Jenna Bush Hager Reveals Her First Pregnancy Was Ectopic as Doctors Couldn't 'Find the Baby'
Jenna Bush Hager shared her experience of suffering an ectopic pregnancy during her first pregnancy, leading to emergency surgery, on "Today with Hoda & Jenna."
Jenna Bush Hager, 37, is already on her third pregnancy, but motherhood for the co-host wasn't always a joyride, especially after experiencing a gruesome fertility struggle with her first child, Mila.
On "Today" show's fourth hour segment with Meredith Viera, who is filling in for Hoda Kotb, Hager revealed that she suffered an ectopic pregnancy six years ago. Upon having a check-up, the doctors told her that they could not find her baby, who was in her fallopian tube.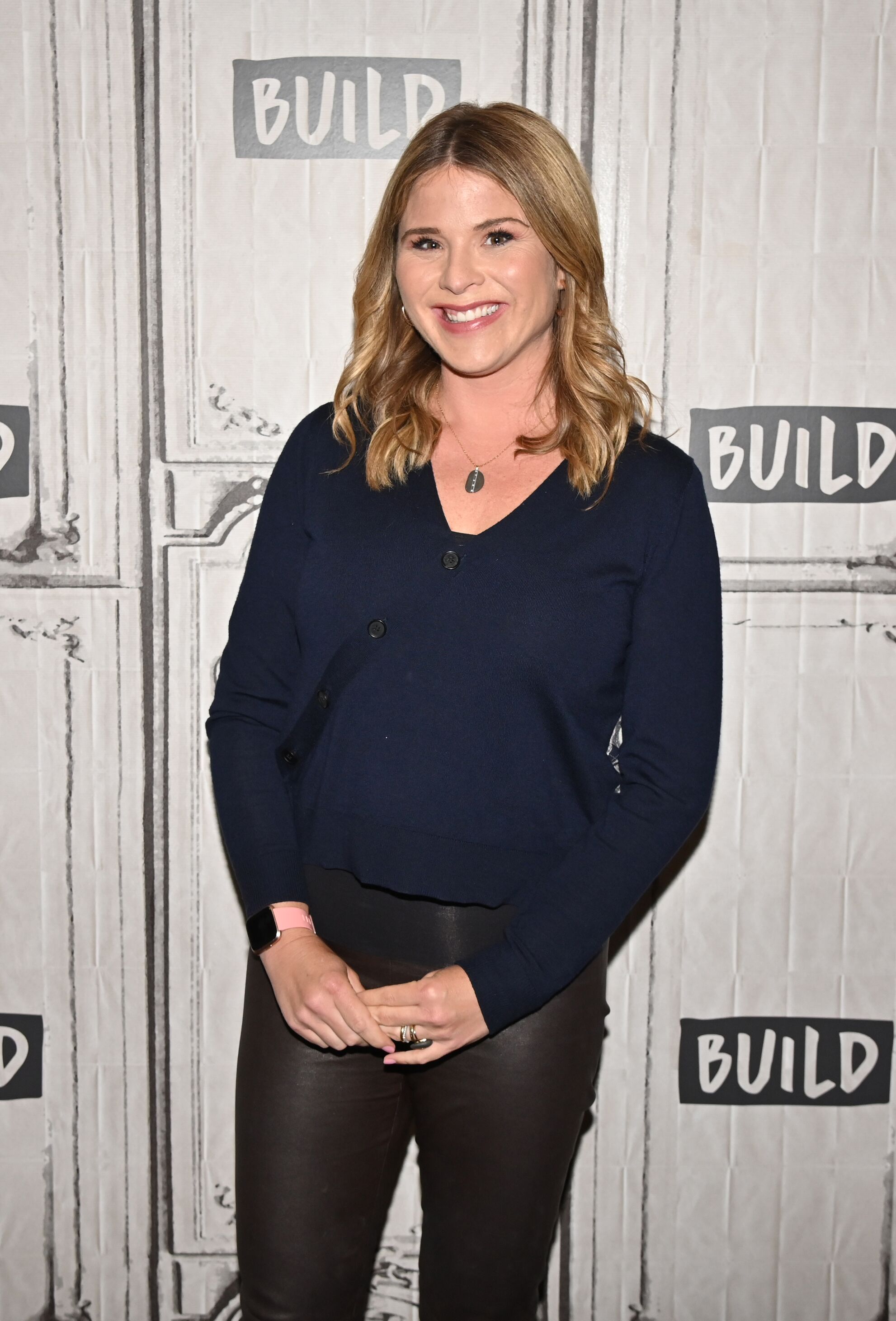 An ectopic pregnancy occurs when a fertilized egg grows outside the uterus and can pose serious life-threatening consequences, including damage to nearby organs, says the American College of Obstetricians and Gynecologists. Hence, the emergency surgery performed on Hager.
"It is very isolating," said Hager. "There is joy, and there is pain."
Her story follows the big announcement of her third pregnancy on "Today" show, which she shared because her two kids just found out on Easter Sunday. 
However, the co-host has been pregnant for over five months already, keeping it all a secret, says a source to PEOPLE. Hager wore loose clothing, covered up with accessories, and posed behind people, to hide her bump on camera.
"Everybody is super impressed that Jenna could hide the pregnancy for more than five months. It's really hard to hide anything beyond the first pregnancy," the insider shared.
Hager was the former first daughter, during her father, George W. Bush's, term as president, which she initially was not in favor of due to all the restrictions and attention she was going to get.
"There is joy and there is pain."@jennabushhager and @meredithvieira shared their experiences with past pregnancies pic.twitter.com/hcIdpNqZ1B

— TODAY with Hoda & Jenna (@HodaAndJenna) April 23, 2019
Despite the limelight, she was still able to have a fun college experience, except the two times she got caught with alcohol.
During her father's campaign trail in 2004, Hager met the love of her life, Henry Hager, whom she married in 2008, and now have kids. Both have been great parents, and are excited about having their first boy.