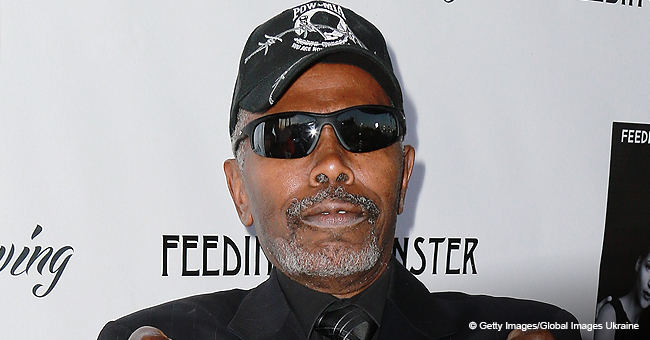 Remember Raj in 'What's Happening!!'? He Reportedly Had an Eye Condition since Childhood
Ernest Thomas, better known for his iconic role as Raj in "What's Happening!!" and the series' sequel, has been part of the entertainment industry for over four decades. Having an eye condition has never affected his work, and to this day, he's still accepting roles in films and series.
Ernest L. Thomas, a veteran of Broadway, television, and film, has been working so hard in Hollywood for the past forty years, that he has a hit television show or movie for every decade since his career began.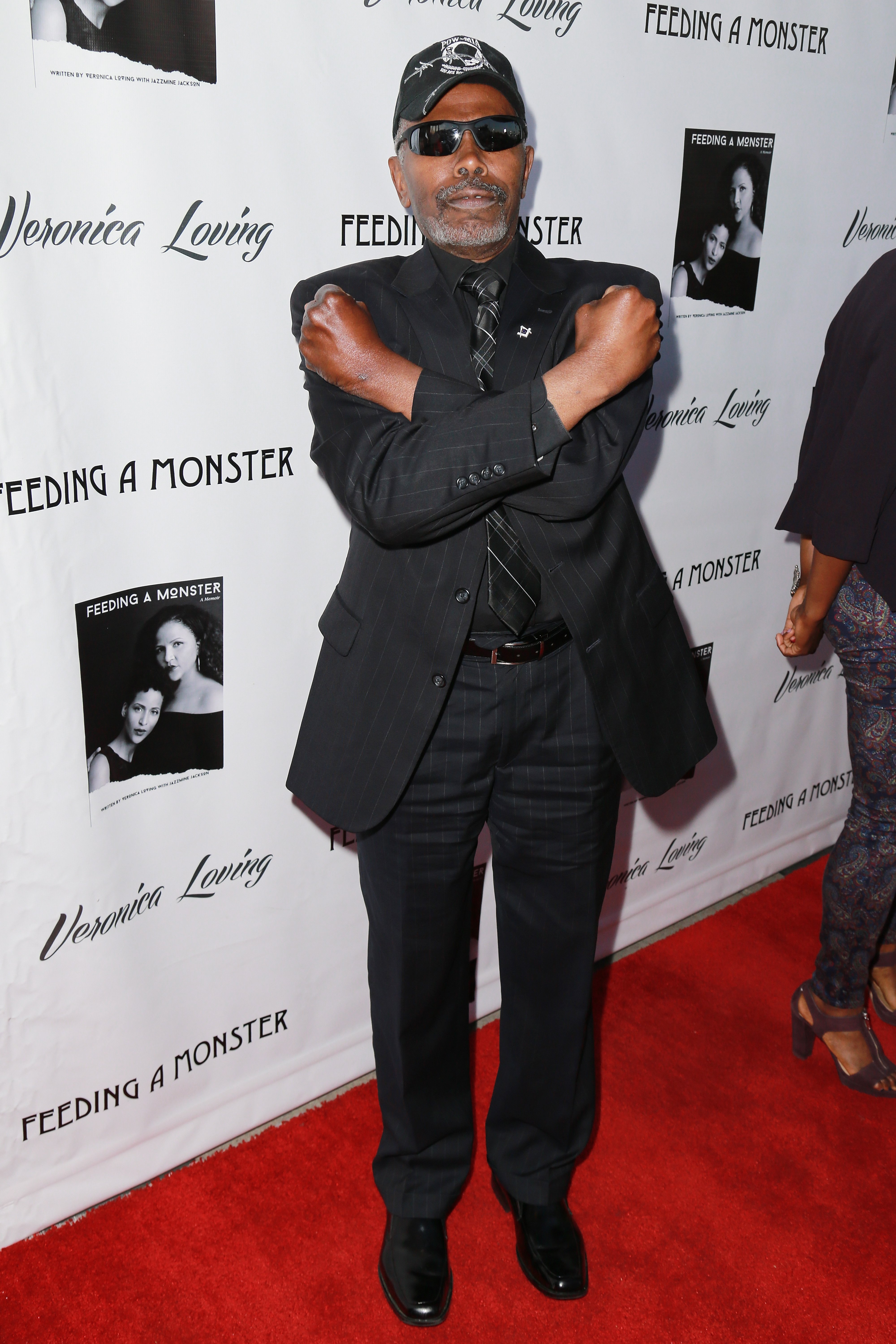 Ernest Lee Thomas attends the Opening Premiere of "Feeding A Monster," April, 2018. | Photo: GettyImages
After moving to Los Angeles to pursue a career in television in the '70s, Thomas earned a role in the sitcom "The Jeffersons." On the taping he heard about an audition for an upcoming sitcom, "What's Happening!!" loosely based on the 1975 film "Cooley High."
Thomas was born with an eye condition known as amblyopia or "lazy eye," a disorder of sight caused by the eye and brain not working well together. The disease made Thomas' right eye look a bit loopy, and still, he earned the role of Raj in the popular ABC hit sitcom.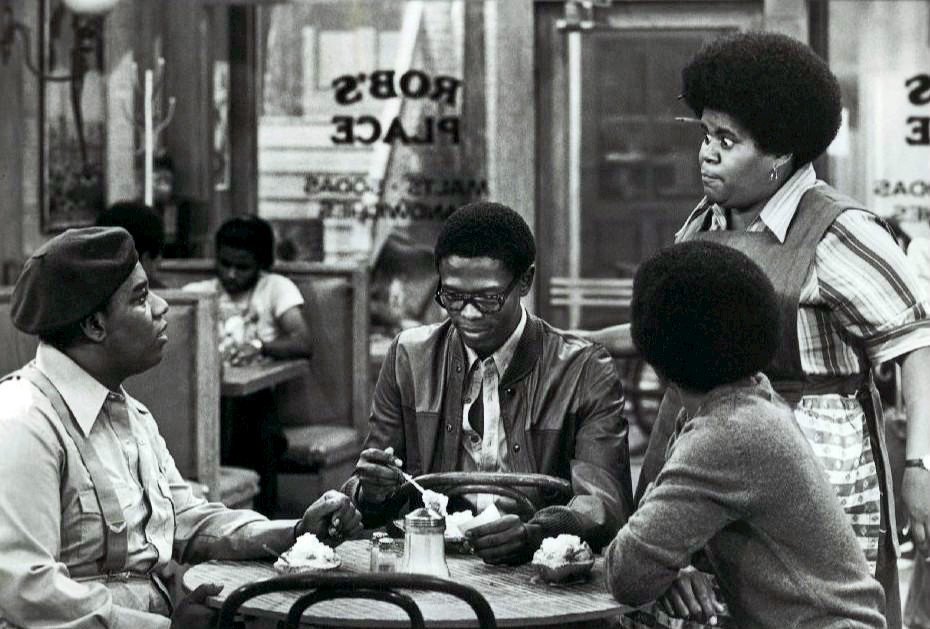 Ernest Lee Thomas and the cast of "What's Happening!!" 1979. | Photo: Wikimedia Commons Images
Since his character wore glasses, Thomas didn't have to worry about explaining his situation.
After the show ended in 1979, Ernest took a small break from TV, until he was called to reprise his role as Raj on "What's Happening Now."
Later on, award-winning director Spike Lee chose Thomas to play Sidney X opposite Denzel Washington in "Malcolm X." He also made memorable appearances in high profile projects like "In the Heat of the Night," "Martin," "Everybody Hates Chris," and "Funny People."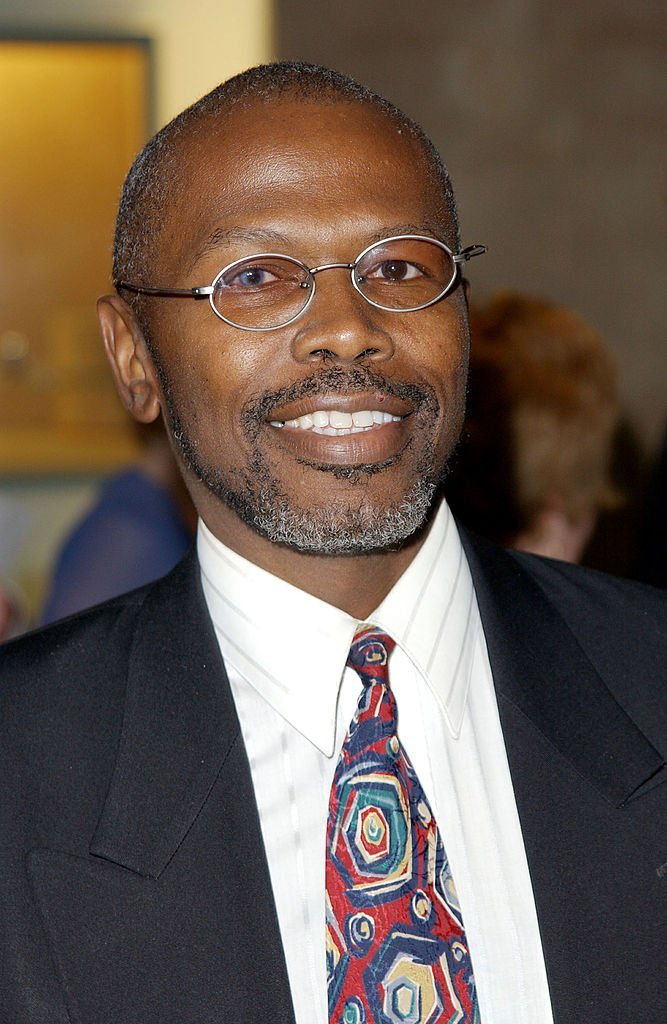 Ernest Thomas attends the Casting Society of America's18th Annual Artios Awards, 2002. | Photo: GettyImages
Some of Thomas most recent works on the screen include "Two Wolves," "The Chosen Ones," "79 parts," "Chocolate City 3: Live Tour," "John Wynn's Mirror Mirror," and "The Gospel Truth."
On top of his work as an actor, Thomas is also a successful book author and motivational speaker. In 2017, he released his autobiography, "From Raj to Riches: Overcoming Life Through Faith," which he describes as "a testimony that supernatural faith brings supernatural results."
When asked about the highlights of his career in 2018, Thomas set the record straight saying:
"If I look back, 'What's Happening!!' was like Heaven on Earth because, at one point, we were so huge that we were seen by fifty million people in America. Suddenly, everyone knows your name. Although I love the people and the nostalgia of the show, for me, the best time is right now. I love that there are new films of mine that people have yet to see, and I'm also excited about how well the book is doing."
Ernest just turned 70-year-old, but there's no sign he's stopping his career anytime soon.
Please fill in your e-mail so we can share with you our top stories!