Khloé Kardashian May Have Addressed Tristan Thompson Split in New Post
Khloe Kardashian seems to be reflecting on her breakup with basketball star Tristan Thompson. A recent message on her Instagram strongly implied she's still thinking about him. 
The reality star was not ashamed to share how she feels two months after she and Thompson split up following reports that the latter cheated on Khloe with Jordyn Woods, Kylie Jenner's (former) best friend. 
It wasn't the first time that Thompson spurred claims of infidelity while he was with Khloe, but it was clearly the end of the line. According to Khloe's Instagram story though, it didn't necessarily have to be.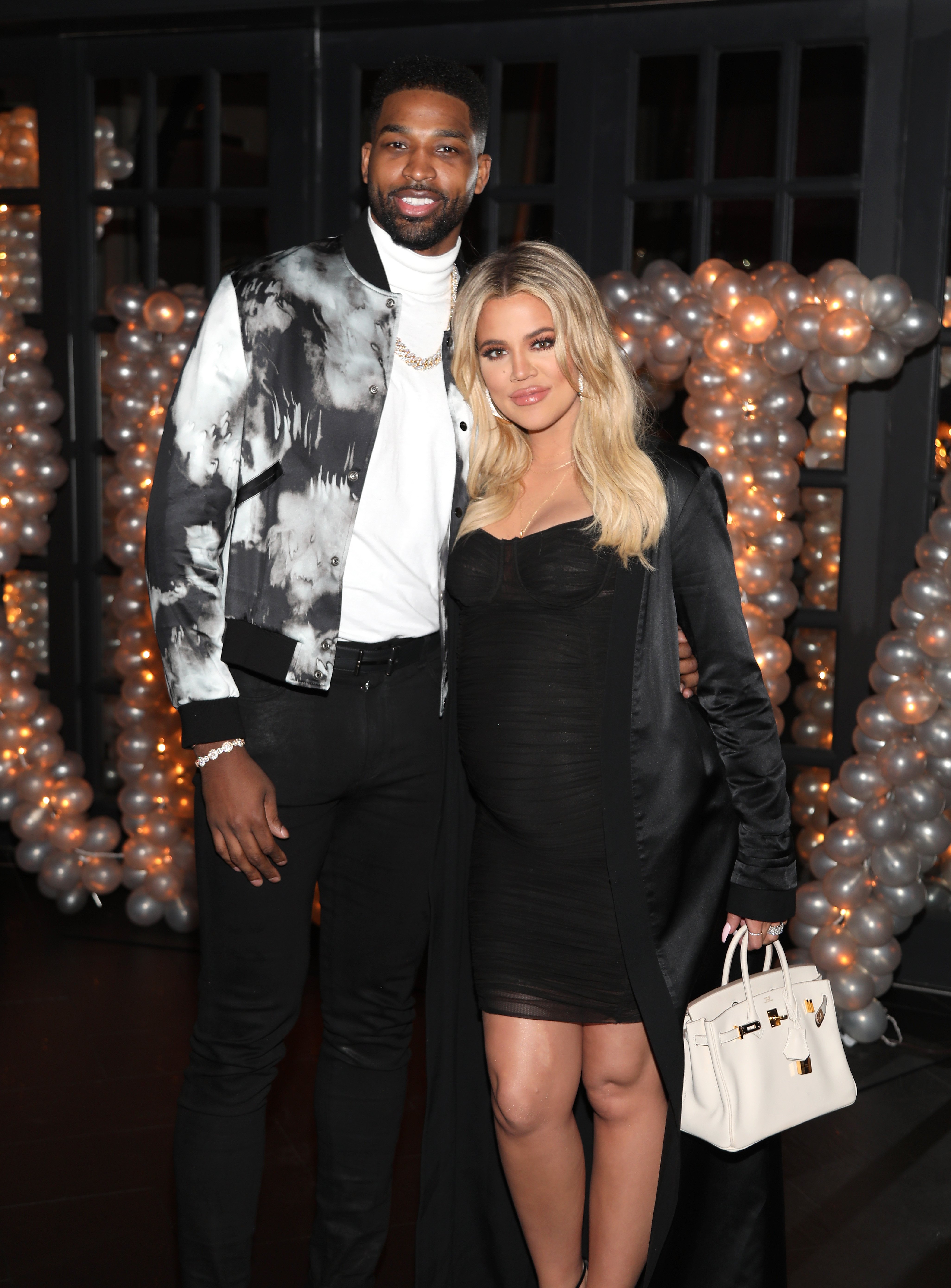 Captured by the Daily Mail, a message from Khloe showed that she believed her and Thompson "could have made it work." That was the "saddest part" about their story  ̶  not the actual cheating done by Thompson as many would argue. 
Khloe, 34, further stated: 
"If you care about me like I care about you, you would have fought for me. But you didn't. So it's clear, I was right every time that I told you that I love you more. You always denied it and said you loved me more, bit I guess now we know."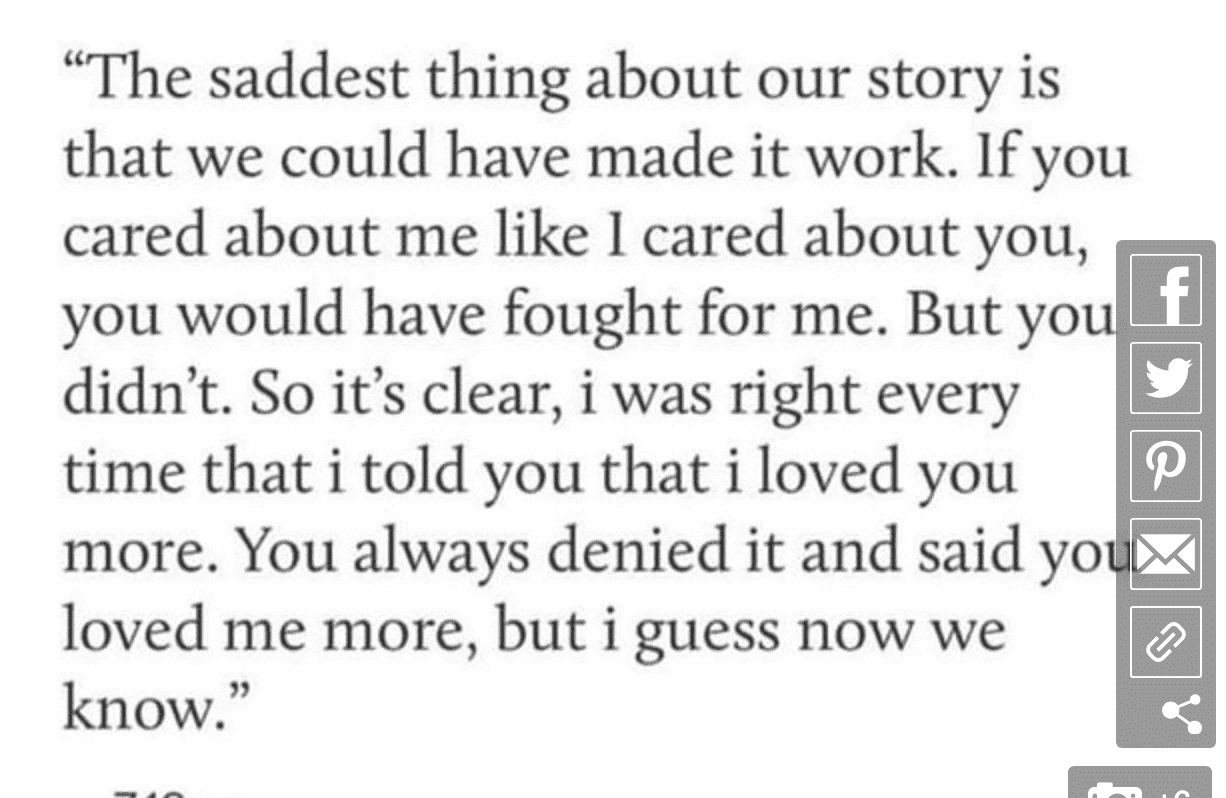 The 28-year-old NBA player has not yet responded to the message in public. Since their split, Khloe and Thompson have continued to co-parent their one-year-old daughter True Thompson.
Earlier this month, Thompson was spotted at the luxurious birthday party Khloe held for her little girl. However, her child is not enough to distract her from the heartbreak. 
A more cryptic post she shared read, "People hate when you show them how it feels to be treated the way they treat you." After the cheating scandal broke, Thompson initially called it out as "Fake news." 
However, it wasn't deemed that way by his own beau, Khloe. She reportedly had enough at that time and based on this new message, there's likely no going back. 
For the sake of True, we hope that the two continue to remain cordial and peaceful. While Khloe certainly riled up her followers with what she said, we wait to see what other ripples were made in the family.