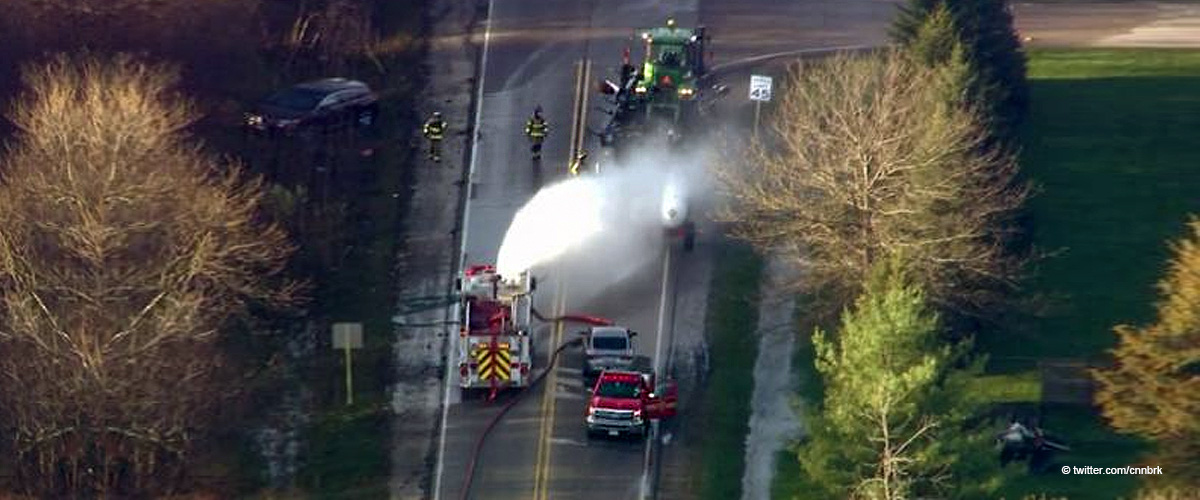 37 People Hospitalized, 7 in Critical Condition after Chemical Spill in Illinois
A leak in a tractor-trailer carrying anhydrous ammonia, a chemical substance that can cause unconsciousness and even death when inhaled, affected at least 37 people in Beach Park, Illinois.
According to Sgt. Christopher Covelli, the spill created a toxic plume of smoke that was inhaled by several people. The affected ones had inhalation problems and, even though some of them had been released from hospitals already, seven were still in critical condition, including a firefighter.
The list of the people who inhaled the chemical substance includes a sheriff's sergeant, sheriff's deputy, a Zion Police officer and 11 firefighters who responded to the scene.
People who live within a one-mile radius where the incident happened were advised to stay home, close their windows, and keep air conditioning and heaters off to avoid getting in contact with the plume.
Also, several schools in the Beach Park area closed for the day as a preventive method. At the moment, the leak is contained already, and the roadways in the area are open.
Please fill in your e-mail so we can share with you our top stories!