United Airlines Employee Reportedly Called Black Woman 'Monkey'
A United Airlines employee has been criminally charged after calling an African-American woman a "monkey."
Racism is on the rise, and it seems to have become rife among airline employees.
A Houston woman on her way home from a speaking engagement in Michigan ran afoul of a United Airlines employee who flung racial slurs at her at the George Bush Intercontinental Airport.
The actress, Cacilie Hughes, was returning home to Houston on Feb. 26 when she encountered a United Airlines employee named Carmella Davano while waiting for her luggage to arrive, according to attorneys Benjamin Crump and Jasmine Rand. https://t.co/mfc5tCD11N

— Joshua Rhett Miller (@joshuarhett) April 23, 2019
"I walked up to the woman, Carmella, and said, 'Hi, do you have a refund code available?' and she started yelling at me, calling me a monkey."
"STOP MAKING MONKEY FACES"
The incident occurred on February 26, 2019, when Cacilie Hughes approached United Airlines employee Carmella Davano and asked her if she has a refund code available.
According to Hughes and several witnesses, Davano erupted into a racist rant, calling her a "shinning monkey" and telling her to "stop making monkey faces."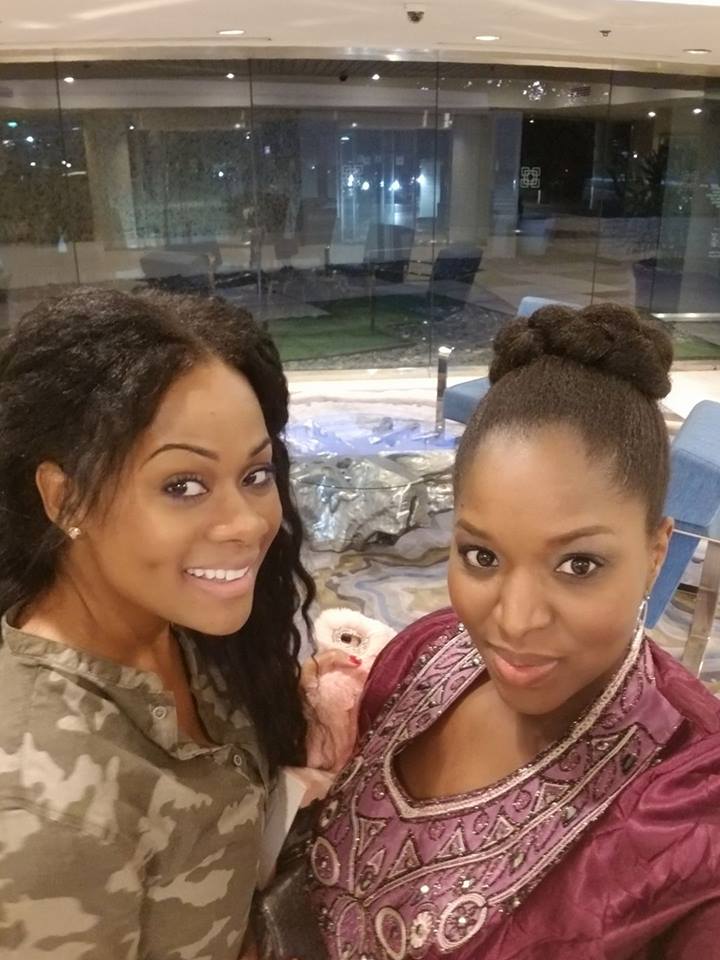 WOMAN HUMILIATED FOR BEING AFRICAN AMERICAN
Hughes, who is an actress and co-founder of the Big Sister Little Sister Mentoring Program in Houston, revealed that she was weeping with humiliation.
Hughes' lawyer, Benjamin Crump stated that the airline has a history of failing "to train employees to interact with minority customers"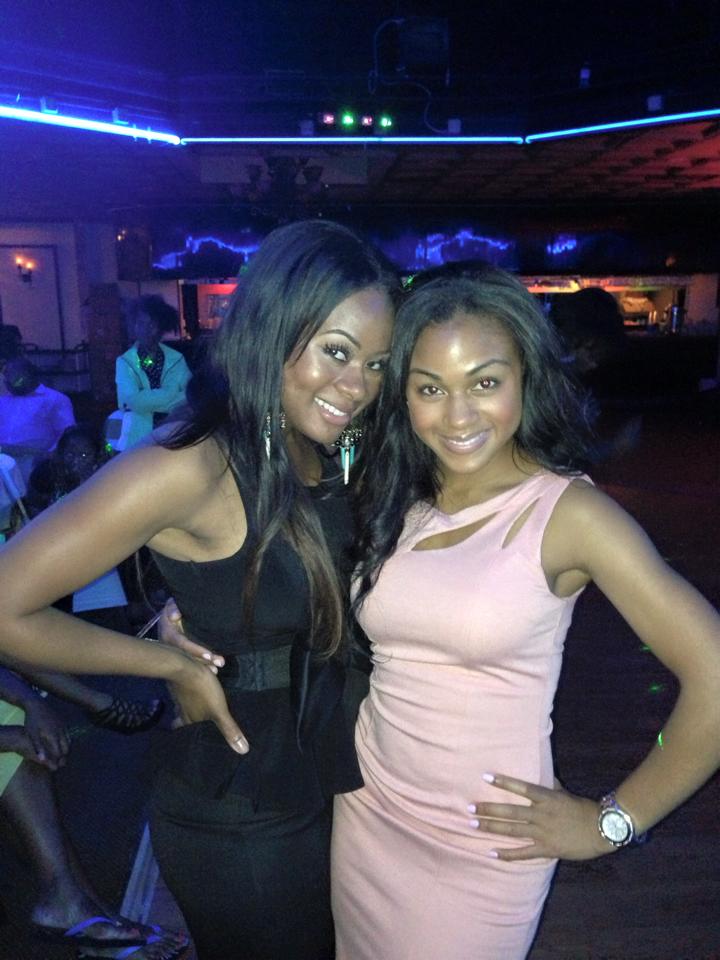 UNITED AIRLINES EMPLOYEE ARRESTED
Hughes called the police herself, when another airline employee refused to do so. Davano was subsequently arrested when two witnesses backed up the actress' account of the incident.
UNITED AIRLINES DECLARES "ZERO TOLERANCE"
A misdemeanor disorderly conduct charge has been filed against Davano in the Municipal Court for Houston, and United Airlines issued a statement that it was conducting its own investigation into the incident:
"We have withheld the employee from service since the night of the incident pending an internal investigation. Upon conclusion of the investigation, we will take any and all appropriate corrective action up to and including termination."
Hughes' lawyer, Benjamin Crump stated that the airline has a history of failing "to train employees to interact with minority customers," and has indicated that he will be filing a lawsuit on the actress' behalf.
This family is on a holiday weekend adventure to support @Kenzie4bs at @usabasketball U18 trials. 💙💛🐻 pic.twitter.com/cbAcRdKyhJ

— Lindsay Gottlieb (@CoachLindsayG) May 26, 2018
AIRLINE DEMANDS WOMAN PROVE SHE IS THE MOTHER OF BIRACIAL BABY
40-year-old Lindsay Gottlieb, a coach from the University of California's women's basketball team, was traveling with her one-year-old son Jordan when she was asked to prove that she was his mother. 
Gottlieb is white, and her son is biracial, and Southwest Airlines demanded she present his birth certificate to prove she was his mother.
Gottlieb has accused the airline of racial discrimination, and a spokesman for Southwest Airlines released a statement revealing that the incident is being investigated.