Patti LaBelle Revealed Why Luther Vandross Never Came Out
Patti LaBelle, who was one of the closes friends of R&B singer, Luther Vandross, confirmed the rumors of his sexuality long after he passed away. However, not everyone was happy with her actions.
When Patti LaBelle visited Andy Cohen in his "Watch What Happens Live" show, in 2017, she was ready to spill all the beans on her life. Instead, she ended up confirming a years-long rumor that was more of an open secret in the industry: Luther Vandross was a gay man.
The singer, known for hits such as "Power of Love/Love Power," "Don't Want to Be a Fool" and "Here and Now," passed away in 2005 and was buried with his secret.
But LaBelle didn't hesitate when it came to talking about her dear friend's sexuality openly.
WAS LUTHER VANDROSS GAY?
According to Patti, yes, he was.
The "Lady Marmalade" songstress had nothing but praises for Vandross while reminiscing about his incredible talent, but said that his sexuality was something he tried to hide.
His main reason, she revealed, was the fear of his mother's rejection.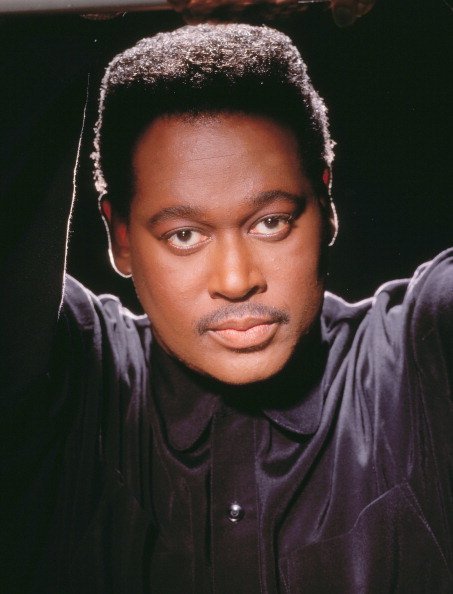 "He did not want his mother to be [upset]–although she might have known–he wasn't going to come out and say this to the world," she revealed. And continued,
"And he had a lot of lady fans. He told me that he just didn't want to upset the world. It was hard for him."
LaBelle went on to say that Vandross being gay was an "open secret" in the entertainment world; but of course, nothing was ever confirmed because he had to maintain his image of an available single man to attract more female fans.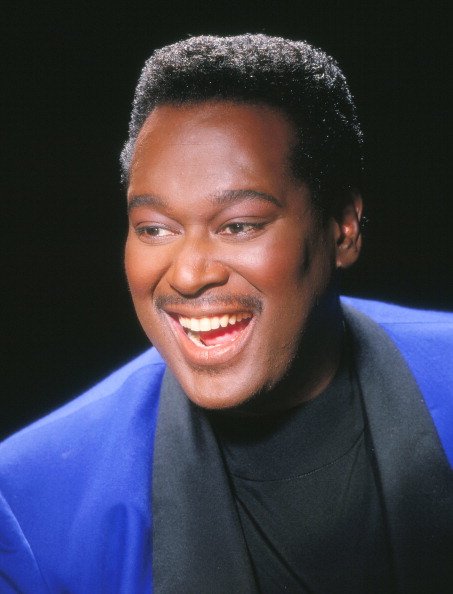 WAS PATTI OUT OF LINE?
Even though LaBelle didn't seem to regret revealing her friend's secret in the open, many people judged her for outing Vandross posthumously.  One of those who publicly chastised LaBelle was host, Wendy Williams.
To Wendy, Patti betrayed Vandross' trust when she confirmed to the whole world that he was indeed gay. A piece of information that he decided not to share while he was alive and that should have remained out of the spotlight.
"She should have said, 'No comment.' If he had asked me something like that, then—it's OK for me to talk about it. I didn't know Luther Vandross. He wasn't my friend. But it's not OK to talk about it when it's your best friend. You know? It's like a violation, " Williams said.
WAS LUTHER IN A RELATIONSHIP?
Probably. But Vandross, who died from a heart attack at age 54, and was known for his romantic love songs, never got the chance to live his own love story, according to a 2001 interview he did with Vibe magazine. He said:
"I'm still waiting. The time that I've spent being in love has never been reciprocated. Those are just the circumstances."
"I want to play house," he added. "I want somebody–who's not on payroll–to care about where I am."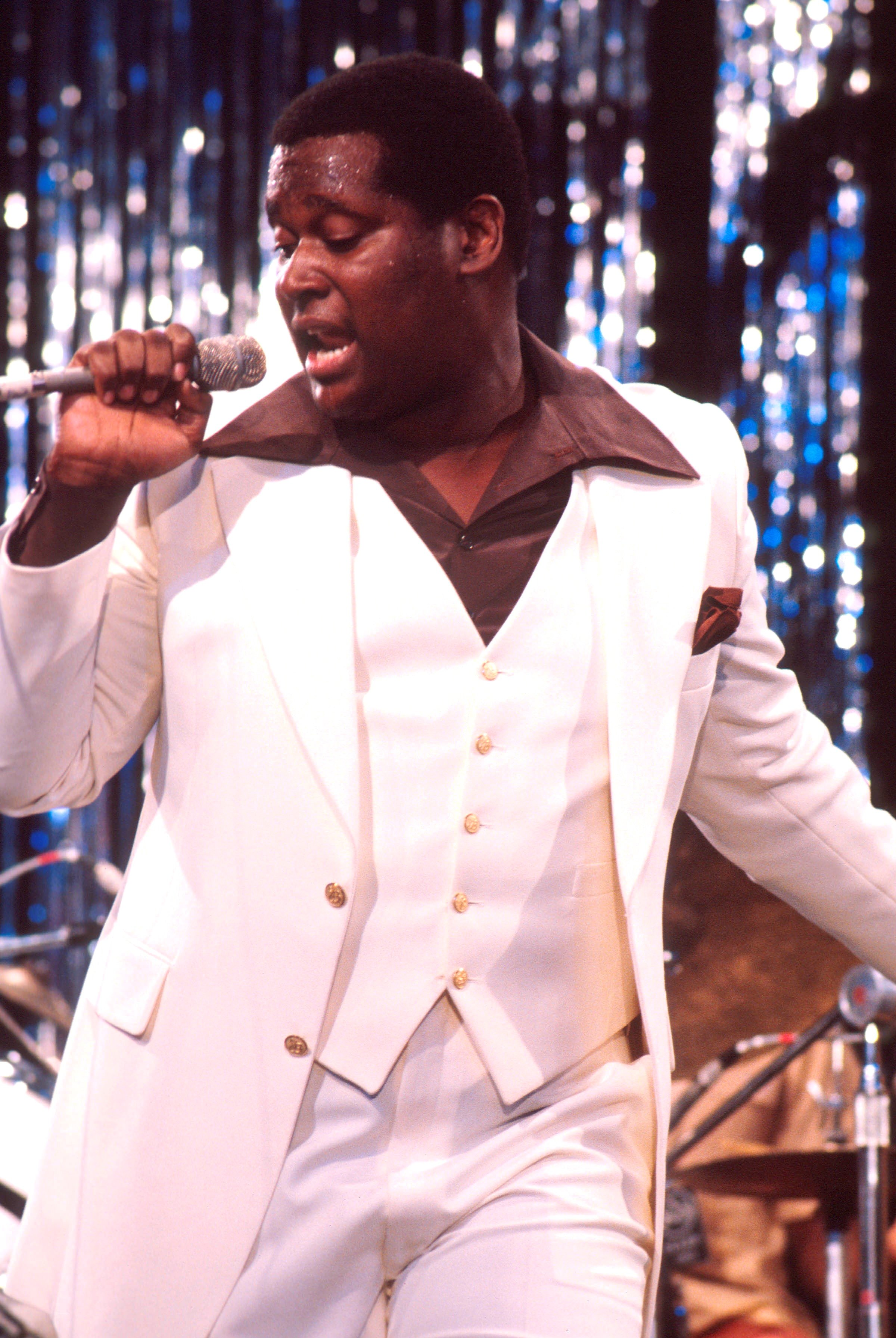 Coming is one of the most sensitive topics in the LGBTQ+ community.
Despite the acceptance and critical strides in the civil rights of gay, lesbian and trans individuals in our time, some people still can't feel safe with yelling to the world their sexual orientation. So, for Vandross' fans, it's clear why he was scared of coming clean in his time.
Despite his sexual preferences, Luther Vandross will forever remain one of the most talented vocalists of our time.
As Patti LaBelle described him: "There are voices in this world, and once they sing, it's a stamp on everybody. Luther did that, and he's done it."