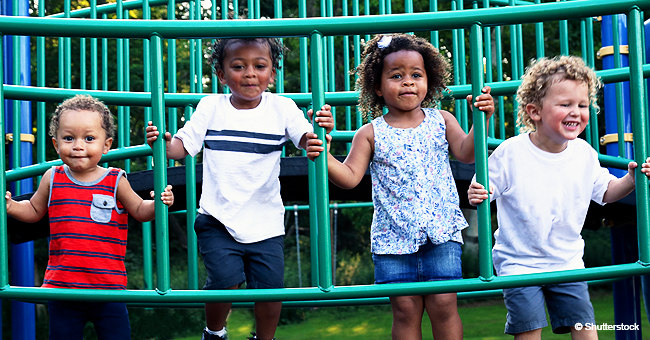 Chlamydia, Champagne, Armani and Other Weird Baby Names in 2019
Sometimes, new parents can get a little bit too creative when it comes to naming their babies. From brands to food and even STDs, here's a list of some of the most bizarre baby names in 2019.
Naming a kid is a great responsibility and should involve a lot of thinking from the parents. Whether they want to give their kid a family name to honor someone, a rare name to make them stand out, or a well-known name that would be easy for everyone, the selection process can become a nightmare.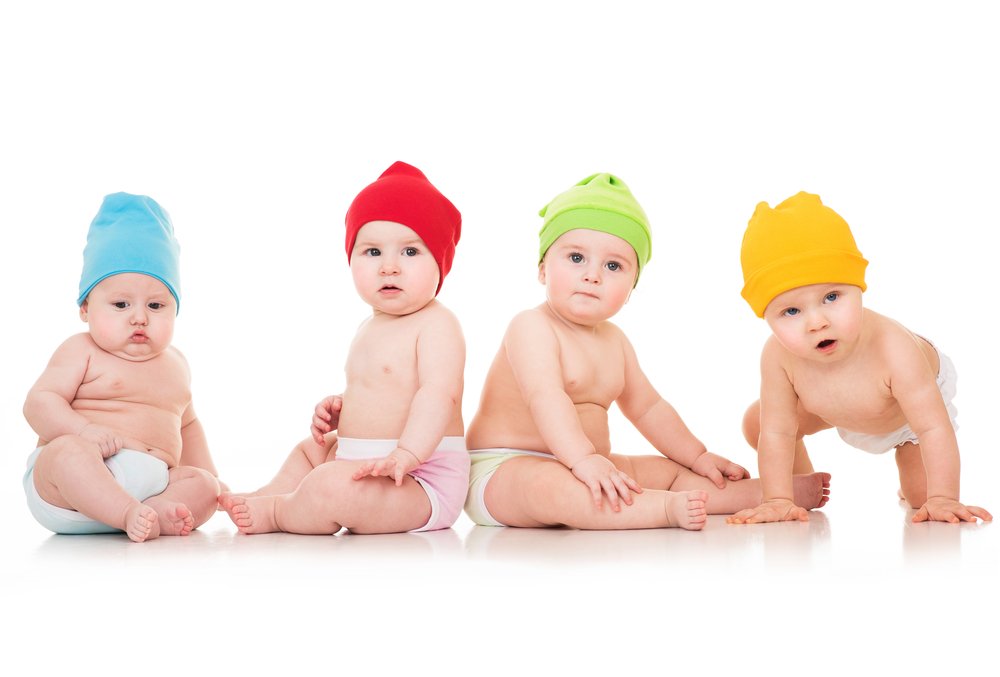 Group of babies wearing beannies. | Photo: Shutterstock
However, some parents seem not to delve too much into the options and prefer to go with familiar brand names, their favorite food, and even the name of sexually transmitted diseases.
In a recent Netmums thread, parents shared the strangest monikers they'd heard in past months. The most bizarre, without a doubt, was Chlamydia. But there are also brand names like Armani and Diesel, and salad ingredients like Lettuce. As in, babies are walking around with those names.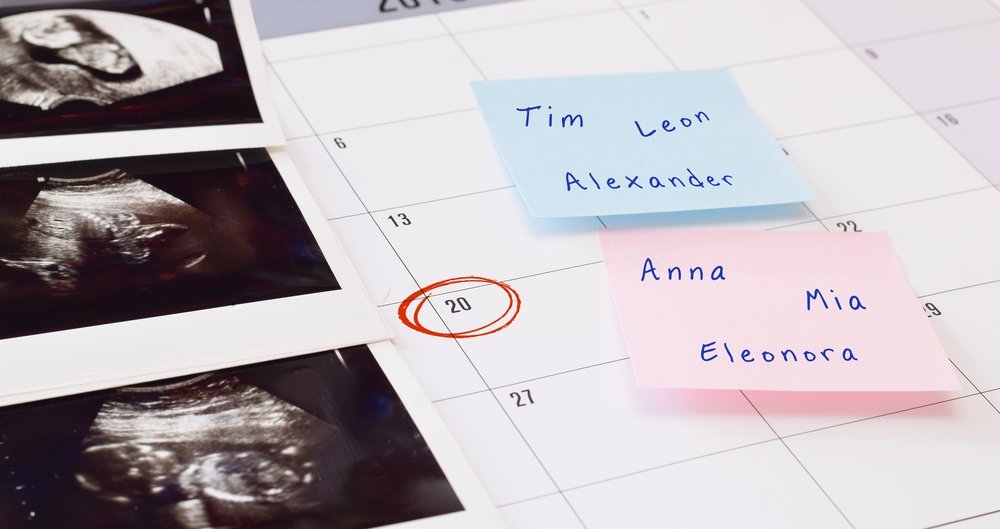 List of names next to ultrasound pics. | Photo: Shutterstock
Here's the top 10:
Diesel
Armani
Chlamydia
Lettuce
Champagne
Sparkle
Magic
Bon-Quisha
Aquamarine-Melody
Django-Wolf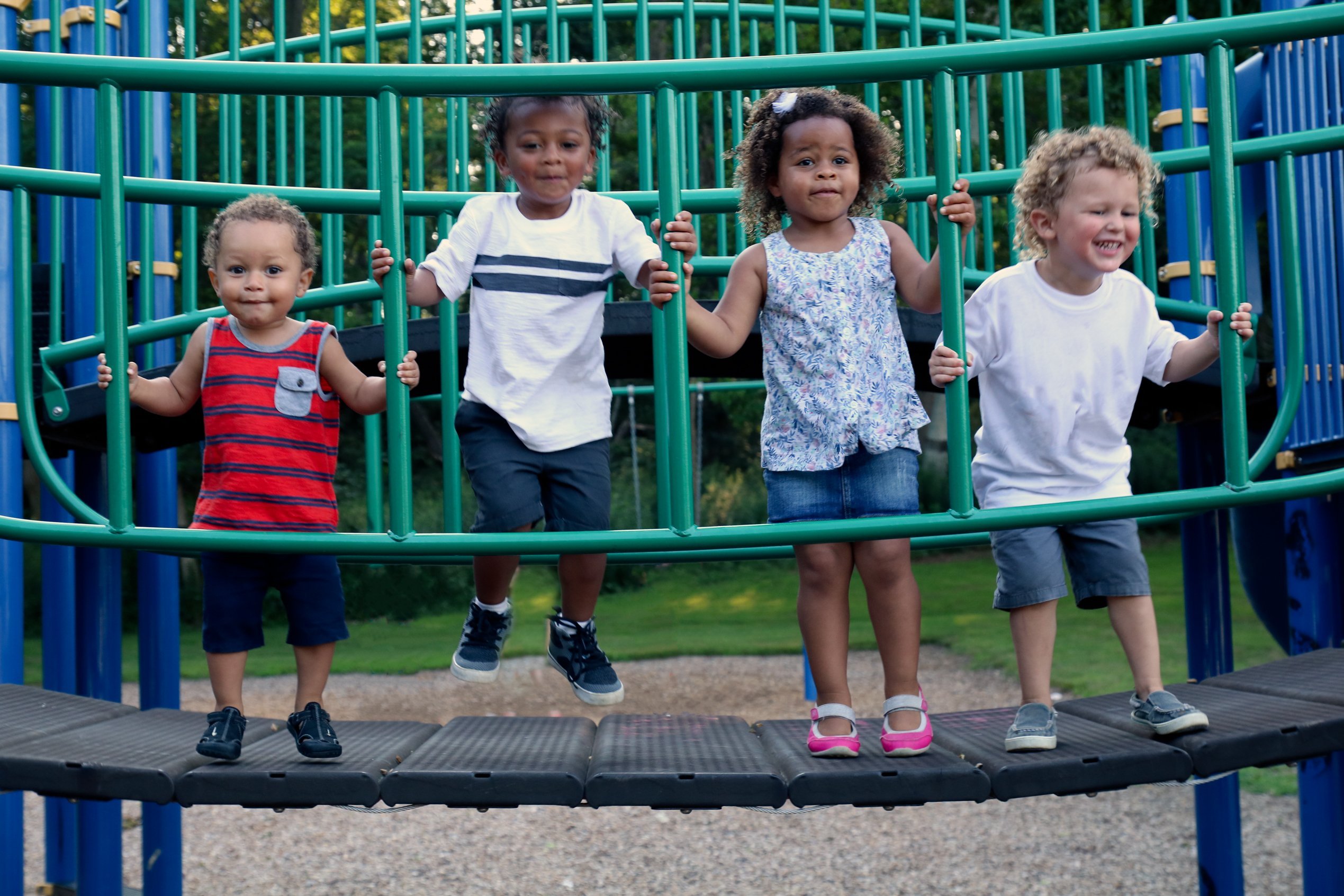 Diverse group of four children are playing together at the park. | Photo: Shutterstock
Although finding a unique name for a baby is appealing, there are better options out there that can assure the child won't be the target of jokes at school, and won't have to repeat their name several times while watching people's face of disbelief.
To contrast the bizarre names, here's a list of 40 unique and gorgeous names for boys and girls, as compiled by Pop Sugar.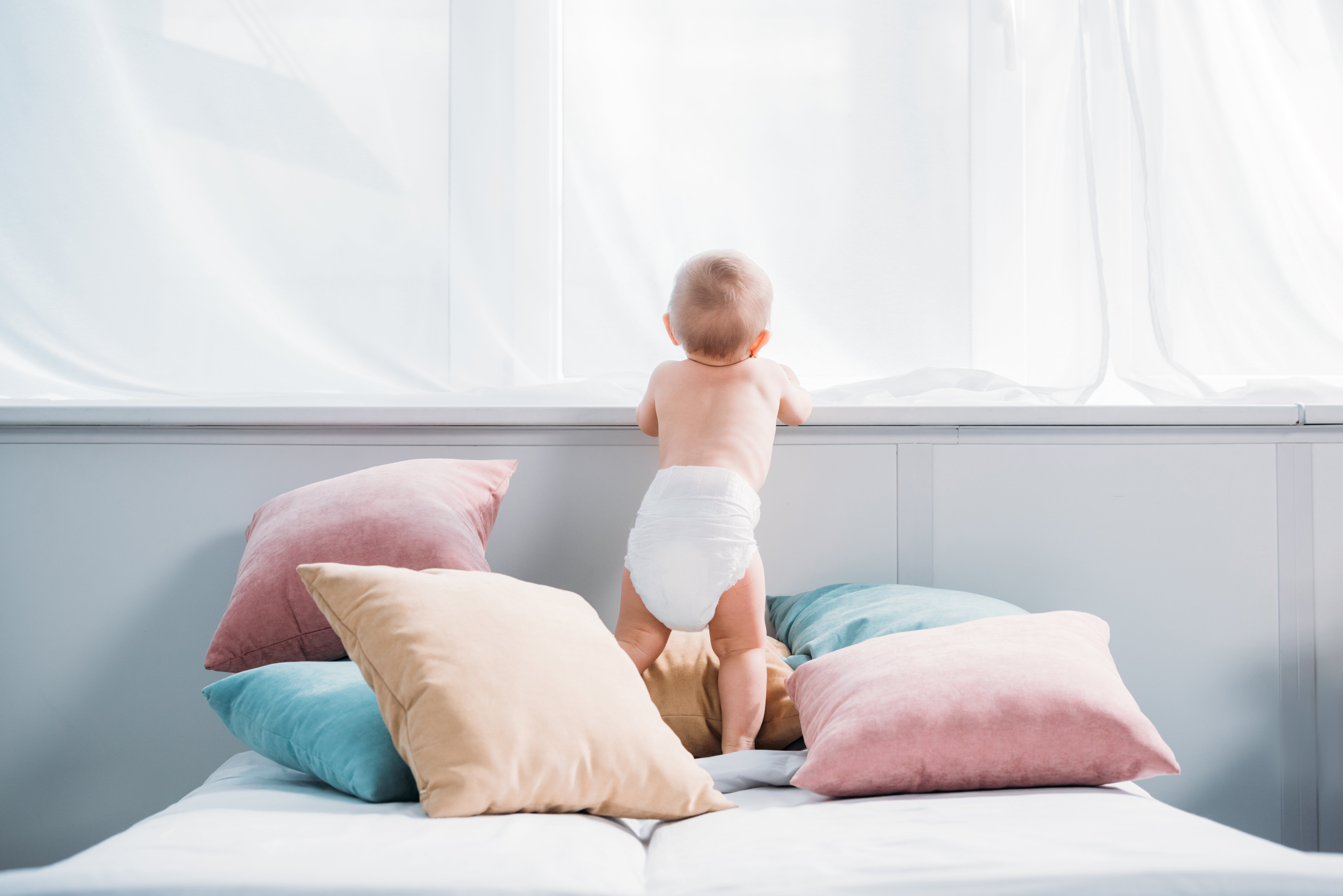 Baby in diaper standing on bed. | Photo: Shutterstock
Boys:
Anson
Atlas
Beckett
Brantley
Caspian
Castiel
Dashiell
Elio
Enoch
Gideon
Iker
Jayceon
Kyrie
Lachlan
Lucian
Magnus
Rhett
Ryker
Soren
Stetson
Thanos
Thiago
Yair
Zayden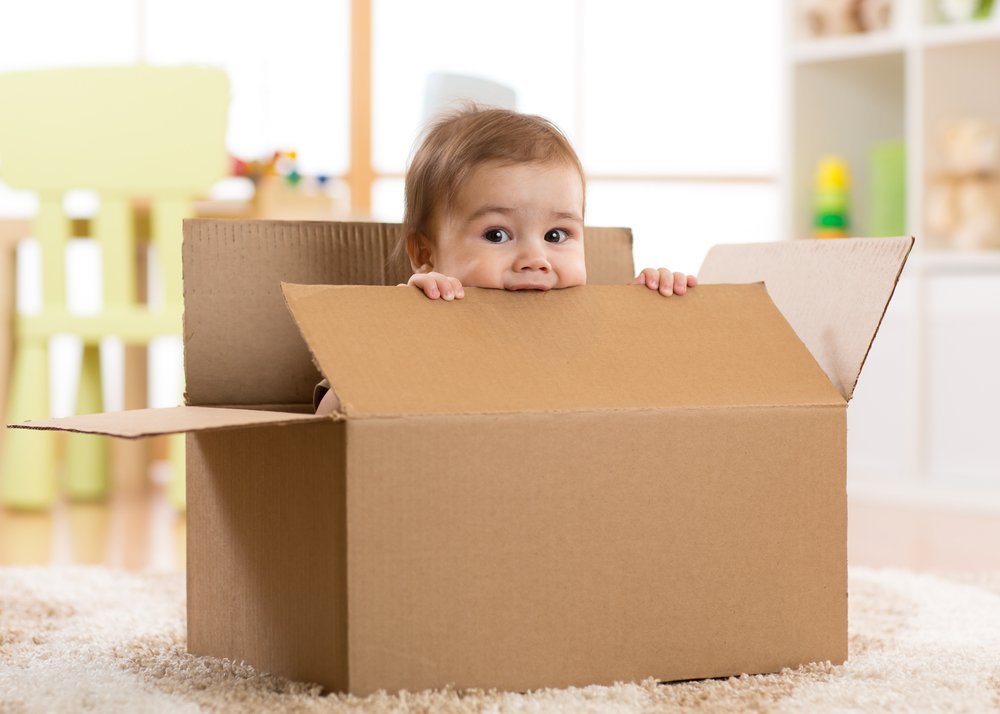 Baby inside a box. | Photo: Shutterstock
Girls:
Anaya
Aurelia
Azaria
Celyn
Cordelia
Elodie
Emery
Emmeline
Genesis
Lyra
Mabel
Mireya
Navy
Ranya
Seraphina
Wynn
Zara
Don't miss the Top Popular List of names of 2019, which include Posey as the reigning name for girls, and Milo as the number option for boys.
Please fill in your e-mail so we can share with you our top stories!