Pope Surprised with His Discovery after Going to Heaven
In today's joke of the day, we find out what the consequences can be when things get lost in translation.
On a day many years ago, a beloved Pope dedicated to his calling, died and went to heaven. Once at the Pearly Gates, Saint Peter greeted him with a firm handshake and a quick but warm embrace.
"Welcome your holiness! You spent your life unselfishly giving to your fellow man, you set an example to all and it earned you great stature here in heaven. You may pass through the gates without delay and you are also granted unrestricted access to to all parts of heaven."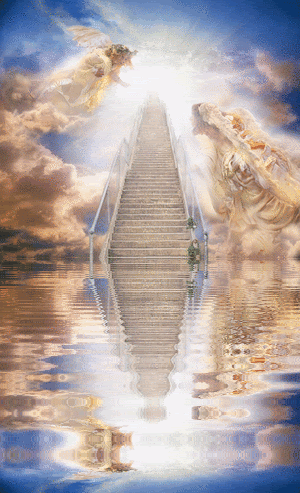 But Saint Peter had more good news for the Pope as he continued, "You also earned an open-door policy. This means you may, at your own discretion, meet with any heavenly leader, including the Father, without prior appointment. Is there anything which your holiness desires?
The Pope contemplated Saint Peter's question for a short while before he answered, "Well, yes," the Pope began, "I have pondered over the mysteries that have confounded and puzzled theologians throughout the history of man. Are there any recorded transcripts of actual conversations between God and the prophets of old?"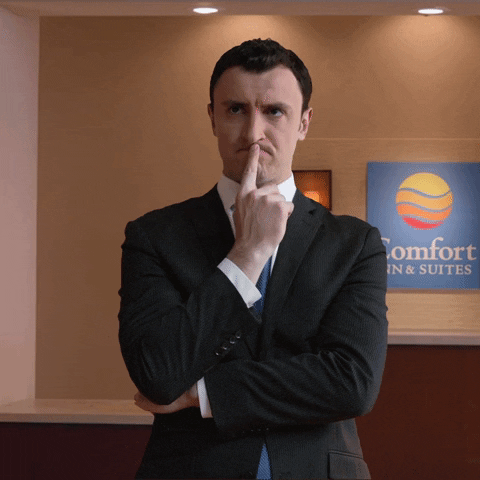 Reserved excitement began to creep over the Pope's face as he continued, " I would love to see what the actual conversations were, without the dimming of memories over the last few eons."
Saint Peter gave the Pope a nod and led the way to the heavenly library. Once inside the enormous library, Saint Peter showed the Pope where to get the various documents and left him to it.
Four years went by as the Pope poured over countless documents, until one day. A scream of anguish pierced through the quiet heavenly library and immediately, several angels and saints came running.

They found the Pope in between thousands of scattered documents and scrolls, but he had one single document in his hand. His face was incredulous as he pointed to a single word on the parchment.
Repeating it over and over again, the Pope said, " There's an 'R.' There's an 'R.'" Confused the angels and other saints looked at him as he continued, "There's an 'R'.. It's CELIBRATE, not celibate!"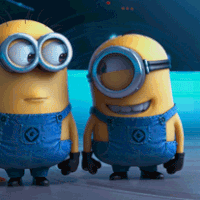 As one can never laugh too much, we have another funny story about things that didn't go according to plan for a husband either. He wanted to buy his wife something special for their anniversary, but matters took an unexpected turn.