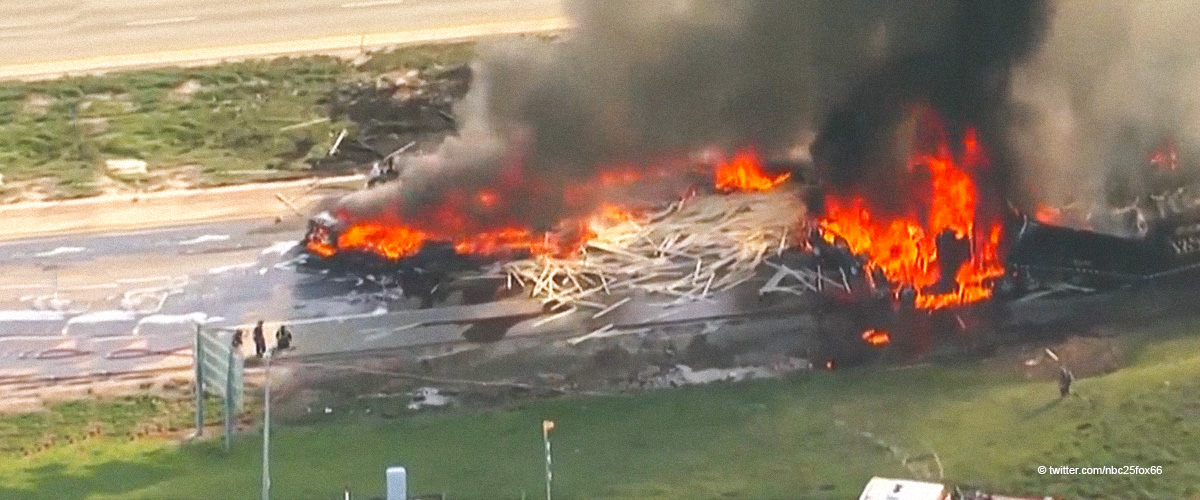 Colorado Freeway Crash Kills Multiple People

Multiple people were killed and several injured in a massive accident on a Colorado freeway. The accident also caused explosions and fires.
On Thursday a semitrailer plowed into stationary traffic on a Colorado freeway, authorities said. The collision resulted in explosions and flames killing multiple people and injuring several others.
The incident occurred just before 5 p.m. in the Denver suburb of Lakewood. According to a preliminery investigation, the truck driver lost control while driving east on Interstate 70.
The collision started a chain reaction. It also caused a diesel fuel spill which ignited when an explosion erupted from one of the vehicles.
"This is looking to be one of the worst accidents we've had here in Lakewood," said police spokesman Ty Countryman.
The driver of the runaway truck survived. At least one truck was carrying lumber, another was hauling gravel and the third may have been carrying mattresses.
Lakewood police tweeted there were multiple fatalities and six people were taken to a hospital. Their conditions were not released. Lanes in both directions were still closed earlier this morning.
Please fill in your e-mail so we can share with you our top stories!