Here's Why a Divorce Could Mean That the Marriage Was a Success, Therapists Claim
Distance and time teach the best lessons, and it can be true in terms of relationships, especially marriages. Here's why divorce can mean that the marriage was successful and not a failure.
Hal Runkel, a marriage and family therapist based in Atlanta, explained how a marriage can end in divorce but it doesn't mean that the endeavor ended up in flames. According to him, marriage has evolved into a "people-growing machine," which is the ultimate goal of the bond.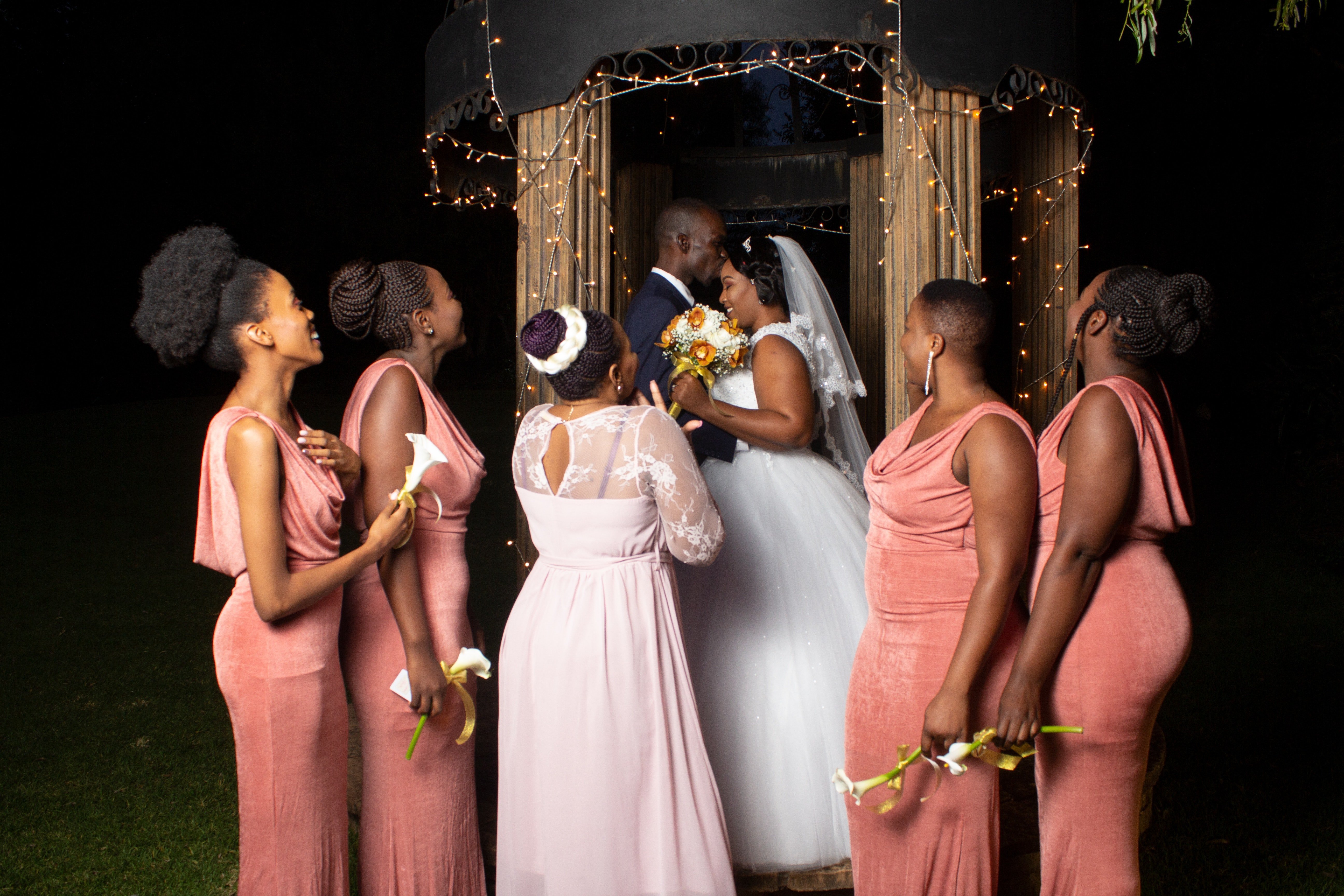 His insight on marriage and family from experience dictates that a marriage can be the source of growth for both the individuals. Their selfishness will be exposed in time and the blind spots one may have in their lives will be put under a spotlight.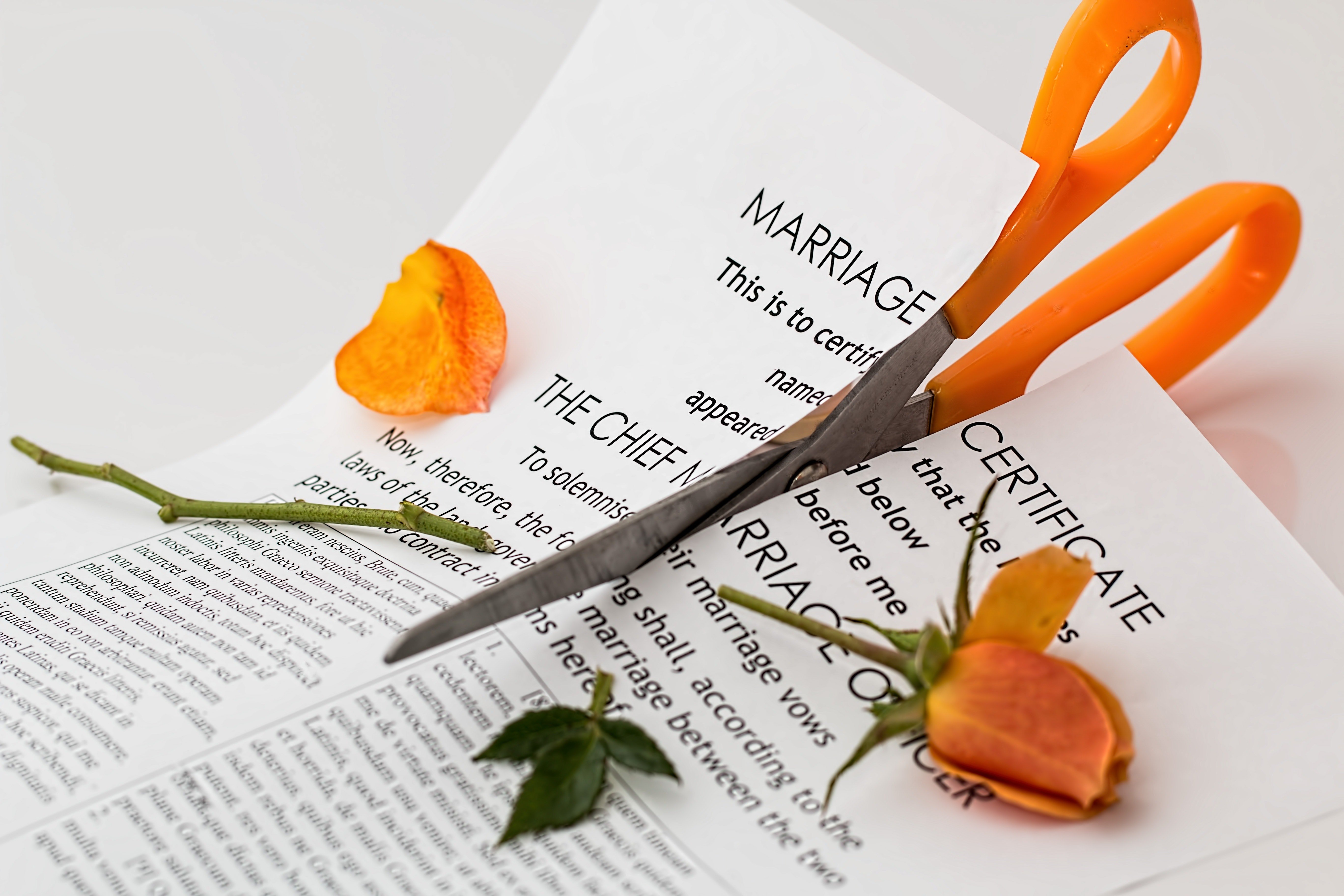 He further explained that marriage tests both the individuals in ways that they have never anticipated. 
In a way, all of his findings ring true to the scenario. When you are married, there is nothing left for people to hide from one another. Things like how they react to certain scenarios can not only show their true nature but also reflect on their intentions.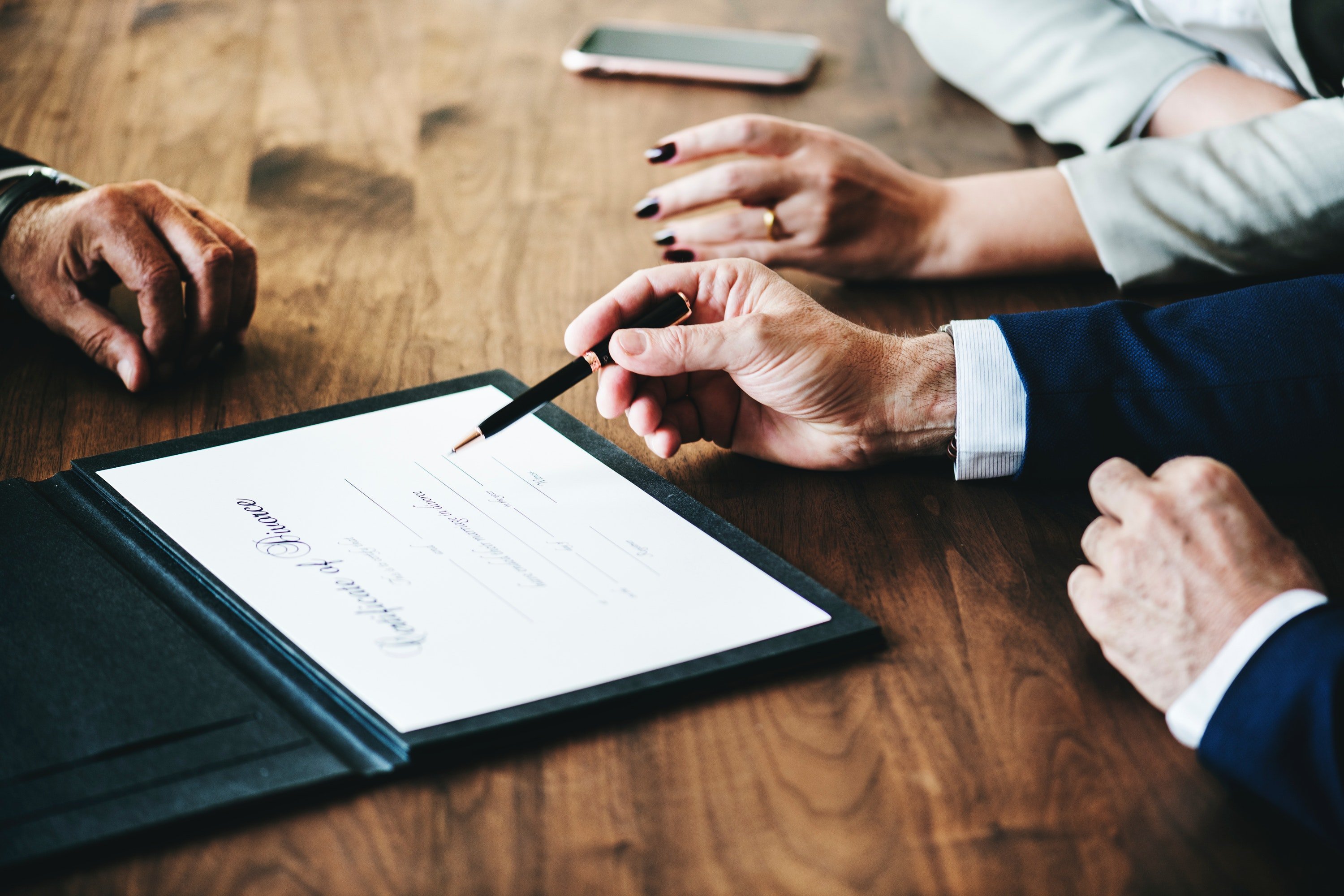 Runkel also stated that once the individuals grow to a certain extent, they might grow out of their spousal identity as well. Meaning, they might become better people and there is nothing left for them to teach or learn from one another.
Besides growing as individuals, people often show improvements in their appearance following a divorce. This happens because most people let loose after they get married. "I've already got the one I love, who do I have to look good for?" is the question that runs inside the minds of many married couples.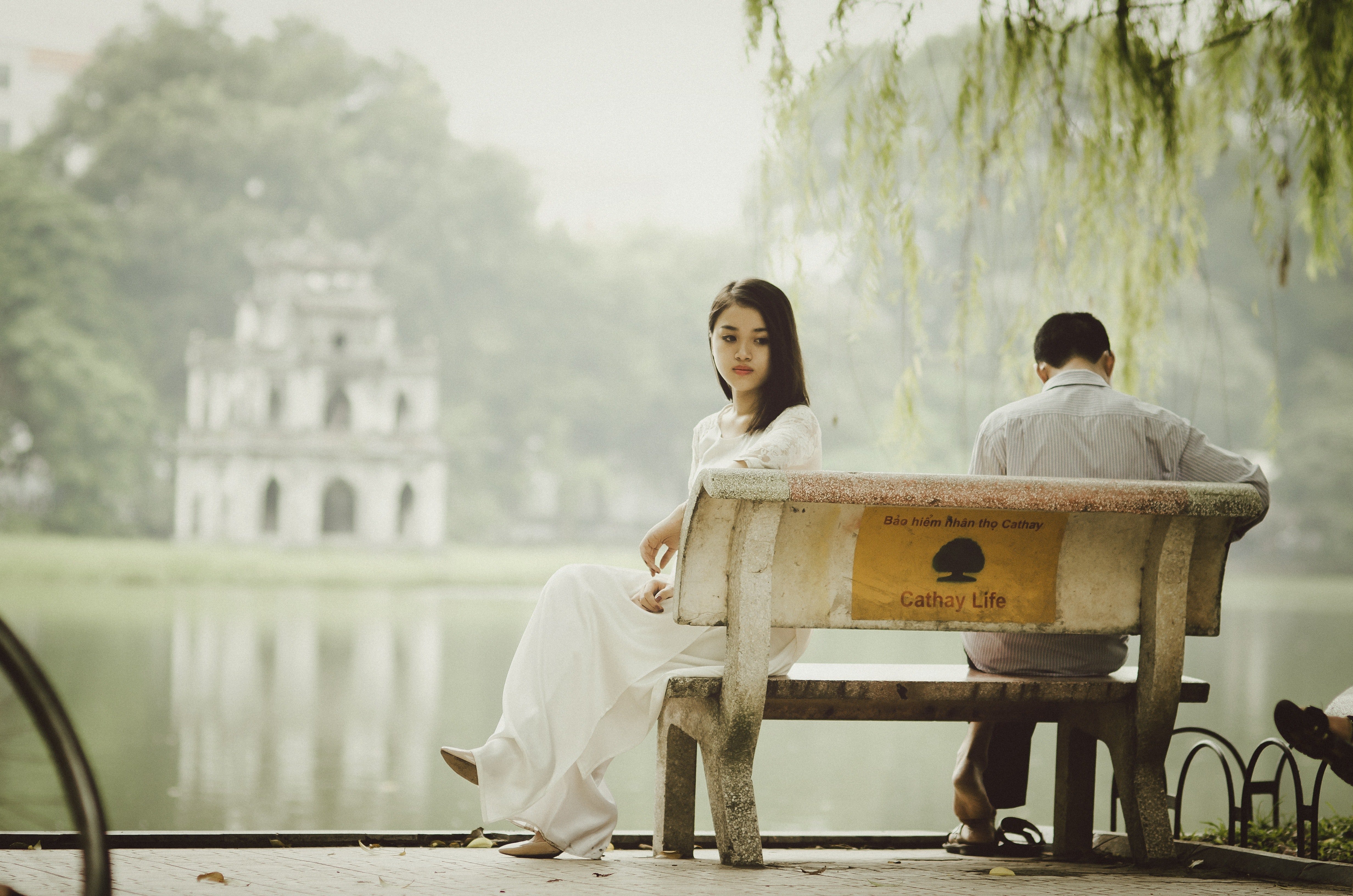 On the contrary, looking good can make you feel good about yourself. If your spouse looks good, well, let's just say there's a lot of anticipation involved. 
Dana Adam Shapiro in his new book "You can be right (or you can be married)" documented the true stories of people who have gone through a divorce. Shapiro interviewed hundreds of people in hopes of avoiding the mistakes that can lead to a divorce. It is a great paradox that he ended up writing a book about love.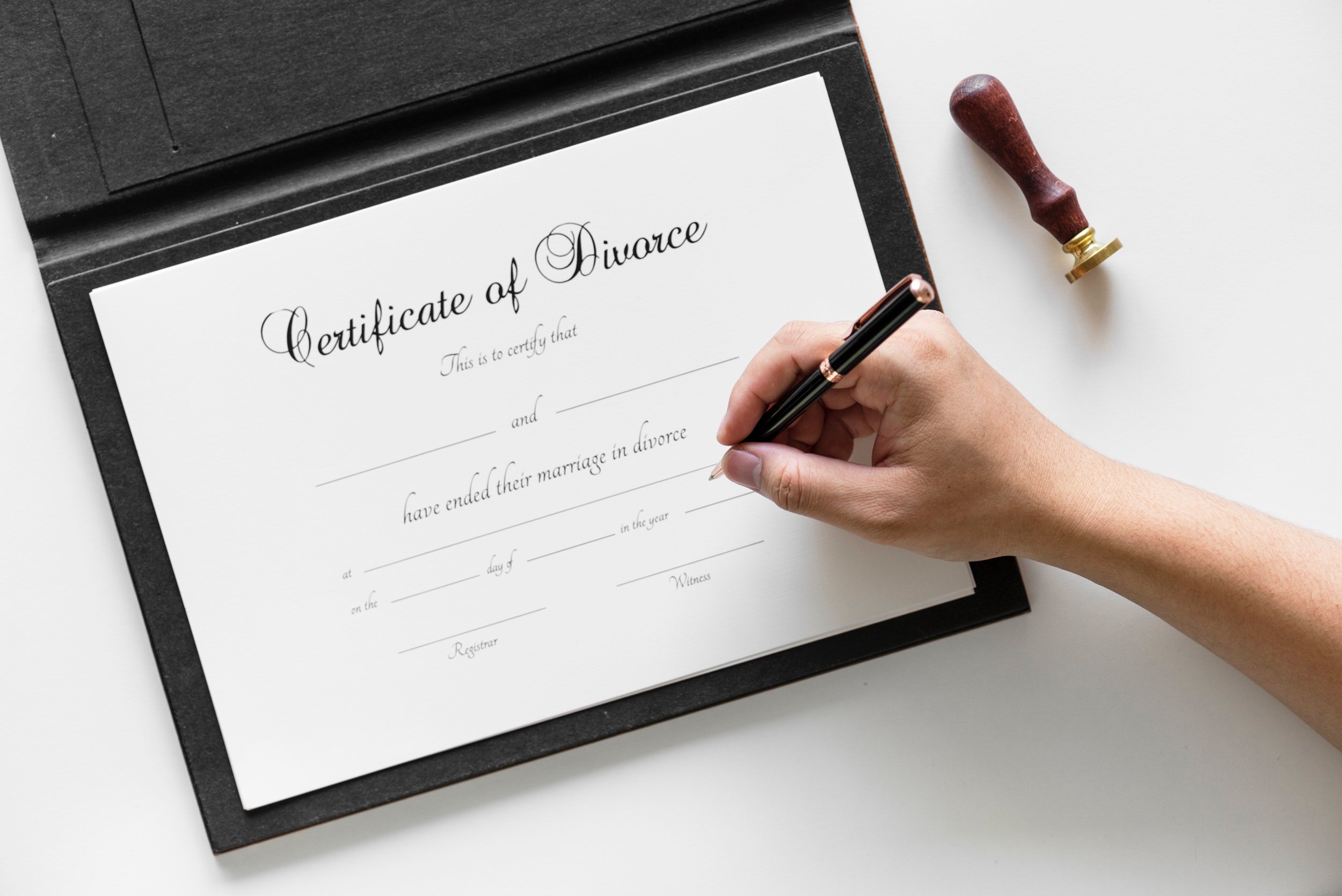 Of course, we are not implying that your divorce your significant other immediately. There are cases where couples have gone back to each other because their lives were incomplete. But in some cases, there can be nothing left to gain or lose.