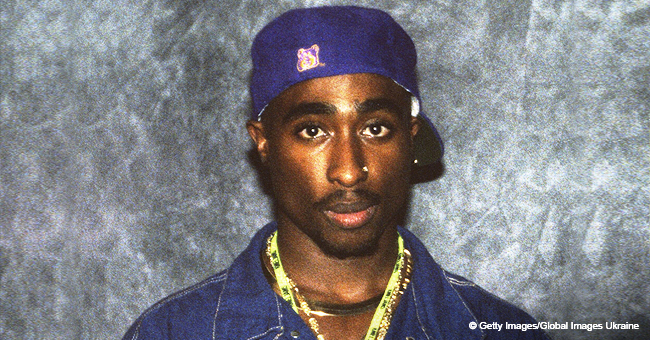 Man Tied to Tupac Murder Case Gets 10 Years in Prison
A Crips gang member who was present during the murder of Tupac Shakur has just been sentenced to prison for a drug crime committed years ago.
Darnell Brim was believed to be in the white Cadillac that rolled up to Tupac Shakur, whose real name is Lesane Parish Crooks, back in 1996. Another suspect was said to have shot Suge Knight and Shakur, but it was Shakur who received the fatal hit.
Brim was not charged in the incident, and a subsequent drive-by left him injured but alive two days later. Police believe that that was in response to the attack on Shakur. Brim's most recent run-in with the law, however, has to do with cocaine-trafficking.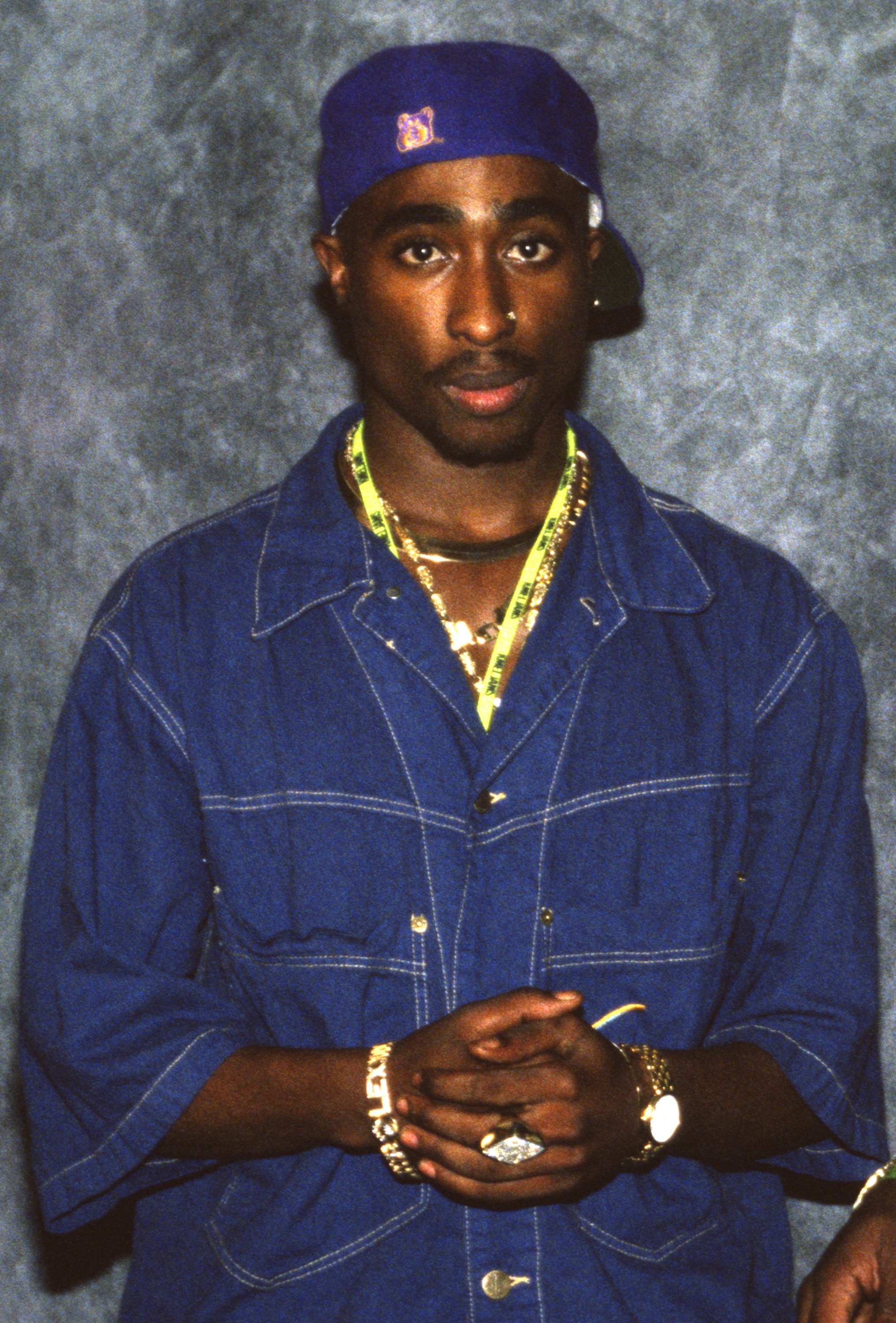 Young Tupac Shakur, deceased rapper | Photo: Getty Images
Brim pleaded guilty to conspiracy to distribute and the distribution of crack cocaine in 2013 according to TMZ. The sting operation at the time was conducted by the Bureau of Alcohol, Tobacco, Firearms, and explosives.
The South Side Compton Crips member was recently sentenced to 10 years in federal prison. Unlike Shakur's case which remains unsolved, Brim will be put away for his crimes.
Others believed to have been involved in Shakur's murder was Orlando Anderson and Duane Davis. They were also never charged for the crime. Anderson was killed in 1998 during a shootout.
Davis, on the other hand, remained alive to see the present day. However, he was diagnosed with cancer last year. In June 2018, the former gang member decided he would finally confess to his part in the legendary rapper's killing.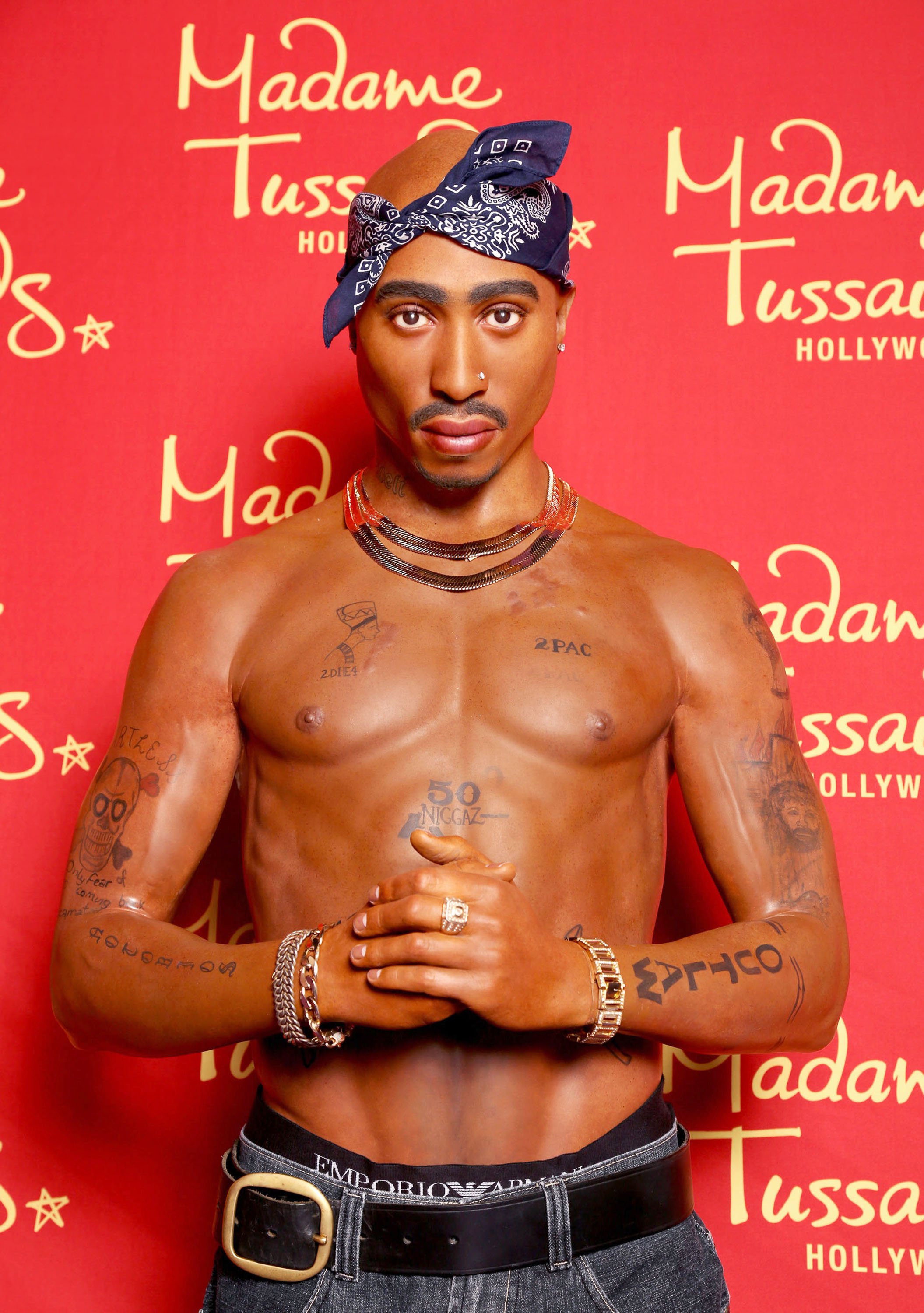 Tupac Shakur, deceased rapper | Photo: Getty Images
Speaking for the Netflix series "Unsolved," Davis admitted to being in the car when the gun was fired off that fateful night, killing Shakur. Back then, Davis was a Compton kingpin and drug dealer and was helping his friend Anderson get revenge on Shakur.
Davis would not say who exactly fired the shots, but he divulged that they came from the backseat of the vehicle. Anderson and DeAndre "Dre" Smith were the two men allegedly there.
Davis said he had been keeping this information to himself for over 20 years despite several attempts to get it out of him. He claimed that his fatal cancer diagnosis was the reason for opening up and that he just cared about the truth at this point.
Please fill in your e-mail so we can share with you our top stories!