Kelly Clarkson Releases a New Video Starring Her Daughter River Rose
Kelly Clarkson impressed in her new single released on Thursday with a little help from her cute, little daughter, River Rose.
On April 25, the "Voice" coach released the music video for her song, "Broken & Beautiful" which serves as the official soundtrack for the soon-to-be-released movie, "UglyDolls."
The upbeat number from Clarkson features the animated characters from the movie including Moxy, a spirited doll voiced by Clarkson in the movie.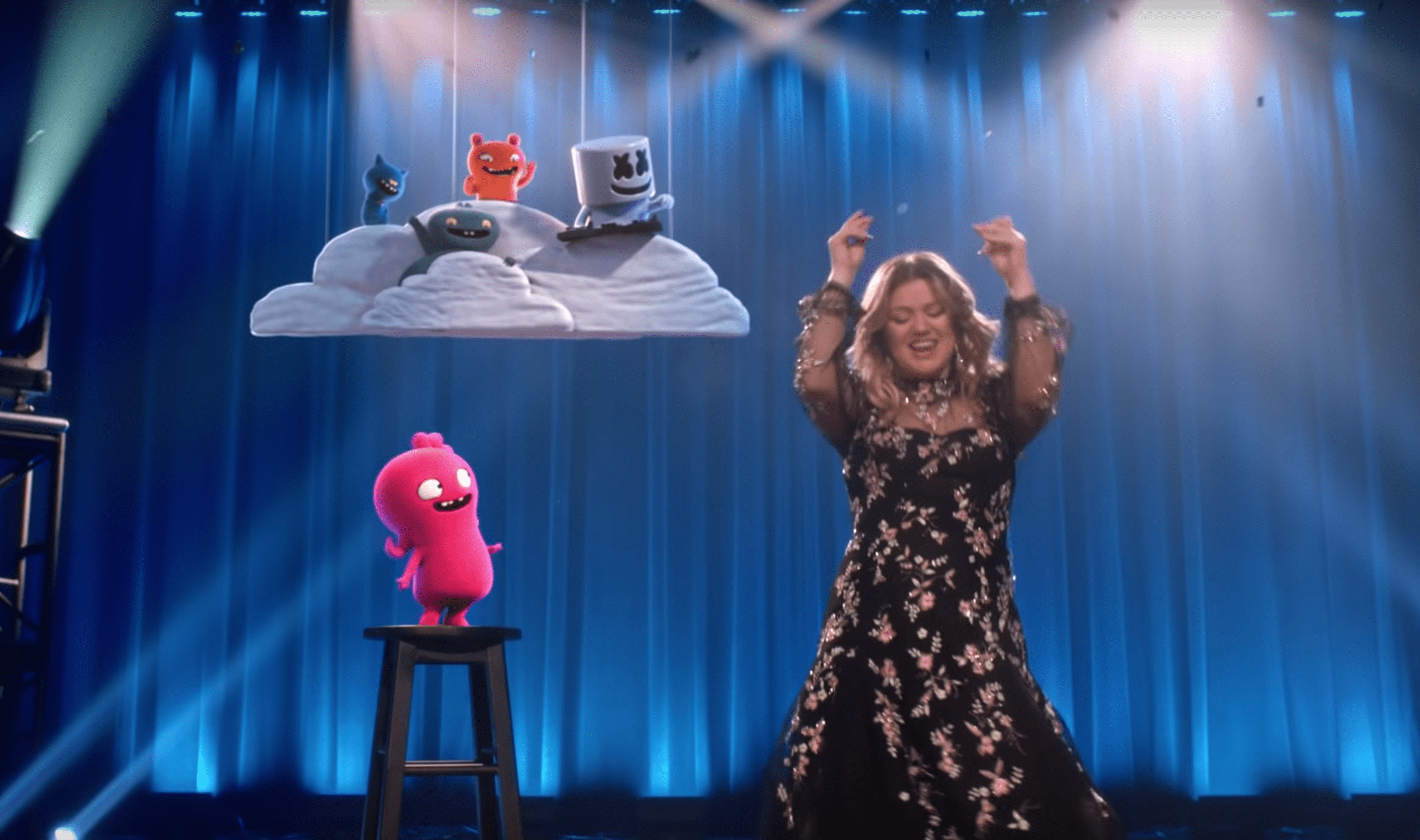 But amid all these cute characters making an appearance in the music video, it is Clarkson's own four-year-old daughter, River Rose, who stole the show with her cameo.
In the music video, Clarkson appears to be getting ready backstage for a performance while her cute daughter watches her.
Dressed in a gorgeous black gown that featured floral detailing, Clarkson sings the peppy number while also putting on her makeup.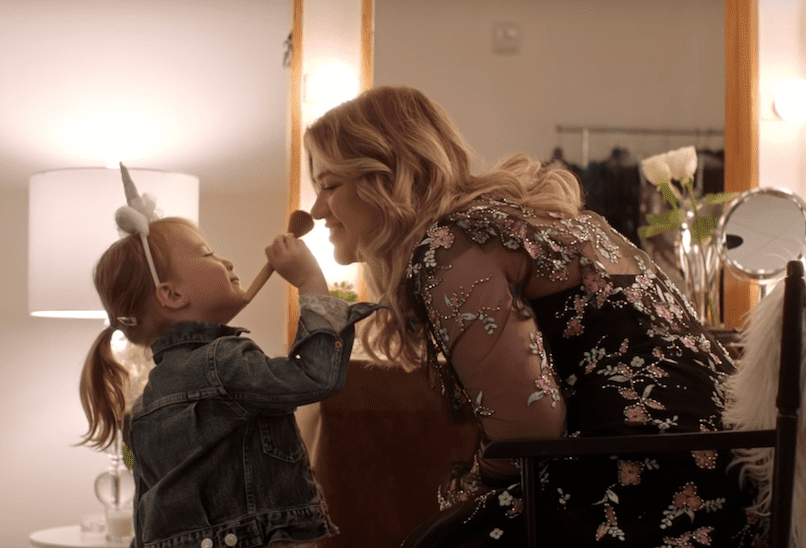 At one point in the video, RIver Rose also lends her mother a hand in doing the makeup. Later, the adorable mother-daughter duo also share a dance and have a blissful time.
Later in the video, Moxy, the animated character from the movie, sneaks into the performance venue and makes it to the stage, performing alongside other UglyDolls and Clarkson as well.
Hilariously, one of the UglyDolls is even made to look like DJ Marshmello, who also co-produced the song.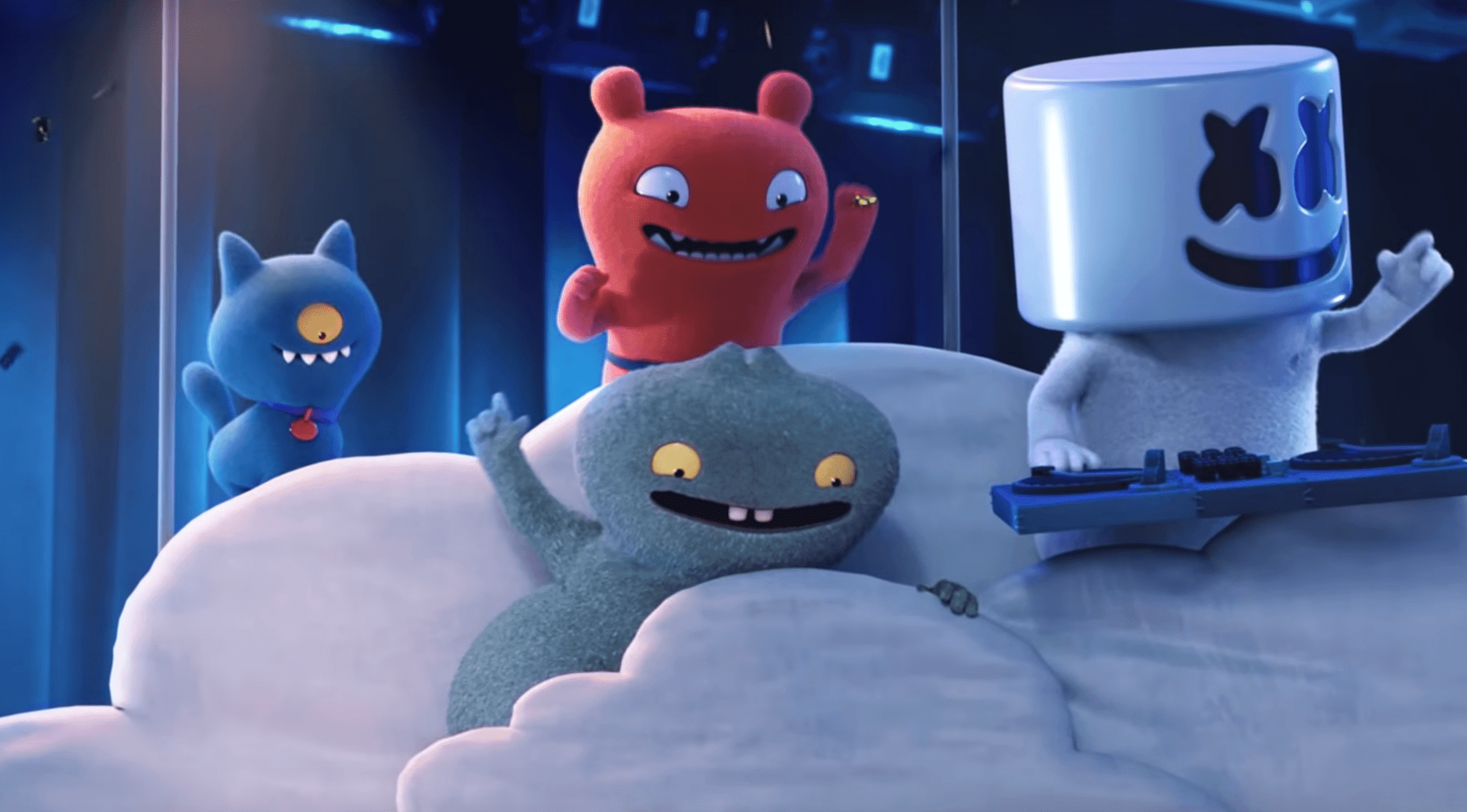 As Clarkson finishes the song off on the stage donning the beautiful gown, her daughter, River Rose, watches her mother from among the audience, looking adorable in a jeans jacket and pink pants.
The encouraging song from Atlantic Records has so far received over 200,000 views on YouTube, making it go viral on the internet.
Meanwhile, ET Online reported that Clarkson is preparing to perform the song live during Billboard Music Awards, airing on May 1. The "American Idol" winner is also going to host the show.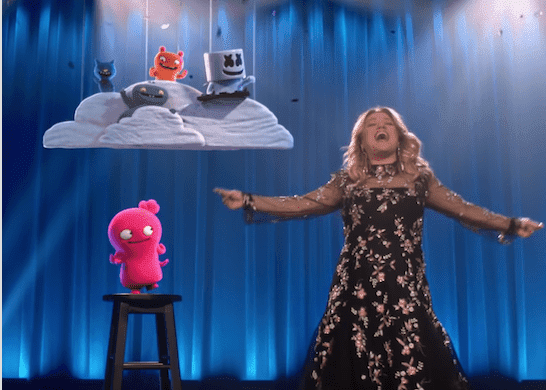 Speaking to the source about giving voice to the animated character in the movie, Clarkson recalled the experience as being "awesome."
"My whole life, I've wanted to do a princess voice, and I was like, 'Of course, I get UglyDolls. But, like, it's awesome," the singer joked.
Besides River Rose, Clarkson has another three-year-old child, named Remington. Recently, the singer made headlines by revealing how she likes to tell her children the truth about "non-existent things."
Clarkson told People in an interview that she explained her children that there are no such things as Easter Bunny and it is the parents who make their Easter Baskets.
Previously, Clarkson also received heavy criticism on social media for the food she fed her daughter.