Remember Whitley from 'A Different World'? She Has a Sister Who Was Often Her Stand-In on the Show
Many people tuned in to the show "A Different World" without knowing that one of its main cast members, particularly Whitley, was often played by two different people, a pair of identical twins. 
While Jasmine Guy is credited for playing Whitley on "A Different World," she actually got by with a little help from her twin sister Monica. This little fun fact was not known to the public during the time of the show airing, nor was the reason behind this ever revealed.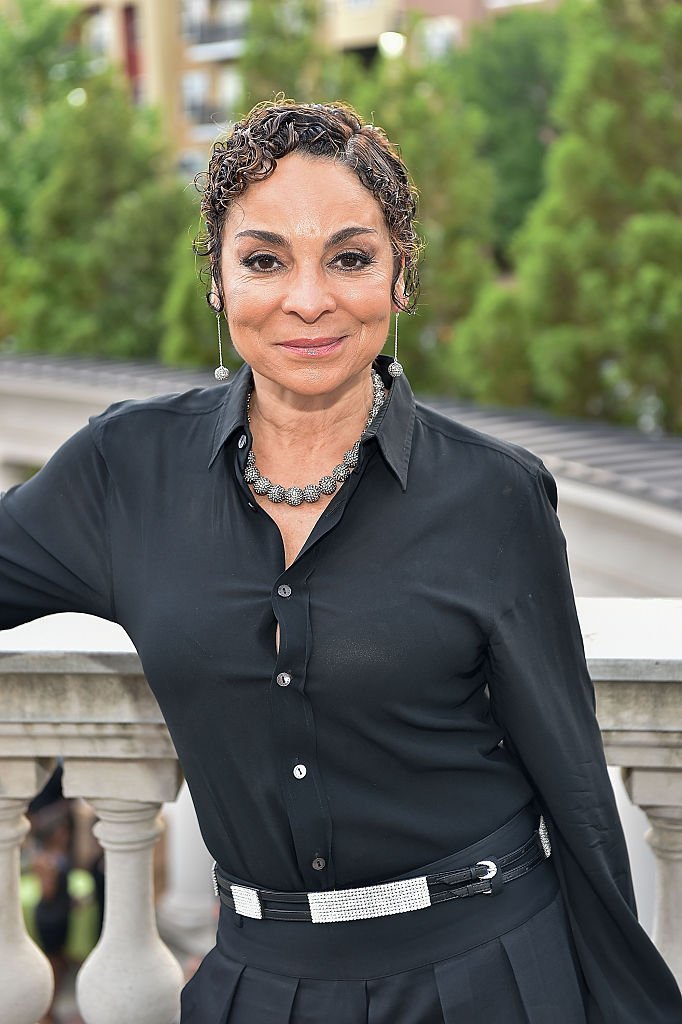 Monica and Jasmine would often play the same role flawlessly, not being able to distinguish which scenes were filmed with whom. Instead, they seamlessly filmed scene by scene as if it were just one person acting in all of them. 
Twin talents and careers
Jasmine focused her career more on broadway, while her sister Monica would go on to act on television. She is known for acting on shows like "The Fresh Prince of Bel-Air" in 1990, "Intimate Portrait."
In the same year, and "Unsung Hollywood" in 2014. Meanwhile, Jasmine could be credited for her stellar roles on "Grease" and "Chicago."
Jasmine is not only a talented actress, but she also sings, dances, and acts. She was able to release her own R&B single called "Try Me" in the 1990s,  taught dance to underprivileged children, and wrote a book called "Evolution of a Revolutionary," which was a biography for Afeni Shakur, the mother of slain hip-hop legend Tupac Shakur. 
A beautiful resemblance
Aside from her sister, Jasmine also has one more lookalike, and that is her own daughter. Her daughter Iman, born in 1999, is often by her side in red carpet events, and this allows their fans to see just how strong their resemblance is.  At 20-years-old, the beautiful young lady looks exactly like her mom and is following in her footsteps, too. 
Iman is a working student studying in NYU, often juggling her time between school, family time, and acting, which she does on the side.