David McCallum's Handsome Son Val Is a Talented Musician
NCIS star David McCallum passed on his performance talents to his son in the form of both acting and music and Val McCallum has done amazingly well for himself. 
While David has earned television stardom as the chief medical examiner on the popular crime series NCIS, his son Val made a name for himself as a musician, excelling in playing the guitar. 
Actually, his father David was once involved in music as well. During his studies at the University College School in Hampstead, David touched on both music and drama. 
Against the support from others, he chose to pursue acting. Val, the first of his four future children, would make a different choice. While married to his first wife, Jill Ireland, David had sons Jason, Paul, and Val McCallum.
Sadly, Jason, who was adopted, died of an accidental overdose in 1989. Paul followed in his father's footsteps and became an actor. David remarried Katherine Carpenter and had two more kids, Peter and Sophie.
As for Val, he not only looks like his father but he put in hard work as well and became well-known for his selected career. In the comment section of a YouTube video displaying his skill, a few fans called him their favorite guitar player. 
It all started when Val's step-father Charles Bronson gifted him a guitar when he was just eight years old. From there, Val shared his love for music with his mom. 
The two co-wrote a song named "Deal With It" only three months before Ireland passed away. Val continued to shine even after his mother's untimely passing, and now has a YouTube channel with a "Songs from the car" series, allowing others to appreciate his talent and passion.
As for his father David, there are still times when he remembers another's death, that of his adopted son. The actor kept his feelings from the public for decades before finally opening up about it. 
The loss of his first wife was a public and bitter incident before Ireland's untimely death. Ireland had an affair with Bronson, who was David's co-star at the time. 
Soon enough, David and Ireland divorced and then Ireland married Bronson. She laterpassed away from breast cancer at just 54 years old. Upon her death, Jason fell into a drug habit.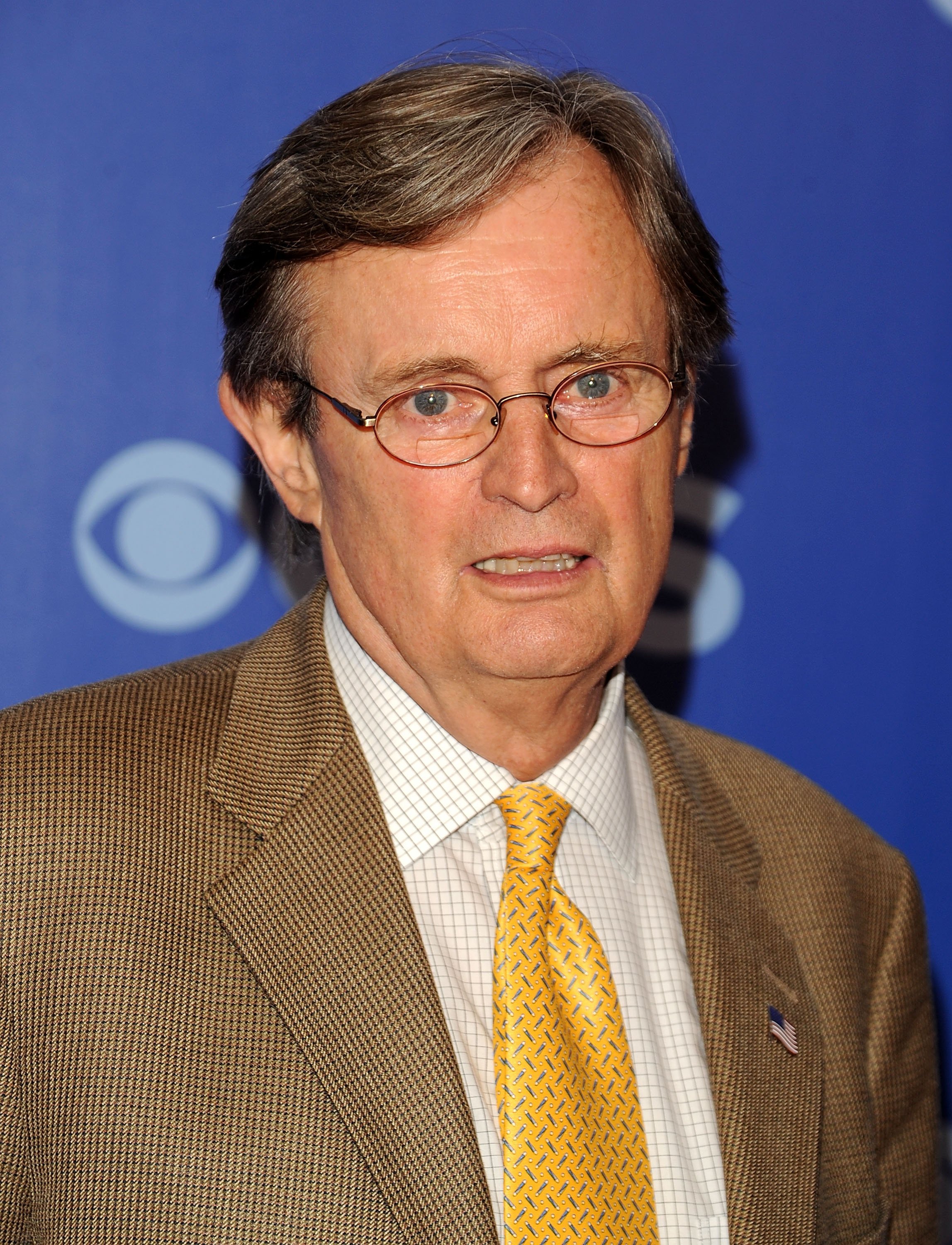 David was not as big a part of Jason's life due to the divorce. Still, he was devastated by his son's death, calling Jason a "wonderful" person who he had fantastic times with according to Mirror. 
Jason, who was 26 when he died, left behind a son, Tory. He and David's own sons became friends following the death and though the painful losses are never forgotten, the family seems to be doing alright.