These Baby Names Were the Most Popular 50 Years Ago
Every year, the top baby names list evolves a little. And although the changes are not that noticeable from year to year, a decade, or five, can make a huge difference. Here's a list of the most popular 20 names for boys and girls from 50 years ago.
The Social Security Administration has released lists of the most popular names for babies born in the U.S. every year since the 1880s.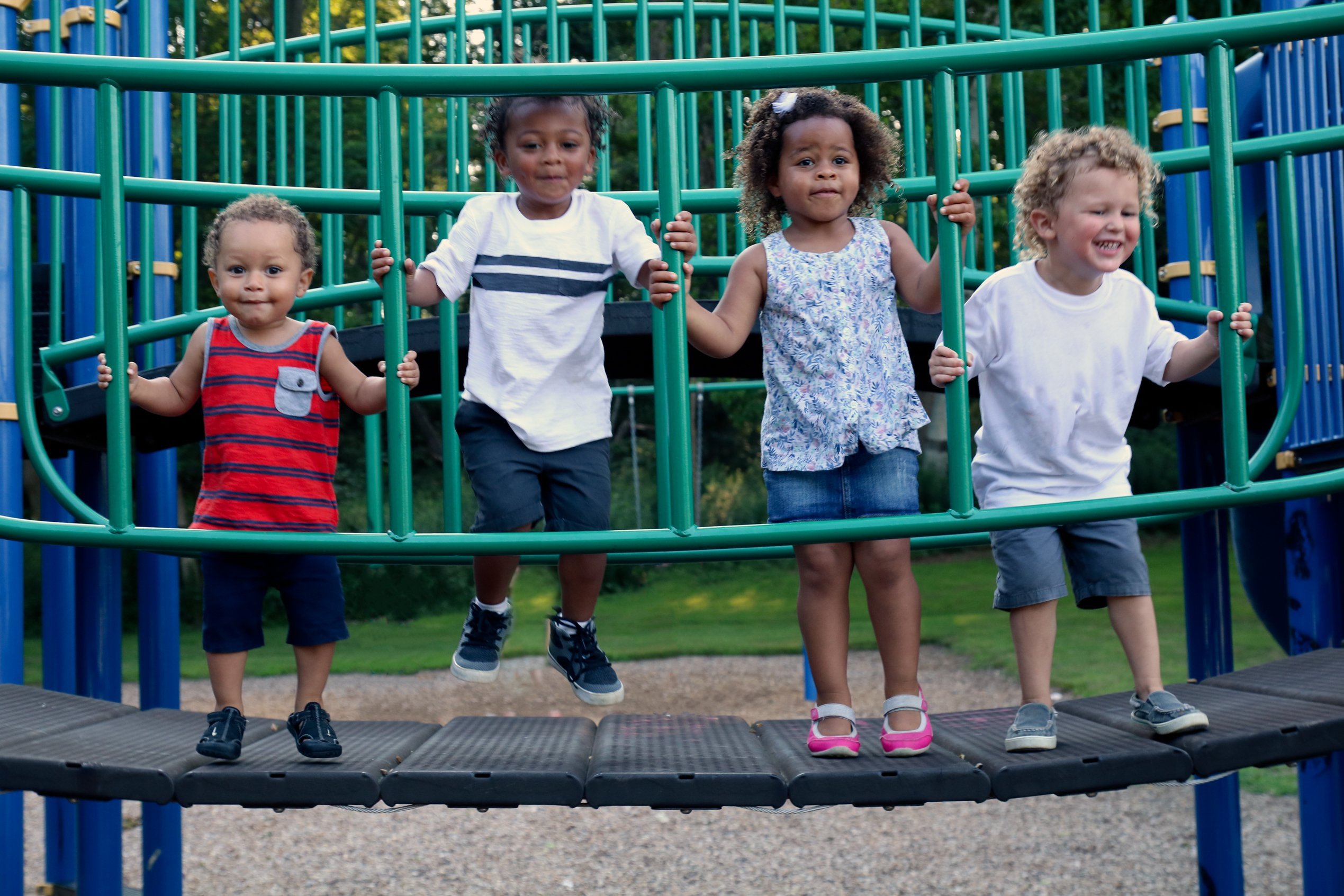 Looking back in the lists from 50 years ago, or even more, can give us an idea of how traditional were parents' choices back then, in comparison with some of the weirdest and bizarre names that new parents are giving their babies these days.
Some of the names from five decades ago remain popular in 2019, like Elizabeth, Michael, and William, but others have gone to the bottom in the rankings, like Tammy, Lisa, and Rodney.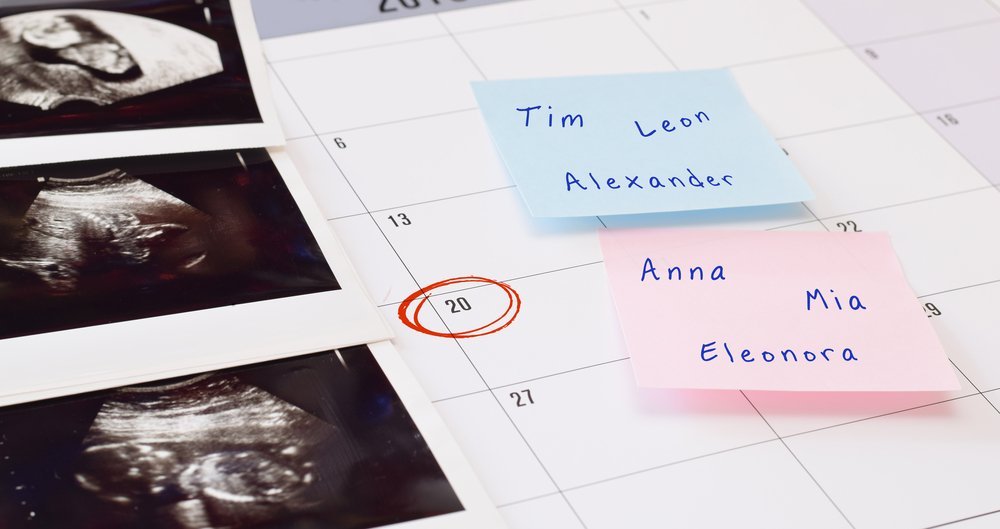 Here are the 20 most popular baby names for boys and girls born in 1969:
Girls
Lisa
Michelle
Jennifer
Kimberly
Melissa
Amy
Angela
Mary
Tammy
Laura
Susan
Julie
Karen
Christine
Kelly
Elizabeth
Tracy
Patricia
Stephanie
Lori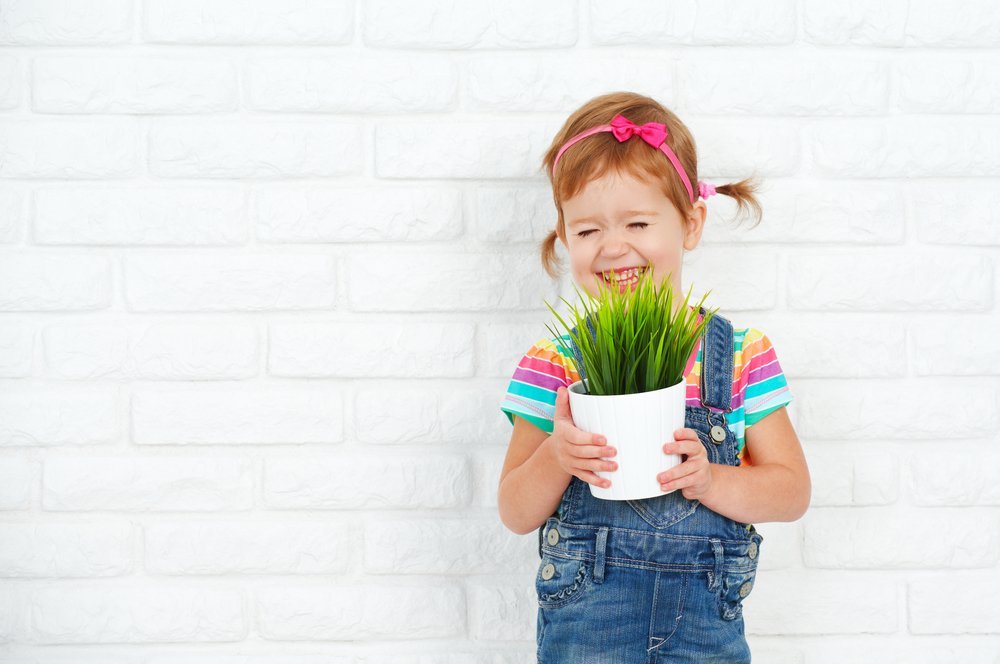 Boys
Michael
David
James
John
Robert
William
Christopher
Mark
Brian
Richard
Jeffrey
Scott
Thomas
Steven
Joseph
Kevin
Timothy
Daniel
Charles
Anthony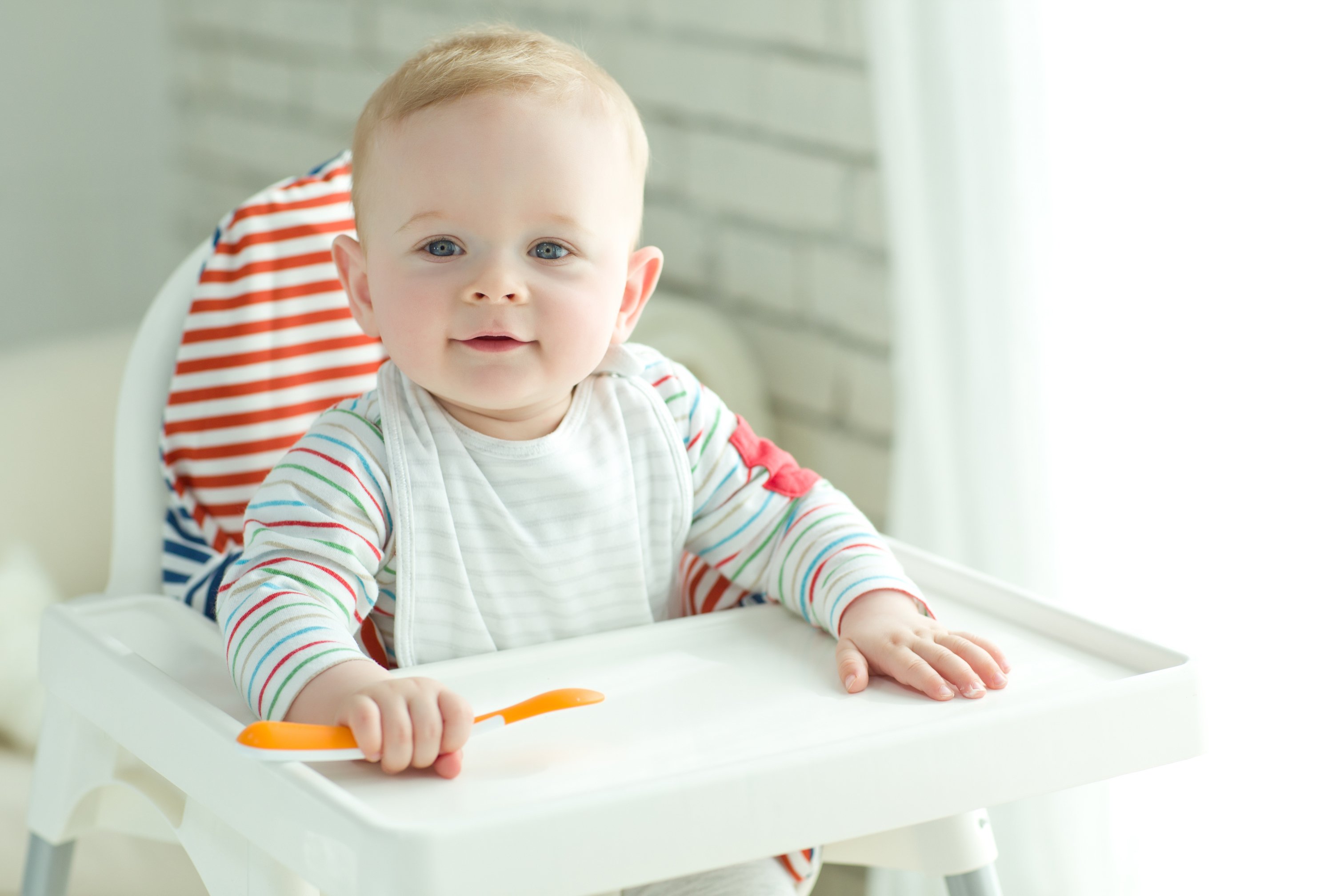 According to the Social Security Administration, 833,254 baby boys were given the name Michael in the '60s, while 496,972 girls were named Lisa.
Although the administration hasn't released its list of top baby names for 2018 or 2019, other publications like Nameberry, released the first list of Top Names for 2019, and two new names are taking the lead on the list, Posie, for girls, and Milo, for boys.