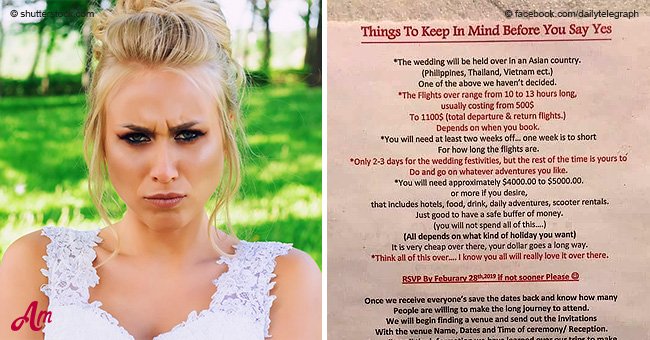 Bride Slammed After 'Aggressive' Two-Page Wedding Invitation Was Leaked Online
"Bridezilla" demands wedding guests take two weeks of work, and that is just one little item on her list.
Everyone expects brides to be somewhat exacting where their "big day" is concerned.
After all, most women dream about their wedding day from the time they were little girls, but one bride-to-be took it a tad too far.
SAVE THAT DATE AND SAVE YOUR PENNIES
This particular young woman sent her wedding guests a save-the-date that has people's hair standing on end.
The bride calmly informs the guests that attending her wedding will set them back a cool $5,000, and that they should be "saving your pennies."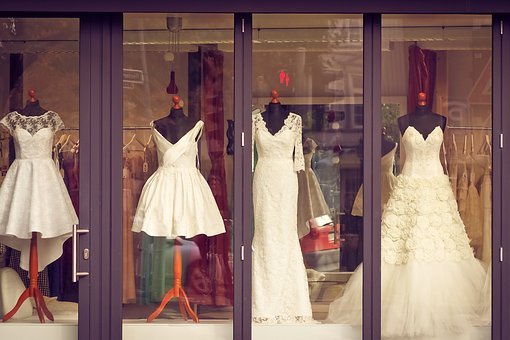 Source: Pixabay
The date and the venue, she curtly informs her guests, is still to be decided.
TAKE TWO WEEKS OFF WORK
The bride explained that the wedding would be taking place at some exotic tropical Asian location such as the Philippines or Thailand, and that since the flight is 10 to 13 hours long, a minimum of 2 weeks vacation is required to "make it worthwhile."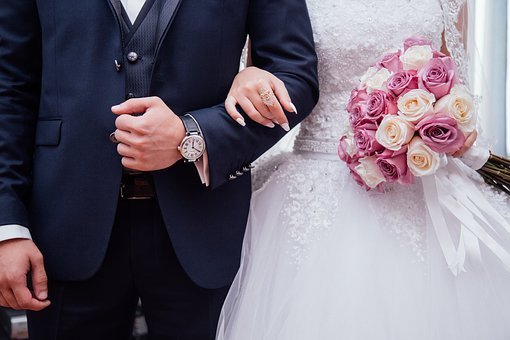 Source: Pixabay
NO DATE SPECIFIED
The hapless wedding guests are supposed to commit to the woman's wedding arrangements - including vacation time off work - without even knowing the wedding date. The date and the venue, she curtly informs her guests, is still to be decided.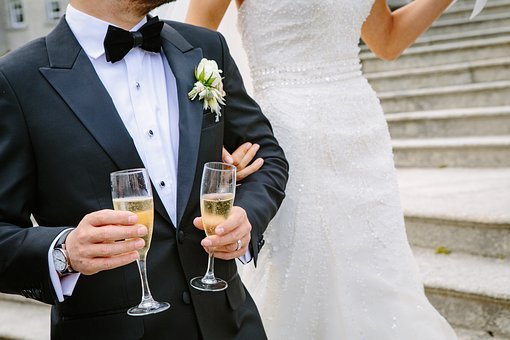 Source: Pixabay
"THINGS TO KEEP IN MIND BEFORE YOU SAY YES"
The title of the document, "Things To Keep In Mind Before You Say Yes," seems more likely to deter guests from attending the wedding rather than eagerly accept the invitation.
Reactions to the document on social media have been mixed, with some slamming the "Bridezilla," and others praising her for being thorough and considerate. It remains to be seen how many people will actually choose to attend the wedding.
Read more "Bridezilla" stories on Twitter Amomama USA, or follow us on Instagram.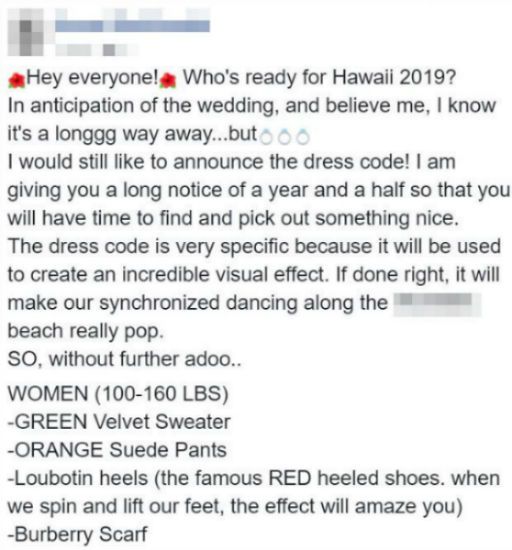 Source: Facebook/insanepeopleonfb/Reddit
"BRIDEZILLA'S" DRESS CODE
Guests who received the following wedding dress code from this exacting bride would have considered "Bridezilla" sweet and charming.
A bride whose wedding is to take place in Hawaii in 2019 sent her guest an exact list of "demands" concerning their dress.
"Hey everyone! Who's ready for Hawaii 2019? In anticipation of the wedding, and believe me, I know it's a long way away...but I would still like to announce the dress code!"
This bride specifies that she expects guests to spend at least $1,000 on their wedding outfits and that they will have to change into evening wear for the late reception.
Most interesting of all is the specif outfits and colors people are expected to wear, specified by their weight.
WOMEN (100-160 LBS_ -GREEN Velvet Sweater -ORANGE Suede Pants -Louboutin heels (the famous RED heeled shoes. when we spin and lift our feet, the effect will amaze you)-Burberry Scarf
MEN (100-200 LBS)-PURPLE Fuzzy Jacket-Soda Hat -All White Trainers -Plain Glow Sticks
WOMEN (160 LBS+) -all BLACK sweater and pants. Any material.-BLACK heels
MEN (200 LBS+)-all CAMOUFLAGE -BLACK sneakers
CHILDREN -RED from head to toe. Remember the kids will form the shape of a heart, it needs to be tru red not blood orange or some bull----!
The charming document ends on a high note saying:
"Please, if you look like trash, so will we."
It would be interesting to know how many of this woman's guests politely backed out of their trip to Hawaii.
In a related story, a bridegroom gets pranked when his bearded best man in a wedding gown switched places with the bride.
Please fill in your e-mail so we can share with you our top stories!