Late Stefanie Sherk and Husband Demián Bichir: Timeline of Their Relationship
Actress and model Stefanie Sherk passed away last Saturday. It was discovered that she died after drowning herself during a suicide attempt.
To pay tribute to the star, an outline of her relationship with her husband has been shared. 
Stefanie Sherk, 37, and her husband and fellow actor Demián Bichir, 55, started dating in 2010. He paid tribute to her on Wednesday via an Instagram post where he called her his "beloved and loving wife."
During a 2014 Miami Herald interview, Bichir opened up about their relationship. He said: "I have a fantastic romance ever since I met my girl."
When asked at the time if marriage was on his mind, the actor stated, "It's really hard to actually know if something is forever." He added: "I never plan that. You have to go day-by-day. You love who you love every day, and you expect that to last forever."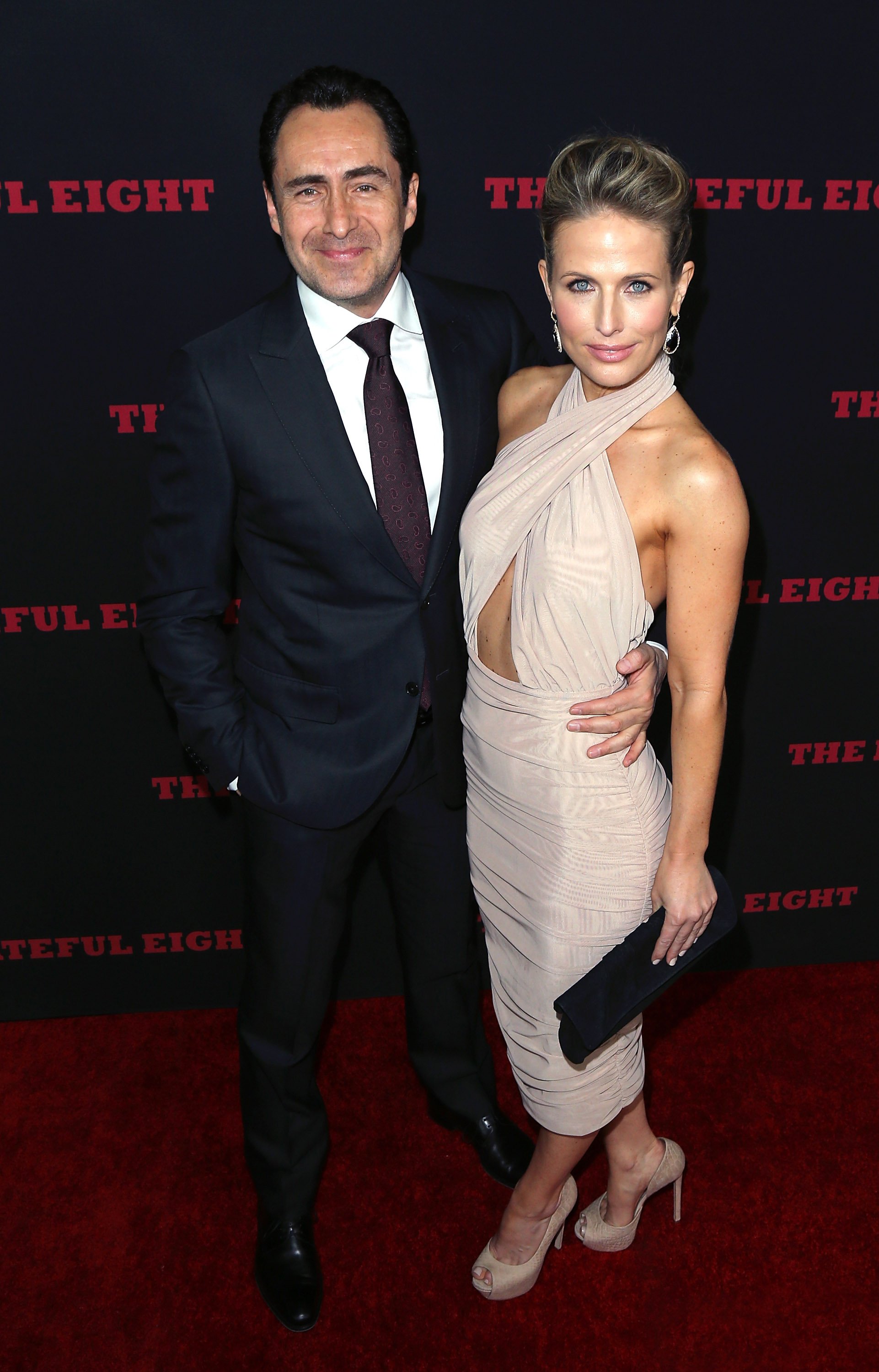 The actor further discussed love and marriage with the publication. He shared: "You… have to be truthful when things are not right. And that's when instead of having 14 kids everywhere and 18 marriages you need to be smart and truthful and fair to the people you love. If you're lucky enough to go to the next level, then that's beautiful, too."
His wife "passed away peacefully," according to Bichir's Instagram post. The same post was used to break and confirm the news of her death.
The Los Angeles County Medical Examiner-Coroner confirmed her passing as a suicide. Mourning his wife in the social media post, the actor also shared how much he would miss her.
He wrote: 
"It has been the saddest and toughest time of our lives and we don't know how much time it will take for us to overcome this pain. Stefanie's beautiful, angelical and talented presence will be immensely missed. We will hold Stefanie in our hearts forever."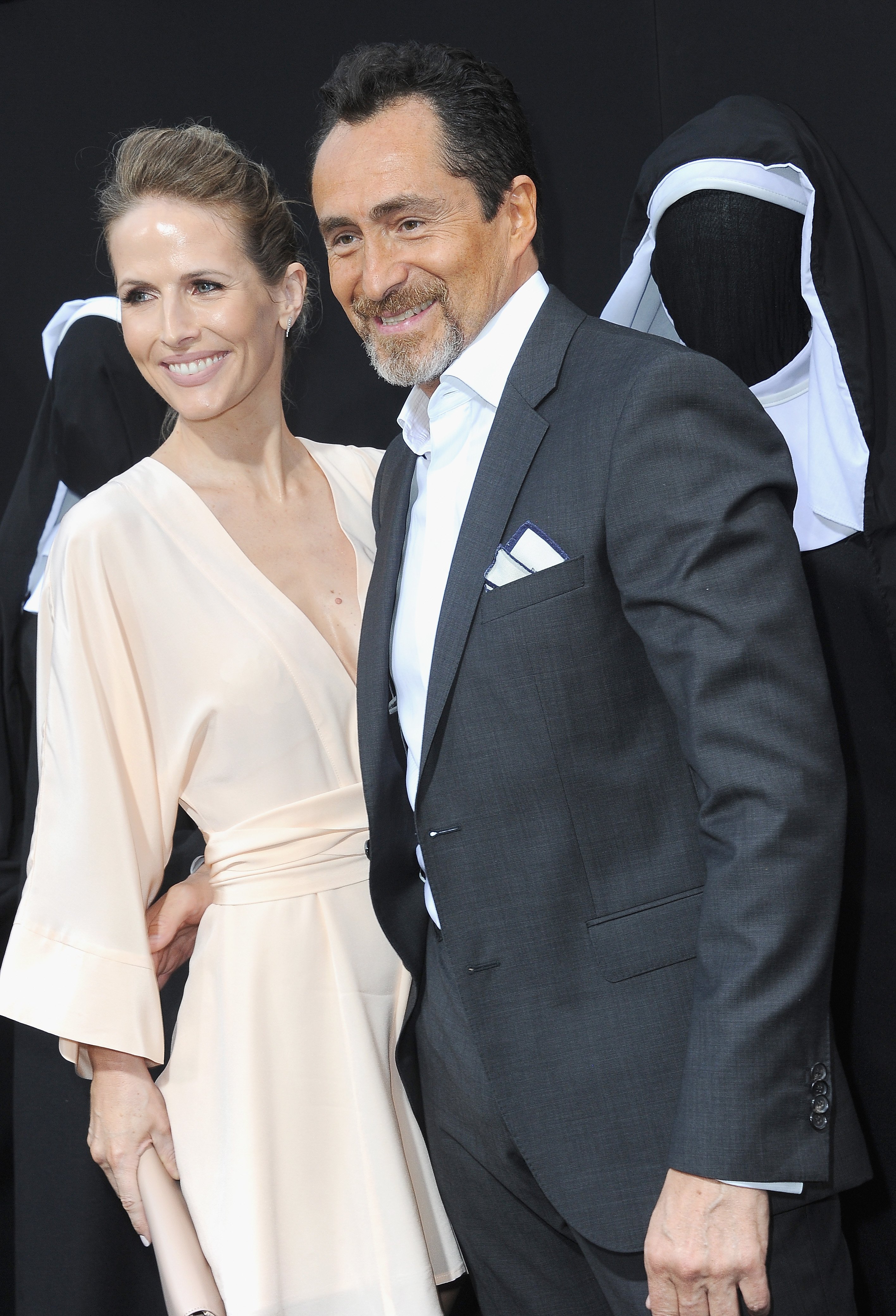 Bichir concluded his post by writing: "It is our sincerest hope that our beautiful Stefanie, my angel and love of my life, will rest in eternal peace." The couple never had any children together although Bichir has a daughter, Gala, who was born in 2011.
Sherk appeared in a number of shows and movies. In 2016, she featured in her husband's directorial debut, "Un Cuento de Circo & A Love Song." The actress also appeared in "#Hashtag: The Series," "Valentine's Day," "Star Power," "Loco Love," and "Grudge."
The National Suicide Prevention Lifeline is 1-800-273-8255. Other international suicide helplines can be found at befrienders.org.