This Is What John-Boy from 'The Waltons' Looks like Now
Richard Earl Thomas starred in one of the most well-known family drama series of the seventies, "The Waltons."
Some fans may not have seen him since, or possibly didn't even recognize him if they had. But we've got his latest look.
"The Waltons" was one of those shows people loved back in the day. More than the show, they really liked John-Boy.
Articlebio.com updated us on what he looks like now, and we are not displeased.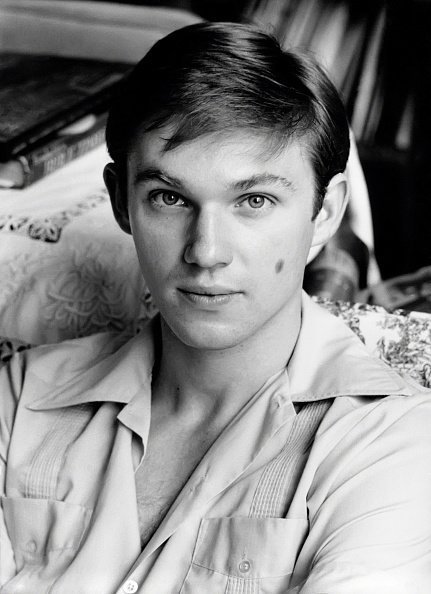 HIS EARLY LIFE
He was born in Manhattan, New York City, and was named Richard Earl Thomas. The aspiring actor would later change his name to Richard Thomas.
His parents were dancers named Richard S. Thomas and Barbara. They worked at the New York School of Ballet.
Thomas went to high school at the Allen Stevenson School. He then joined McBurney School in Manhattan for further education.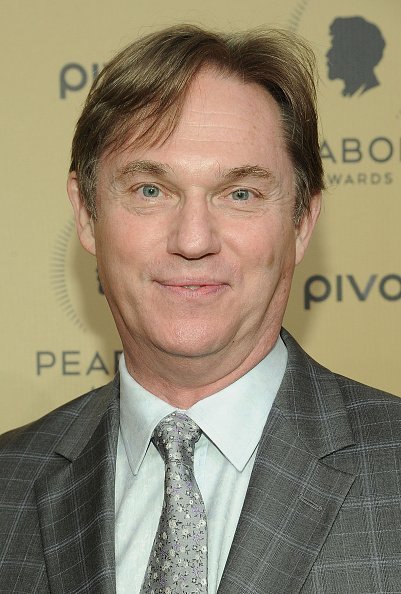 HIS CAREER
He starred in "A Doll's House" by Ibsen. This was the launch of his career. He then worked on daytime television and achieved even more success.
Two years later, Thomas starred in a movie called "The Edge of Night" which won him great acclaim. The actor also attended Columbia University to finish his studies and graduate.
HIS PERSONAL LIFE
Richard is 5 foot 8 inches tall and is easily recognizable for his birthmark on his left cheek. His fans also know him for his snazzy dress sense. 
He married his first wife, Alma Gonzales, in the mid-seventies. She gave birth to their first child a year later. They named the boy after his grandfather and father, Richard Francisco.
In the early eighties, she gave birth to triplet girls, Barbara Ayala, Pilar Alma, and Gweneth Gonzales. However, the pair divorced in the early nineties. 
Thomas then met someone new and married her in 1994. His second wife, Georgiana Bischoff, already had two daughters from her first marriage.
She gave birth to their son two years later. He has seven children between both marriages and is still with his second wife.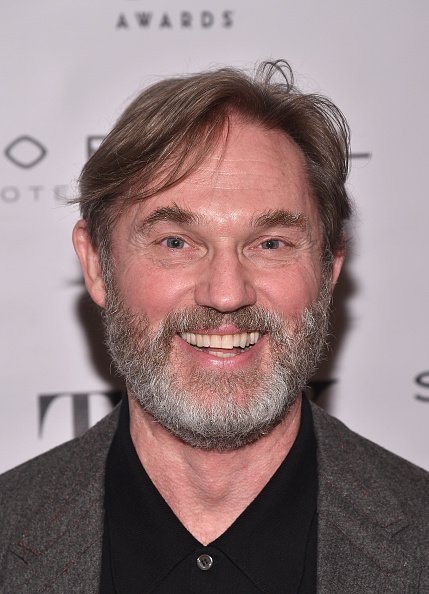 Thomas appeared in the Broadway revival of "The Little Foxes" and received a Tony Award for Best Featured Actor in a Play nomination.
He is most popular for his character in the CBS drama "The Waltons," for which he took home an Emmy, received another Emmy nomination and two Golden Globe Awards.
The actor appeared in Stephen King's miniseries "IT" and had a supporting role in the comedy-drama film "Wonder Boys".
He also played Special Agent Frank Gaad on FX's crime drama series, "The Americans."