'Benson's Robert Guillaume Was Neglected by His Alcoholic Mom as a Child
Robert Guillaume, better known for his role as Benson in the television series "Soap" and its spin-off "Benson," had a prolific career in the entertainment industry that spanned over 50 years. He was loved all around in Hollywood, which was a stark difference from his troubled childhood.
Robert Guillaume, born as Robert Williams on November 30, 1927, never got the chance to meet his father and his mother was an alcoholic prostitute who hated him because of his dark skin.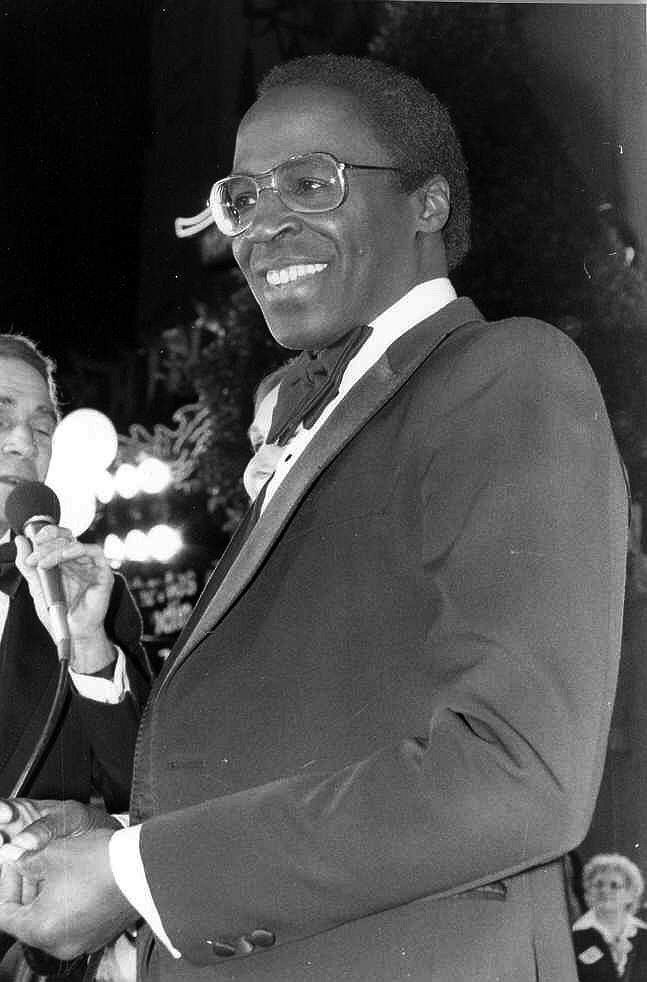 He spent the first years of his life neglected by his mother, living in a back-alley apartment that had no electricity or plumbing and where he had to share an outhouse with two dozen people.
It was his grandmother, Jeannette Williams, who rescued him from his misery after one his mother's boyfriends struck him in the head with a red-hot poker.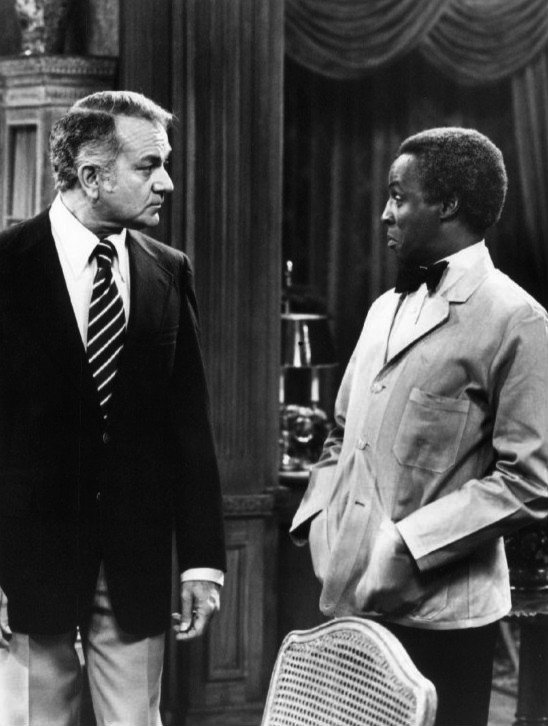 She taught him how to read, and even though she worked as a domestic servant, she made sacrifices to send him to a Catholic school. There, the nuns gave Robert a good education, but they also favored black children with much lighter skin and "good hair."
ACTING UP
When he started to feel rejected in every aspect of his life—at school, at home, and even in his religion— Robert became rebellious. He talked back to priests, disrupted in classes and refused to obey the nuns.
"By 12 or 13, I began to feel unloved," Guillaume told the L.A Times in a 2003 interview. "I was loved by my grandmother, but that didn't count. It was my mother's love that I was seeking."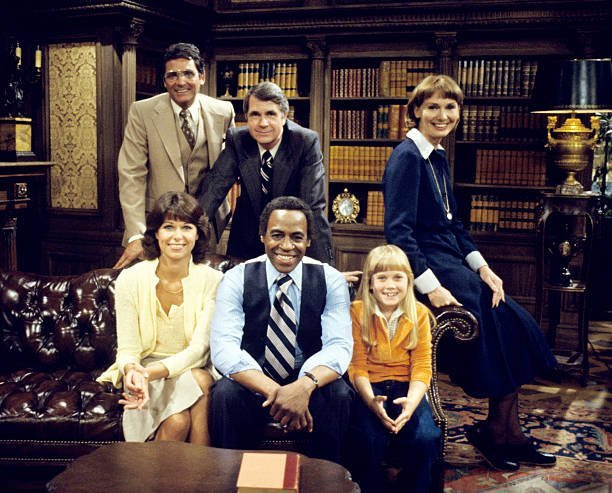 He "grew increasingly hostile," got kicked out of school and enlisted in the U.S army in 1945. However, the war was over by the time he reached Okinawa in the Pacific. He was honorably discharged in 1947, according to the NY Times.
After returning home, Robert finished high school, worked at the post office and then enrolled at St. Louis University to study business. He later studied singing and theater at Washington University in St. Louis, where a music professor trained his tenor on German lieder.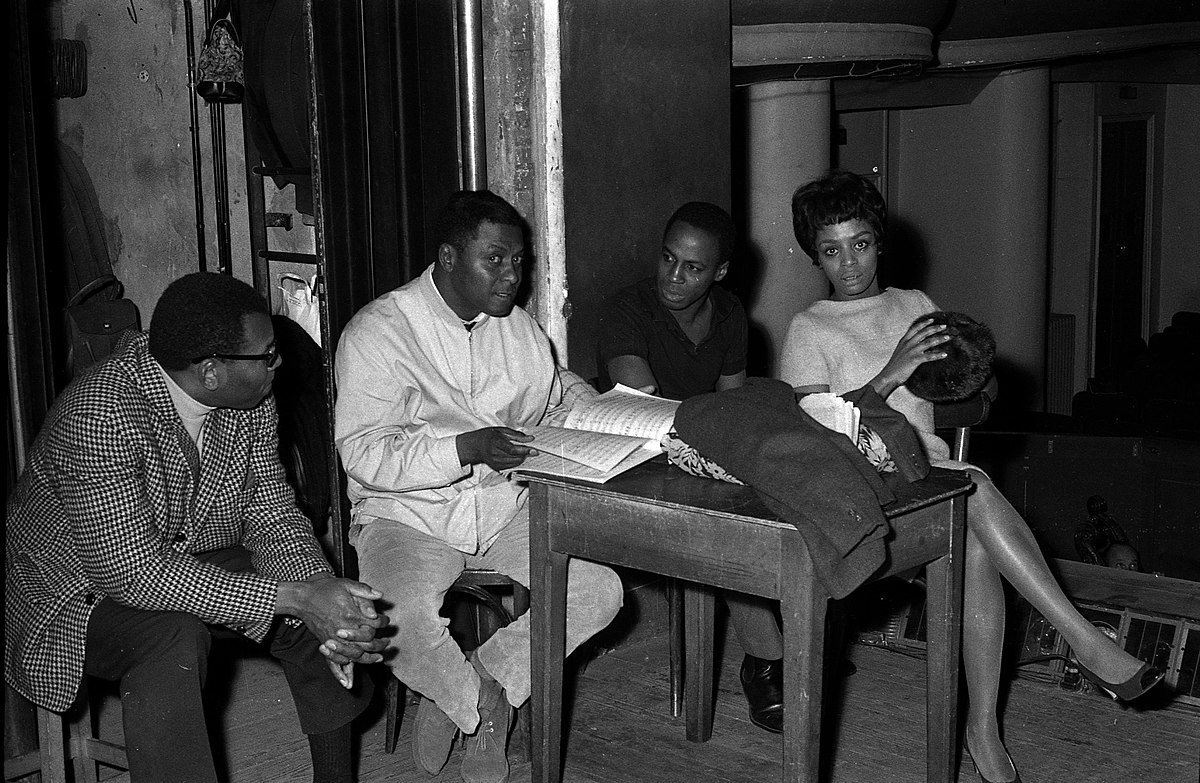 A HARD BLOW
Robert welcomed his first daughter, Patricia, in 1950. However, he never married her mother; and abandoned Patricia as a baby.
His grandmother's death in 1951 was a hard blow for Robert.
"I couldn't bury her," he admitted.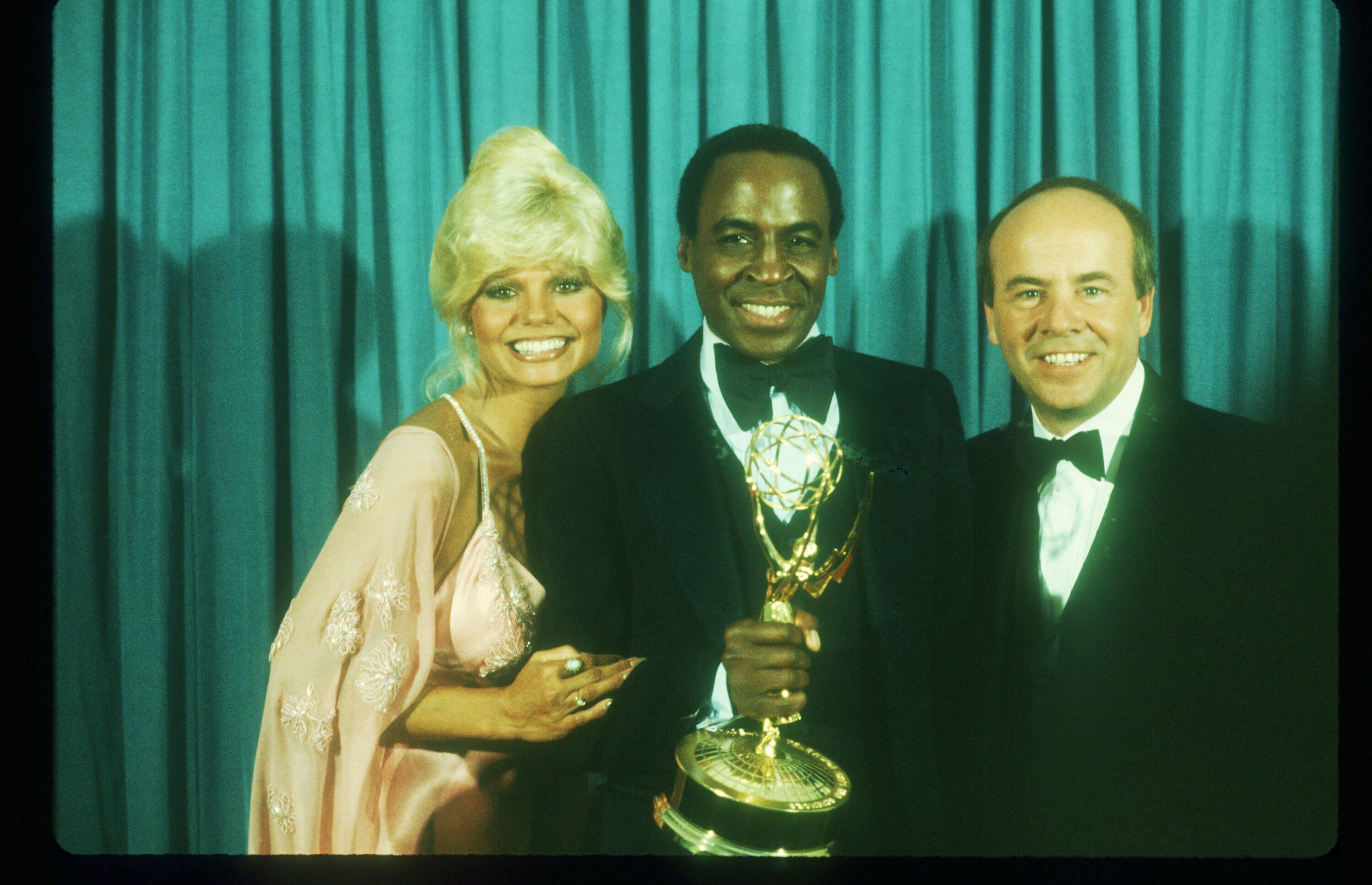 Even though Mrs. Jeanette had been paying a burial policy for years, the money didn't cover the cost of the burial.
Instead, her body ended up in a pauper's grave.
"I was so terribly devastated, and still am, by the fact that I could never do anything for this woman who had sacrificed for me," Robert said.
Robert followed a pattern where he would sacrifice himself for nobody. He married his first wife in 1955, and soon abandoned her and his two sons, Kevin and Jacques. He did the same in 1980 with his daughter, Melissa, and her mother.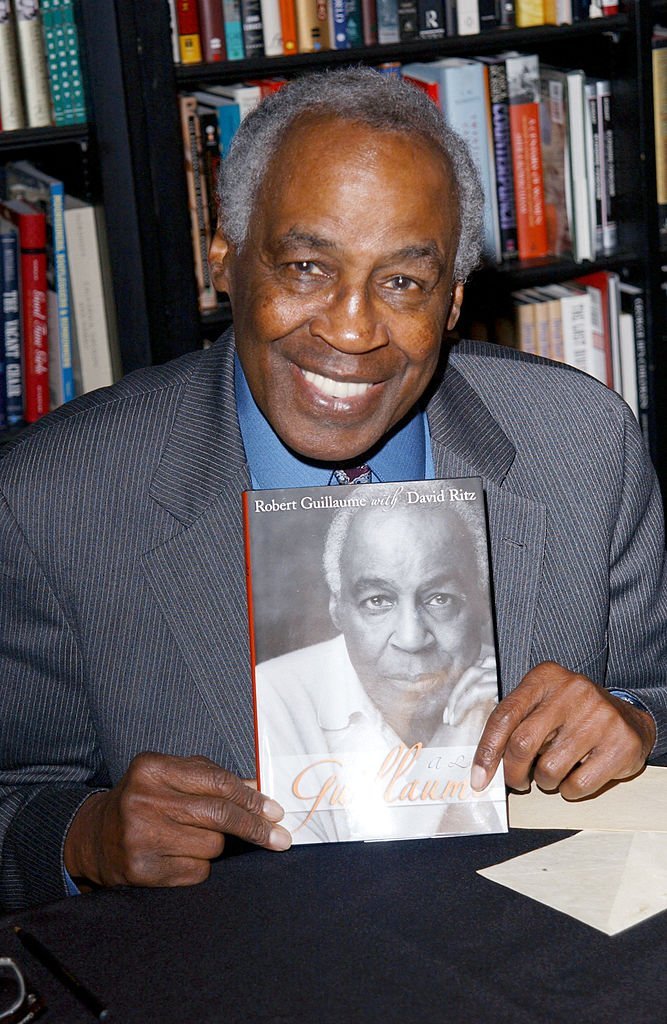 THE START OF HIS CAREER
Guillaume soon joined the Karamu Players in Cleveland and performed in musical comedies and opera. It was there that he adopted the surname Guillaume (the French form of William), inspired by his grandfather's tales of his family's French heritage
He became a cast member of the Broadway musical "Free and Easy" in 1959 and got to tour around the world with the company. After that, he moved to New York, where his career started to flourish.
Guillaume kept earning roles in musicals and other Broadway productions until he landed the role as Benson DuBois in "Soap" in 1977. He reprised the role in a spin-off series, "Benson," from 1979 until 1986.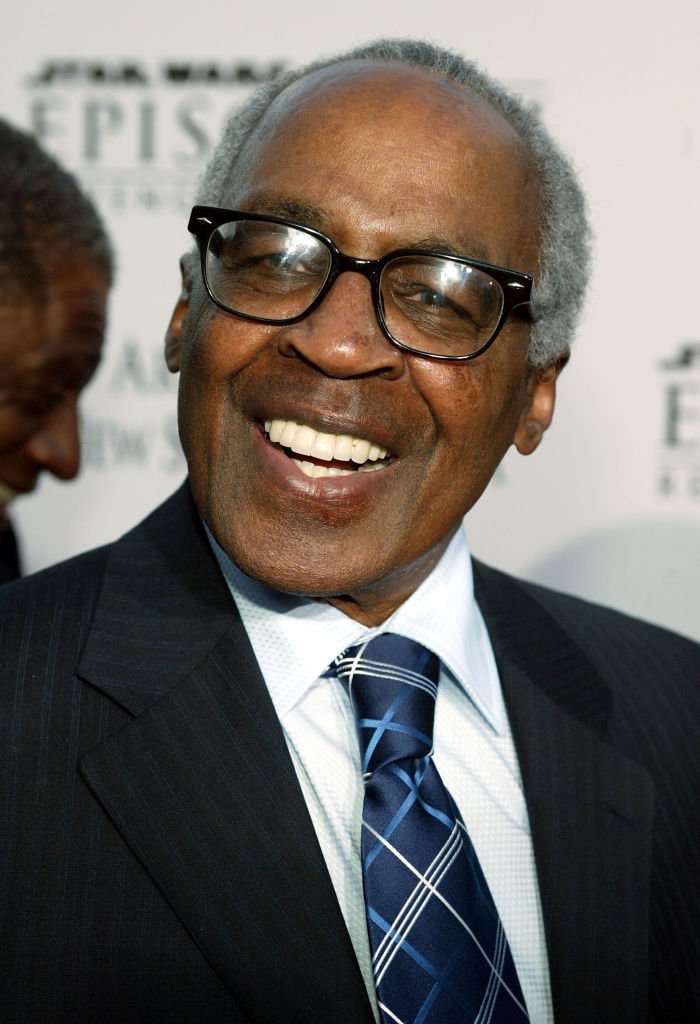 The actor also appeared in other series such as "Good Times," "The Jeffersons," "Sanford and Son," "Saved By The Bell: The College Years" and in the '90s sitcoms "The Fresh Prince of Bel-Air" and "A Different World."
He was featured on films like "Lean on Me" and "Big Fish" (2003); lent his voice to the baboon Rafiki in "The Lion King" and its straight-to-video sequels; and received four N.A.A.C.P. Image Awards.
In 1995, he won a Grammy Award for Best Spoken Word album for children for his narration on "The Lion King Read-Along." He also took home two Emmys for his role as Benson in both "Soap" and "Benson."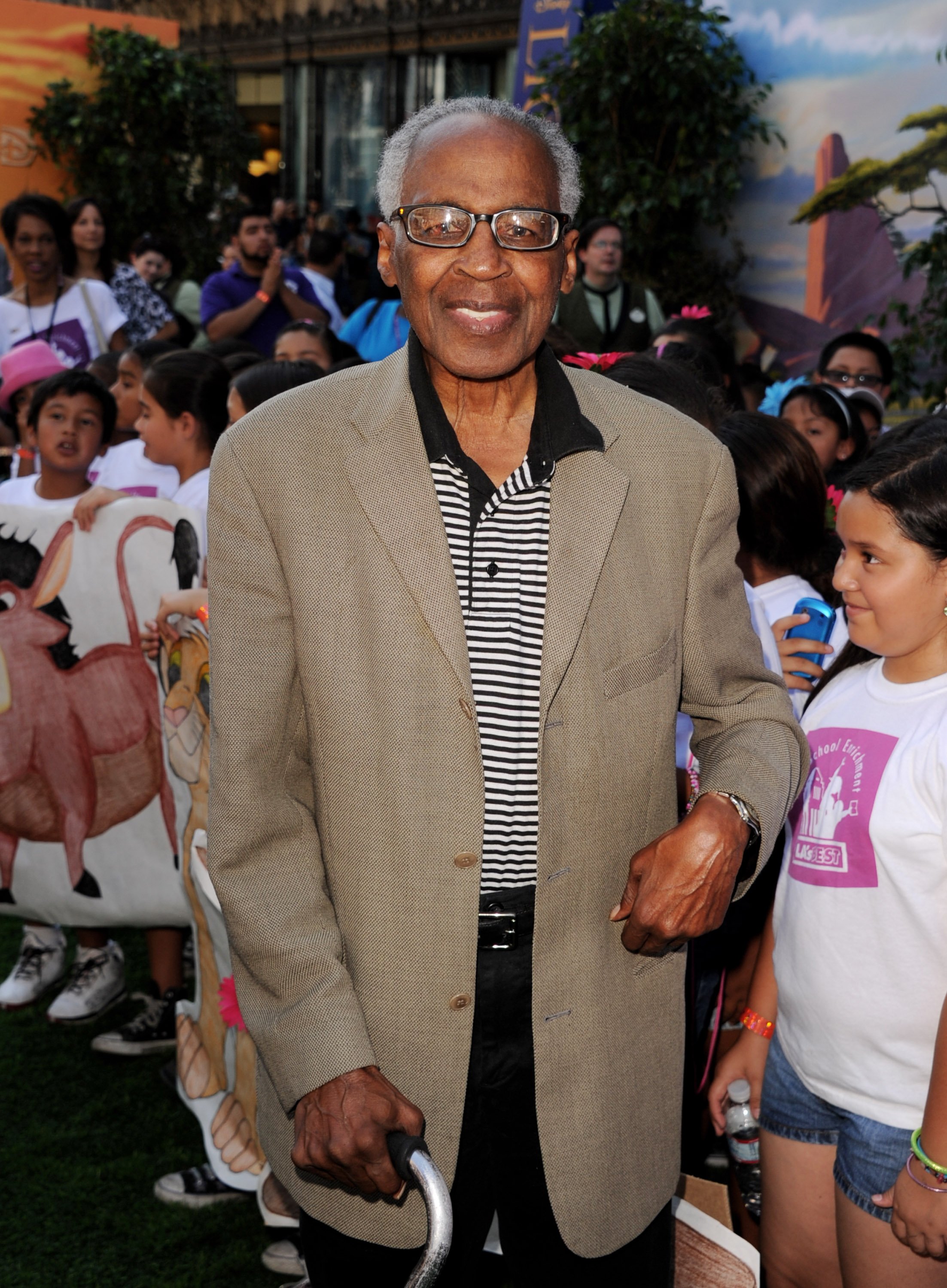 FORGIVENESS AND OTHER CHANGES
In his late 50's, Guillaume married Donna Brown, a news producer at a Los Angeles television station. He changed his old pattern in relationships to be with her.
On his autobiography book, "Guillaume: A Life," he wrote:
"To assuage bitterness requires more than human effort. Relief comes from a source we cannot see but can only feel. I am content to call that source love."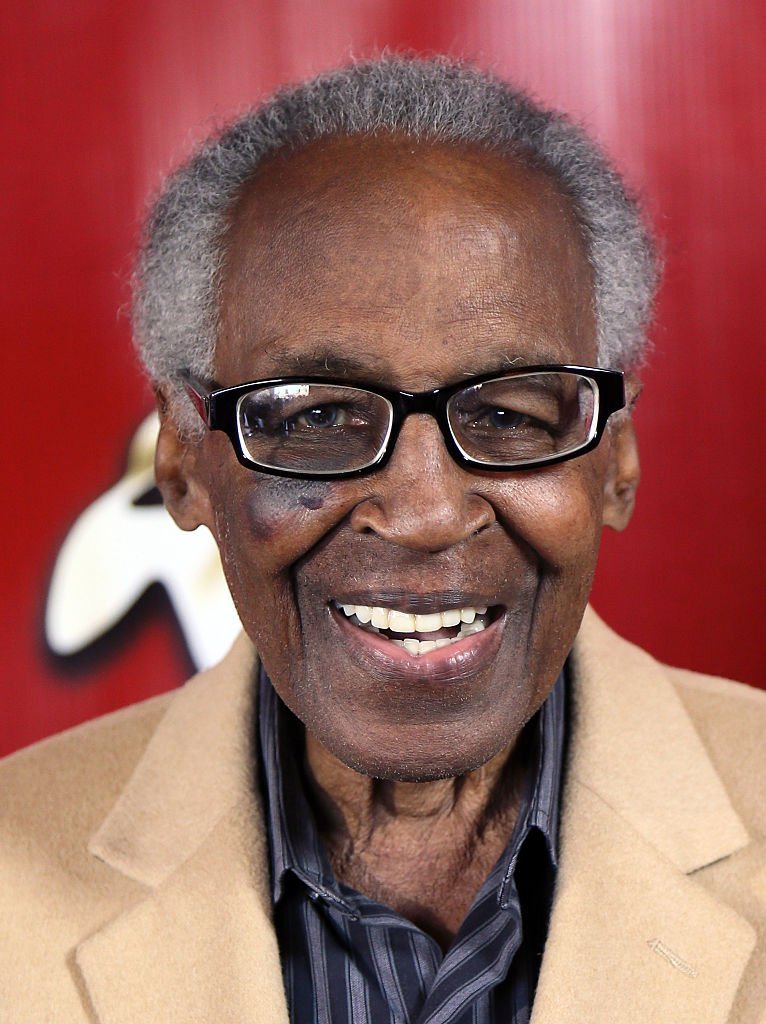 He admits in it that he avoided going to therapy to deal with his childhood issues, but said he forgave his mother.
Forgiving himself for walking away from his older children was much more difficult, although he reconciled with them.
Robert Guillaume died of complications from prostate cancer on October 24, 2017. His wife said he had been fighting the disease for the last 25 years. He was 89.