Kim Kardashian West Wears a Wet Look Mugler Dress to the 2019 Met Gala
Kim Kardashian was one of the several celebrities attending the 2019 Met Gala that recently took place and she took everyone by surprise with her magnificent wet ensemble.
The 38-year-old walked down the red carpet on Monday, May 6, 2019, at the Metropolitan Museum of Arts, in New York City, where she proudly displayed her Thierry Mugler dress.
According to the socialite, it took Mugler, who came out of his 20-year retirement, eight months to create the piece just so Kim could wear it to the event.
A TRUE HONOR
She said: 
"This is the first time in 20 years Mr. Mugler has designed for the House of Mugler. So to come and design this gown for me is such an honor. This is about eight months in the making … He envisioned me this California girl stepping out of the ocean, wet, dripping."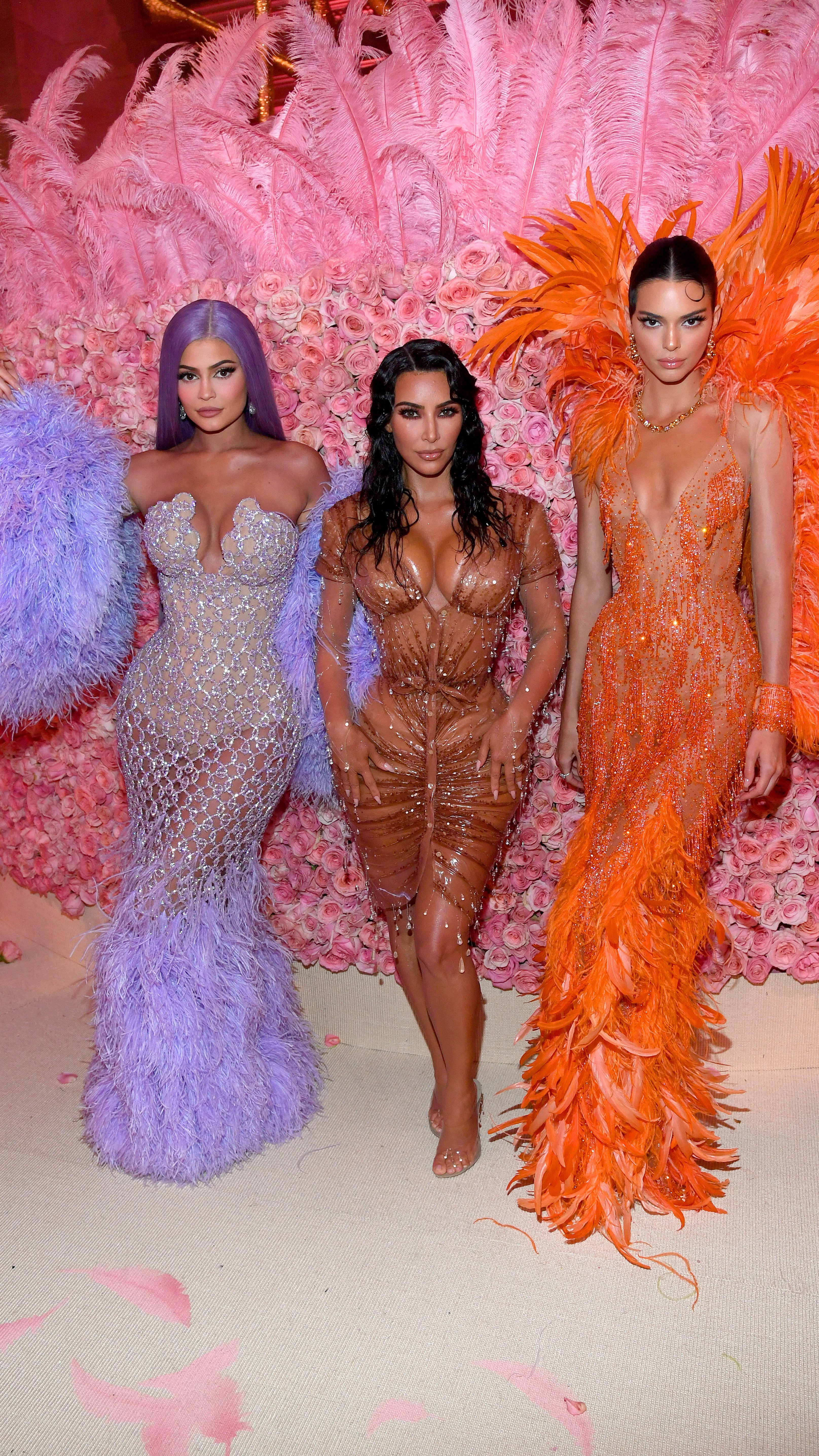 Mugler really brought his vision to life considering that Kim seemed to have walked out of the sea directly to the red carpet, complementing the beaded latex dress with her wet hair.
The "Keeping Up With The Kardashians" star also donned her KKW Beauty and TATCHA makeup, as well as a pair of transparent high heels, as she posed for the cameras.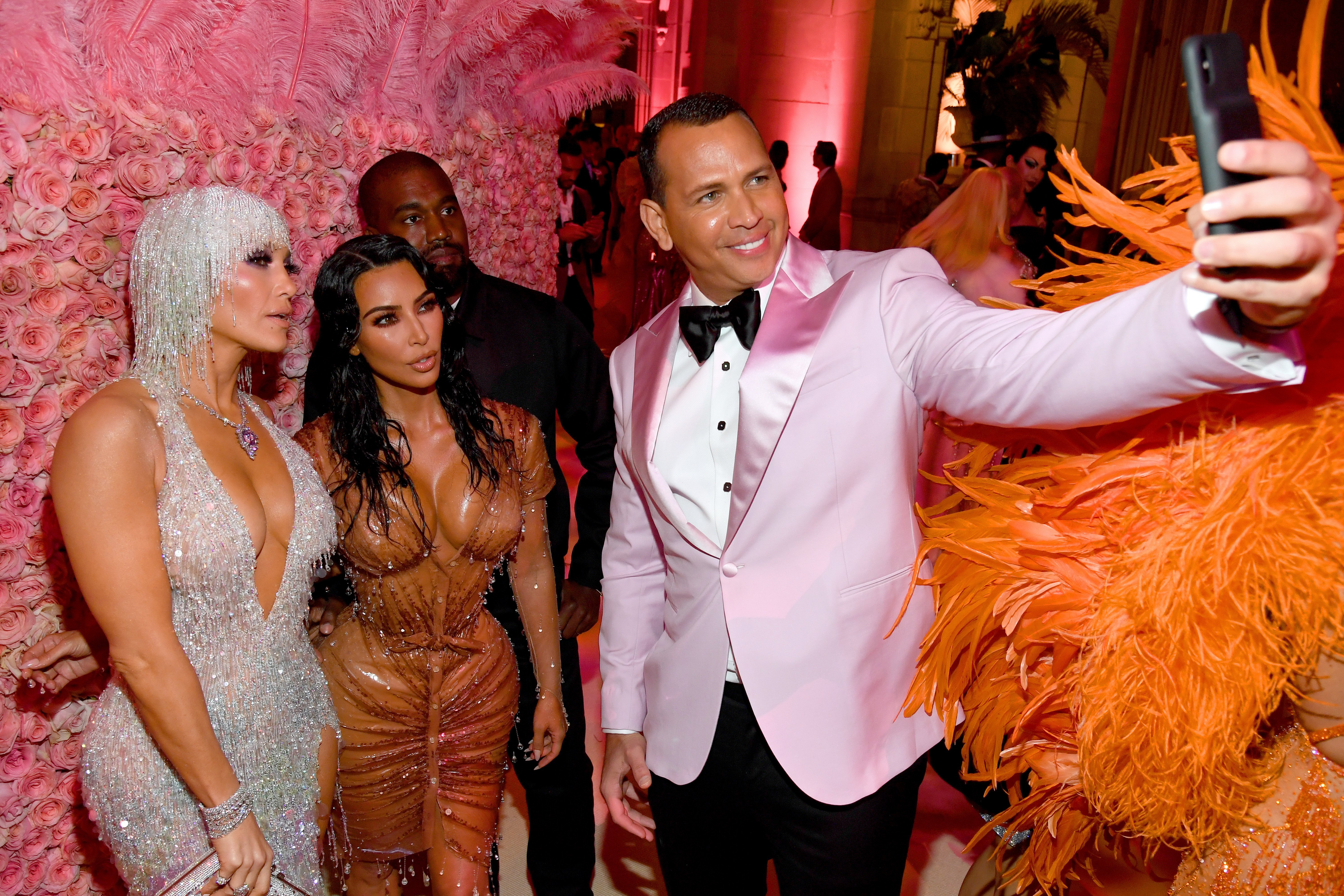 A TOUGH PIECE TO WEAR
As always, her husband, Kanye West, made sure to accompany her to the ceremony, wearing a less stylish ensemble but remaining faithful to his love of dark tones.
But although she felt gorgeous in her wet outfit, Kim confessed that the tight corset made it difficult for her to breath and that she had to practice how to properly wear it before the Met Gala.
LADY GAGA'S OWN FASHION SHOW
Still, the Kardashian wasn't the only star who managed to grab everyone's attention that night. Lady Gaga, known for her peculiar sense of style, stole the show by wearing four different outfits in ten minutes.
The "A Star is Born" alum surprised everyone by shedding three layers of clothing at the red carpet, going from a big pink dress with a bow to a black strapless gown and into a tight pink ensemble.
The #MetGala just started and Lady Gaga has had 4 outfit changes. pic.twitter.com/YuEcnFPb8Y

— Complex (@Complex) May 6, 2019
But the grand finale was reserved for her last outfit, a set of black lingerie that she wore while posing for the cameras on the stairs of the Metropolitan Museum of Arts.