Here's Why Princess Charlotte Always Wears Dresses and Never Trousers, According to a Royal Expert
A royal expert revealed that Princess Charlotte is always made to wear dresses during public outings so that she'll never appear "out of date."
Rachel Riley, the designer of Children's wear, said that the Duchess of Cambridge, Kate Middleton, wants her daughter to look timeless.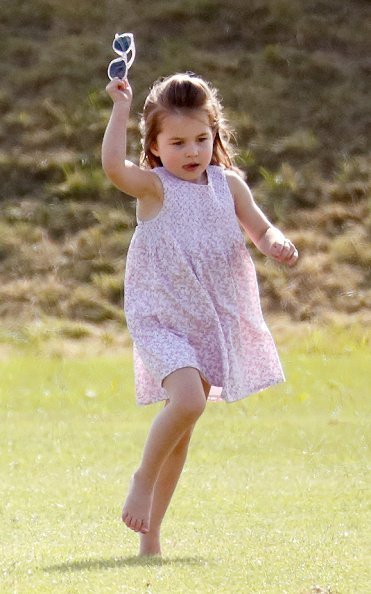 George and Charlotte have been impressing Royal spectators with their fashion styles. 
Kate has made sure that Charlotte mostly wears dresses print florals and pastel shades.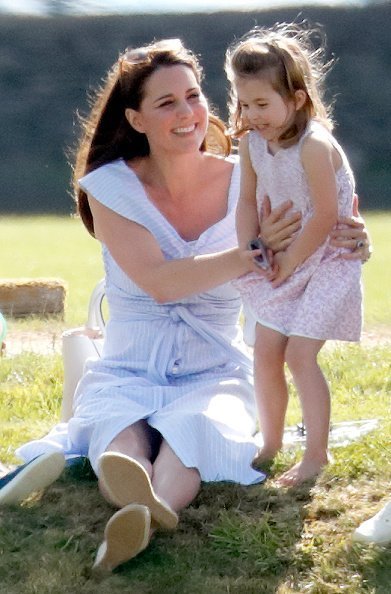 Riley, who's dressed Prince George, explained: 
"If they wear very simple things… it's timeless in that you can't really date a specific photo or put them in something that seems out of date. They have chosen a very traditional look and are a traditional family."
The Royal family members need to follow strict clothing regulations. There's a particular reason too why George wears shorts in public.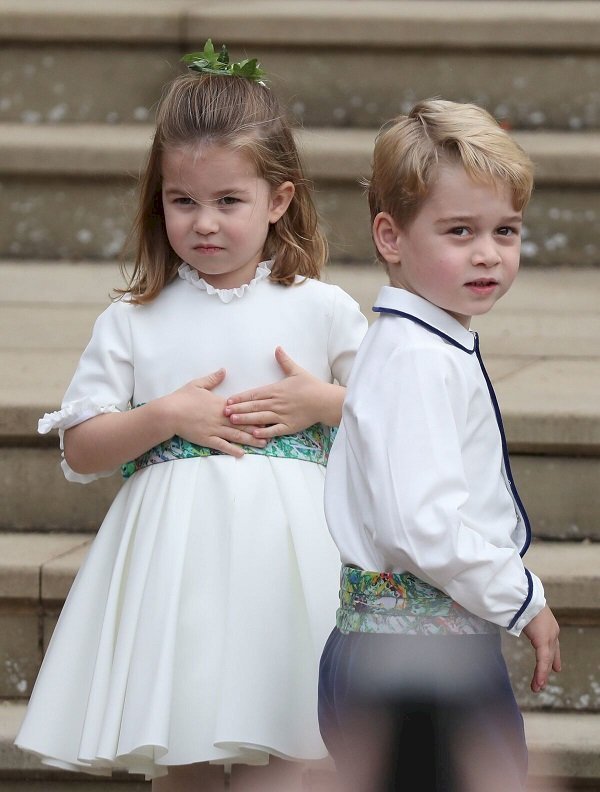 Etiquette expert William Hanson said that "it's a very English thing to dress a young boy in shorts." He added George would otherwise look "decidedly suburban."
Hanson continued that the young prince's style is stipulated by custom. Boys, he stated, "graduate" to wear pants at eight years of age. 
George and Charlotte have been impressing Royal spectators with their fashion styles.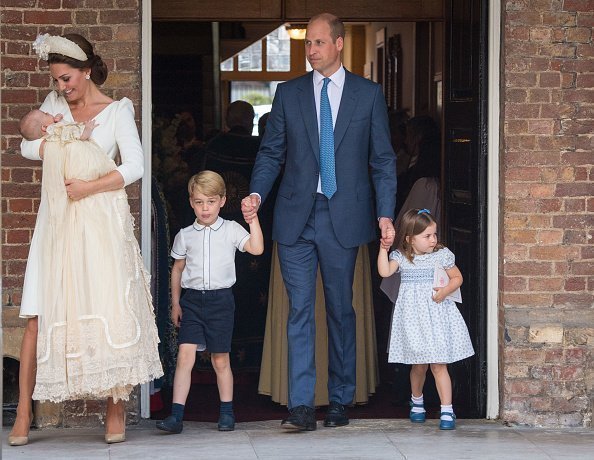 They pleased fans amid the royal wedding of Princess Eugenie and Jack Brooksbank. The siblings were the pageboy and bridesmaid of the new couple.
They walked down the aisle of St. George Chapel in Windsor Castle, England, alongside their father's cousin, Eugenie, during the ceremony.
Along with other children, George and Charlotte were transformed into little angels with uniforms designed by Amalia Rita from Amaya Kids.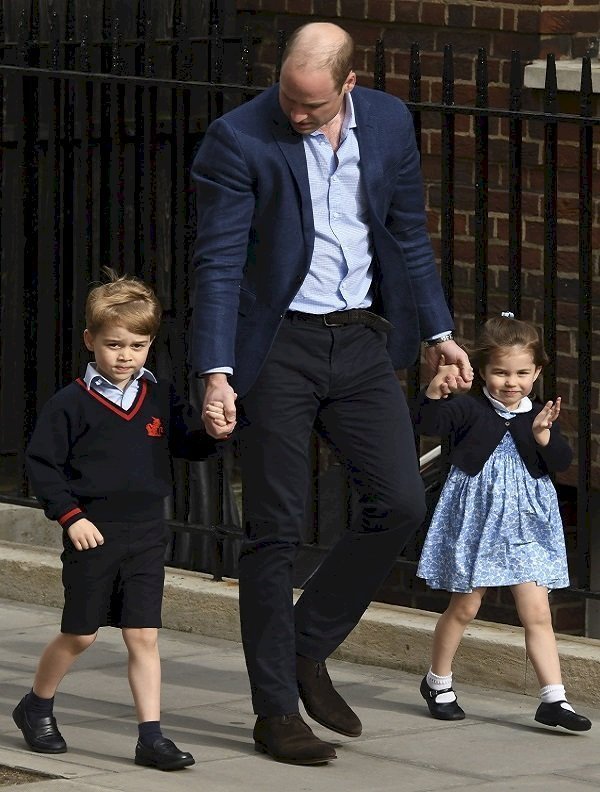 The other pageboys and bridesmaids were their second cousins and the great-great nephew of Hubert de Givenchy, the label that made Eugenie's wedding gown just like they did for Meghan Markle.
In the same way as other royal weddings in recent decades, Eugenie and Jack's wedding was televised. However, it was not as popular as this year's previous nuptials by Prince Harry and Meghan.