Woman Looks Unrecognizable after a Drastic Makeover for Her 27th Wedding Anniversary
The "makeup guy" leaves everyone surprised with the amazing changes he makes in the appearance of women over 40, his name is Christopher Hopkins.
Hopkins transforms men and women throughout America since 2017 in his appearance studio. A woman named Mary wanted to stop looking old and decided to contacted him, she soon discovered that that was the best choice of her life.
She wanted only a haircut and makeup because she was letting her gray hair grow despite she dyed it dark before.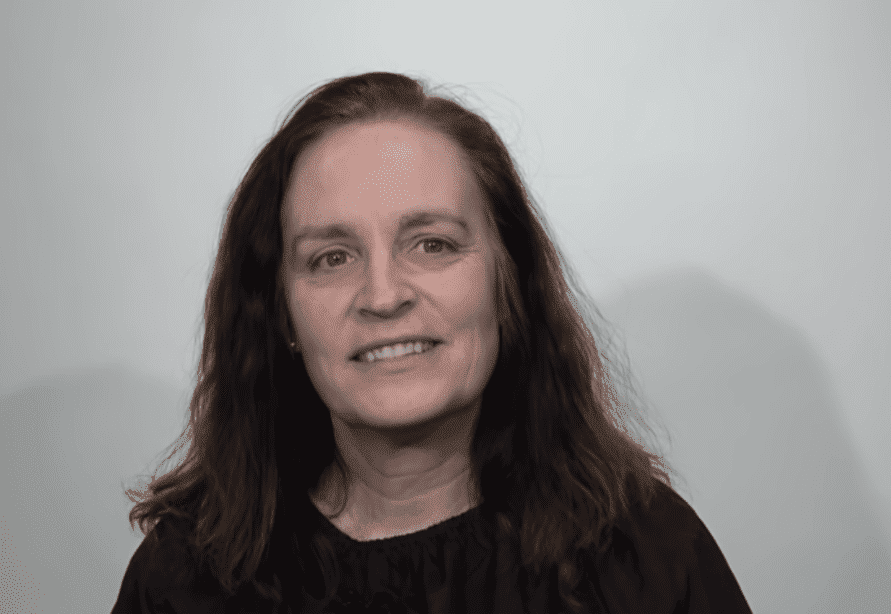 When he cut her hair all her appearance changed completely, the more he cut the better she looked with the shape of her head, and all the change in her new appearance was completed with the makeup of clear shadows to highlight her sunken eyes.
She is now totally unrecognizable and unbelievable just wanted a haircut.
 "I'm so excited. This is just awesome. This is the best " said Mary when she saw her makeover for the first time. Mary expected what her husband will say when he looks at her new looks.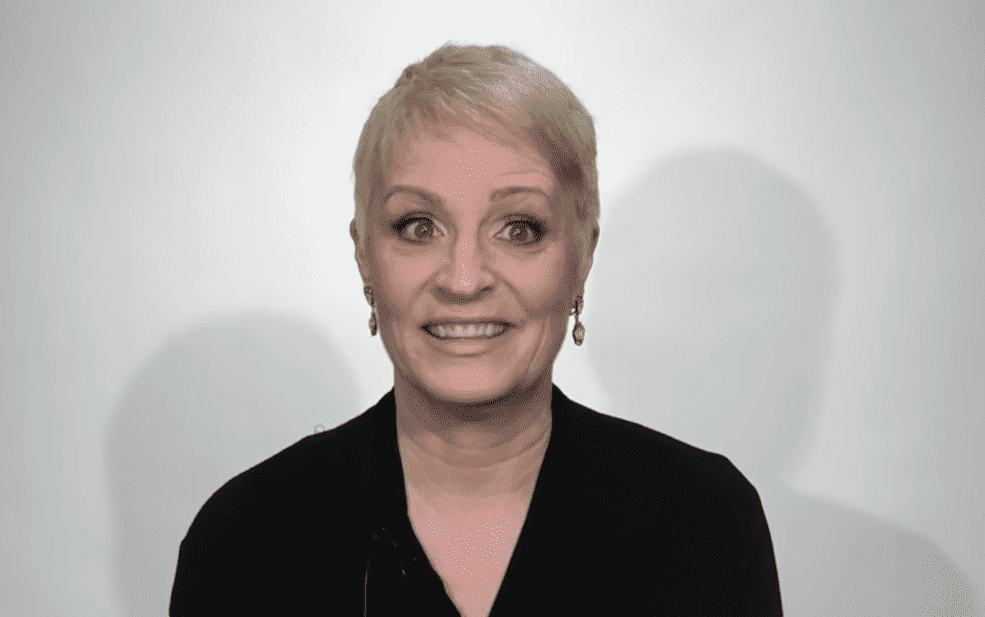 This is an anniversary gift for her husband, she knows he loves her with short hair but this is the best, because she look great. Mary found the Hopkins beauty studio through Google.
"I'm flabbergasted with the outcome. I'm very sorry I wasn't here a long time ago, because I'd been looking frumpy for so long. Now that I've done this part of me, I want to work on the rest of me," she said.
If you want to look again with the appearance you had when you were in the prime of your youth you should follow these simple steps and recommendations that will make you look 10 years younger.
For example, when choosing the hair color and keep it going with your skin tone you can mix it with gray hair and the result will be that you look much younger and fresher. The dark and marked colors need frequent visits to the beauty salon to touch up and are visible when the gray hair grows.
This reminds us of a depressed grandma who thinks she's not pretty but then looks unrecognizable after a drastic makeover. 
After reaching an agreement on what the grandma's new look was going to be like, Hopkins spent a couple of hours working on her hair and putting on a little makeup to make her natural and internal beauty stand out.