Elizabeth Hendrickson Hints at a Possible Return to 'The Young and the Restless'
Elizabeth Hendrickson, whose character on 'The Young and the Restless', Chloe Mitchell left tongues wagging when she exited the show in 2018, hinted at a possible return to Genoa City with onscreen husband, Kevin Fisher played by Glenn Rikaart.
An Instagram post showing the Hendrickson enjoying a peck on the head from Rikaart the caption, 'there's a lot of love in this picture. And a lots more to come', has had Y&R fans abuzz.
Will they or won't they return and reignite their onscreen romance? This is just one of many questions looming over the characters. When and how will they return? For those who need their memories jogged, after Adam's Newma's death Chloe left Genoa City with Victor's (Eric Braeden) assitance. Chloe then faked her death and fled with her daughter Bella, and Kevin fled to Portland, Oregon.
Half of the biggest question has already been answered with Rikaart being slated to return to the show this summer.
But will Chloe?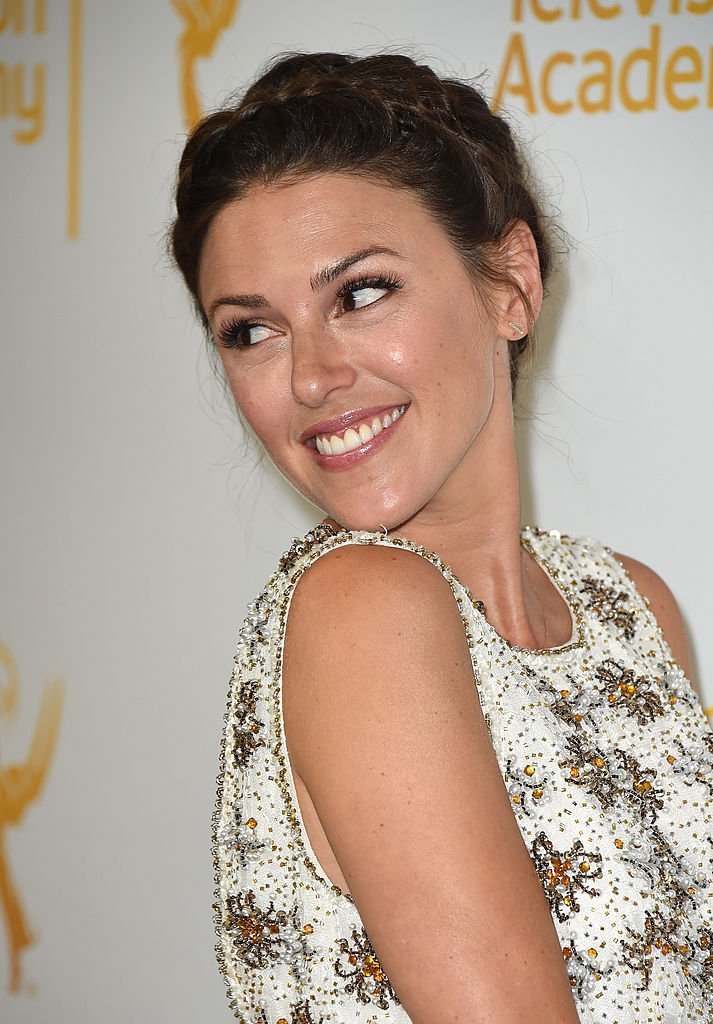 Everybody loves a soap opera bad girl. More than that, everybody loves a bad girl who returns to their favourite daytime drama to wreck more havoc. 
Hendrickson has kept mum to date. But she has been in close contact with fans in social media, having at one point refute angry conspiracy theories that Chloe had killed of show favourite Adam.
Hendrickson is no stranger to playing bad girls. 
In 2008 she teamed up with Eden Riegl in a web series called 'Imaginary Bitches' and while the role was small and the show only lasted for one season, it paved the way for Hendrickson to create her own web series.And, while every actress hates being typecast, given the buzz around her Instagram post, there is no doubt that Y&R fans want their bad girl back.
Will she return? The show has already seen the return of another fan favourite, Eilleen Davidson.
Surely, in true daytime drama fashion, if she does, there is likely to be enough drama and intrigue to keep her fans of the show on the edge of their seats.