'Game of Thrones' Star Peter Dinklage Is a Loving Husband and Proud Father of 2 Beautiful Kids
We all love him as the witty hand of the Queen in "Game of Thrones," but Peter Dinklage is more than just a brilliant actor with an excellent sense of humor. The star is a proud father to two beautiful children and a loving husband to his wife, Erica Schmidt.  
Since Dinklage is not active on social media, the world has not seen many glimpses of his personal life. The actor likes to keep away from the eyes of the press so his private life is mostly private. 
However, even with his notoriously private life, Dinklage is a darling in the media's eyes who keep looking for opportunities to get a glimpse at his life.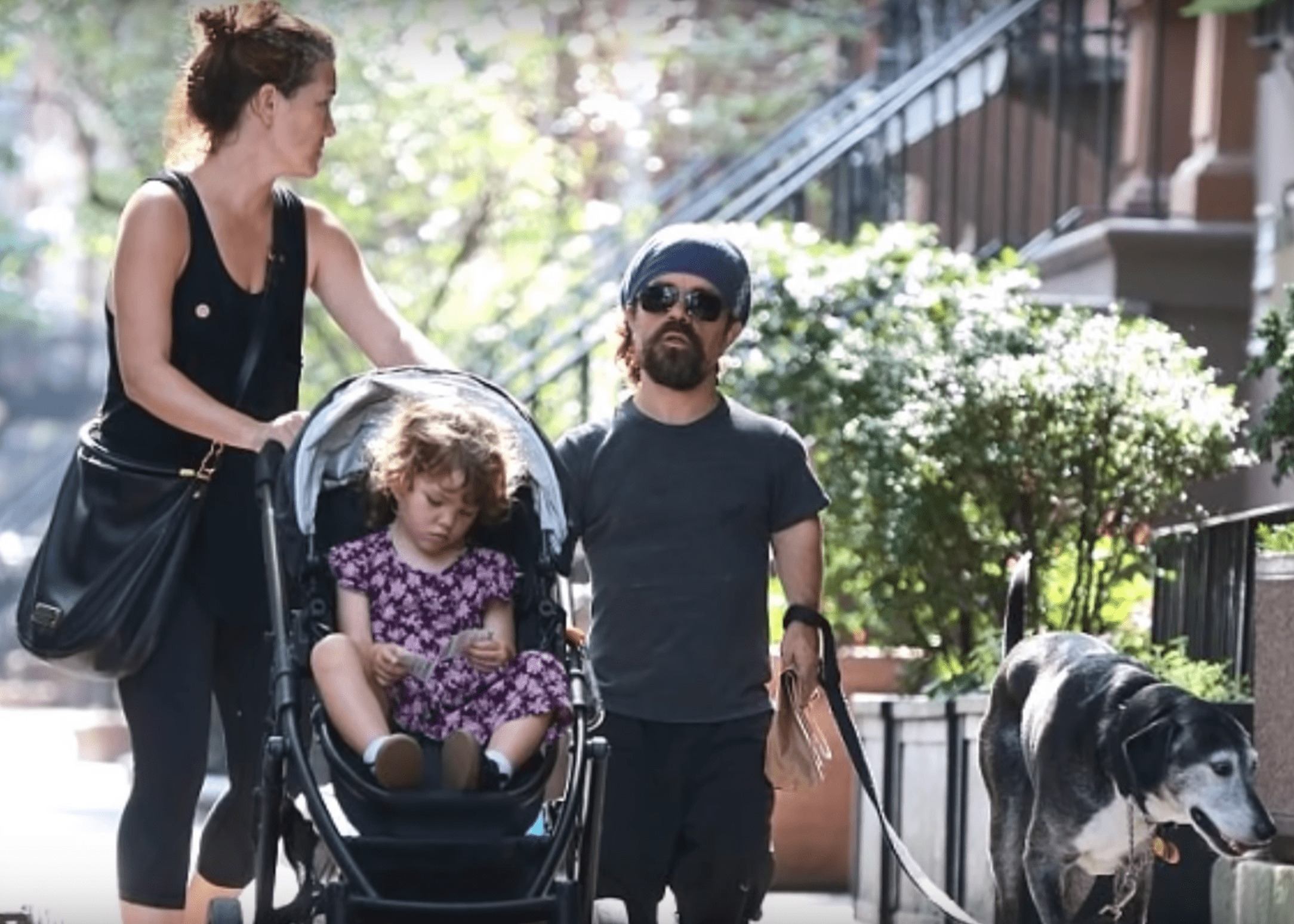 LIFE AS A MARRIED MAN
Dinklage and Erica Schmidt are proud parents to their two children. The couple eloped in 2005. Talking about his wife's passion for theater, Dinklage said: 
"Unlike a lot of other people in our profession where film is the ultimate goal, theater is sacred to her. It's not entertainment; it's art."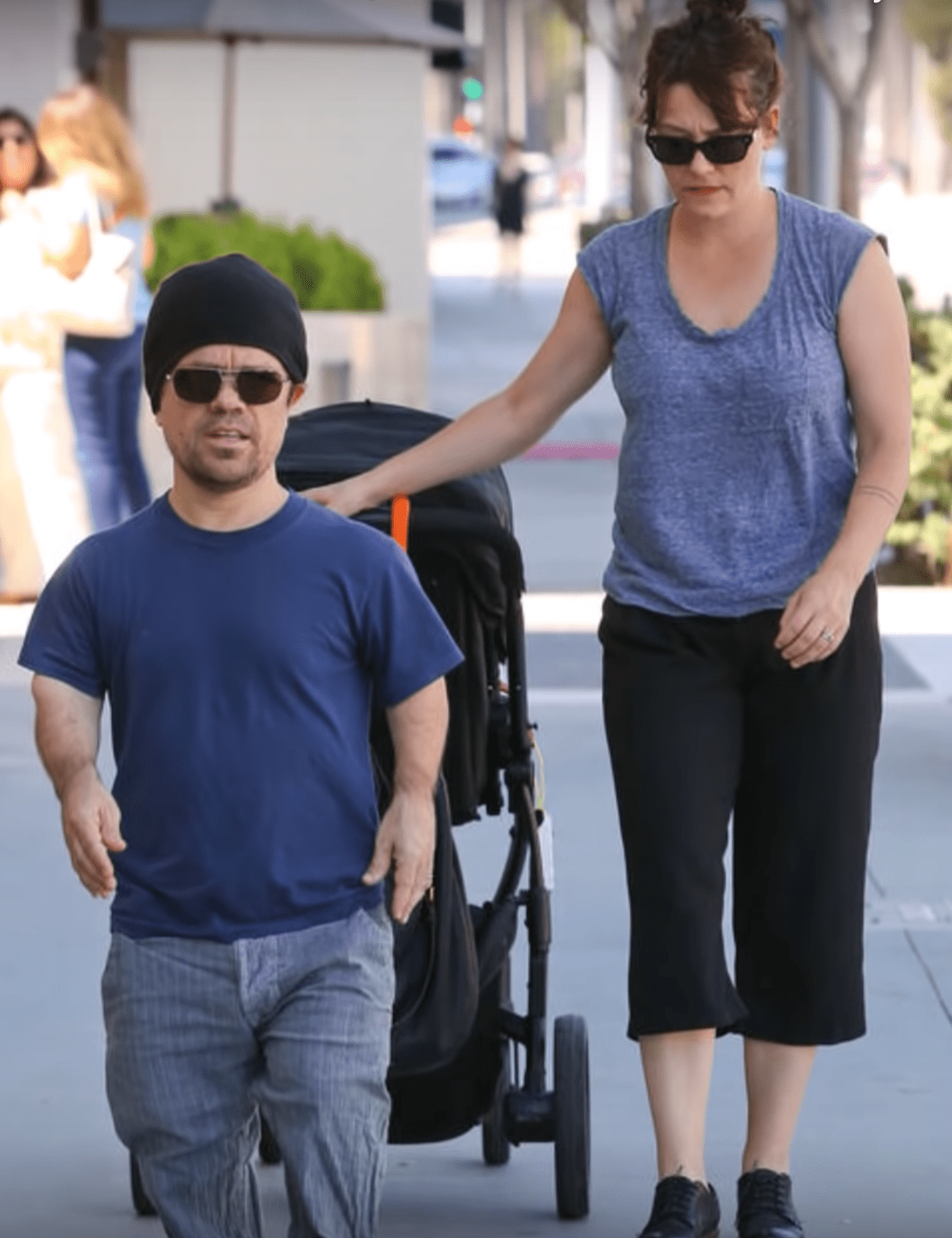 The proud husband further shared how he considers Schmidt as the "artist" of his family.
 "She's very inspiring. She's definitely the artist of the family. I am just the TV actor who pays the bills."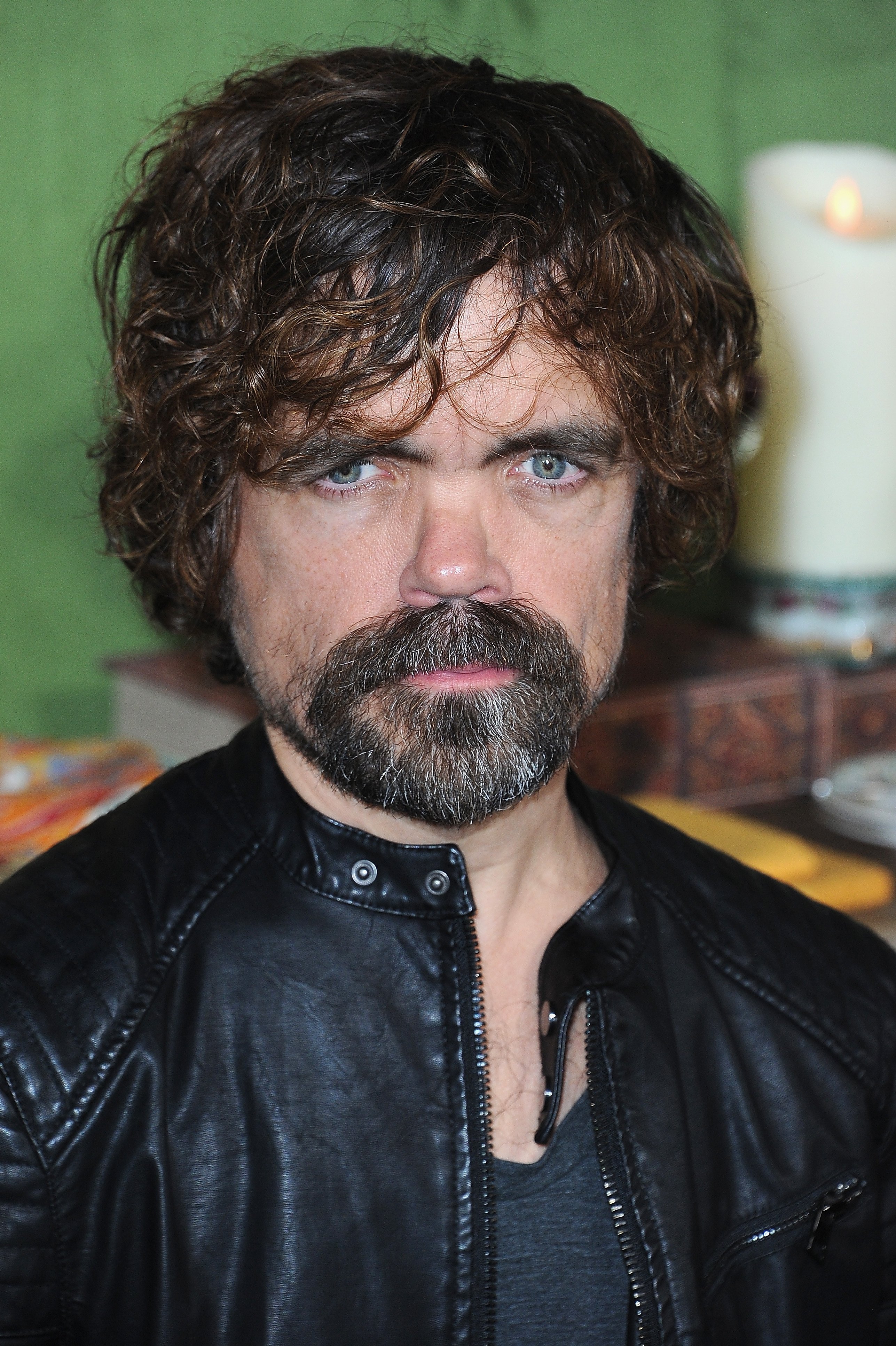 EARLY LIFE AND CAREER AS AN ACTOR
Dinklage was raised by his parents in Brookside, New Jersey. His mother was a music teacher while his father sold insurance. He studied drama at Bennington College
The actor made history after he was nominated for Outstanding Supporting Actor in a Drama Series for his role as Tyrion Lannister in "Game of Thrones" for the seventh time.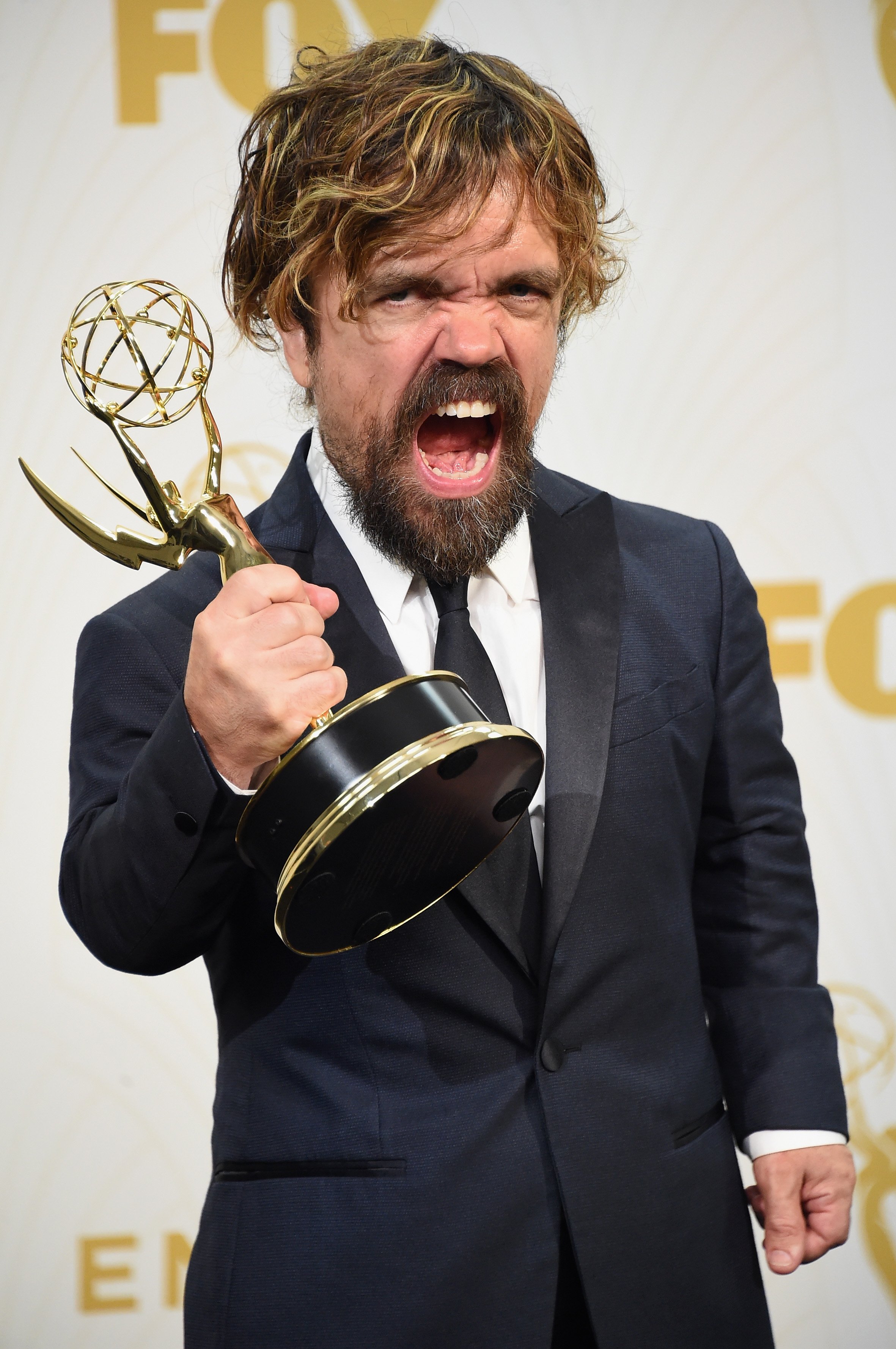 Even then, he did not hold back praise for his loving wife as he looked at her from the stage and said that he loved her and that she is amazing.
His first movie was "Living in Oblivion" where his character spoke out against the stereotyping of dwarves. Dinklage did not like how dwarves were portrayed as foreign creatures in the movies.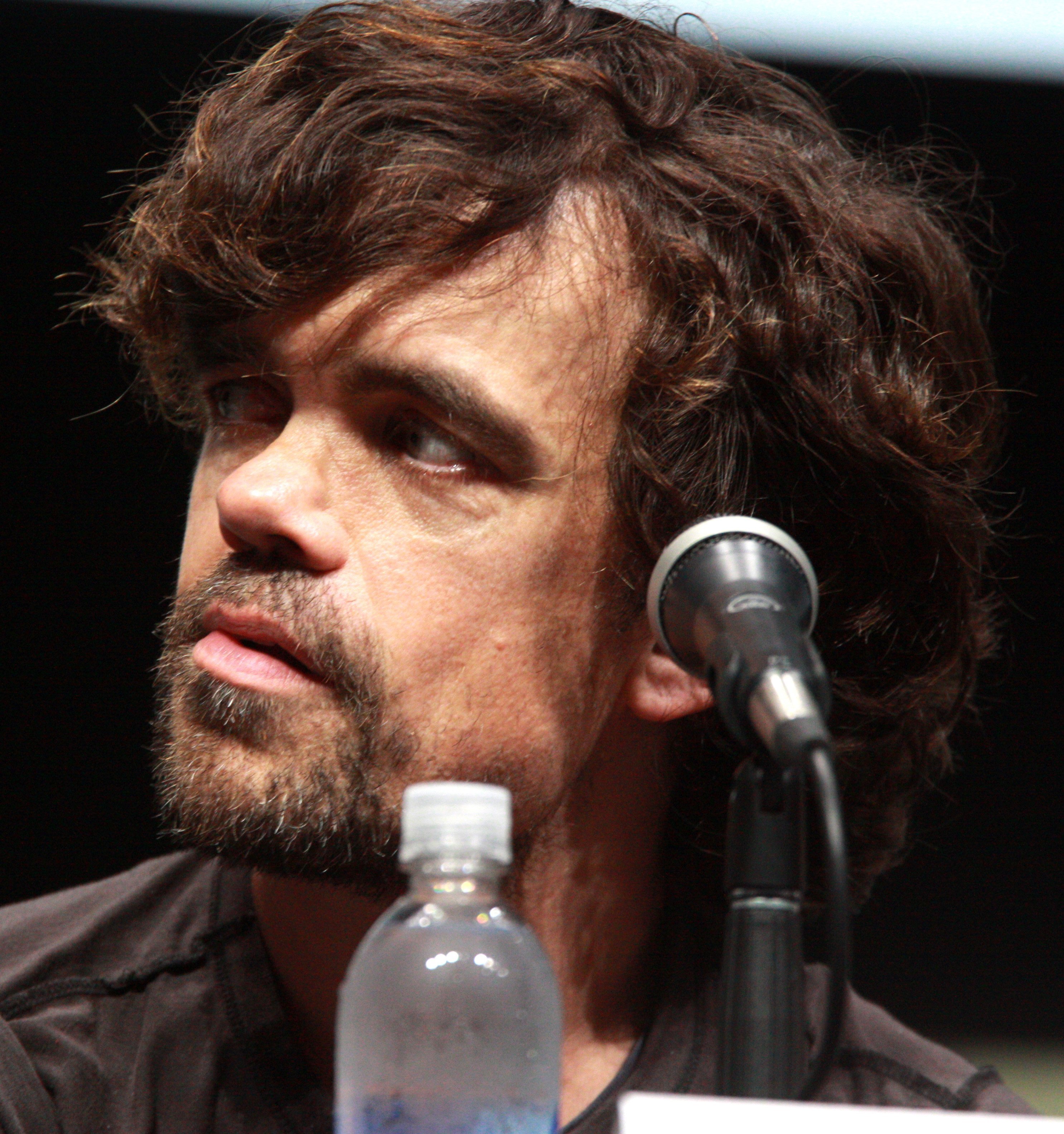 That is the reason why he is grateful to George R R Martin, the author of "Game of Thrones" who portrayed dwarves as normal human beings who lead normal lives. 
Dinklage has starred in movies including "Chronicles of Narnia: Prince Caspian," "Living in Oblivion," "The Station Agent," and "Death at a Funeral" among others.