Biggest '80s Fitness Stars – Then & Now
The '80s had a lot of stars who took to the fitness world, and their identity today will shock a lot of people, as they look as fit as they were back then. 
In the '80s, a fitness fever hit Hollywood, and most celebrities found love for aerobics. There was a lot of enthusiasts who dressed up in leotards and leg warmers. But, it didn't end there; most of these celebs wrote books and made videos detailing their workout plan, and some made it into the bestsellers list.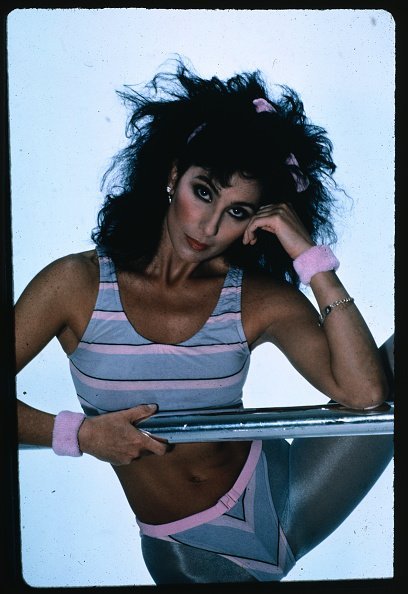 In today's world, they have remained relevant in Hollywood, maintaining their fit bodies and a healthy lifestyle. Here are some of them.
Cher
Famous singer and queen of pop, Cher, is among those who keyed into the aerobics frenzy. The singer was known back then for her brightly colored spandex bodysuits, and she made it into a fashion line. Cher is yet to slow down as an artist; her musical "Cher: The Musical" is currently showing on Broadway, and yes, she still looks fit and beautiful.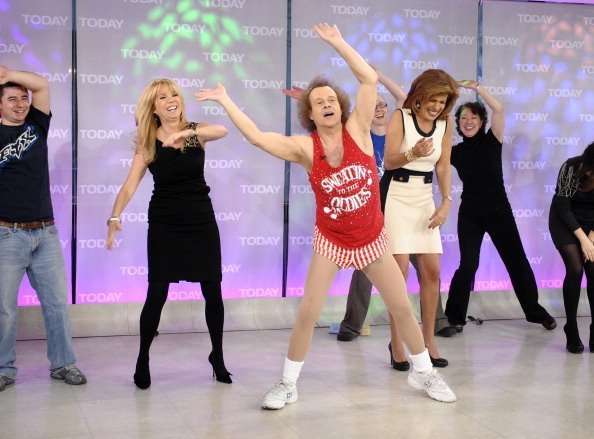 Richard Simmons
Simmons was known for his hyper energy and sequined tops, and one time, he had a photo shoot covered and lying on top of vegetables. His show "Sweating To The Oldies" was a favorite at the time, but today, he is rarely seen in public, choosing instead to spend more time in private.
Jane Fonda
Fonda's journey into aerobics began with a fractured foot. The exercise helped her heal and afterward, she took a break from acting to record fitness videos and write books on her fitness journey. She is now in her eighties and into yoga.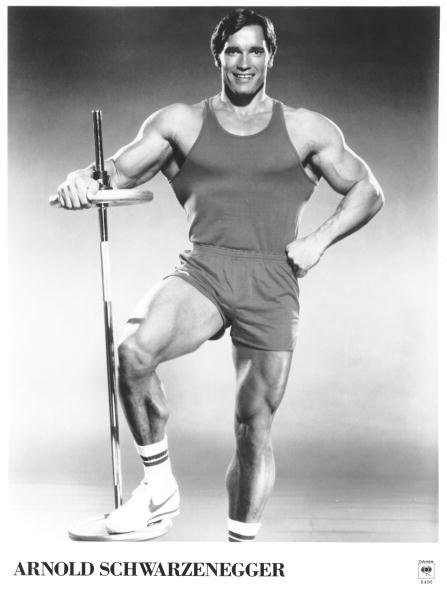 Arnold Schwarzenegger
Schwarzenegger had a show "Shape Up The World With Arnold," and already had a name as a fitness buff before he took to acting. The former Governor of California still exercises regularly and is very fit.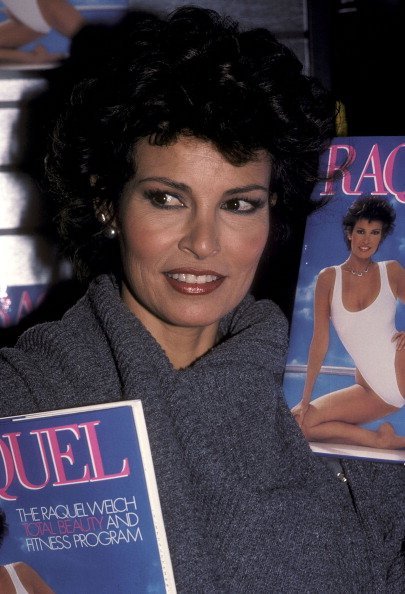 Raquel Welch
Welch wrote fitness books that became bestsellers and released several videos. She continued her career as an actress but is currently semi-retired as she approaches eighty, but her body is still very fit.
Billy Blanks
Blanks is famous for Tae Bo, a combination of Taekwondo and boxing workout program. He later opened a fitness gym in L.A. and has a lot of celebrity clients.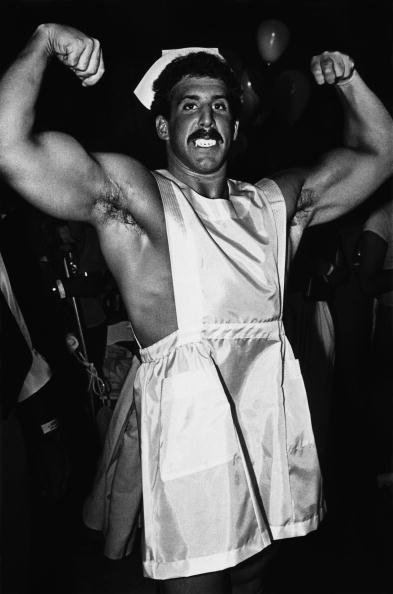 Jake Steinfeld
Steinfeld remains a fitness guru. He worked with a lot of celebrities as a trainer before he became an actor. The trainer created "Body by Jake," and owns Major League Lacrosse.
Tony Little
Little has an experience spanning three decades in the fitness world, and in 2006, he got inducted into the "Fitness Hall of Fame." He sees himself as "America's Personal Trainer," and still gives out health tips.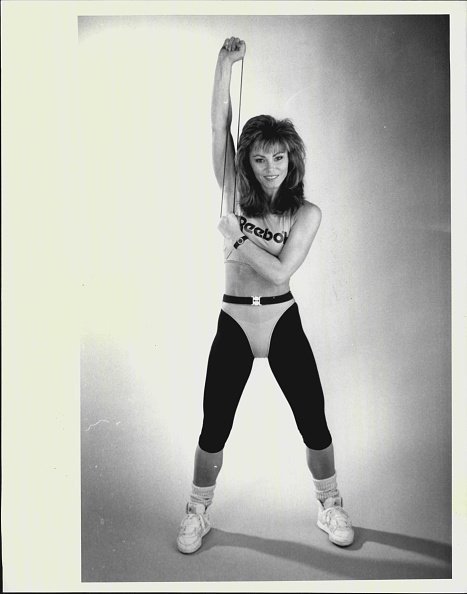 Tamilee Webb
The '80s is not complete without the creator of "Buns of Steels," and "Abs of Steel." Webb took working out to another level and is still in the game; she is the C.E.O of Webb International.
Heather Locklear
Locklear recorded a video doing aerobics for the first time, and it launched her as one of the stars of the '80s. However, she later took to substance abuse, which together with several legal issues, has derailed her life.