Lori Loughlin Fans Find Hidden Message of Support in the Latest Episode of 'When Calls the Heart'
A lot of fans theorized that the most recent episode of the hit drama series "When Calls the Heart" was a gesture of support to Lori Loughlin, her husband Mossimo Giannulli, and their daughters, Olivia and Bella.
The Hallmark Channel's "When Calls the Heart" returned for a special two-night event without Lori, who starred as Abigail Stanton.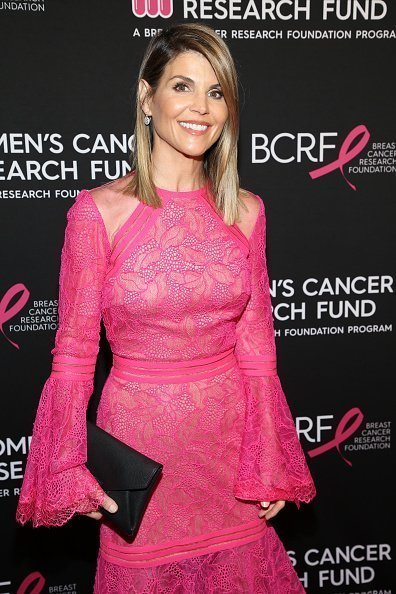 "We all keep Abigail and her family in our prayers in her absence and wish her Godspeed."
On the first episode, "Heart of a Mountie," Erin Krakow, who plays Elizabeth Thatcher, started by clarifying where Abigail and her child Cody went.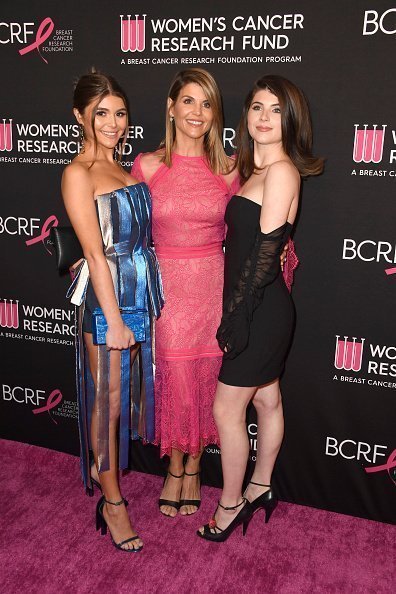 Here's actually what Elizabeth Thatcher stated: 
"We never know how life will turn. It's been a week since Abigail got word that her mother had taken ill back east. True to her nature, Abigail wasted no time in rushing off to care for her. Abigail is much more than a friend, she's family."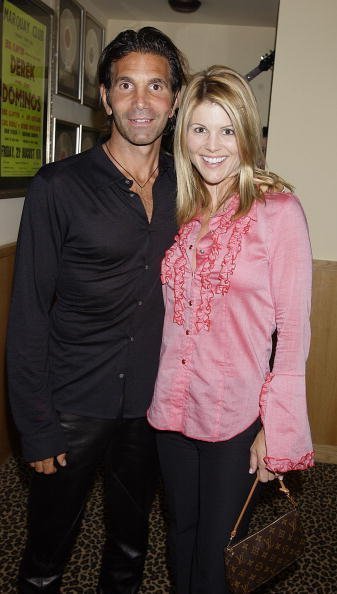 She added: "I will miss her and Cody deeply, we all will, but we must get by as best we can. … We all keep Abigail and her family in our prayers in her absence and wish her Godspeed. In her absence, we must soldier on and we will. We are a community, we are strong, we are Hope Valley."
Fans were more centered around the message beneath the message. They believed that the monologue was a nod of support to Lori and her family as they deal with the consequence of Lori and Mossimo's supposed inclusion in the college admissions scandal.
I loved the sweet way of writing Lori Loughlin out, while still sending a poignant message to her that they were thinking and praying for her and her family. Well done.

— slkh (@slkh16) May 6, 2019
#hearties The way @WCTH_TV dealt with #loriloughlin being gone is why I love this show. Compassion and Gods grace on display. #WhenCallsTheHeart

— FirstLadyBea (@FirstLadyBea_) May 6, 2019
In my opinion they handled Lori Loughlin's absence extremely well and gave her a nod of support in the process. #hearties #whencallstheheart

— Rebecca Sue (@becca93sue) May 6, 2019
On March 12, 2019, Lori and her husband of nearly 22 years, Mossimo, were arrested for allegedly paying a $500,000 bribe to get their daughters, Olivia and Bella, into the University of Southern California. The couple were each released on a bail bond of $1 million.
Following the charges, the Hallmark Channel cut ties with Lori, while Netflix chose to drop her from "Fuller House." Meanwhile, her daughters have since dropped out of USC due to concerns of bullying from the scandal.