Married, Engaged & Mistress: 3 Women Decide to Surprise Their Men Wearing Leather Bras & Masks
Most married women have vastly different physical relationships with their partners than their unmarried friends. In some ways perhaps safe and free and in other ways inhibited and restricted.
The married woman in this story realizes just how different all their experiences are when she and her unmarried friends decide to try something different.
I had lunch with two of my unmarried friends. One is engaged, the other is a mistress, and of course, I have been married for twenty-plus years.
We were all chatting about our relationships and eventually, the conversation turned to the physical. We decided, for a laugh, to surprise our partners by wearing a black leather bodice, stiletto heels, and a mask over our eyes.
We agreed to meet again in a few days to exchange notes. Here's how it went: 
My engaged friend says,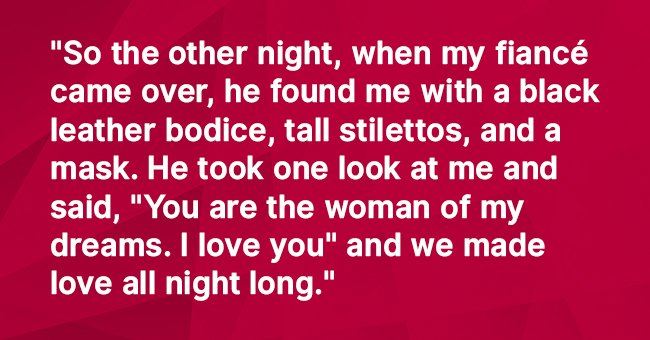 The mistress: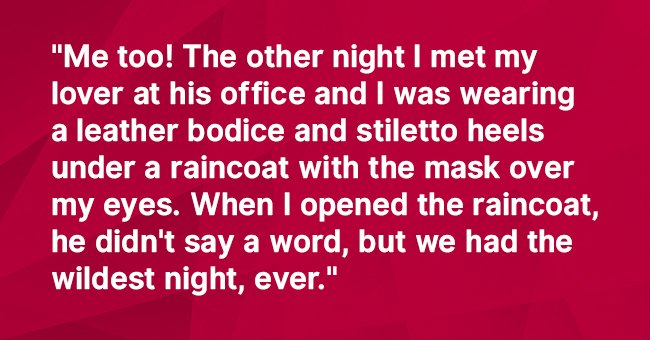 Then it was my turn to share, so I told them what happened: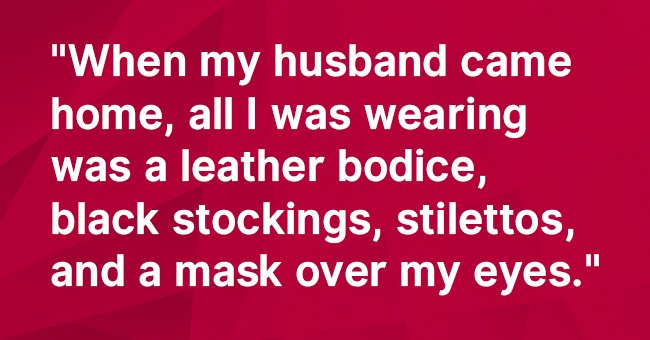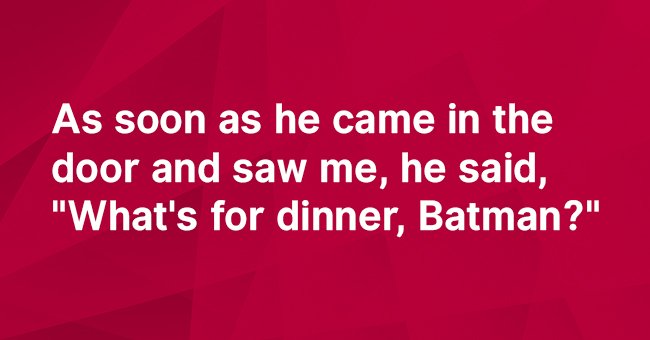 I bet she wasn't expecting that response! Did you find this story funny? Don't forget to share it with your friends.