Amy Roloff of LPBW Reportedly Reveals if She Would Marry Her Boyfriend
Could we be hearing wedding bells ringing in future episodes of the hit TLC series, "Little People, Big World"? In an interview with US Weekly, the show's star, Amy Roloff suggested that exchanging vows with long-term boyfriend Chris Marek could well be on the cards.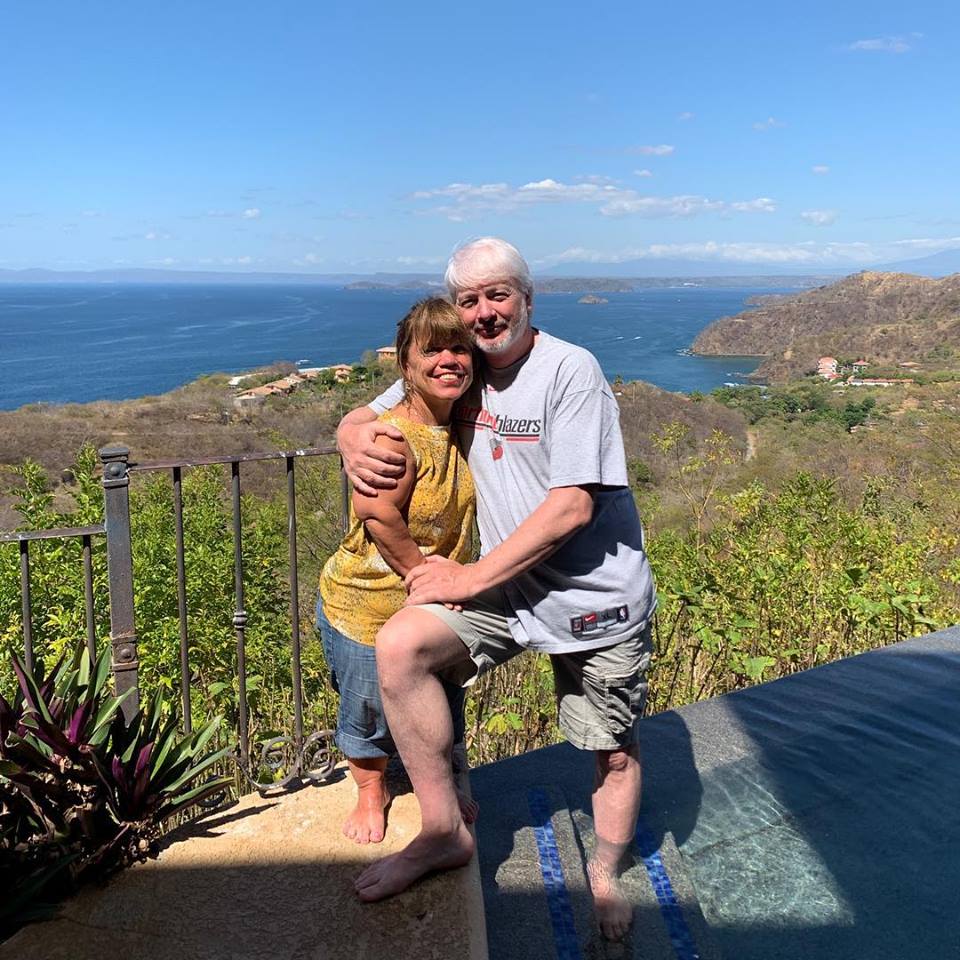 She didn't exactly tiptoe around the possibility, but did offer a slight caveat, explaining, 'I would definitely love to get married one day. But it's not something I'm intentionally pursuing"
Roloff might be a realist, but her old-fashioned sense of romance clearly endures as she went on to say, "I take marriage very seriously. If I say yes, then that means my whole heart, everything is into it, I do think [marriage] is forever."
Roloff and Marek have been dating for two years now and, though her post-divorce drama with ex-hubby, Matt Roloff hasn't been pleasant, it hasn't distracted her from finding happiness in her new relationship.
In fact, the closeness between Roloff and Marek appears to be growing deeper. In Tuesday night's episode of ''Little People, Big World'' Roloff opened up to Marek about her troubled childhood and the stress-induced illness she was forced to endure. 
In an emotional confession, Roloff spoke about the ulcer she developed as a child, which left her so debilitated she missed out long periods of her schooling because she was "sick half the time."
Marek sat supportively by her side as she spoke about how she put the blame on herself, explaining that she ''worried a lot' of what other kids thought of her.''
As Roloff continued and Marek attentively listened, the bond between them appeared as deep as it has ever been.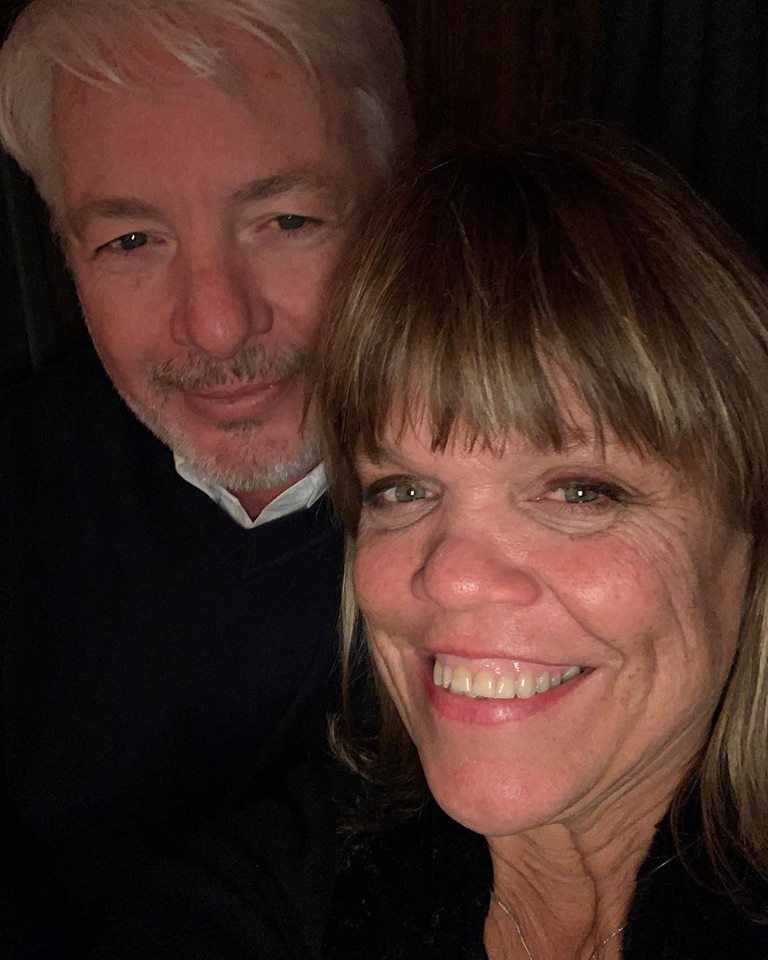 But does this mean Roloff is ready for the next step in her relationship? A lot needs to happen before we come even close to seeing her walk down the aisle again. But the screen doesn't lie. These two are ready. We'll just have to wait and see how the rest of the season unfolds.