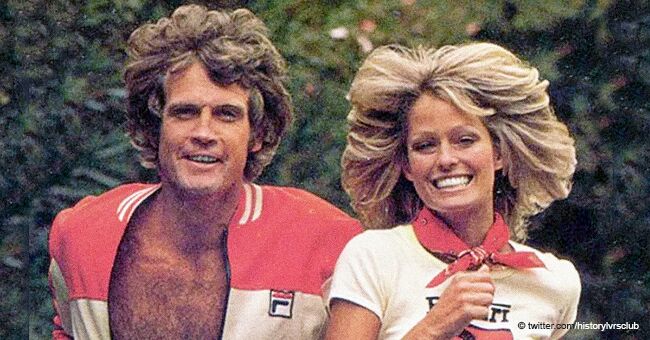 Lee Majors Opens up about His Marriage to Farrah Fawcett a Decade after Her Passing

Lee Majors, 80, shared the difficulty he experienced during his marriage with ex-wife, Farrah Fawcett, due to their careers in show business, which hindered them from having a healthy relationship.
Farrah Fawcett and Lee Majors were at the height of their career when they became Hollywood's power couple, projecting a relationship every teen dreamed of having, but what started as a sweet romance, ended in a divorce years later.
Recently, a decade after Fawcett's passing, Majors opened up to People magazine about their relationship and the complications they faced having acting careers.
"It was hard to get around. It was not quite as hard as it is today with everyone has a cellphone, and the social media is so quick. Back then we only had to deal with the paparazzi aw large. A lot of time you could evade them, but not all the time," he shared.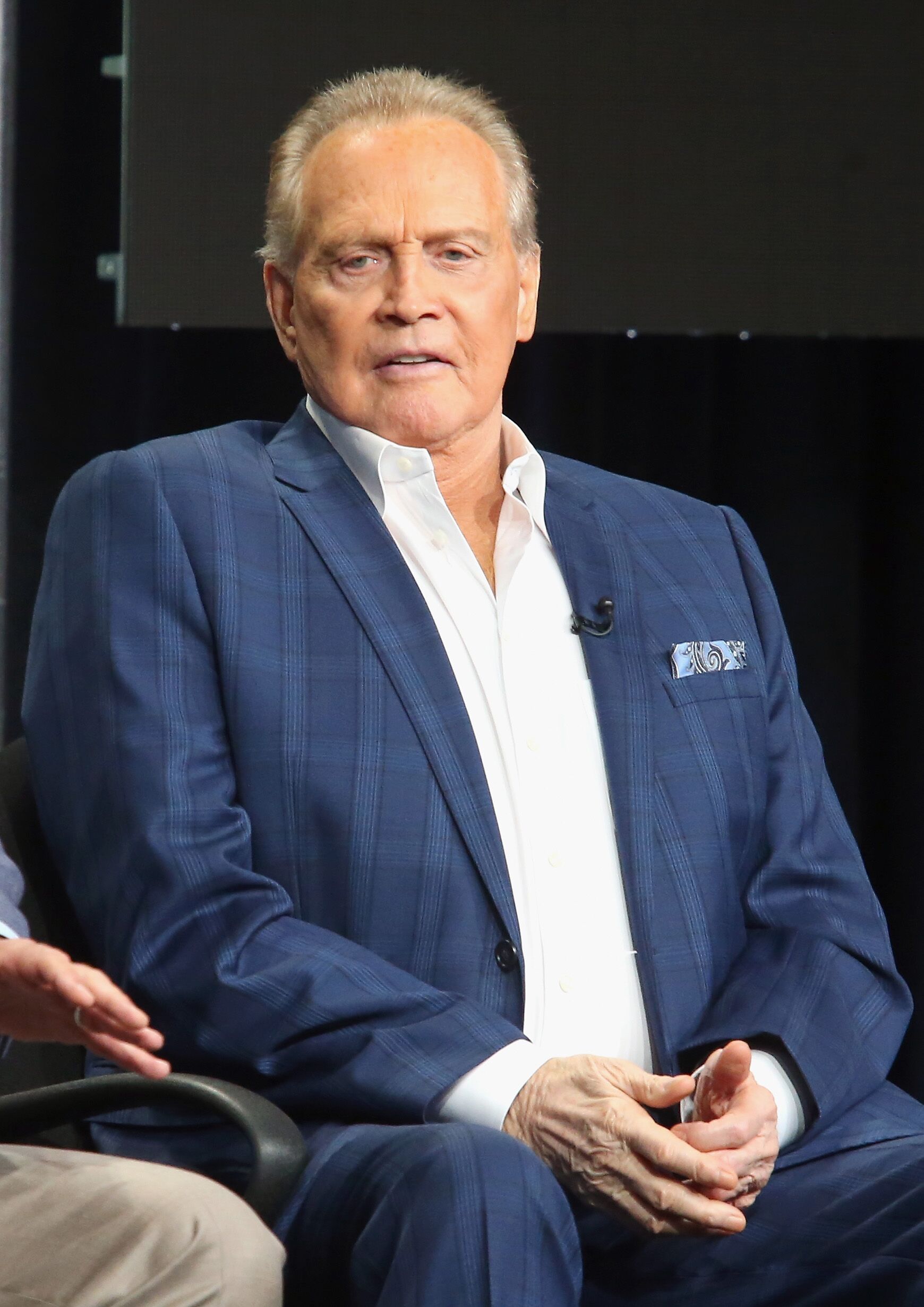 Lee Majors. | Source: Getty Images
During their relationship, in the late '70s, Majors starred in "The Six Million Dollar Man" while Fawcett rose to fame as one of the angels in "Charlie's Angels," but the consequences of their successes took a toll on their relationship.
"There was a year or so when I think I saw her two weeks in one year. It's very difficult with careers like that. This business is tough. Working 14 hours a day, both of you, and the days went by," he added.
Majors and Fawcett met through his publicist and had a relationship for 12 years. They got married in 1973, separated in 1979, and divorced in 1982. In 2003, Majors re-married to Faith Majors, whom he has been with for over 23 years.
Six years later, Fawcett lost her long battle against cancer. On the day of her birthday, before her passing, Fawcett and her ex-husband talked again since 23 years ago. The two conversed about her cancer and her life in general.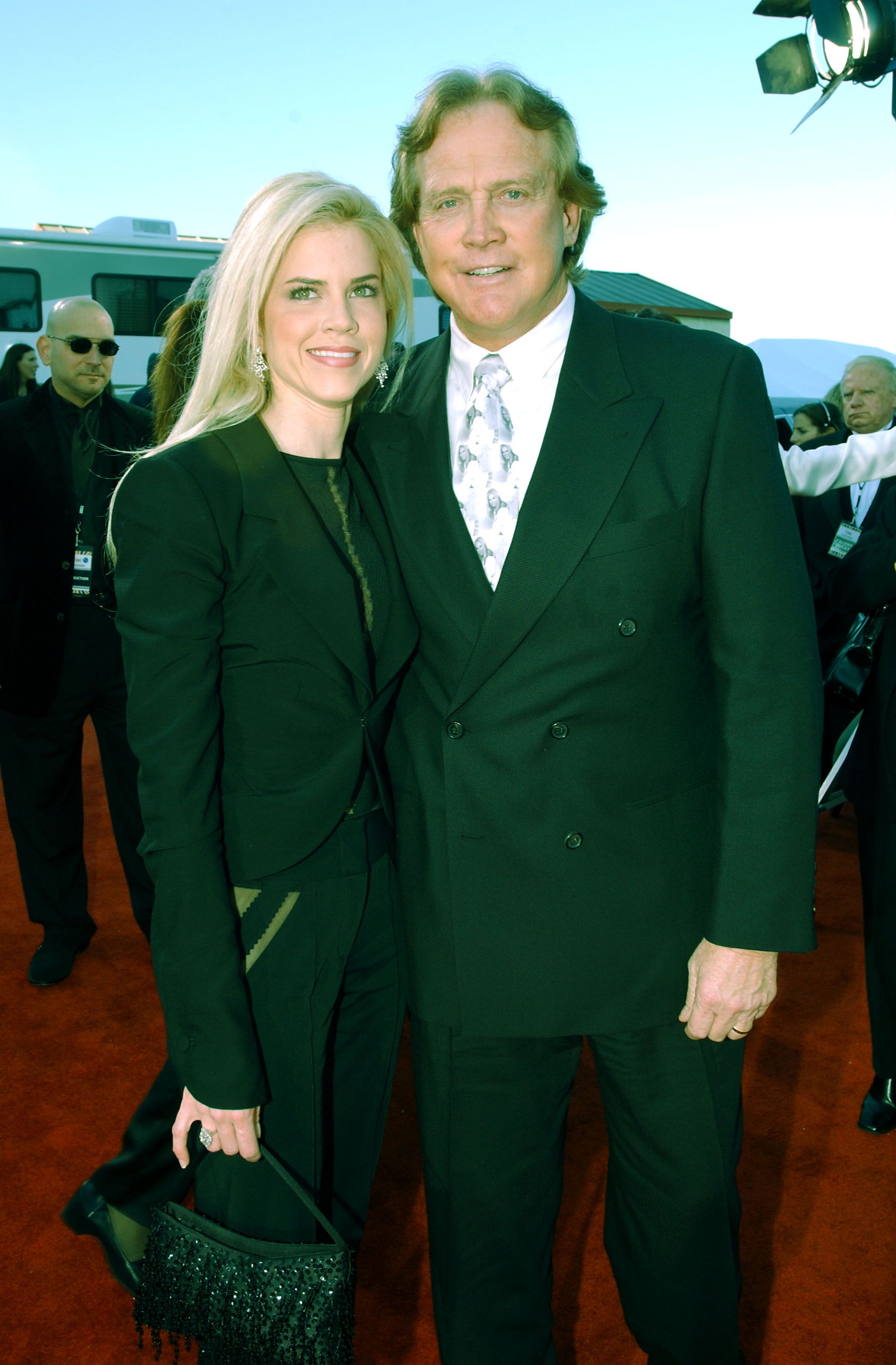 Lee Majors and Farrah Fawcett. | Source: Getty Images
Fawcett never married again but dated Ryan O'Neal, a boxer and actor, who already had three children then, and later had a fourth with Fawcett, Redmond James.
Sadly, their relationship also ended in separation but survived difficult situations such as substance abuse and family drama, among others.
Please fill in your e-mail so we can share with you our top stories!