Heartbreaking story behind Farrah Fawcett and Ryan O'Neal's relationship
Farrah Fawcett and Ryan O'Neal were not only known for their acting careers, but also as one of the most iconic couples of all time. However, there is a lot that people do not know about their relationship.
Farrah was born in Texas in 1947 and started her career by starring in commercials. She later moved into television and film acting.
She was married to Lee Majors from 1973 to 1982 and dated Ryan from 1979 to 1997. They had a child together, Redmond James Fawcett-O'Neal.
Read more on our Twitter @amomama_usa.
NOT A FAIRYTALE
Ryan was originally a boxer but then became interested in acting. He landed roles in television shows and films. He was introduced to Farrah by her then-husband Lee.
The two started dating, despite them both being married at the time. Ryan already had three children at this time and had his fourth with Farrah.
Both Farrah and Ryan later divorced and remained in a relationship with each other. They never got married, but their relationship survived many challenges such as substance abuse and family drama.
However, their relationship met an untimely end in 1997 when Farrah walked in on Ryan in their bed with another woman. They rekindled their relationship in 2001 and stayed together until her death in 2009.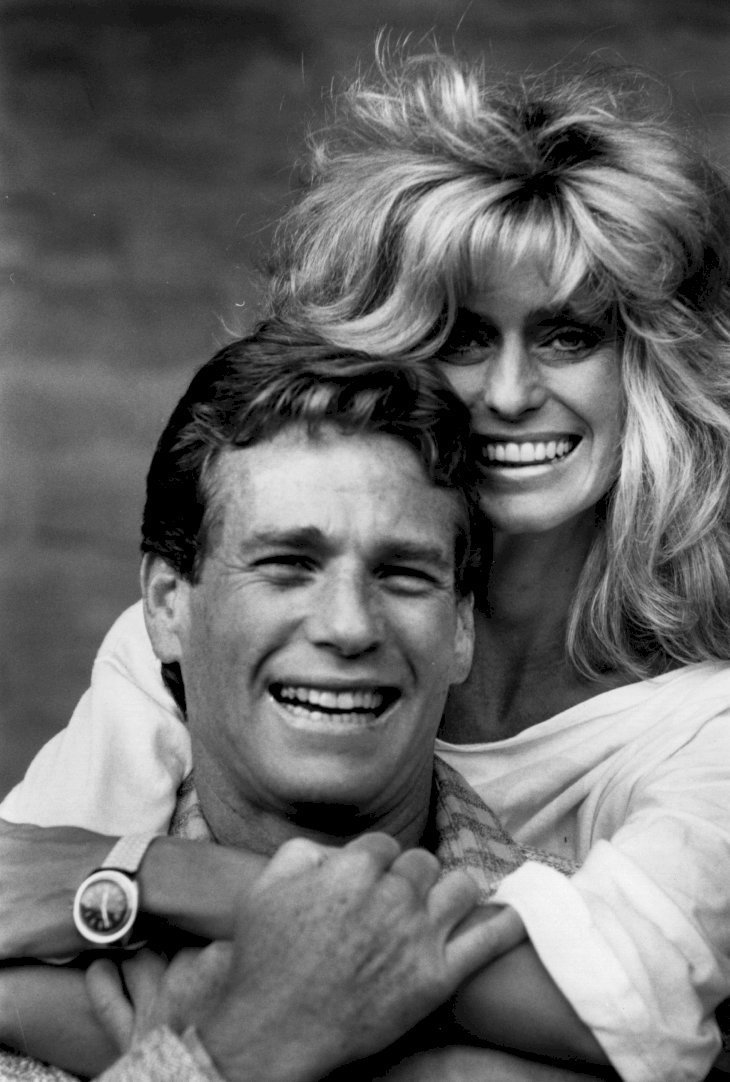 FARRAH'S SECRETS
Besides the details of her relationship with Ryan, there are many other secrets that people do not know about Farrah's life.
While she enjoyed acting, one of her favorite hobbies was tennis. She regularly played doubles with her husband Lee Majors while they were married.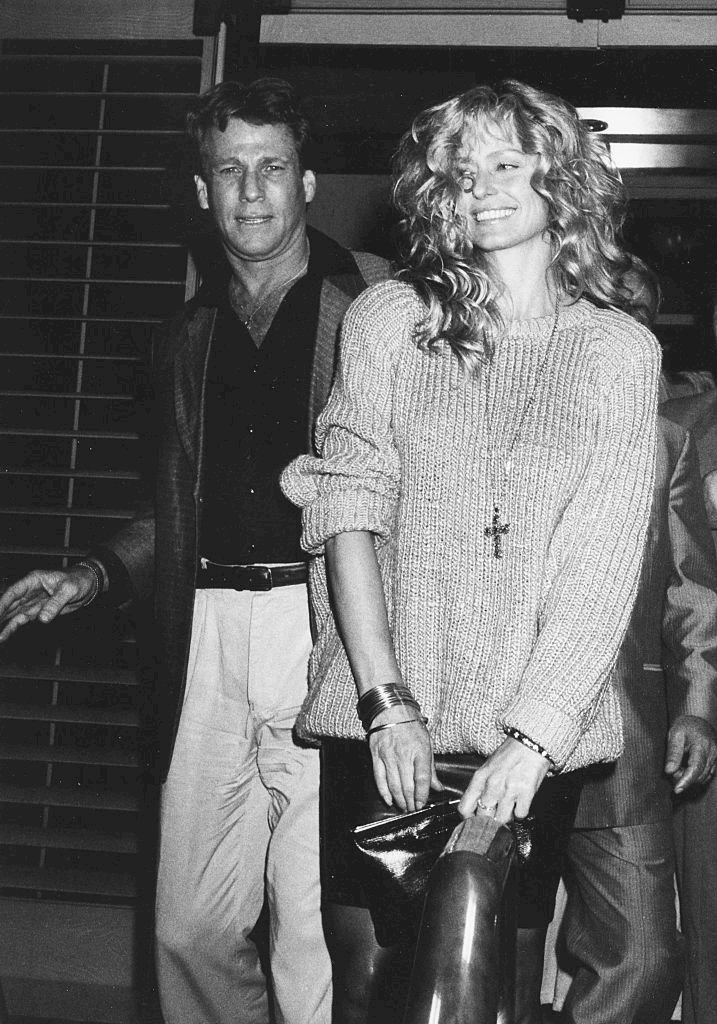 One of her most well-known roles is in the "Charlie's Angels" films. Despite the huge success, she decided to leave the franchise, because she wanted to pursue more serious roles.
She received four Emmy nominations and a Golden Globe nomination in her lifetime. She also received the TCA Award for her role in the series "Burning Bed."