This 'Lean on Me' Actress' Only Son Was Killed & Murderer Served Only 8 Months
Beverly Todd, better known for her roles in films such as "Lean on Me" and "Moving," suffered the major loss any parent can go through in 1989 when her only son was murdered during a club brawl. Sadly, her family didn't get the justice they deserved, as the murderer served only eight months in jail.
The veteran actress was in the middle of promotions for the film "Lean On Me," where she shared the screen with Morgan Freeman when she received a call that would change her life forever.
Her 19-year-old son, Malik Smith, was beaten so hard during a fight that his life was hanging by a threat in a hospital at Salk Lake City, Utah. He died two days later.
THE LAST TRIP
Malik was a freshman at Santa Monica College the year of his death.
Like every other summer, he had planned a ski trip with his friends to Utah, and although he was excited about it, he called Beverly before leaving L.A to fret about the cost of the vacation.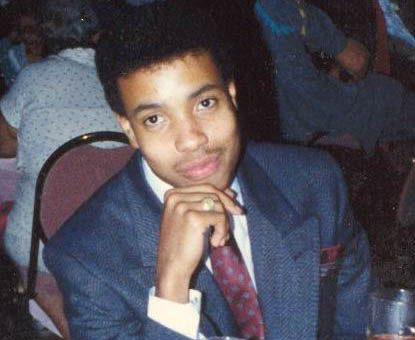 "I said, 'Malik, you know you've got more than enough, but if you run out, just call me, and I'll send you something.' He said, 'OK, mom,'" Todd recalled of their last phone conversation to the L.A Times. "Thank God, I wasn't fussing at him."
"Because your child is dead, doesn't mean that you stop being a parent."
The young man was thriving in both his personal and academic life.
After going through a rough patch in his teenage years as he dealt with self-image issues—which affected his grades— Malik had recovered and was blossoming in college. He was chosen for a special enrichment program at USC, where he made it to the academic decathlon team. His last report card was filled with A's and B's.
"Part of what was bothering him was his lack of achievement in school," Todd explained, "and once he was able to do that again, it seemed to snowball and have an effect on everything. He was empowered. I thank God for all of that. He had come full circle, so at least when he left here, he was complete."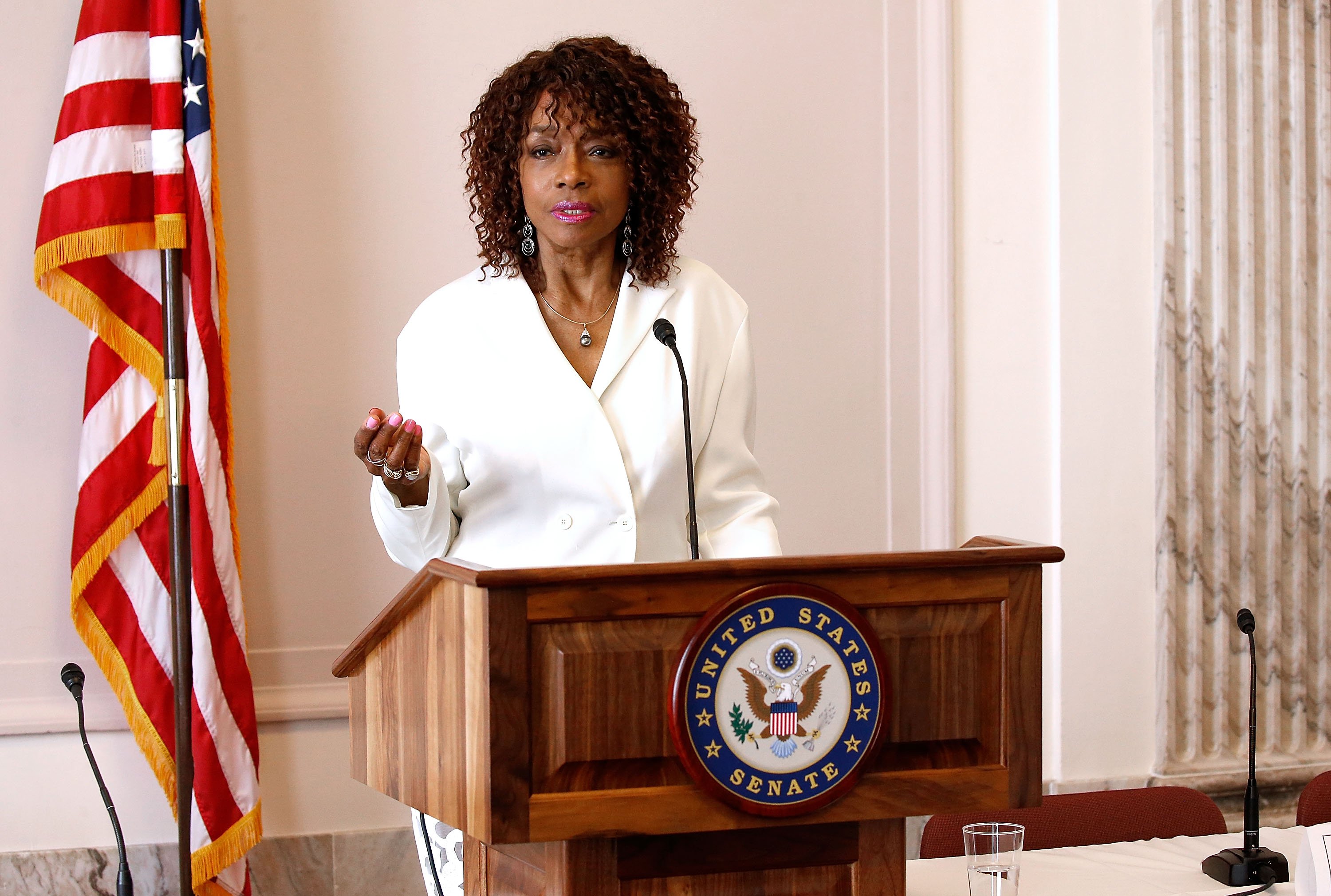 THE SENSELESS MURDER
On the night of his senseless murder, Malik had gone out with some friends to a teenage dance club in suburban Salt Lake City. However, when his friends decided to leave and fetch some food, he stayed behind because the DJ had finally put his song.
Malik was a good dancer, so he got to the dance floor and maybe, started to show off with his skills all alone. At some point, he allegedly beckoned some girls, who were friends with John Leota, the young man who took his life.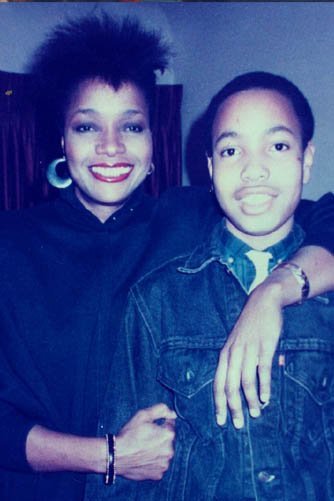 Leota, who had a long history of encounters with the law, got angry with Malik for "embarrassing him."
According to the L.A Times, " a witness said Malik was backing away when Leota hit him so hard that Malik was lifted six inches off the ground. Malik's head struck something as he fell. Then Leota, who testified that he had not intended to kill Malik, kicked him in the head."
Malik was pronounced brain dead at the hospital. He died on March 20, 1989.
THE TORTUREOUS TRIAL
The seven months that followed were the hardest of Beverly's life. She was accompanied by Malik's father, her ex-husband Kris Keiser.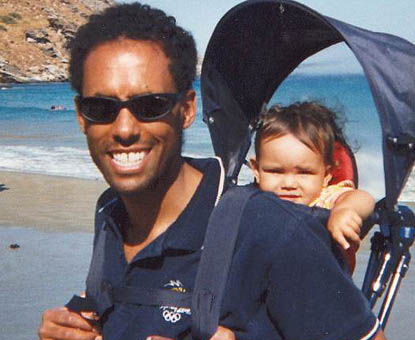 Leota's murder trial was filled with controversy and racial tension. He was initially charged with second-degree murder but was ultimately convicted of misdemeanor homicide. He served only eight months in jail and was ordered to pay restitution of more than $40,000 for Malik's death.
"I just want to express how sorry I am to the family," Leota said before sentencing. "I know that what I did was wrong ... I didn't know it was going to happen."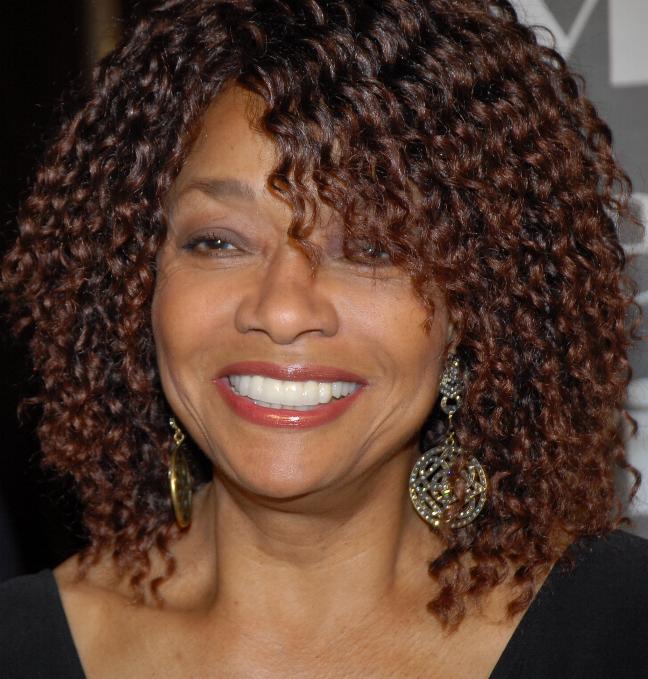 Beverly and her family feel they didn't get the justice they deserved.
"A misdemeanor!" Todd said, with disbelief. "That's for throwing paper on the sidewalk or for spitting; that's not for taking someone's life."
"I really feel that we didn't get fairness in Utah," she added, pointing out that Leota's conviction was evidence of pro-Mormon bias in the Utah courtroom. Leota is of Tongan ancestry.
When Whoopi Goldberg, a good friend of Beverly's, and other famous black entertainers wrote the judge asking for justice to be served in the case, members of the Polynesian community in Utah described Todd and her friends as "wealthy Hollywood blacks" who were trying to interfere with justice and condemn Leota.
They told the press at the time:
"We, the Polynesian community and citizens of Utah, say to these celebrities, Utah is a law-abiding state. We demand you let the judicial process go forward. We do not want the legal process to be influenced in any way."
THE LIFE GOES ON
After two years of her loss, Todd started to move on with life slowly. She co-produced a successful TV special on the history of black humor in America, called "A Laugh, A Tear" and appeared as a passionate defense attorney in an episode of ABC's "Equal Justice."
Since then, Beverly has taken roles in dozens of movies and series.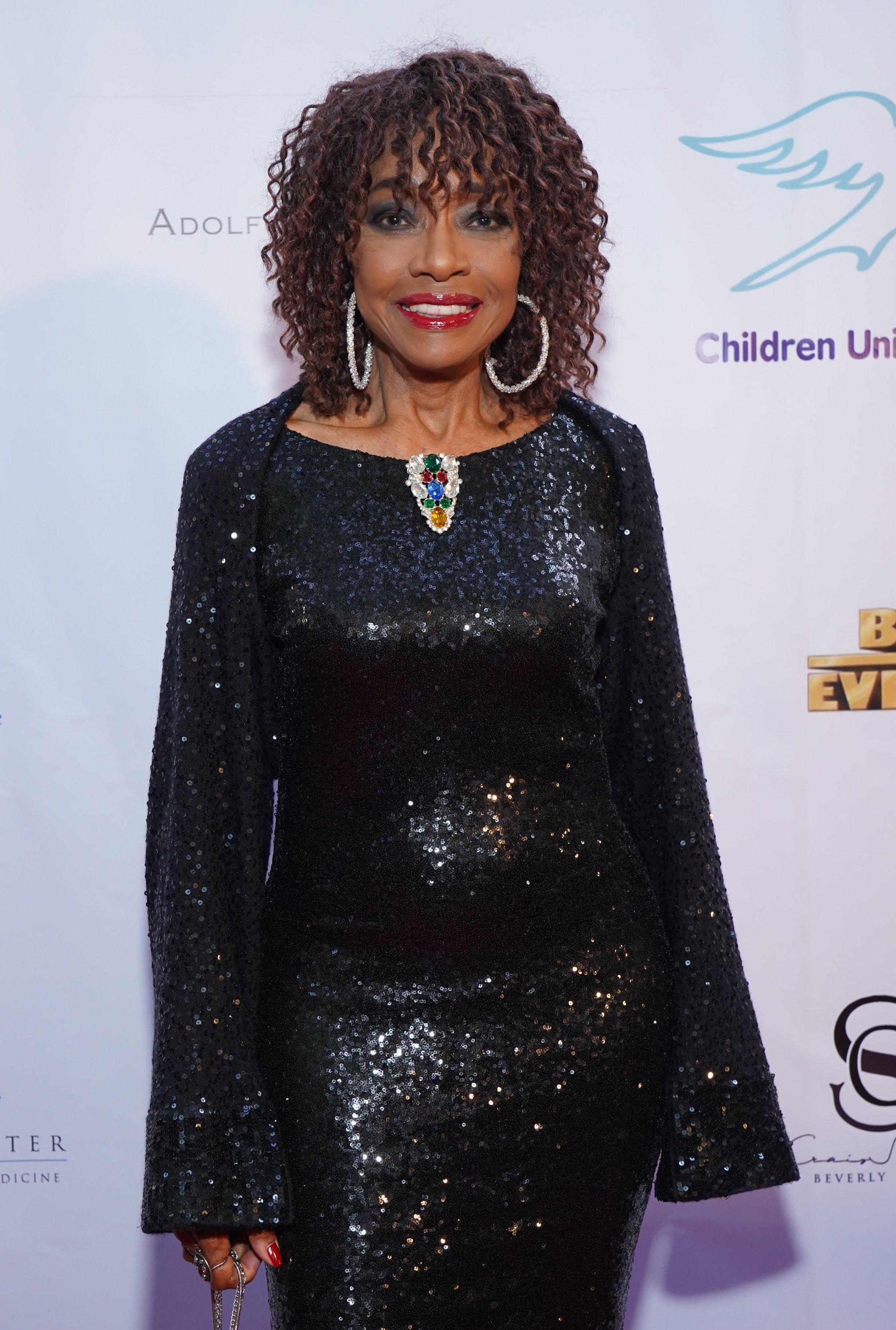 In her seventies, she's still acting. Her last credited role was in "9-1-1," and she's set to appear on Gabrielle Union upcoming series "L.A's Finest."
"Because your child is dead, doesn't mean that you stop being a parent," she reflected on her loss. "You still think about your kid. It's just that the thoughts have no place to go."