Donald Trump Supports Don Jr after His Subpoena and 20-Hour Long Testimony
Donald Trump described his son as a "very good person" after an unexpected subpoena by a Republican Senate shocked both him and other members of the Trump family.
According to Trump, his son Donald Trump Jr. was incredibly genuine when he offered his father assistance in any way he could as he entered the political arena years ago. 
Since then, the president has been attacked and accused of many things, most prominently for colluding with the Russians. Now, the GOP Senate is putting the commander-in-chief's son under the magnifying glass and Trump is shocked. The video is found below.
Speaking to reporters on Thursday, Trump said he was "very surprised" when the Republican chairman Richard Burr of the Senate Intel committee involved Trump Jr. in the legal matter long after he thought it was all over.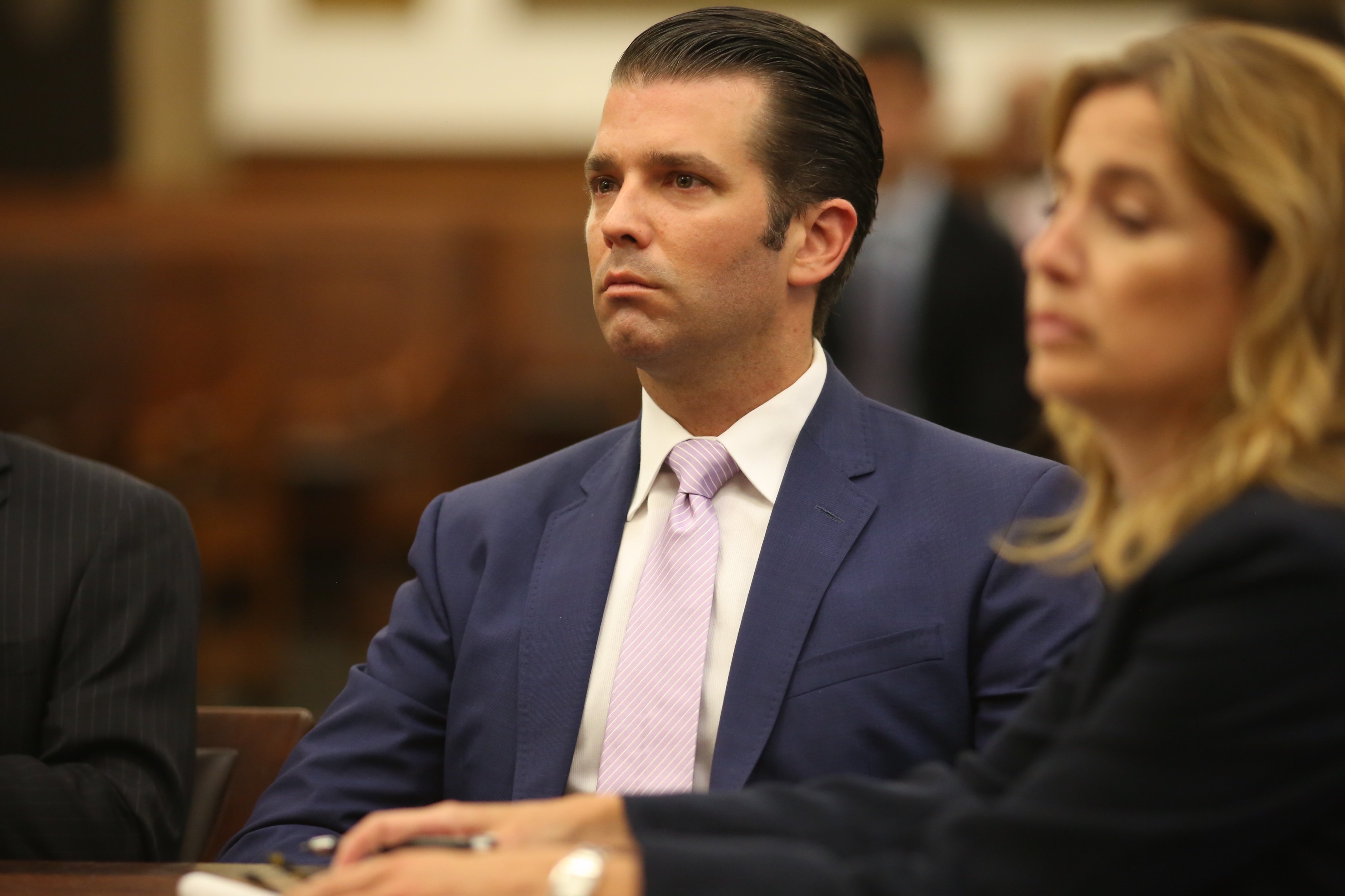 He explained: 
"I saw Richard Burr saying there was no collusion two or three weeks ago. He went outside and someone asked him, 'No there's no collusion, we found no collusion.' But I was very surprised to see my son – my son's a very good person, works very hard."
Trump connected his son's testimony to Robert Mueller's investigation into his presidential campaign from 2016. According to the Daily Mail, Trump Jr. did meet with a Russian lawyer in that year.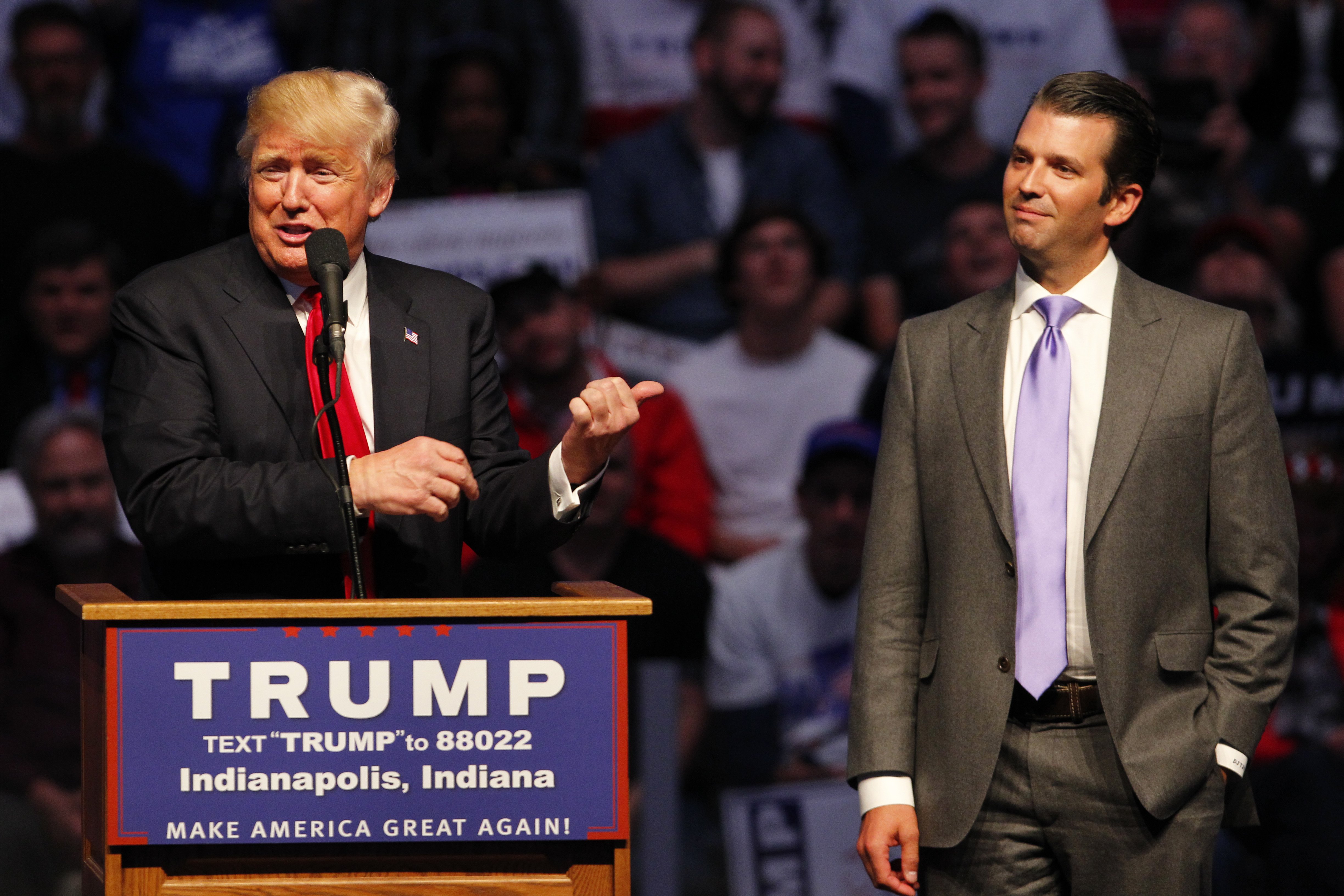 However, the outlet reported that Trump Jr. was actually subpoenaed in order to testify about his father's Trump Tower in Moscow. Still, the president was only focused on current events and the recently completed Mueller report. 
He said: 
"The last thing he needs is Washington D.C. He's now testified for 20 hours, or something, a massive amount of time. The Mueller report came out – that's the Bible – the Mueller report came out and they said he did nothing wrong."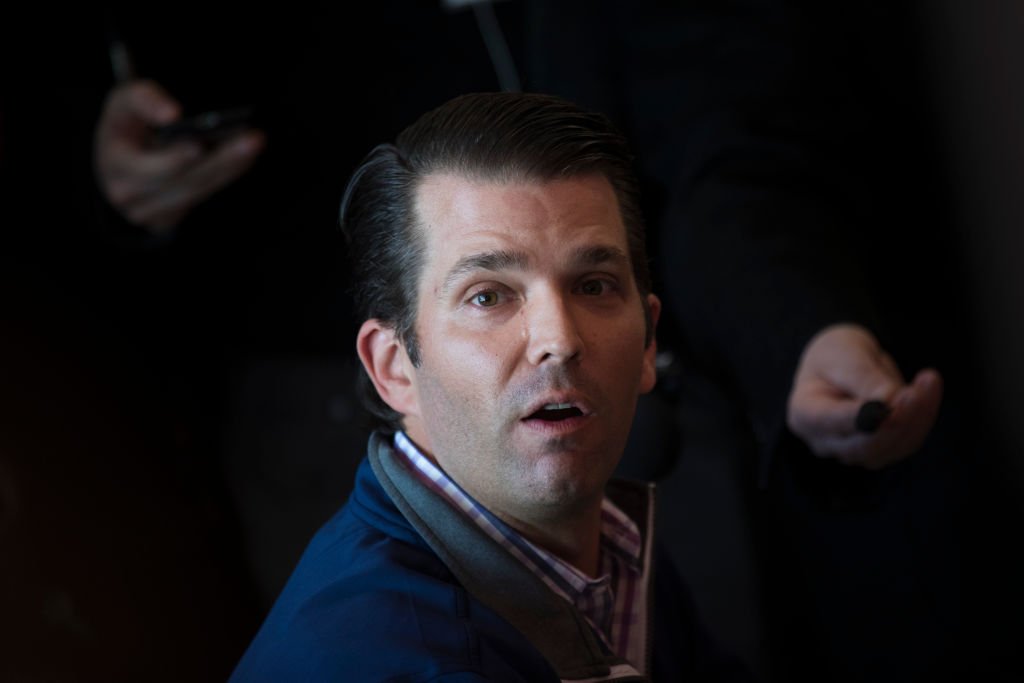 Although the claims that Trump colluded with the Russians were ultimately said to be false, the Senate Intelligence Committee is continuing to dig into the matter. 
They've called back many of the same people, including Jared Kushner, Trump's son-in-law, who was interrogated last year during the Mueller investigation.
Trump Jr. testified regarding the Moscow skyscraping project back in 2017, reportedly saying that he knew "very little" about what was going on. It turned out that the building was never built.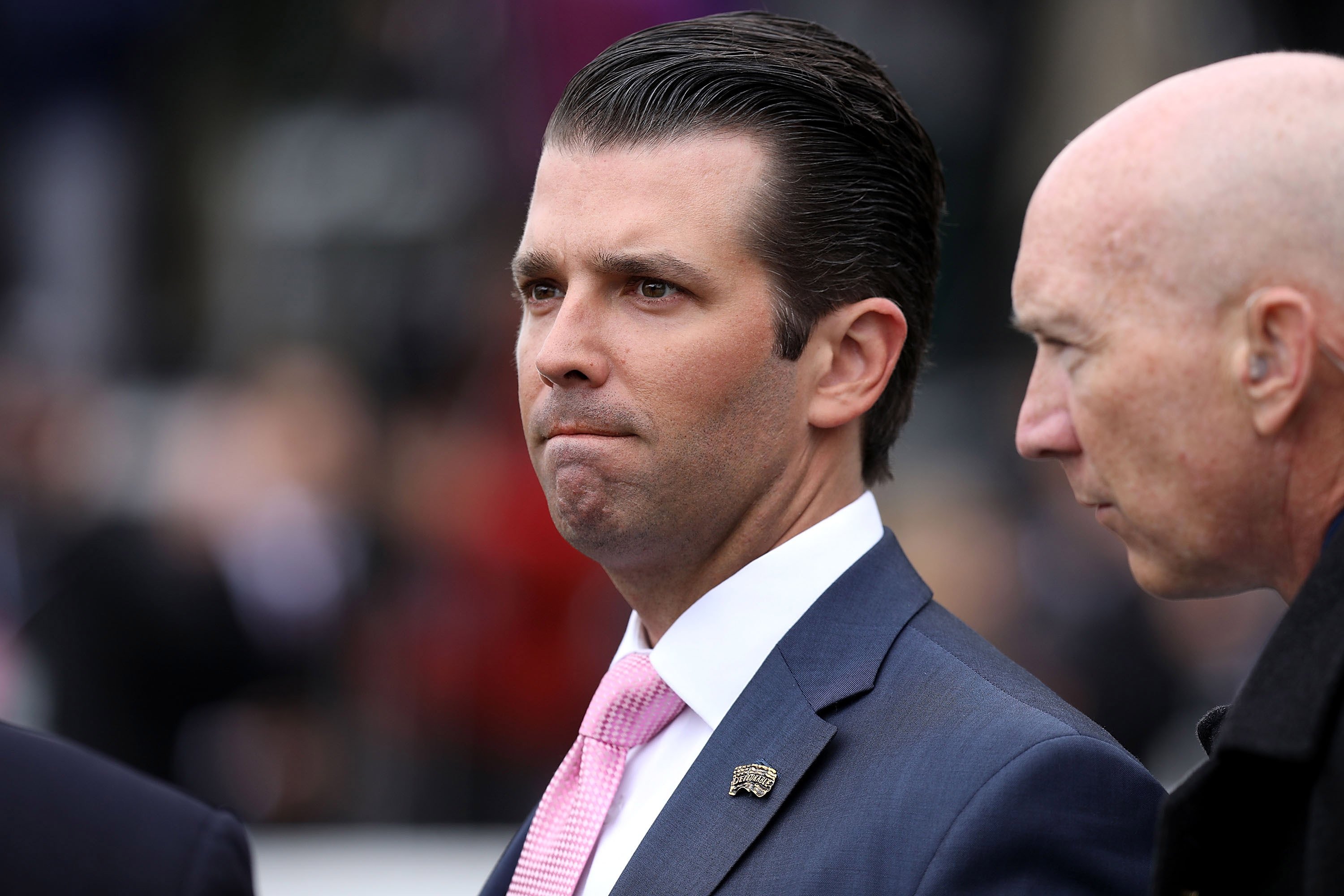 The president's son, who works with his brother Eric to manage the Trump Organization, may be called to comment on his testimony from two years ago.
Meanwhile, Michael Cohen got the short end of the stick during the Mueller investigation, going down for fraud and lying to Congress about the Moscow project. 
While no definite connection has yet been made between his implication and Trump Jr.'s current situation, Cohen did implicate Trump along with his children in some questionable business transactions. 
Trump Jr. himself responded to the conclusion of the Mueller report, celebrating alongside his father via a number of tweets that made fun of those involved in managing the attack. 
In one of them, he wrote: 
"Has anyone heard from slimy Adam #fullofschiff Schiff today? I mean it must be embarrassing to have have [sic] spent the last 2 years as the leader of the tinfoil hat brigade and have it all come crashing down so quick. [sic] I'm legitimately concerned for his mental state."
Meanwhile, Trump's daughter-in-law Lara Trump has undermined the Senate's latest move in subpoenaing Trump Jr. She appeared on "Tucker Carlson Tonight" where she stated:
"We know [collusion] did not happen. Whatever they think they're going to do is not going to change that. It's not going to make Hillary Clinton the president of the United States like I know they all wanted so badly for so long." 
Lara was also incredibly disappointed that it was a Republican who had subpoenaed her brother in law. She called the entire thing a case of "harassment" against the Trump family and insisted that there was no benefit to the country.