Inside the 63-Year Marriage of Country Music Legend Charley Pride and Wife Rozene
Charley Pride is one of the few African American Country music legends today, but besides being blessed with an amazing career, Pride is also fortunate to have a life partner who stood by him even before the fame.
The history of American country music is incomplete without a mention of Charley Frank Pride, one of 11 children born to poor sharecroppers in 1934, but his rags-to-riches story will also not be complete without mentioning Rozene, Pride's wife of 62 years.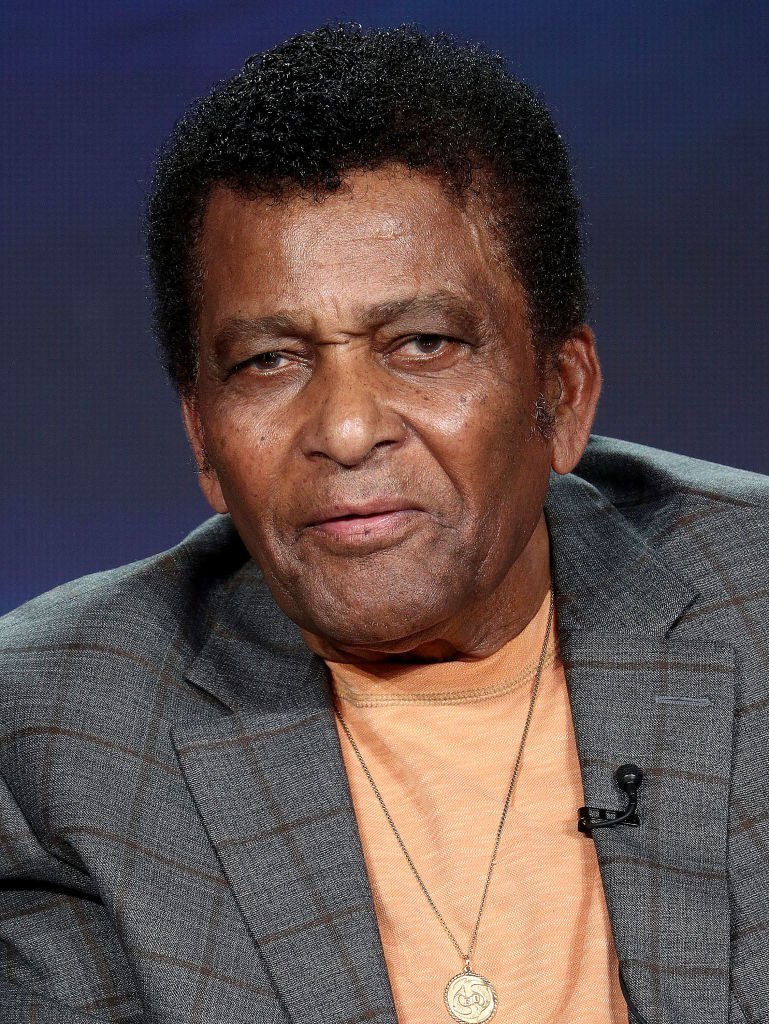 Pride loved country music from a young age; his father would regularly listen to radio broadcasts of the Grand Ole Opry, and young Pride taught himself how to play the guitar by listening to the songs.
Before his foray into music, however, Pride would pursue his dreams of becoming a baseball player, and it turned out fate was at work.
"I'm a traditional country singer, just like anybody else": #CharleyPride talks to us about how he defies #countrymusic expectations and reflects on his incredible career as the best-selling performer for RCA Records since Elvis Presley.

🔊 LISTEN here: https://t.co/la5HjQ8FuQ pic.twitter.com/xHED3KKwbS

— q (@cbcradioq) March 22, 2018
FATE & BASEBALL
By age 16, Pride was already making his mark as a promising baseball player, serving as a pitcher in the Negro American League and an outfielder for the Memphis Red Sox recounts the biography on his website.
Pride would continue to play for various teams, and in 1956, earned himself a position on the Negro American League All-Star Team. The same year, he was drafted into the Army and married his wife, Rozene, during Christmas break.
According to Country Rebel, Pride and Rozene, a cosmetologist from Mississippi, met while he was playing for the Memphis Red Sox and fell in love almost instantly.
ROZENE THROUGH THE YEARS
Rozene stayed by her man's side as he continually tried to break into major league baseball, but after a series of disappointments, Pride turned to music.
All through his baseball career, Pride had always expressed his love for country music, entertaining teammates, and singing the national anthem at many matches, so it was more a case of coming home.
After what seemed like a slow start, Pride got signed to RCA Records in 1966 and by the next year, his single "Just Between You and Me," became a massive Top-10 Country chart and earned the singer his first Grammy nomination.
BECOMING A LEGEND
What followed was a slew of Gospel and Country songs that secured Pride's place in the annals of music history and confirmed his legend status.
He became the best-selling performer for RCA Records since Elvis Presley, spawned over 50 Top-10 Country hits, clinched four Grammys including a Lifetime Achievement Award in 2017, and became one of only three African American artists to be inducted as a member of the Grand Ole Opry.
Pride's other hits include "Kiss An Angel Good Mornin," "Mississippi Cotton Pickin," and "All I Have To Offer You Is Me."
FAMILY FIRST
Through all the fame, Pride had one woman by his side: Rozene.
The lovebirds went on to have three kids, sons Kraig and Dion, and daughter Angela. Kraig now goes by Carlton and follows in his father's footsteps, putting together a band called "Carlton Pride and Zion."
Dion, who is Pride's spitting image, also plays the guitar and is known for covering several of his famous dad's songs.
Pride and Rozene, who reside in Dallas, Texas, sure did well for themselves.