Meet Clint Black and Lisa Hartman's Only Daughter Who Is All Grown Up
American actress and singer Lisa Hartman and husband Clint Black welcomed their first and only child in 2001. The beautiful baby girl, Lily Pearl Black, is growing up to be a heartbreaker!
Hartman and Black's romance dates back to 1990, which was the year when Lisa attended one of Black's shows with her mother on New Year's Eve. Hartman met Black after the show and the duo hit it off quite well in an instance.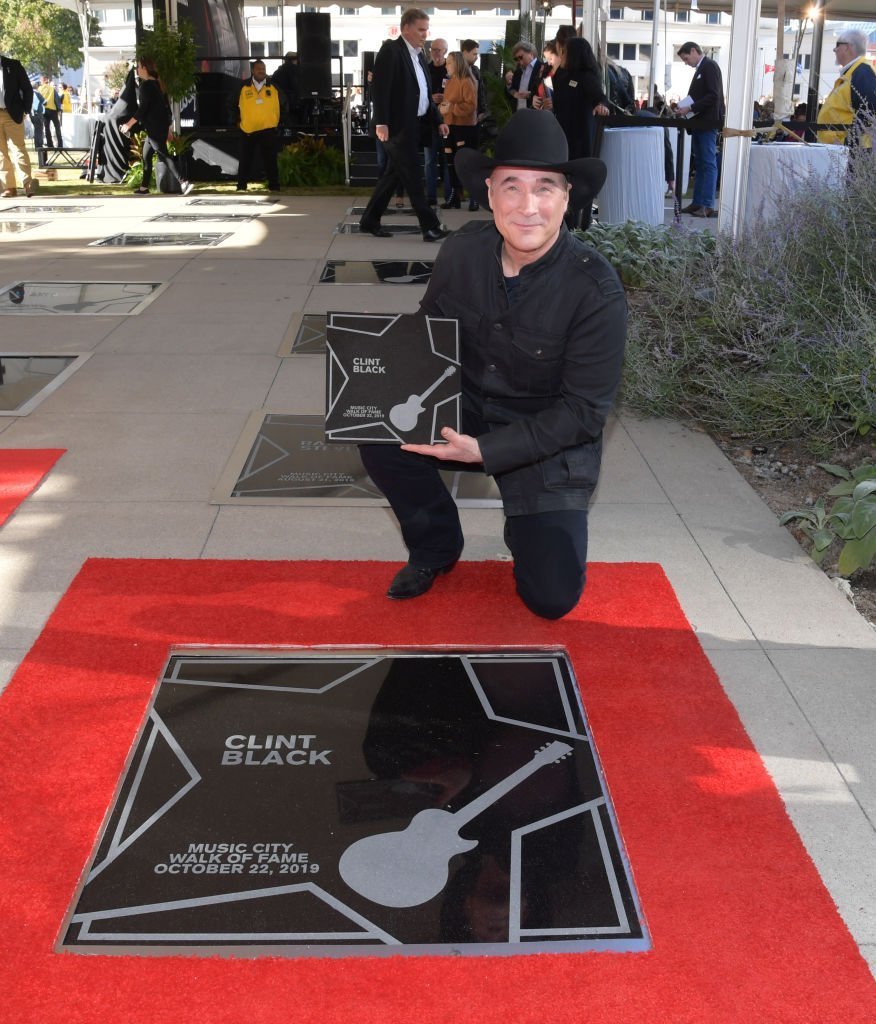 The following year saw them as a married couple. Eight years later, the couple released their all-time hit country love song "When I Said I Do." The beautiful song has Black and Hartman singing about how they intend to keep their vows forever.
Rightfully, the country love song won the award for Vocal Event of the Year at the 1999 ACM Awards.
Throwback to when Lisa and I took home Vocal Event of the Year at the ACM Awards in 2000 for "When I Said I Do" #tbt #ACMs pic.twitter.com/ABqTxRBfLB

— Clint Black (@Clint_Black) March 30, 2017
 SO WHAT IS THEIR BEAUTIFUL DAUGHTER UP TO?
Hartman and Black kept their daughter, Lily Pearl, mostly hidden from the world's eyes until recent years that Black started sharing pictures of her on social media. 
Lily is now all grown up and has made a series of public debuts with her dad. However, Lily isn't just beautiful on the outside--her incredible voice is as stunning herself. 
Great to have my daughter, Lily Pearl join me on stage last night in San Diego! She did a great job with @carrieunderwood's "Temporary Home"! Not an easy song! pic.twitter.com/bCjfA6dLu5

— Clint Black (@Clint_Black) July 5, 2018
Having inherited her parents' vocal talents, Lily made her recording debut alongside her father in 2018. Their song "Magical Christmas" might be her recording debut as a singer, but she first contributed some cries and noises to her father's album "Greatest Hits II" when she was just a few months old. 
Black wrote one of his songs titled "Little Pearl and Lily's Lullaby" for his precious daughter. The song was released when Lily was a baby. How time flies!
🎶 MR. PERFECTLY RIGHT NEEDS A PERFECTLY BRIGHT CHEERY, PERFECTLY HEAVENLY MAGICAL CHRISTMAS THIS YEAR 🎶

My daughter, Lily sounds fantastic on "Magical Christmas" from @LFCmusical premiering now at @TheOldGlobe through December 31st! Get your tickets: https://t.co/icyT6Bj5Ho pic.twitter.com/c5sg2sfQ5x

— Clint Black (@Clint_Black) December 22, 2018
Lily will surely be a force to be reckoned with in the music industry in the days to come!