Rob Lowe Shares an Emotional Message after 29 Years of Sobriety
Golden Globe winning actor, Rob Lowe has taken to Instagram to announce his 29th year of being sober. 
The 55-year-old who was part of a group of young actors in the 1980s known as the "Brat Pack'' and found career-destroying infamy with a leaked sex tape in 1989, posted a heart-warming message, saying
''Today I celebrate 29 years of sobriety. Thank you to all those who have inspired me on this wonderful, challenging and life-changing journey''
Lowe, a father of two sons, first booked himself into rehab in 1990 after overdosing on a cocktail of alcohol and drugs. In 2014, as first reported by Oprah.com, he spoke to now retired talk show host about how he loved going to rehab.
''I didn't love the fact that I was supposed to go and it was unbelievably painful but I like the science. I couldn't have gotten sober without rehab''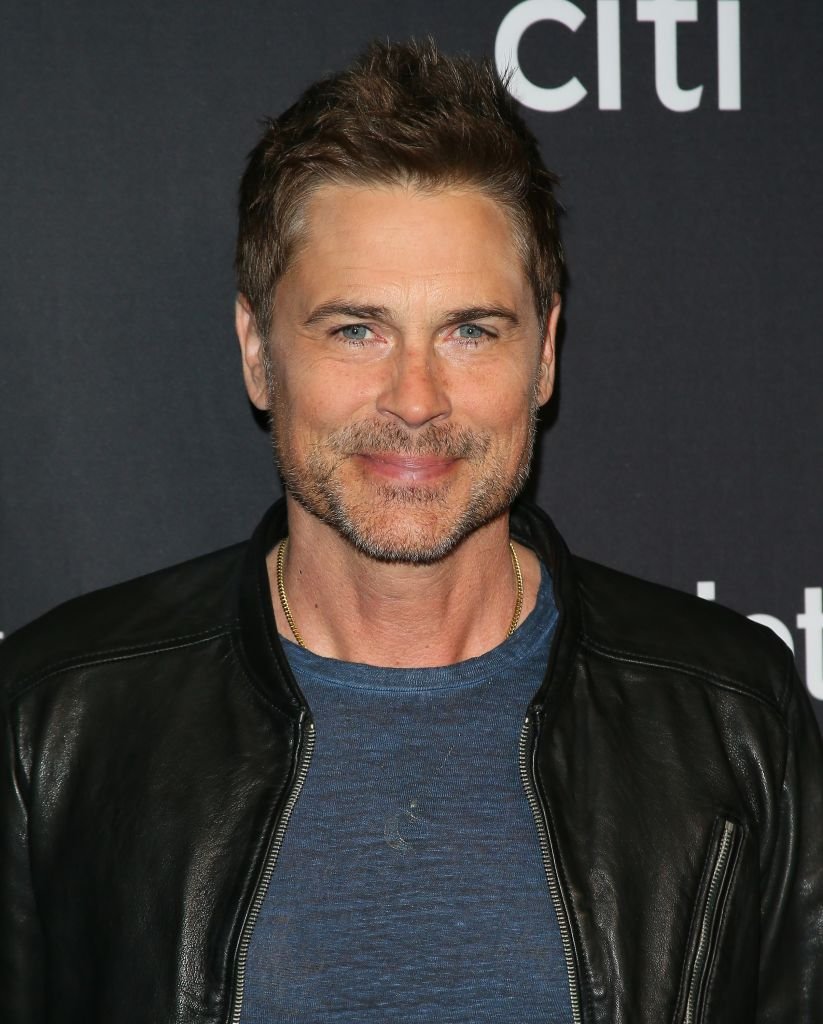 This sentiment is echoed in the rest of his latest Instagram post which reads:
"If you, or someone you know, are struggling with alcohol or addiction, there CAN be a future of hope, health and happiness. And it comes one day at a time. #recovery #ItWorks."
Lowe's career is also on the up. According to Variety, he has landed a plumb role in the second installment of '9-1-1', a budding franchise created by industry big-hitters, Ryan Murphy, Brad Falchuk and Tim Minear. Fox has only just made the announcement of the new series, which will see Lowe starring as a single dad who relocates to Austin where his character goes about saving the lives of others while facing his own life challenges.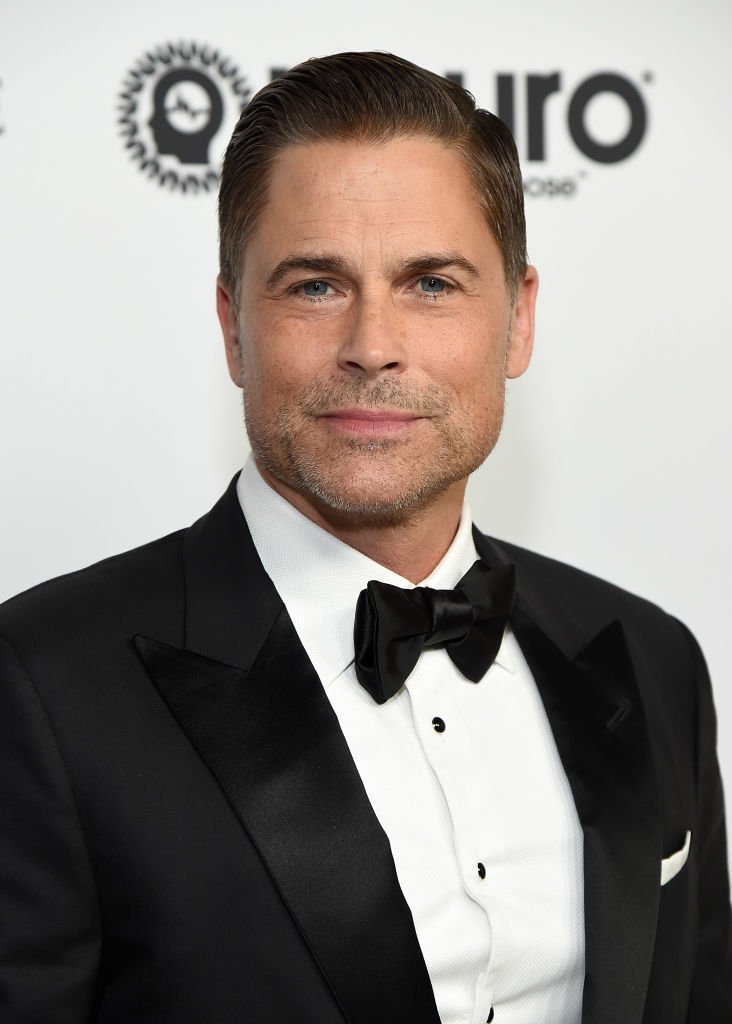 The character sounds a lot like Lowe himself, who has used his own recovery battle to help others. In 2018, when singer, Demi Lovato was in rehab, he sent out a tweet, saying:
I don't know you, @ddlovato but I am thinking of you. Hoping you come back to us! #recovery
I don't know you, @ddlovato but I am thinking of you. Hoping you come back to us! #recovery

— Rob Lowe (@RobLowe) June 21, 2018