'Calamity Jane' Star Doris Day Dies at 97
Actress, singer, and animal welfare activist Doris Day, best known as Calamity Jane in the film with the same title, passed away at her Carmel Valley house in California.
According to the Doris Day Animal Foundation, she died earlier today (May 13), almost one month after her 97th birthday, which she celebrated on April 3.
She was born in Cincinnati, Ohio, and apart from her outstanding acting skills, Day was known for her soothing and beautiful voice which made her one of the top singers and stars between 1951 and 1966.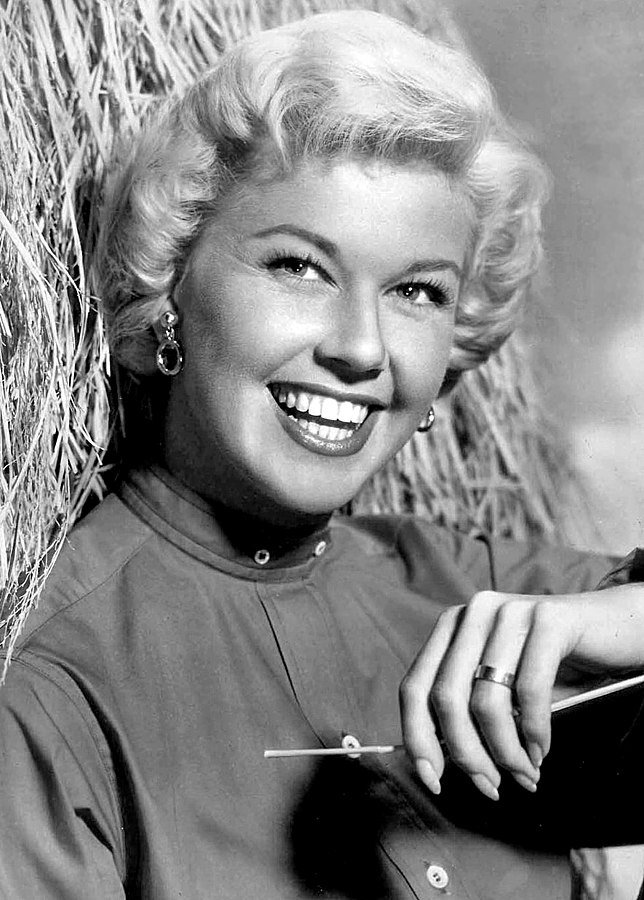 Some of the most successful projects she worked on as an actress are "The Tunnel of Love," "Pillow Talk," "Move Over, Darling" and, of course, the "Doris Day Show," which was on the air from 1968 to 1973. 
Due to her outstanding performances, she won different awards, including six Golden Globes and ten Laurel Awards, and was nominated for an Oscar as Best Actress for "Pillow Talk."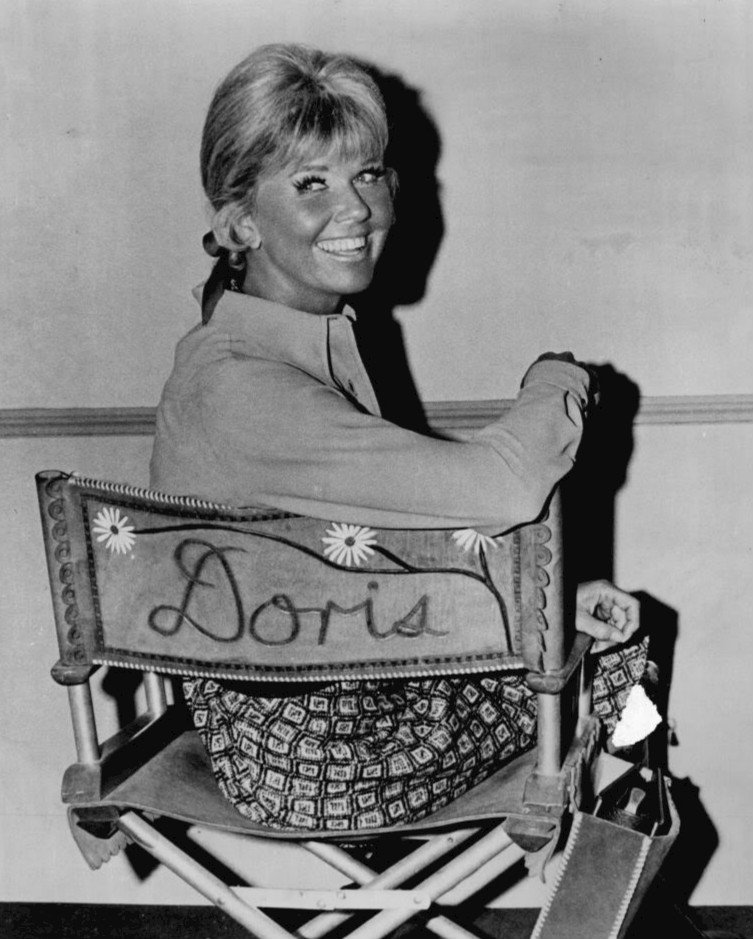 As a singer, Day also won some accolades. She won the Grammy Lifetime Achievement Award in 2009 and has three of her songs in the Grammy Hall of Fame: "Sentimental Journey," "Secret Love," and "Que Sera, Sera (Whatever Will Be, Will Be)."
Even though she had four husbands – Al Jorden, George Weidler, Martin Melcher, and Barry Comden – Day only had one son with Jorden.
His name was Terry Melcher, who was also involved in the music industry as he worked as a record producer. Sadly, he passed away before his mother did, in November 2005 aged 62.
As the Doris Day Animal Foundation revealed on its website, the actress died soon after she contracted a serious case of pneumonia. She was surrounded by some "close friends" when she passed.