Meghan Markle Celebrates Her First Ever Mother's Day With Son Archie (Photo)
Meghan Markle recently had the pleasure of experiencing Mother's Day as a parent for the very first time and the occasion was celebrated with a sweet photo of her baby.
Although Mother's Day in the U.K. took place on March 22, the 37-year-old still managed to welcome her son into the world in time to celebrate the special date in the U.S.
On Sunday, May 12, 2019, the Duke and Duchess of Sussex took to their official Instagram account to share a pic of baby Archie's feet while being cradled by his mother.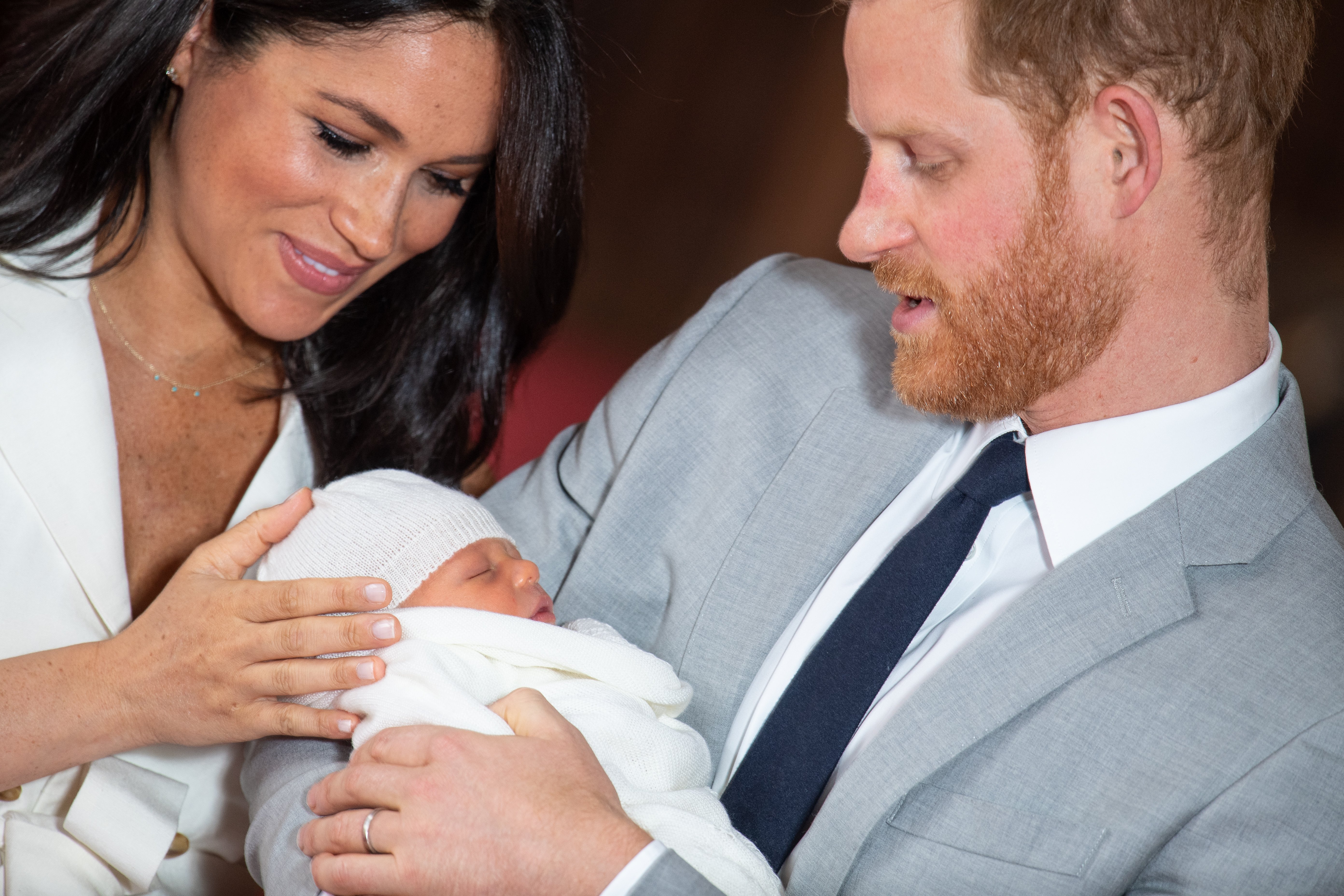 REMEMBERING  DIANA
The photo was accompanied by a loving message paying tribute to all mothers around the world, including those who have already passed, a clear referring to the late Princess Diana.
But that wasn't the only nod to the Princess of the People, who perished in a car crash in 1997. As Meghan is holding baby Archie, forget-me-nots, Diana's favorite flower, can be seen in the background.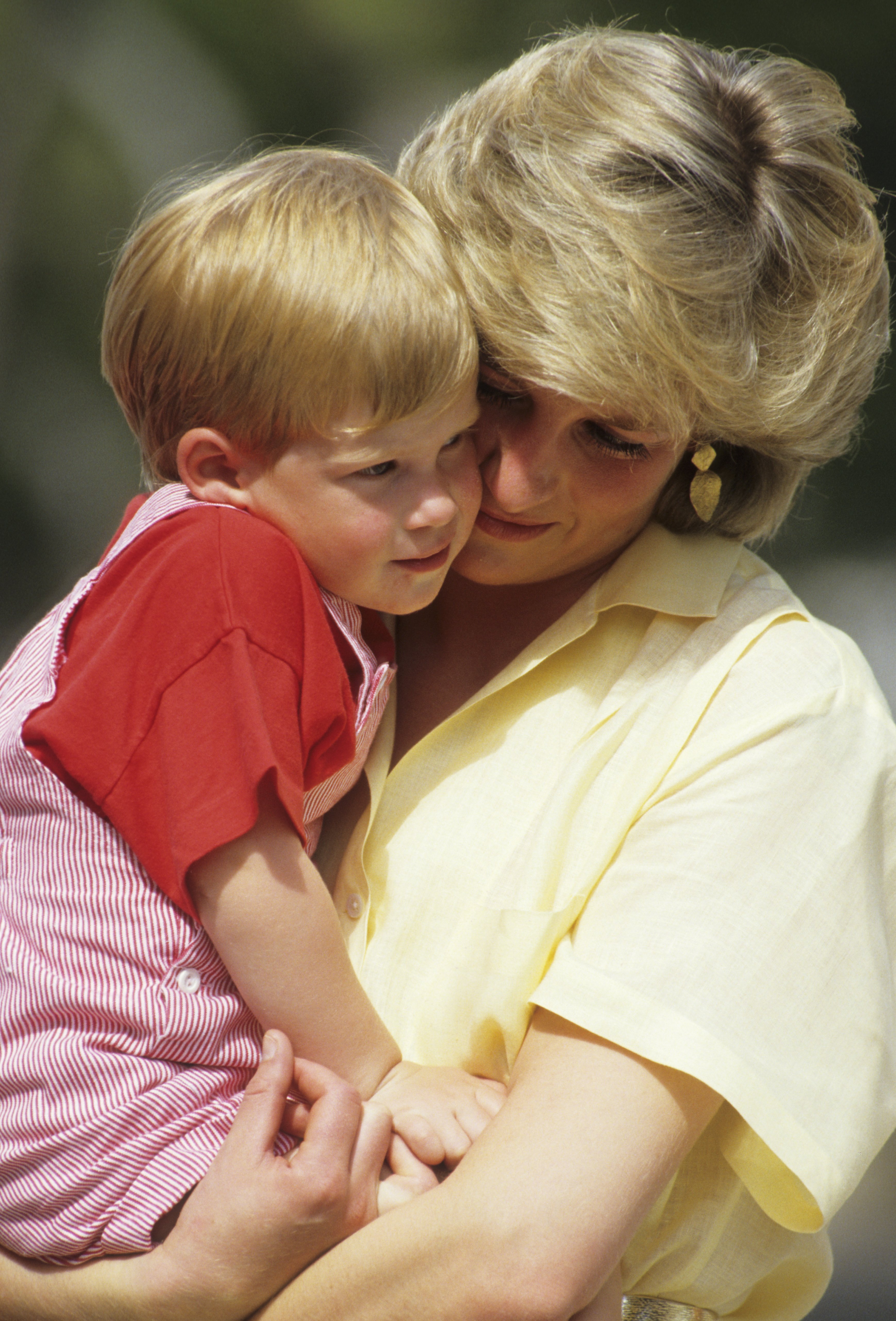 MEGHAN HONORS HER MOTHER, DORIA RAGLAND
The Duke and Duchess' message also said:
"Today is Mother's Day in the United States, Canada, Australia, New Zealand, South Africa, Kenya, Japan, and several countries across Europe. This is the first Mother's Day for The Duchess of Sussex. Quote from 'lands': my mother was my first country; the first place I ever lived."
HOW THE ROYALS SPENT MOTHER'S DAY
It has been reported that Prince Harry and Meghan spent Mother's Day at their Frogmore Cottage home in Windsor, where the photo was originally taken.
Meghan still managed to welcome her son into the world in time to celebrate the special date in the U.S.
BABY ARCHIE'S PERSONALITY
The Duchess' mother, Doria Ragland, has been helping her in these first days as a parent, offering her experience and assistance while taking the opportunity to spend some time with her royal grandson.
According to Meghan, who introduced her son to the world on Wednesday, May 8, Archie has "the sweetest temperament" and he's a really calm baby. She even went on to describe him as "a dream."
The royals presented their baby to the eager press as they posed for the first official family photos, and, despite all the cameras flashes and fuss, Archie spent the entire time sleeping in his father's arms.