Peggy Lipton, Quincy Jones Ex and Rashida Jones' Mom, Dies at 72
Actress Peggy Lipton has passed away due to cancer at age 72. She was best known for her roles on "The Mod Squad" and Twin Peaks," and for being the ex of Quincy Jones and the mother of Rashida Jones. 
Her daughters, Kidada and Rashida Jones, released a statement announcing her death on Saturday, May 11, 2019.
Peggy was a beautiful woman who captivated her audiences through television shows from the late 1960s to the early 1990s. She was known for her roles on "The Mod Squad" and "Twin Peaks."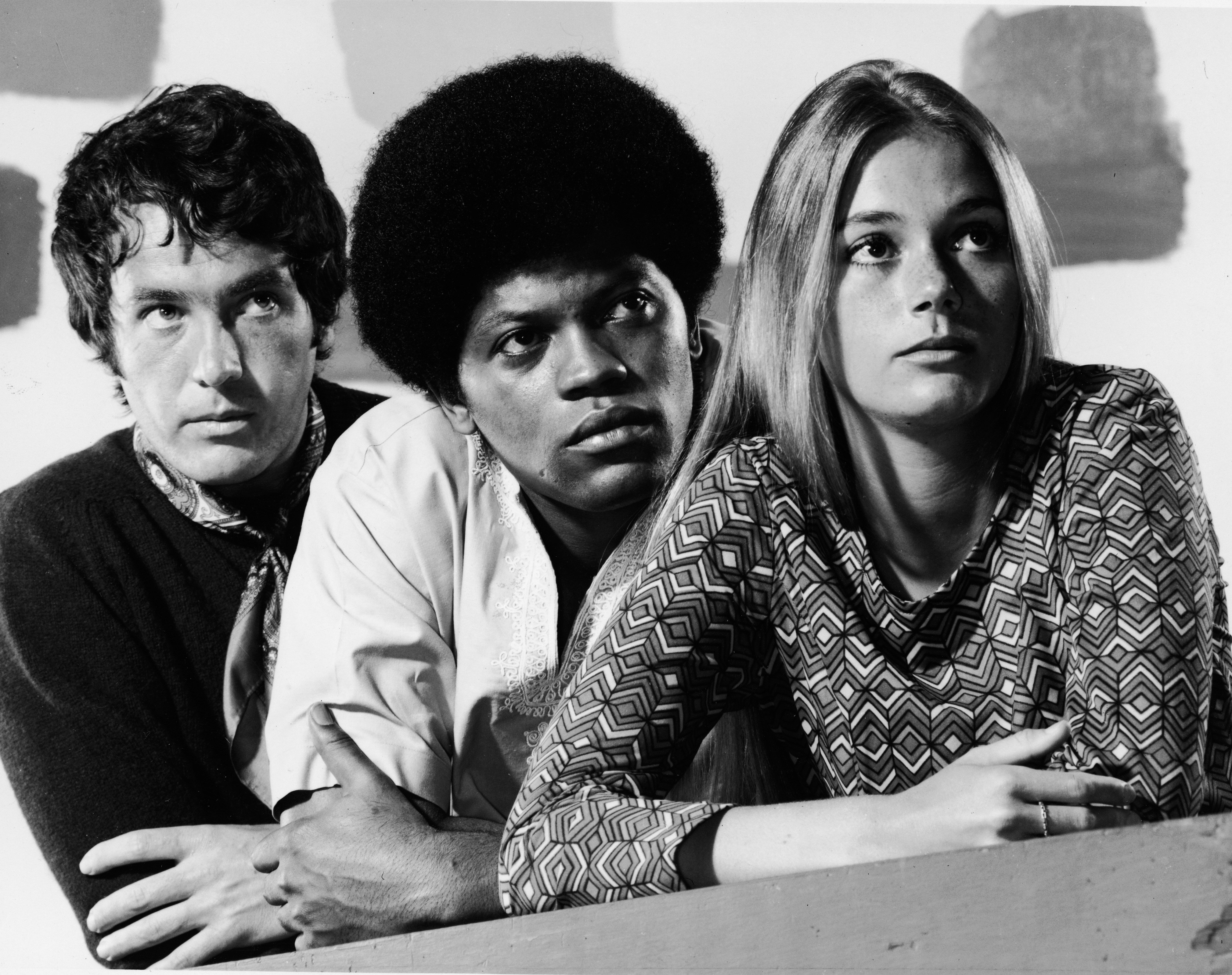 The actress passed away due to cancer, but her daughters reassured their supporters that she made her "journey peacefully with her daughters and nieces by her side." Til her very last breath, she was surrounded by people who loved her. 
Their Last Goodbye
Kidada and Rashida wrote a beautiful joint statement that they shared to the public, which really showed how much they love and adore their mother.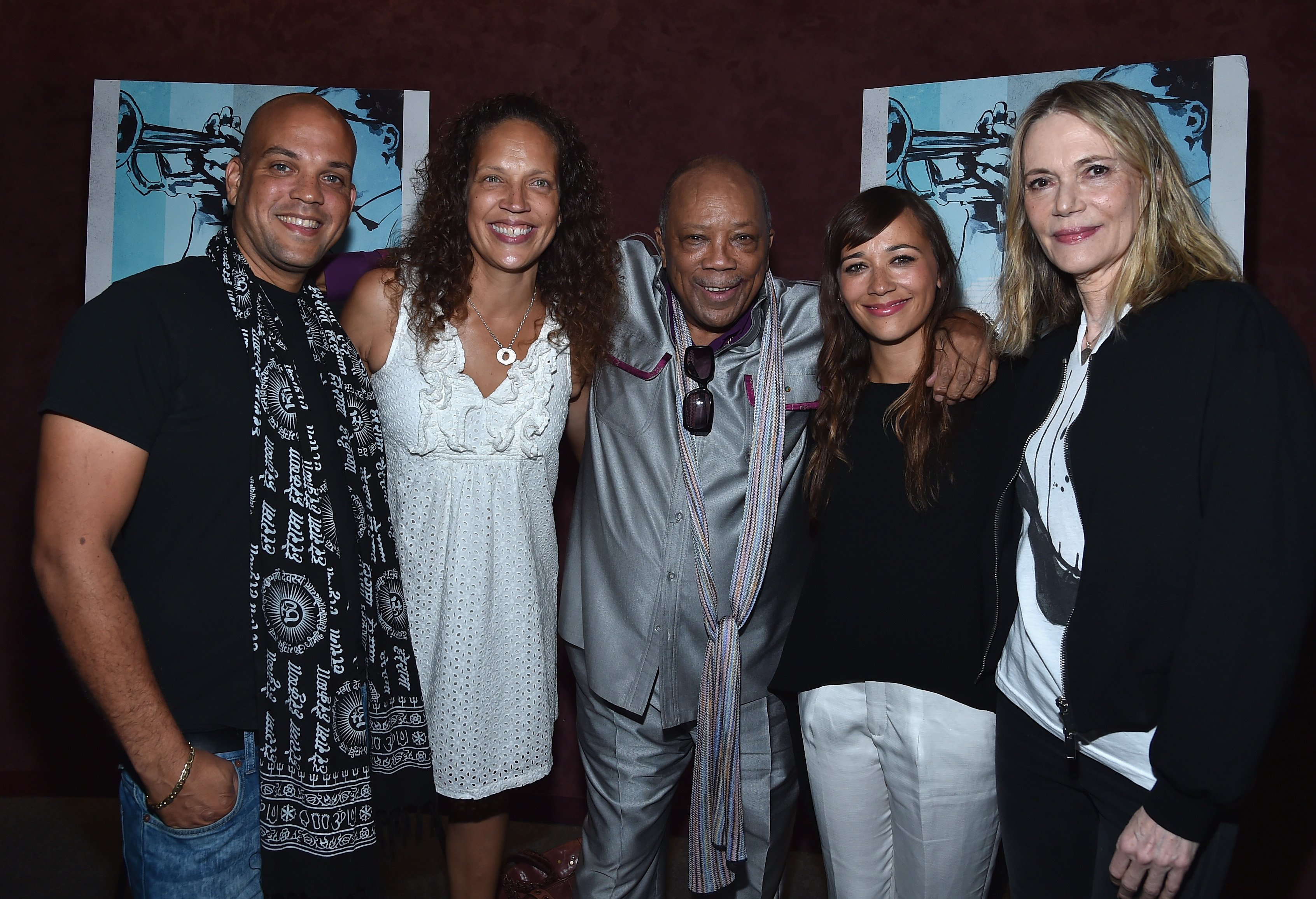 "We can't put all of our feelings into words right now, but we will say: Peggy was and will always be our beacon of light, both in this world and beyond. She will always be a part of us."
Peggy's Wonderful Life
Lipton, a resident of New York, started her career as a model at 15-years-old. Four years later, she was given the opportunity to appear on television on "The John Forsythe Show." After that, she started getting more bookings, including shows like "The Virginian," "Bewitched," "The Alfred Hitchcock Hour," before she had her breakthrough role as Julie Barnes in "The Mod Squad."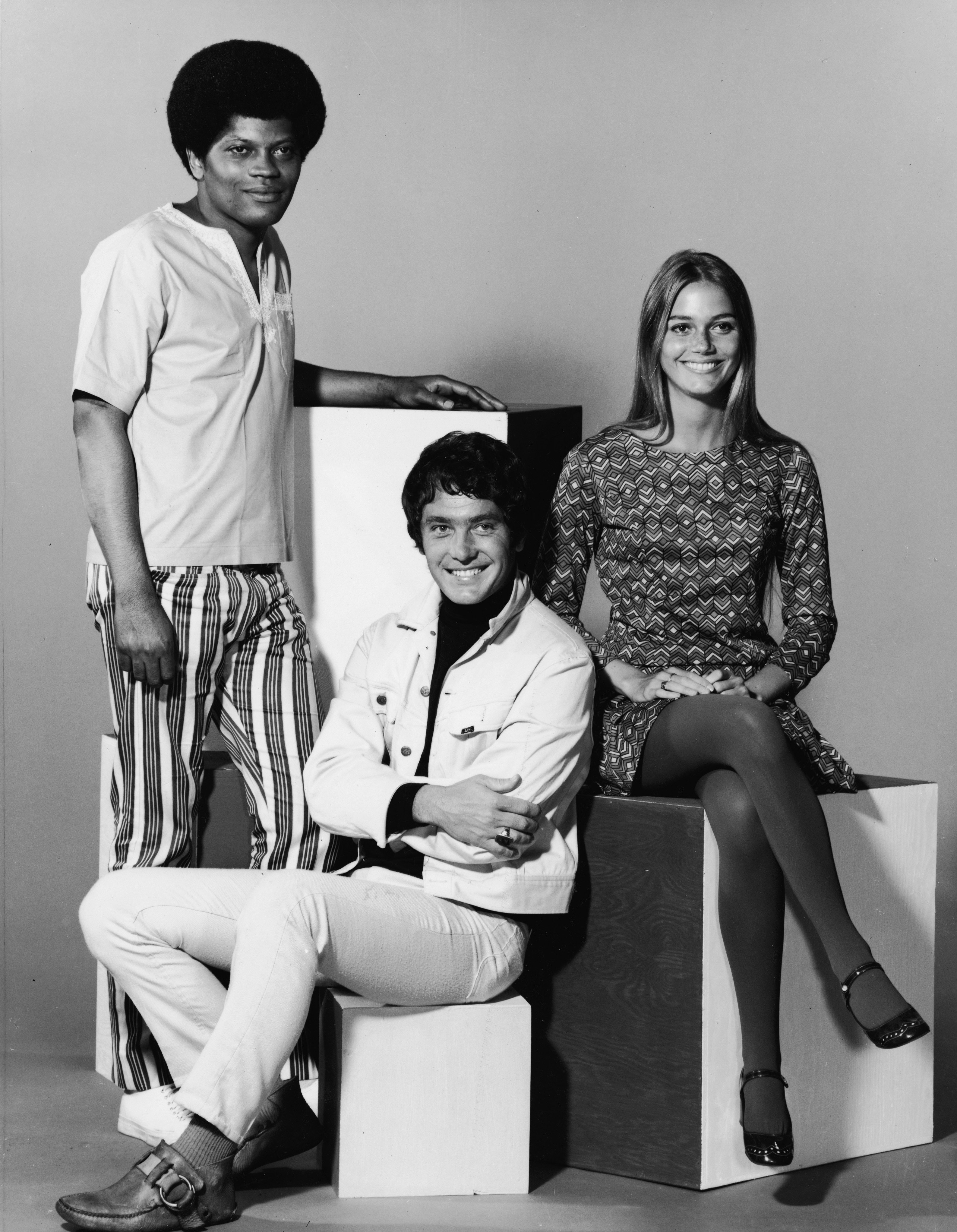 Peggy was once married to Quincy Jones and had two daughters. During her marriage, she quit acting and focused on family life. However, when they divorced in 1990, she began acting again and had a role in "Twin Peaks," which she eventually reprised in 2017. 
She lived the last few days of her life with her closest family, and she was filled with love until her very last breath. 
Rest In Peace, Peggy.