Kim Kardashian West Showcases Another Mugler Dress at Met Gala after Party
Kim Kardashian always knows how to make an entrance and the 2019 Met Gala after-party was no different as she arrived wearing a dress that resembled a raindrop.
On Monday night, May 6, 2019, the 38-year-old was spotted wearing a radiant Kool-Aid blue latex dress designed by Thierry Mugler that drew quite a lot of attention.
It has been reported that Kim was also donning a blue gradient wig, reminiscent of Cher, as she walked side by side with husband Kanye West, who didn't change outfits after the ceremony.
OPPOSITES ATTRACT
While Kim presented herself in an eye-catching ensemble, featuring a deep cleavage, little chandelier crystals, zip-up forearm gloves, knee-high socks and clear PVC heels, West opted for a simple $40 black jacket.
The mother-of-three also wore her KKW Beauty line of makeup and painted her nails with the same baby blue shade as the rest of the outfit. 
Camp Crystal Girl!!! 💎💎💎 Moiré printed latex with the crystal drip 💧Another new creation 🛸@ManfredTMugler
Manfred Thierry Mugler for Kim Kardashian West / MET BALL 2019 with Mugler Fashion House. Revisited archive pieces for Mugler Fashion House @Mugler pic.twitter.com/AL8u8Chdkd

— Kim Kardashian West (@KimKardashian) May 7, 2019
As usual, Kim was seen mingling and having the time of her life while West kept mostly to himself, but always making sure that he stayed close to the love of his life.
Regarding her after-party outfit, Kim seemed to have followed the same concept imagined by Mugler - a California girl stepping out of the ocean - for the Met Gala.
DRESSED BY ONE OF THE BEST
Earlier that day, the "Keeping Up With The Kardashians" star arrived at the Metropolitan Museum of Arts in New York City wearing a dress specially designed for her by Mugler.
According to Kim, who proudly shared the look with her fans and followers on social media, the designer came out of his 20-year retirement to create the dress and that the whole process took around eight months.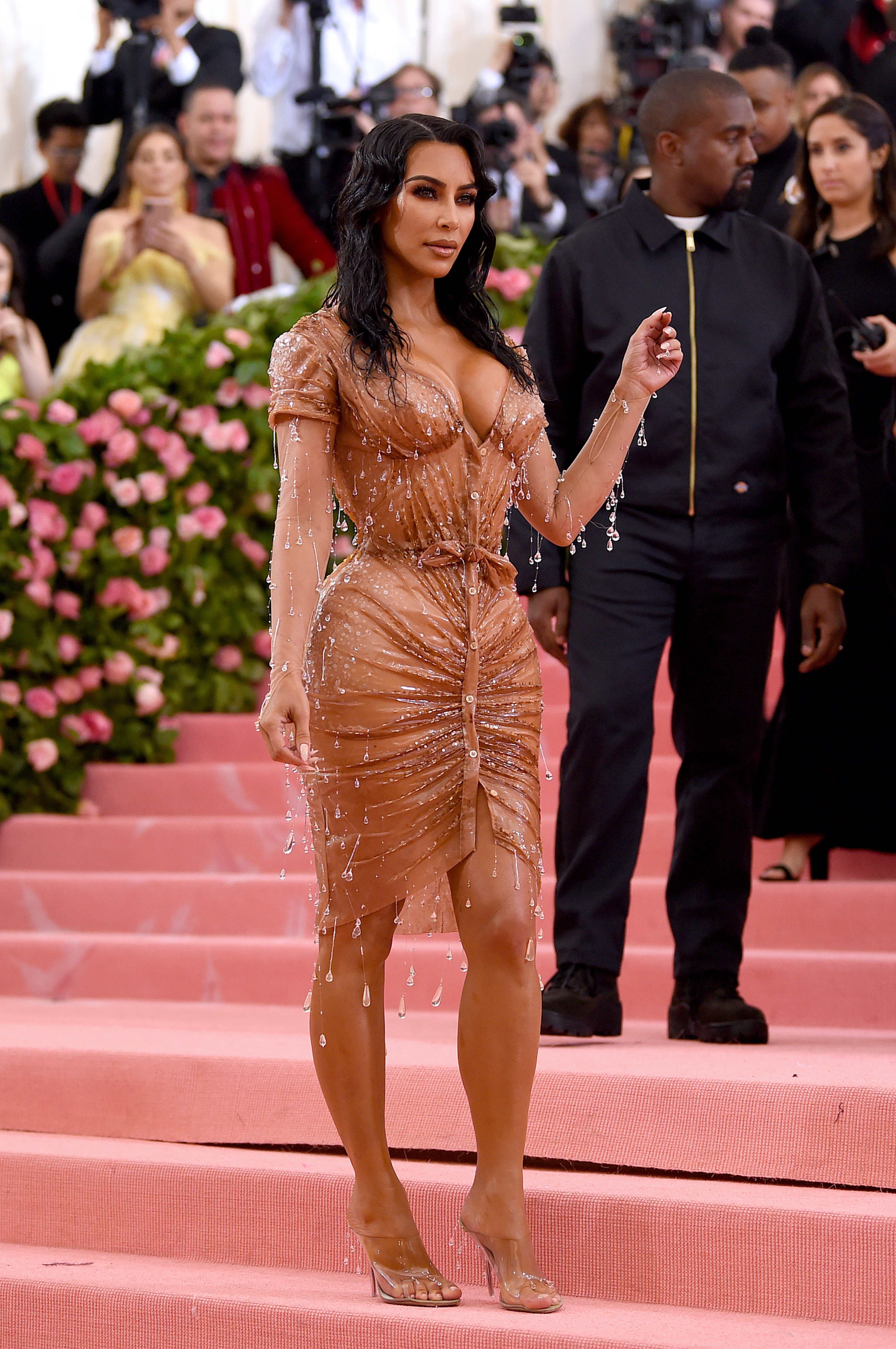 A VISION OF SUMMER
Mugler succeeded in bringing his vision to life because Kim seemed to have literally walked out of the sea considering that her dress appeared to be as wet as her hair.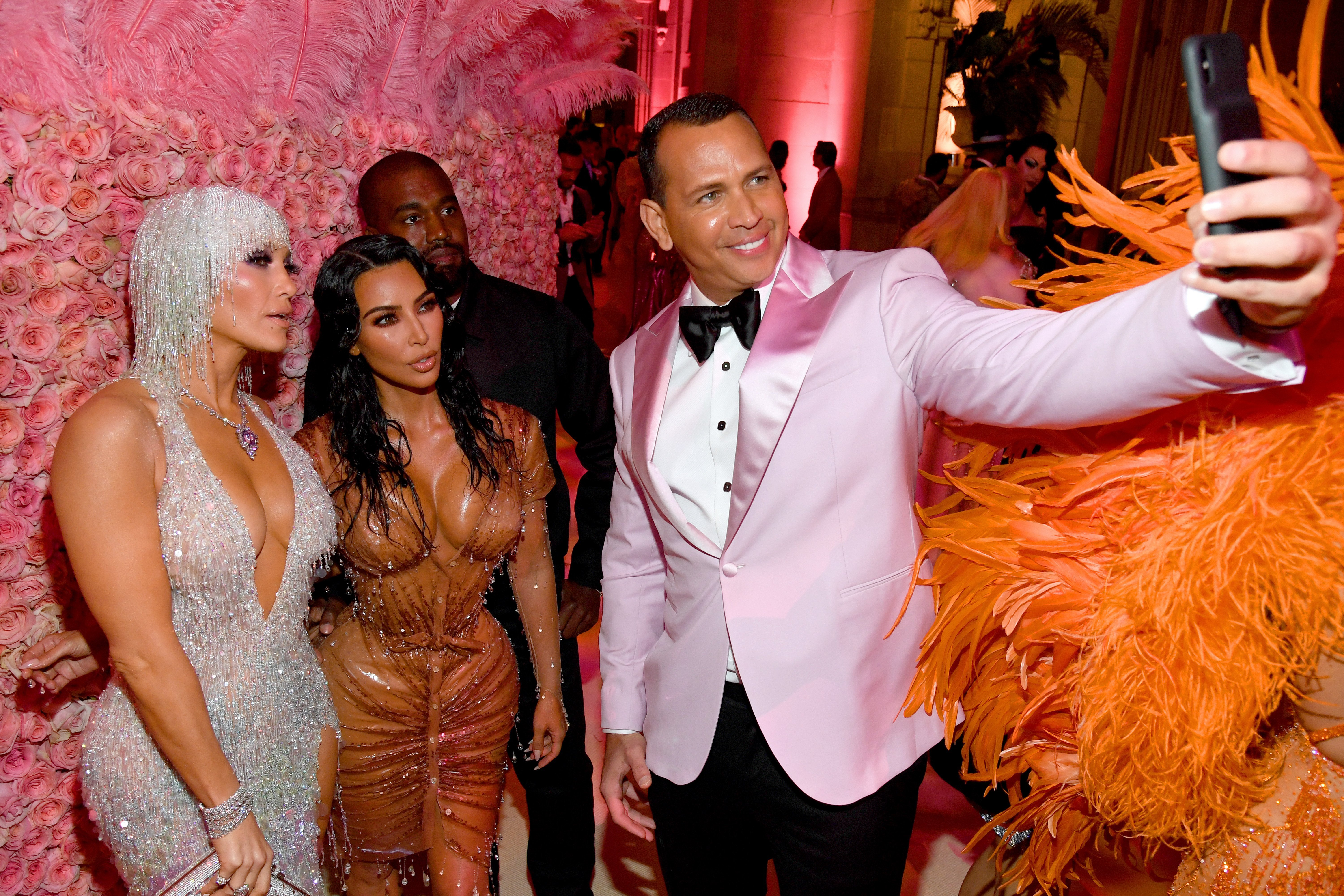 What really made the look pop was the small water drops attached to the beaded latex dress, giving the illusion that the socialite was really dripping wet as she walked down the red carpet.