Husband Asked Wife on Their 25th Anniversary if She Had Ever Been Unfaithful to Him
Barely days into Mark's 25th anniversary with Julie, he had no idea how he was going to make the day spectacular.
After hours of pondering on what to do that day, he decided a private romantic celebration would suffice, as, after all, it was a celebration of their love.
The D-day came, and after gifting his wife with a golden heart engraved necklace in the morning, he informed her of the private dinner they would be having at home.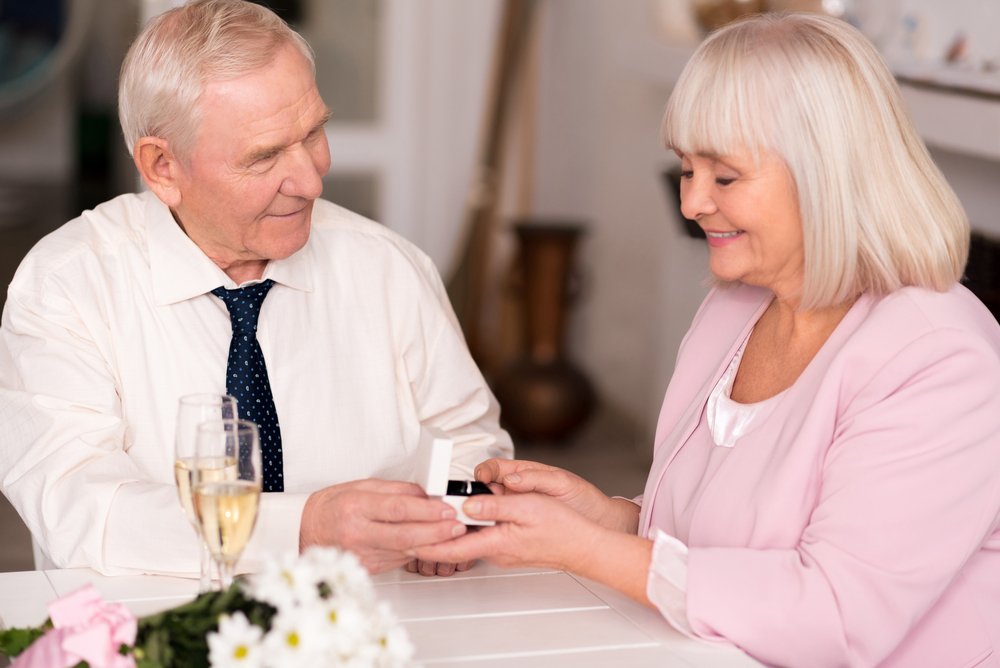 In the evening, they had the best meal and her favorite red velvet cake for dessert over some bottles of champagne.
Of course, he had one too many glasses.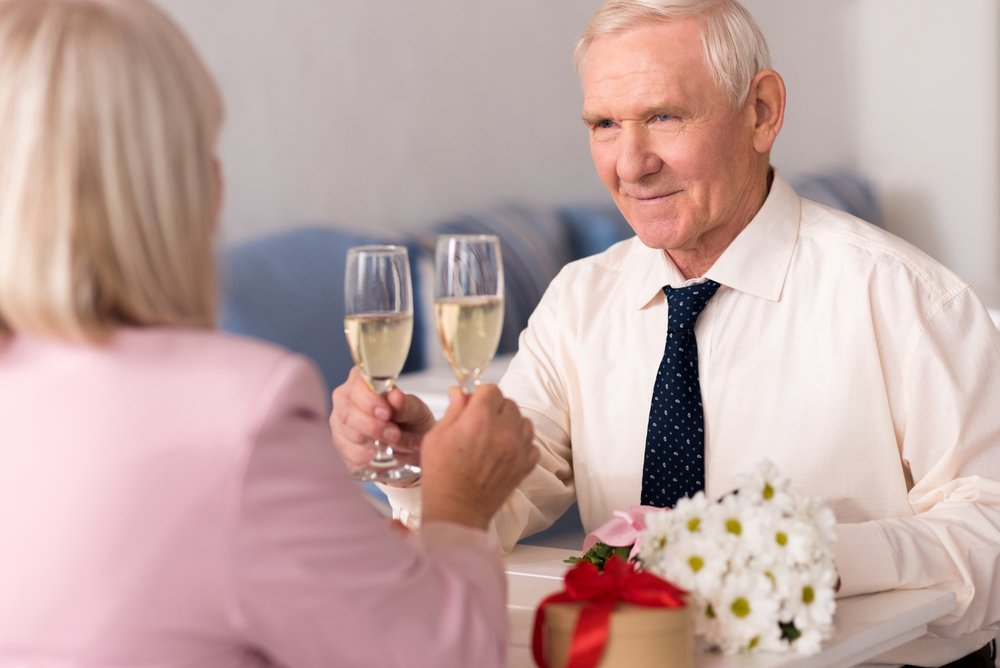 Already feeling tipsy and intimidated, Mark turned to his wife and asked, "Tell me, honey, have you ever cheated on me?"
There was silence on the table for a while.
Then Julie replied, "Well, I have only been unfaithful on three occasions."
Shocked by her response, her husband asked, "What!!!. How could you?".
"Hold on. Let me tell you why I had to do it," Julie continued.
"First time was when you needed to have open heart surgery done, and we could not afford the procedure, I went to bed with the surgeon, and he did the operation for free."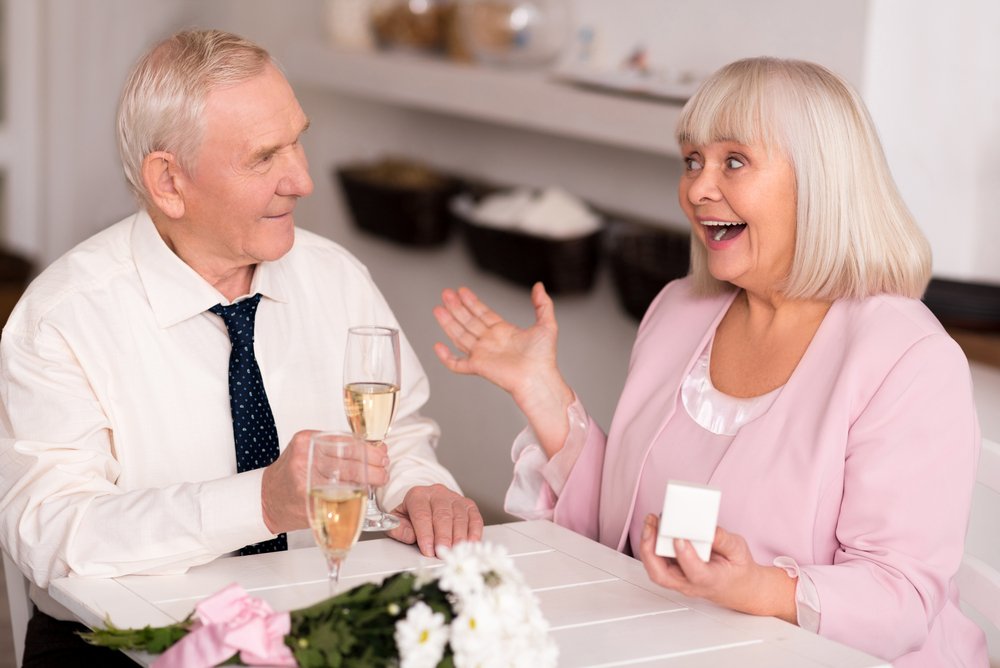 Seemingly relieved, her husband said, "Wow!. I should be thankful to you. That was quite noble of you."
"But, tell me about other times," he added.
"Okay. Do you recall a few years ago when you wanted the position of the Chief of Staff, and it was obvious they were not going to pick you?. Well, you got the job because I slept with the President and Vice President", she replied.
"Oh! But, I could have gotten that eventually on my own. Thanks though", Mark said.
He proceeded, "And the third time?"
"Yes. Last time was two years ago when you wanted to be the President of The Baseball Team, and you were missing 52 votes….?"