Doris Day's Fans Pay Tribute to the Hollywood Icon
The Hollywood legend and animal welfare activist, Doris Day passed away on Monday aged 97.
Doris became the epitome of American womanhood during the 1950s and 1960s and passed away at her Carmel Valley home on April 13.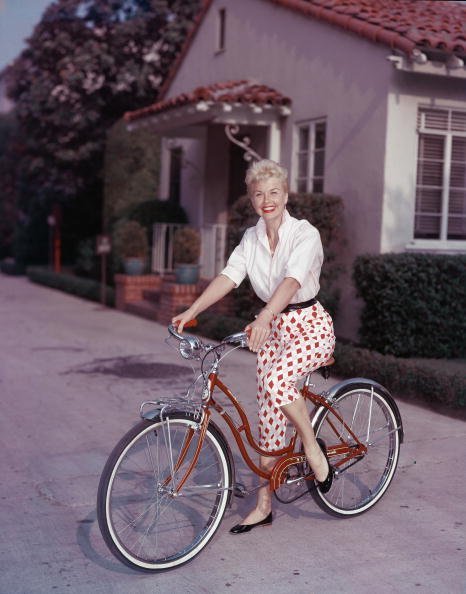 The late actress's charity, the Doris Day Animal Foundation, announced the news on Monday that Doris passed after she contracted a serious case of pneumonia.
Born Mary Ann Von Kappelhoff in Cincinnati, Ohio, on April 3, 1922, the legend was surrounded by those close to her as she passed.
To fans, Doris' death marked the end of an era as one posted:
As an outstanding actress and as "America's Sweetheart" she will be sorely missed another fan wrote:
#DorisDay has died at the age of 97. 💔 She was one of a kind. pic.twitter.com/mcOGcZI7vr

— Katie Couric (@katiecouric) May 13, 2019
WORK LIFE
With a professional singing career that started at age 15 with Les Brown's band, Doris produced her signature hits "Que Sera Sera" and "Sentimental Journey," a song released in 1945 which helped set the musical tone for American soldiers during World War II.
Between 1948 and 1969, Doris shot to fame as she starred in almost every film genre with a natural talent for role interpretation that brought depth to her characters.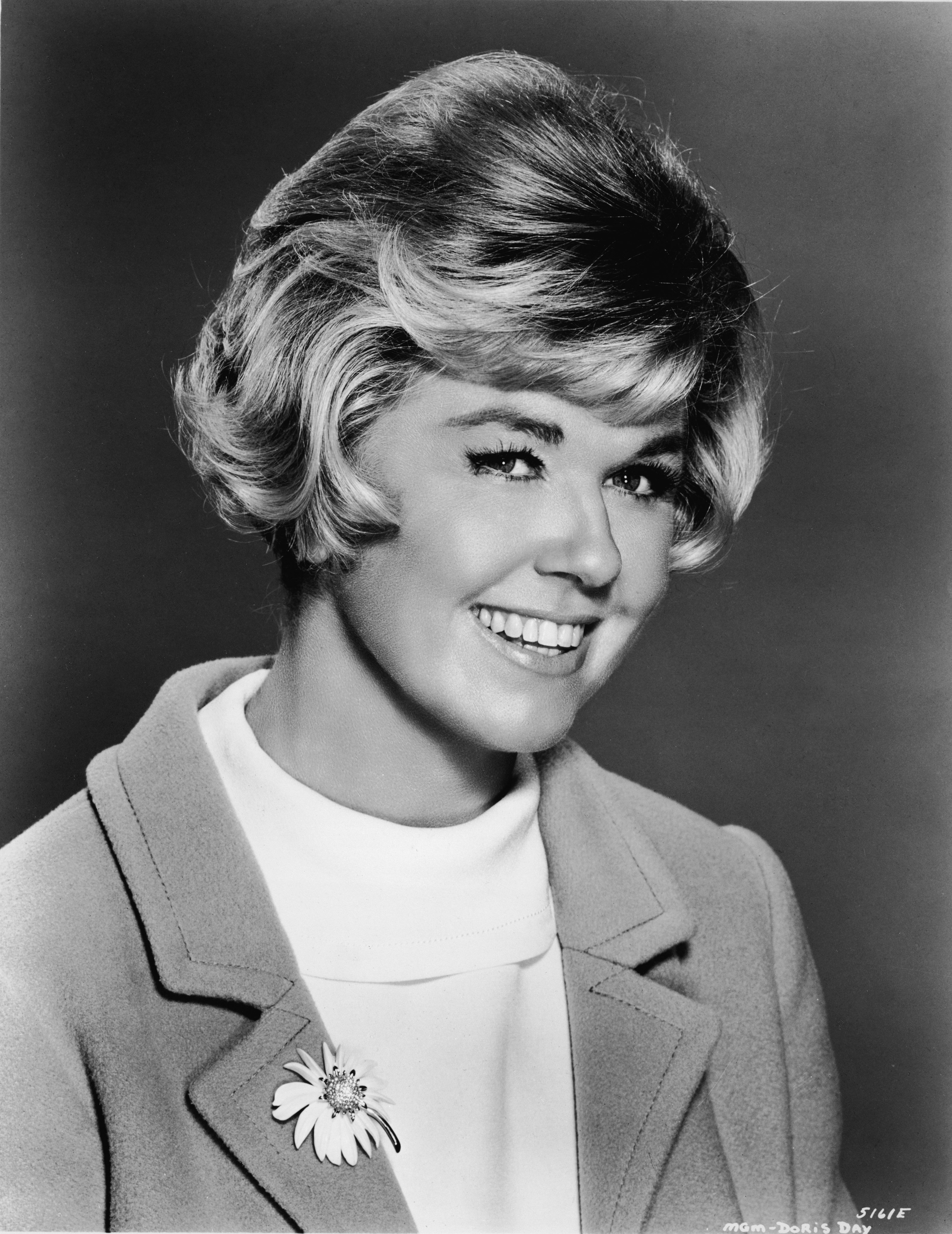 In total Doris starred in 39 films that included "The Man Who Knew Too Much," Pillow Talk," and "Love Me or Leave Me."
As a testament to her talent, Doris got honored with various awards which included six Golden Globe Awards, 10 Laurel Awards, a Grammy Lifetime Achievement award in 2009, a Presidential Medal of Freedom in 2004, while three of her songs also got inducted into the Grammy Hall of Fame.
PERSONAL LIFE
While Doris's acting career flourished, her personal life suffered a different fate. Her first marriage to Al Jorden in 1941 marked a time of emotional and physical abuse.
The trombonist often abused her physically and even tried to cause Doris to miscarry after she told him about her pregnancy with her only son, Terry.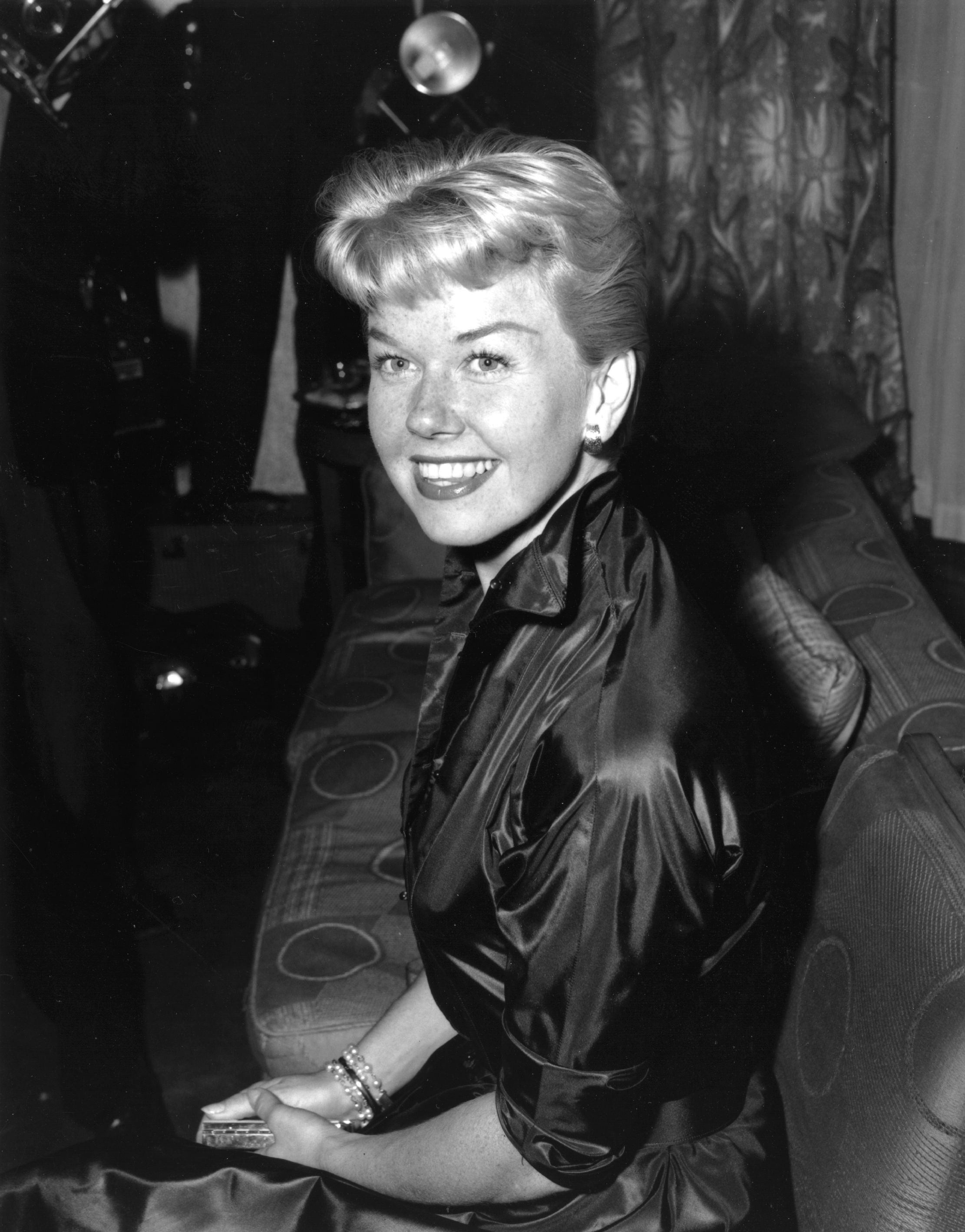 Soon after Terry's birth in 1943, Doris divorced Al and then married the saxophonist, George Weidler three years later. Their marriage lasted until 1949 when they pair parted on amicable terms.
Doris's third marriage to the producer, Martin Melcher in 1951 lasted until his unexpected death in 1968, just as her acting career came to a close.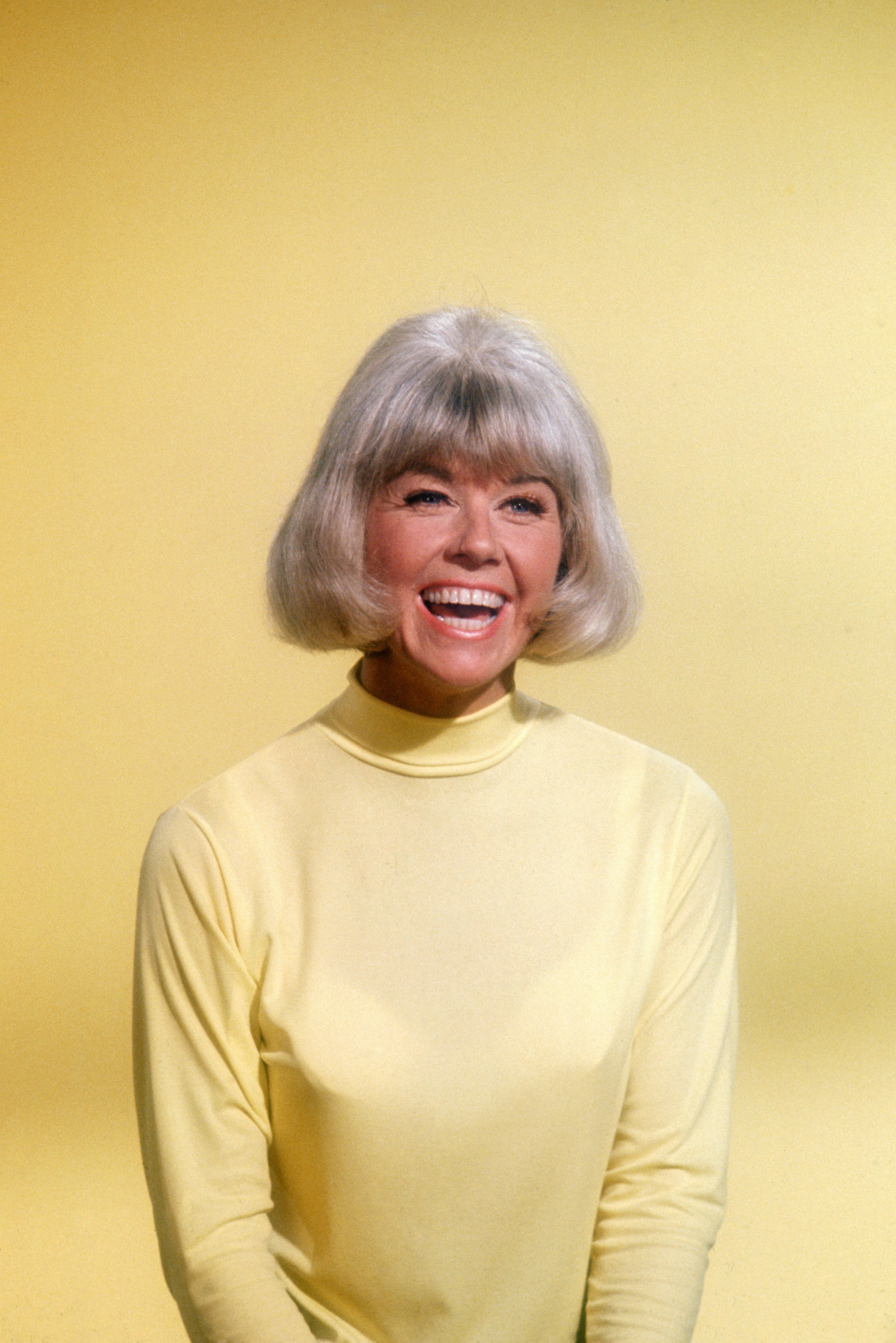 Martin's death also came as a shock as Doris discovered that he and her lawyer, Jerome Rosenthal stole all her money and left her with $500,000 of debt.
She then filed a $26 million civil suit against Jerome, which dragged on for 17 years before a settlement of $6 million got reached and caused Jerome to get disbarred.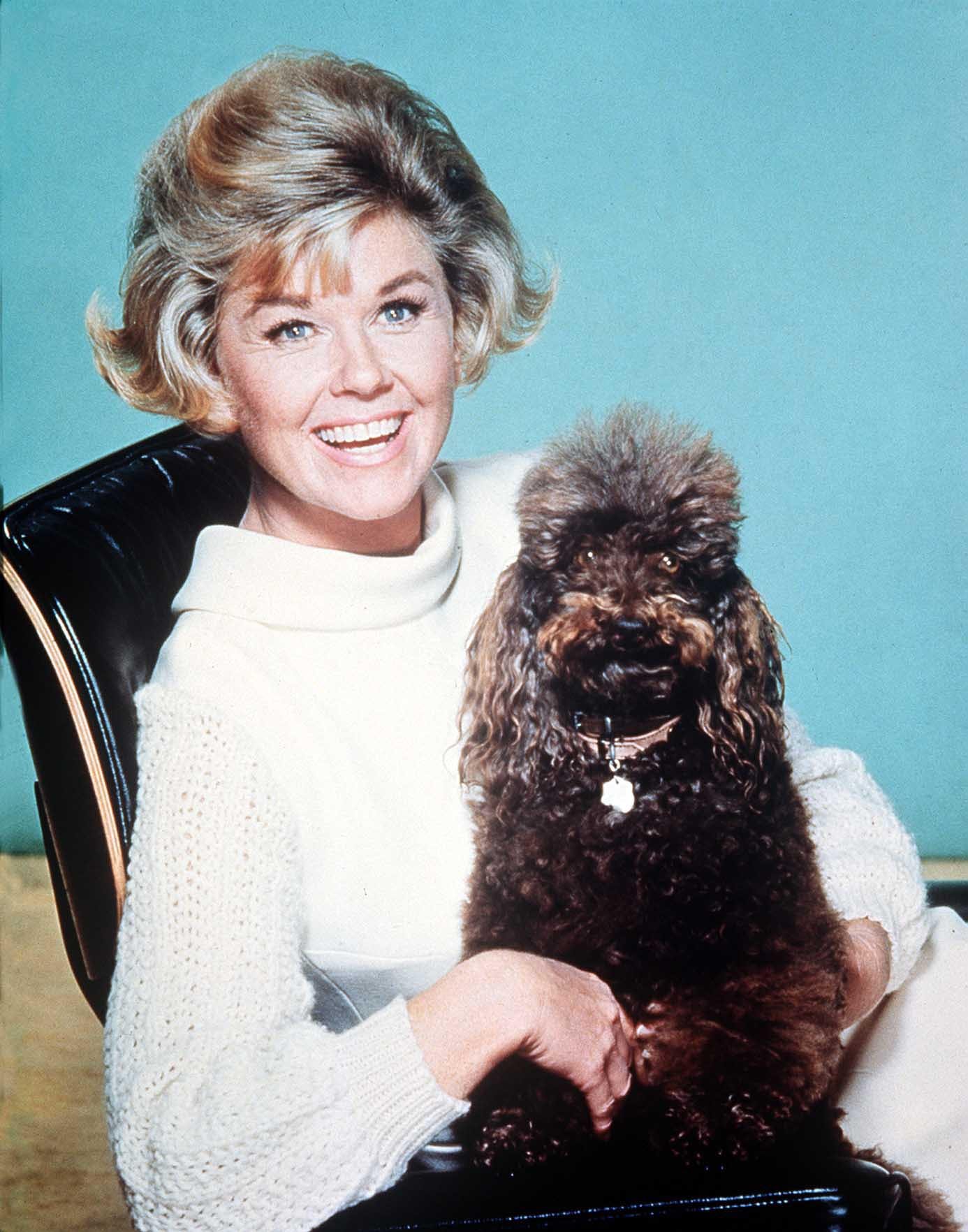 The Hollywood legend's fourth and final marriage to the restaurant greeter, Barry Comden in 1976 only lasted a few years and the pair got divorced in April 1982.
WORK IN ANIMAL WELFARE
With lifelong compassion and love for animals, Doris dedicated the final years of her life to animal rights and welfare.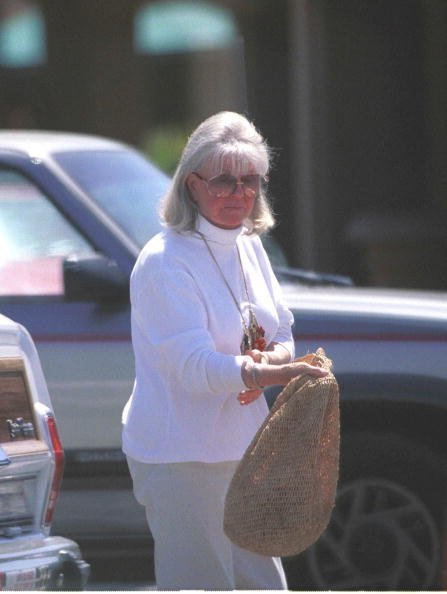 She founded The Doris Day Foundation in 1978 and passionately fought against animal testing. She set up educational and outreach programs all over the US to advocate for the spay/neutering of pets which became an international event.
Today World Spay Day included 75 countries that all provide thousands of pet owners with free or a reduced-cost spay and neuter surgeries.
These photos are some of the many cats that DDAF's grant helped with spay/neuter for Focus on Ferals, Inc. . pic.twitter.com/sApkrnDnVf

— DDAF (@DDAF_org) May 10, 2019
The foundation will continue with Doris's legacy in providing support to smaller animal rescue organizations while maintaining their special focus on those providing help to senior pets.
IN HER FOOTSTEPS
Terry, Doris's only son, inherited her artistic talents and followed his mother into the entertainment industry.
He became a legendary rock & roll producer with groups like the Byrds and the Beach Boys while he also produced hits for The Raiders and Paul Revere. Terry sadly passed in 2004 from cancer.
However, Terry had a son named Ryan Melcher with his wife, Terese; and in the most surprising way, Doris's only grandchild also followed in her footsteps.