Vanna White Is a Proud Mom of 2 Beautiful Kids – Meet Both of Them
Vanna White's most significant achievement is her two children; not only are they beautiful, but they also share something that binds them together.
Vanna White has been entertaining the world for over three decades on the TV show "Wheel Of Fortune." At the same time, she is a mother to two beautiful children — Nikko and Gigi Santo Pietro from her marriage to her ex-husband, George Santo Pietro.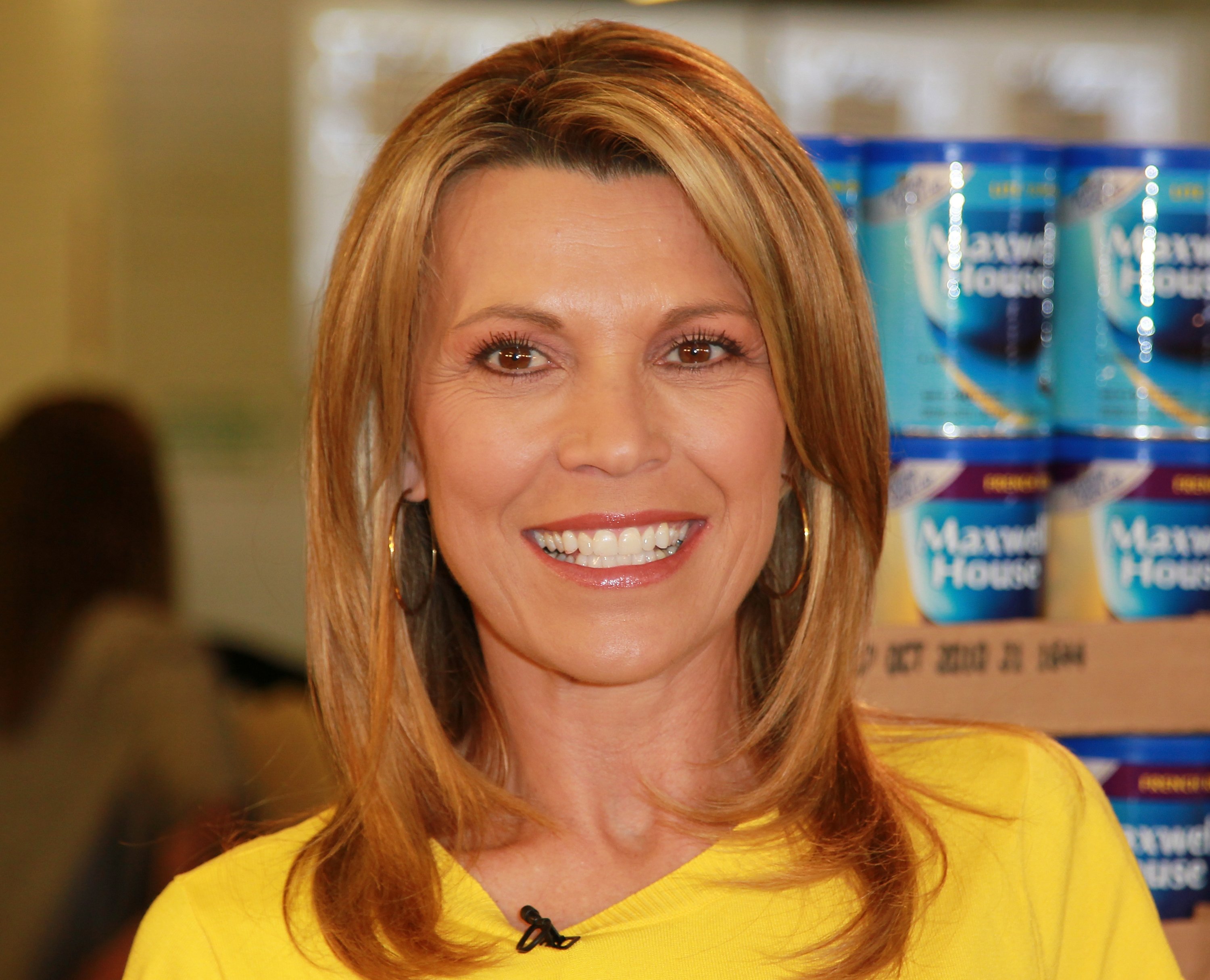 A BOND BEYOND GENETICS
White is very close to her first child and son, Nikko, and the two are always sharing photos of the times they spent together on social media.
In a recent photo put up by the former model on Instagram, mother and son attended a charity event together and posed leaning on each other. The mother-of-two while acknowledging what the charity is doing for students, wrote it was nice spending time with her son.
Nikko shares the same sentiment. Despite not inheriting his mother's blonde hair, the Baker of homemade bread loves every moment spent in the company of his famous mother.
So much so, that they go hiking together in Hawaii. The young celebrity shared a photo on his Instagram page of the two of them enjoying the sunrise and sharing an identical smile.
Gigi, on the other hand, shares the beauty that runs in the family. The young woman has her brother's brunette hair and equally spends quality time with White.
A NON-SPEAKING CLOTHE HORSE
Vanna has balanced her work and home life. She joined "Wheel of Fortune" in 1982, after appearing on "The Price Is Right," and losing.
She got chosen out of the 200 people that auditioned and remained ever since. Although White got criticized and called a "Non-speaking clothe horse" for being a letter-turner and model for different designs on the show, the fans loved her, and this led to her fame.
According to the "Guinness Book of World Records," the South Carolina native clap record per show is 720 and 28,000 per season, and she has reportedly modeled about 6,700 gowns.
Before getting on the game show, White worked as a model and an actress, but she was not very successful at both. Her success on "Wheel of Fortune" got her endorsements and a role on "NBC's" "Venus: The Goddess of Love.'
AN UNFORTUNATE LOVE-LIFE
While she might have played a love goddess, the actress has been unlucky when it comes to her love life. In 1986, her relationship with a soap opera actor, John Gibson, ended in a tragic way when he died in a plane crash.
In 1990, she met and married Pietro, a restauranteur, but after a decade together, they divorced in 2002. Next, she got engaged to Michael Kaye, a successful businessman, but they never made it to the altar.
Despite not having a happy ending to her love stories, White gives all her love to her children, and the bond it creates between the trio is what binds them together.