Arnold-Schwarzenegger and Maria Shriver 'Still Married after 7-Year Divorce' Story
Arnold Schwarzenegger and Maria Shriver's $400M divorce story has been going on for the past seven years, having the actor stall the process since 2011.
Arnold Schwarzenegger and Maria Shriver are still legally married despite the divorce she filed for in July 2011. Their pending case involves $400M worth of fortune given that the couple did not have a prenup.
The "Terminator" star showed no interest for finalizing their divorce despite his wife's interest, reports TMZ. The two are still not together despite their current civil status -- married.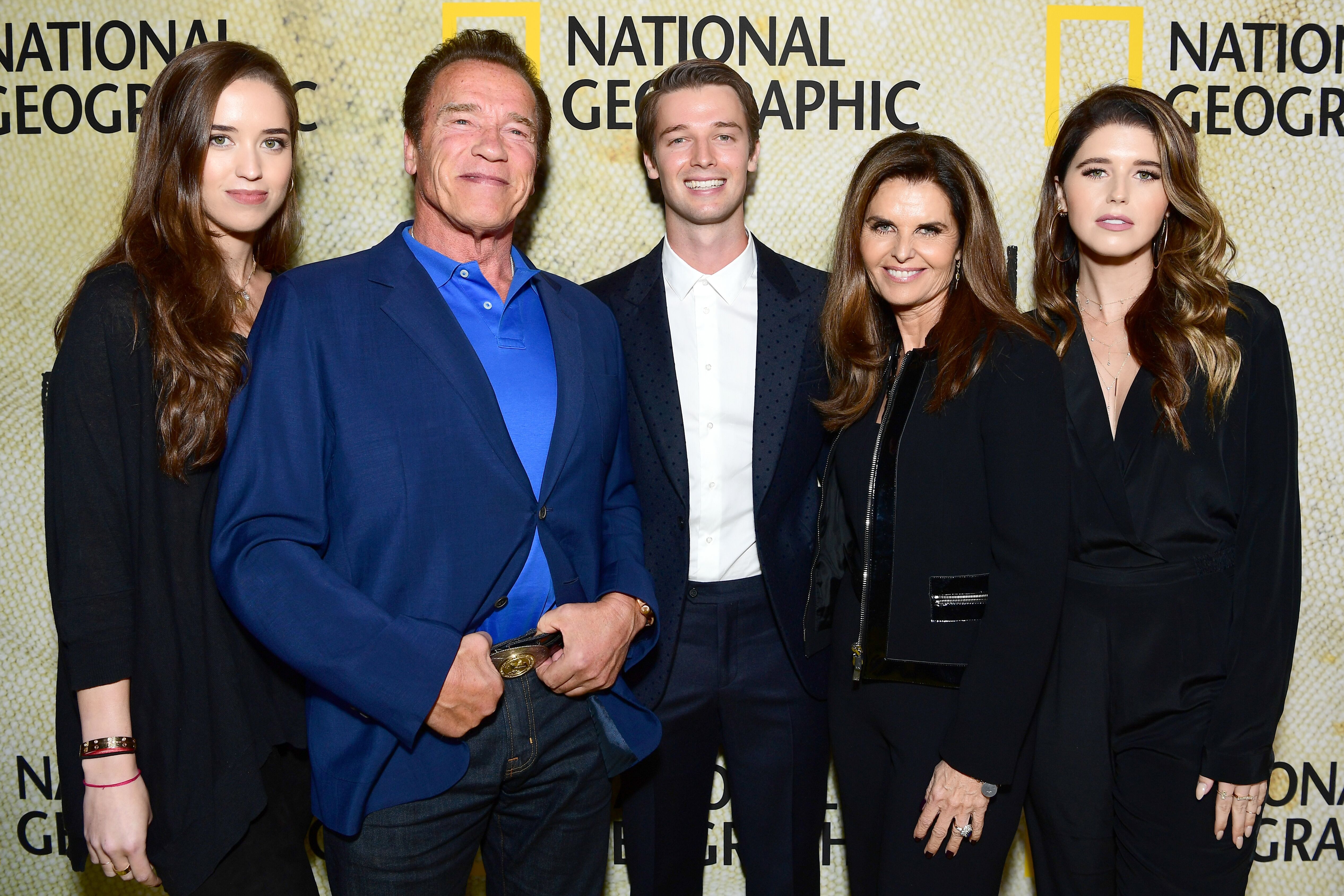 Shriver filed for divorce after finding out of her husband's affair with their longtime maid, Mildred, who was friends with Shriver having been working for the couple in their LA home. The illicit sexual relationship resulted in a love child, Joseph Baena.
Congratulations Joseph! Four years of hard work studying business at Pepperdine and today is your big day! You have earned all of the celebration and I'm so proud of you. I love you! pic.twitter.com/aRuJzGzAWi

— Arnold (@Schwarzenegger) April 27, 2019
Schwarzenegger and Shriver started dating in 1982 and tied the knot in 1986, without a prenup. They have four children together, Katherine, 27, Christina, 26, Patrick, 24, and Christopher, 20, whom they see on mutual terms and share equally.
Despite their separation, the two have still been in civil terms and supporting each other at events and having family dinners at Hotel Bel-Air. They have also been in relationships after their separation, the latest being Schwarzenegger with Heather Mulligan.
I'm back. November 1. pic.twitter.com/AQiYeFqc9q

— Arnold (@Schwarzenegger) April 4, 2019
The action stars fifth child, Baena, was born in October 1997, only five days after Christopher was born. Schwarzenegger initially did not know about his illegitimate child as Mildred hid it and said it was her ex-husbands whom she separated from.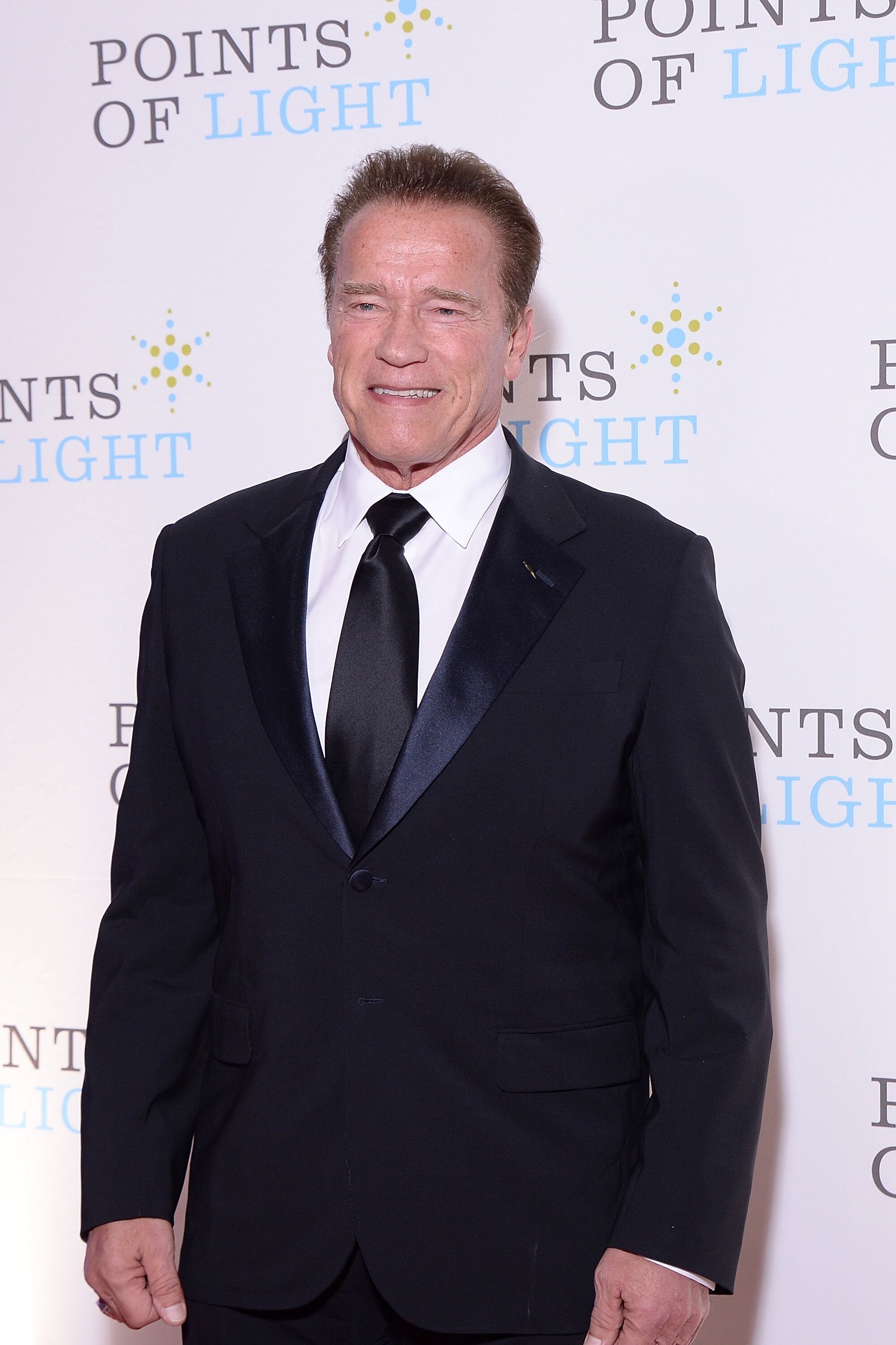 As years passed and Baena became a toddler, his mother eventually told Schwarzenegger the truth which was followed by financial aid and a close father and son relationship. Baena lives with his father and is now all grown up looking just like his dad.
Despite the big mistake that took place years ago, things turned out somewhat well, having parties at peace with each other.