Doris Day: 'No Funeral, No Memorial' and No Grave, According to Her Manager in People
The world recently lost Doris Day, one of the most cherished names in the entertainment and music businesses, but she won't have a funeral due to a personal request.
According to Bob Bashara, Day's close friend and manager, she might have asked not to have a funeral, a memorial or even a grave marker because she was shy.
Bashara explained that the actress and singer didn't like to think about death either and often avoided the topic at all costs. "She had difficulty accepting death," he said.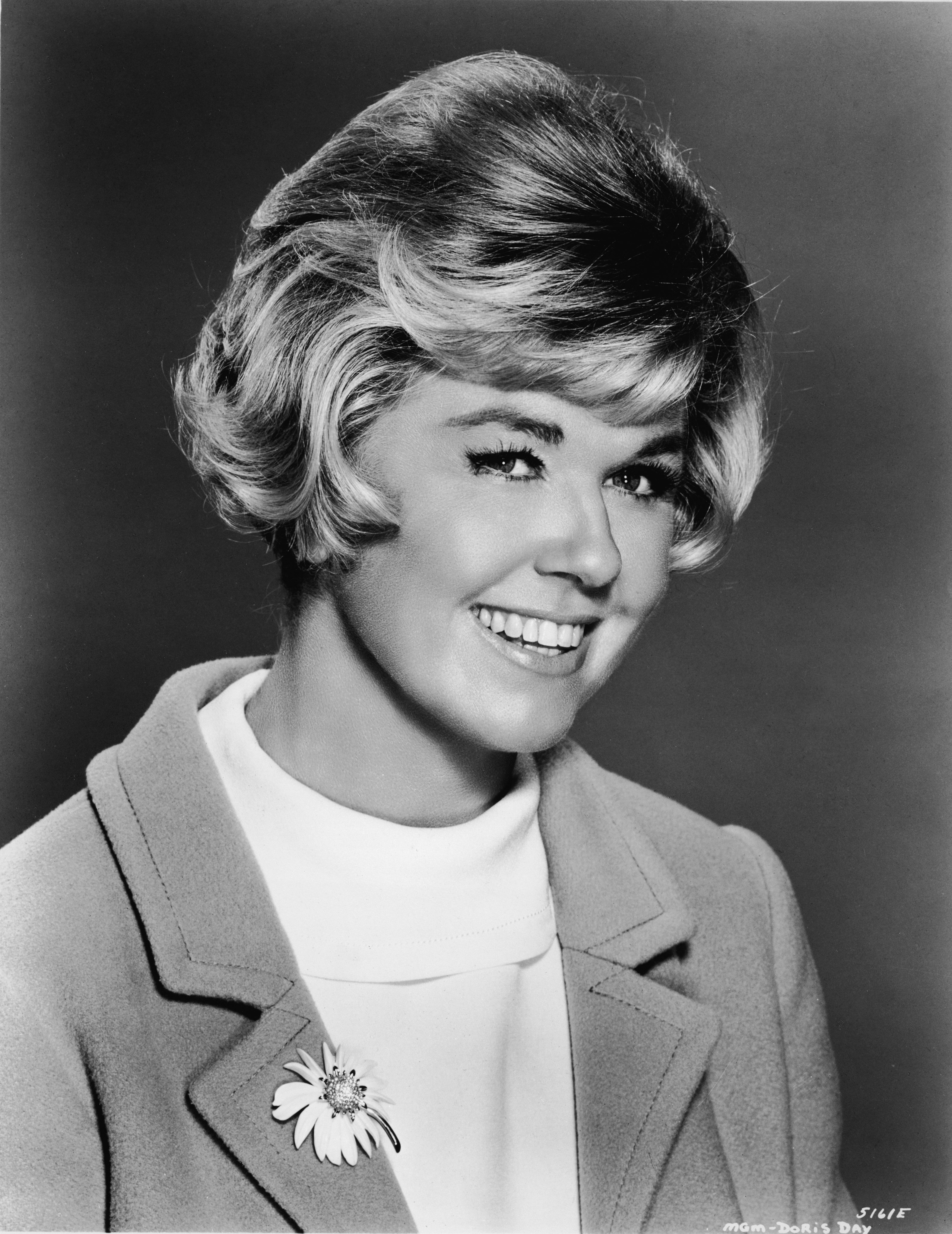 AVOIDING DEATH
Day drew her last breath on Monday, May 13, 2019, at the age of 97, and due to her advanced age, it was common for Bashara to ask her about the future, such as what would happen to her dogs after she died.
"She never let her celebrity affect her and who she was."
j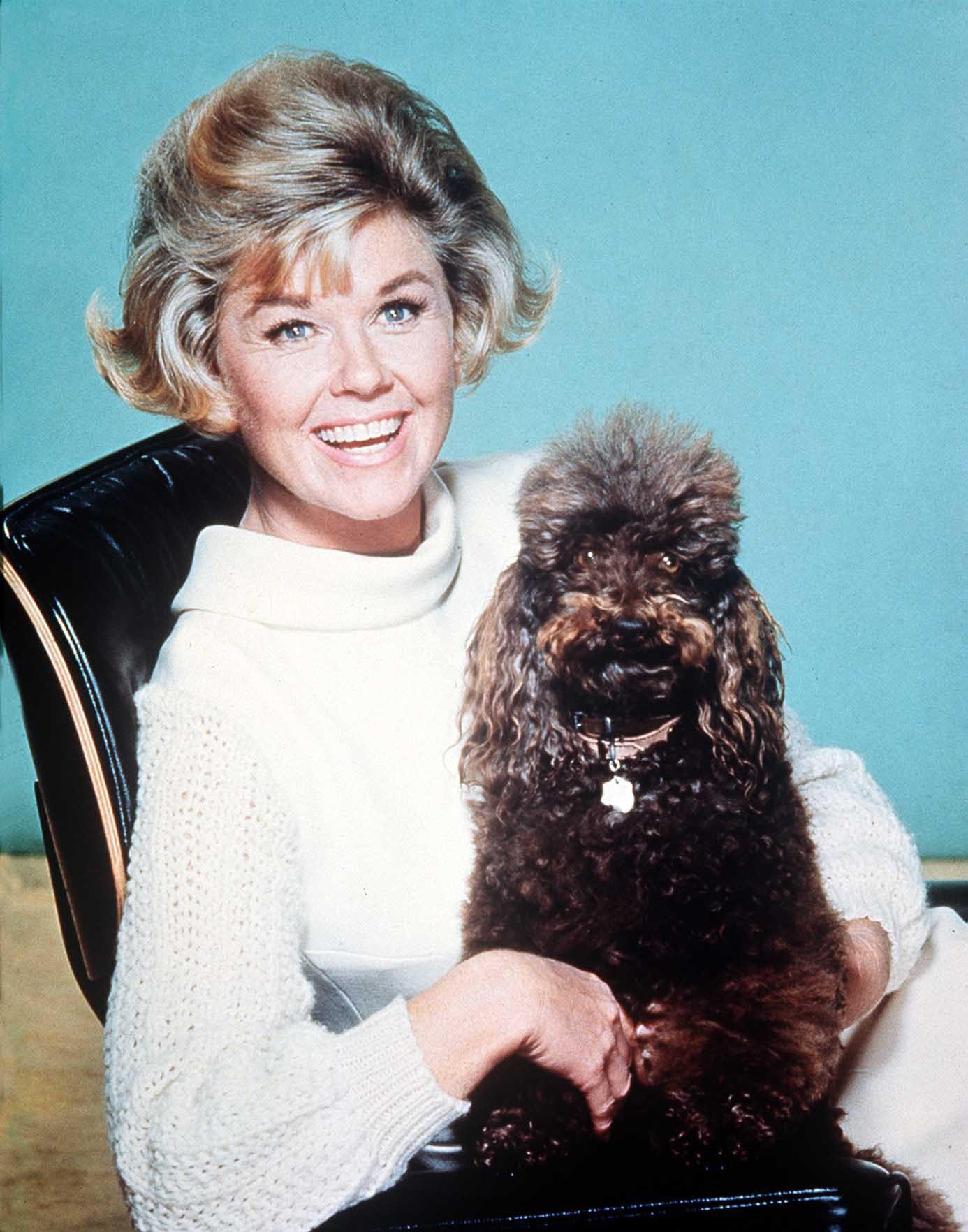 Since she couldn't bear to think about her beloved furry companions suffering, she would often tell Bashara that he should take care of them, as she wanted them to be looked after. 
The late star had always been a passionate animal lover but she couldn't handle being with her animals if they had to be put down. Death was too much of a taboo subject for Day.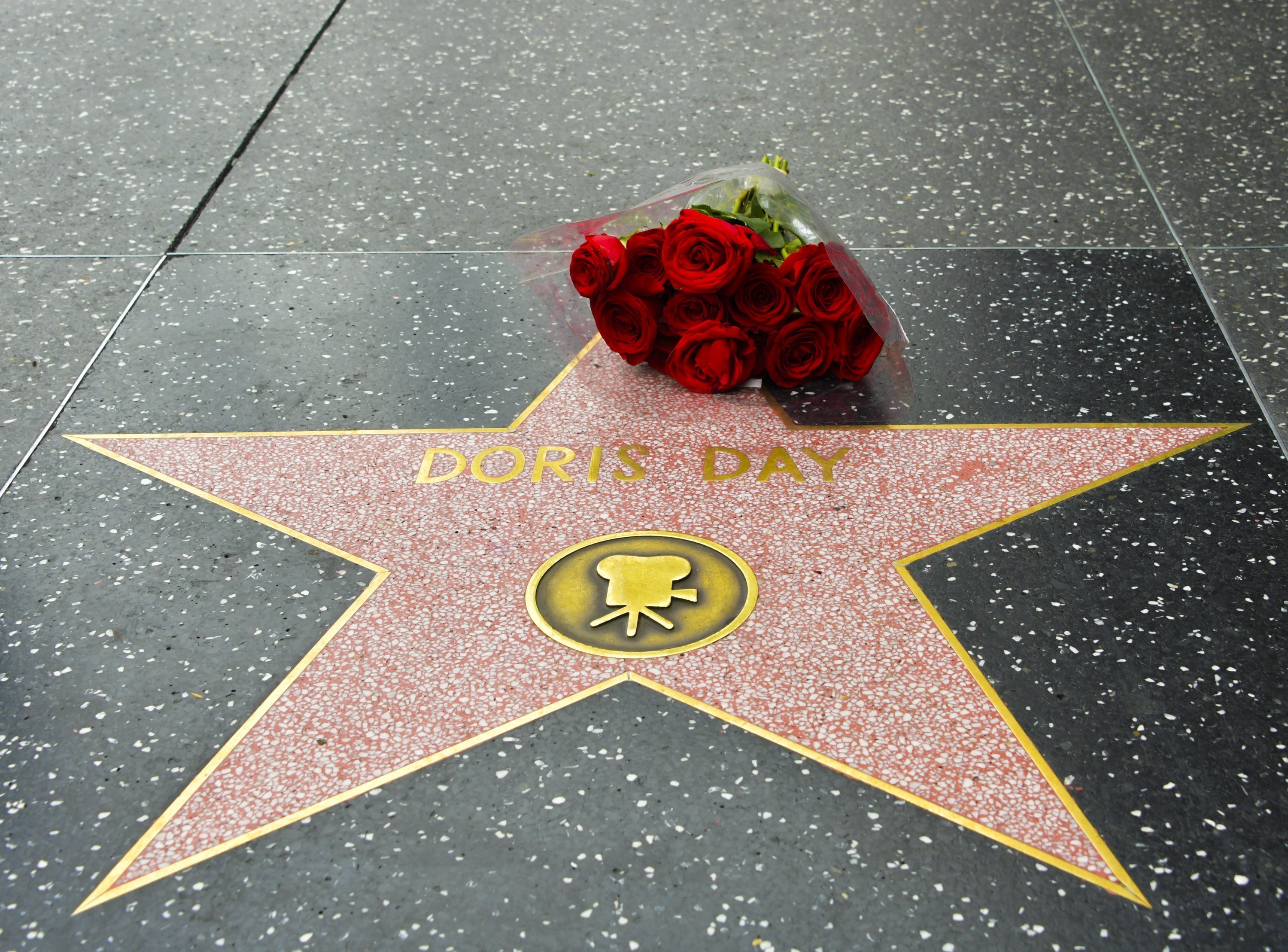 AN EXAMPLE OF HUMILITY
Raised as a Catholic, the talented actress believed in God and that her voice had been a gift from the heavens, often saying "God gave me a voice and I just used it."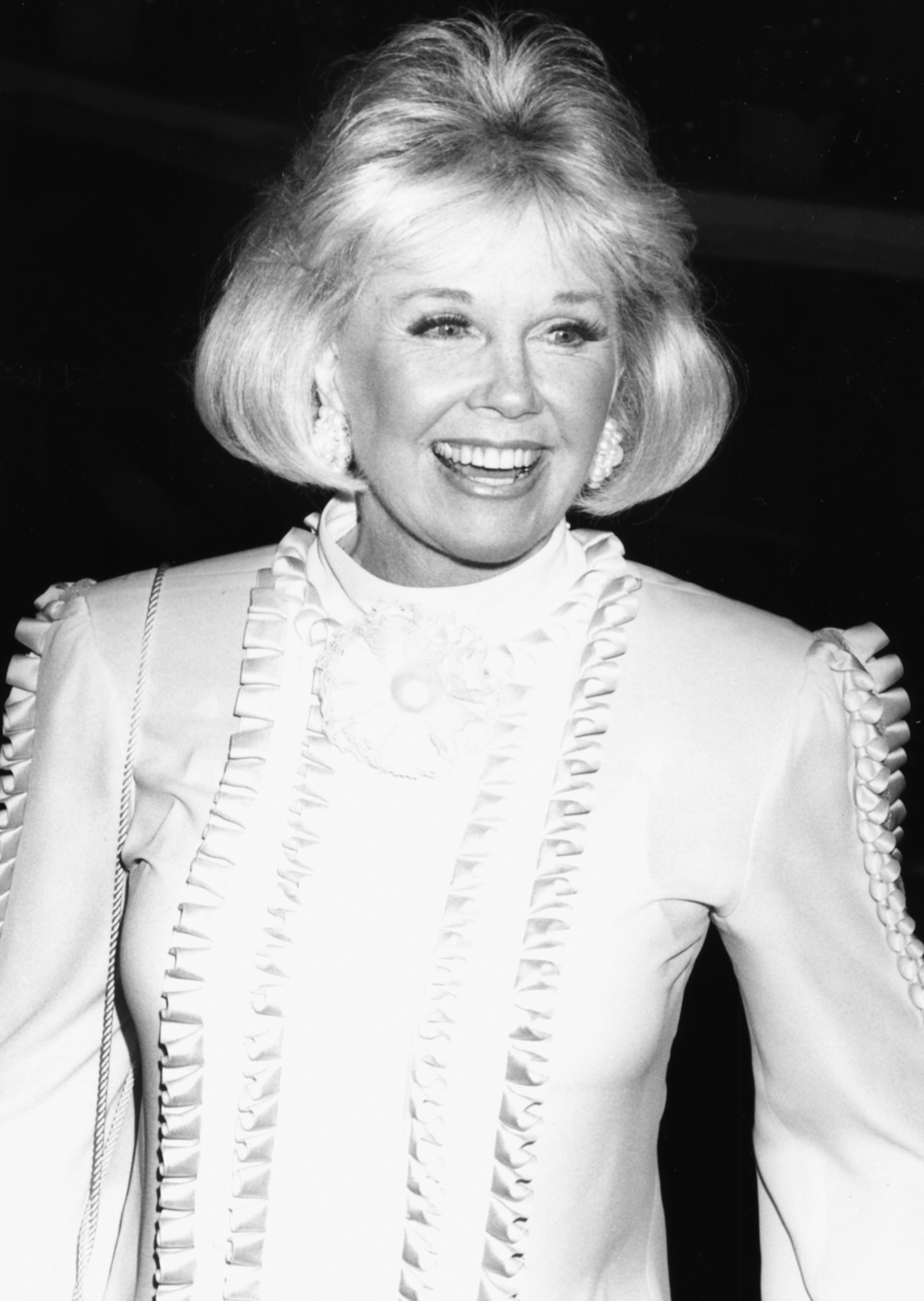 Day was also known to be very humble, which was why she never really understood the love people had for her, a subject that came up several times in conversations with Bashara.
He said:
"She never let her celebrity affect her and who she was, and she was always the little girl from Cincinnati who was extraordinarily talented and went out in the world and did what she loved to do despite herself."
Condolences to the family of Doris Day. She was the World's Sweetheart and beloved by all. ❤️ Que Será, Será!😞

— William Shatner (@WilliamShatner) May 13, 2019
REMEMBERED BY THOSE SHE CARVED THE PATH FOR
Being such a big name in Hollywood, Day's passing caused a big impact on those who knew her, respected her and revered her, including celebrities such as Antonio Banderas and William Shatner.
"Family Guy" creator Seth MacFarlane, a fan of the golden days of television, also paid tribute to the late actress by sharing a video of her singing "Shaking the Blues Away" in the 1955 film "Love Me or Leave Me."