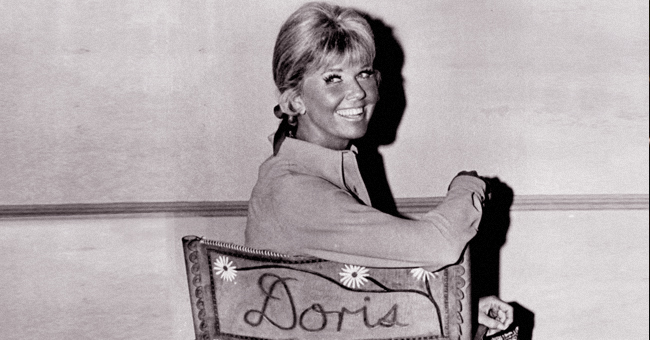 GettyImages/GlobalImagesUkraine
Doris Day Reportedly Died 'Peacefully,' Surrounded by Her Loved Ones
Hollywood legend Doris Day has recently passed away at the advanced age of 97, but she drew her last breath in a love-filled environment, surrounded by friends and family.
The revelation was made on Monday, May 13, 2019, by Bob Bashara, a close friend and manager of the actress, who recalled how her health had been declining for a while.
According to Bashara, Day felt just fine at her birthday party in April, and that she developed a cough after it, which turned into bronchitis.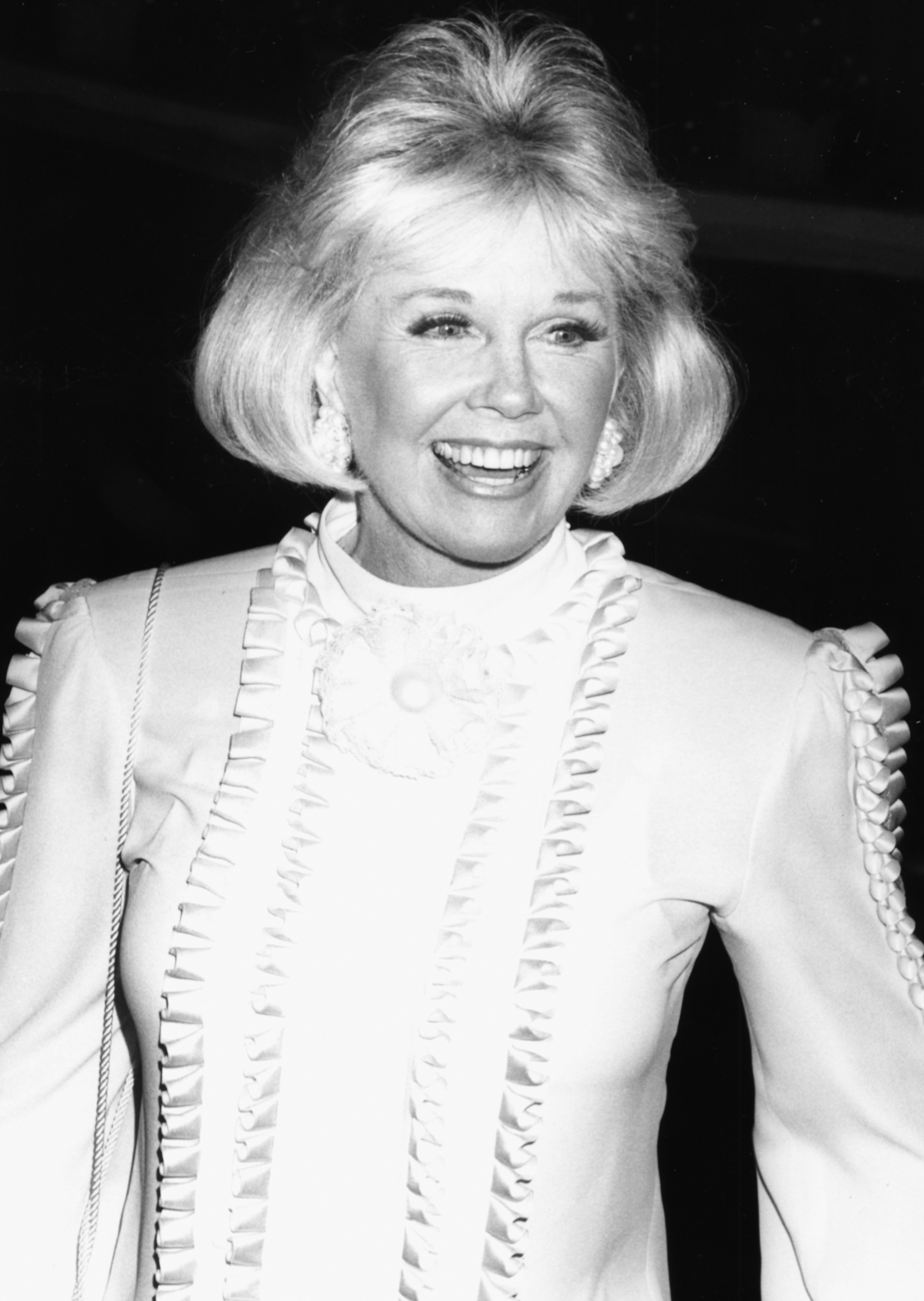 Doris Day at the 46th Annual Golden Globe Awards at the Beverly Hilton Hotel in Los Angeles | Photo: Getty Images
A PEACEFUL LAST BREATH
This forced the late star to be hospitalized, and when she was discharged and returned to her home in California, her health kept getting worse and worse, to the point of having to be given hospice care.
Bashara explained that Day "died peacefully," knowing that she had lived a long and fulfilling life, leaving behind a career on films and television that very few will ever be able to match.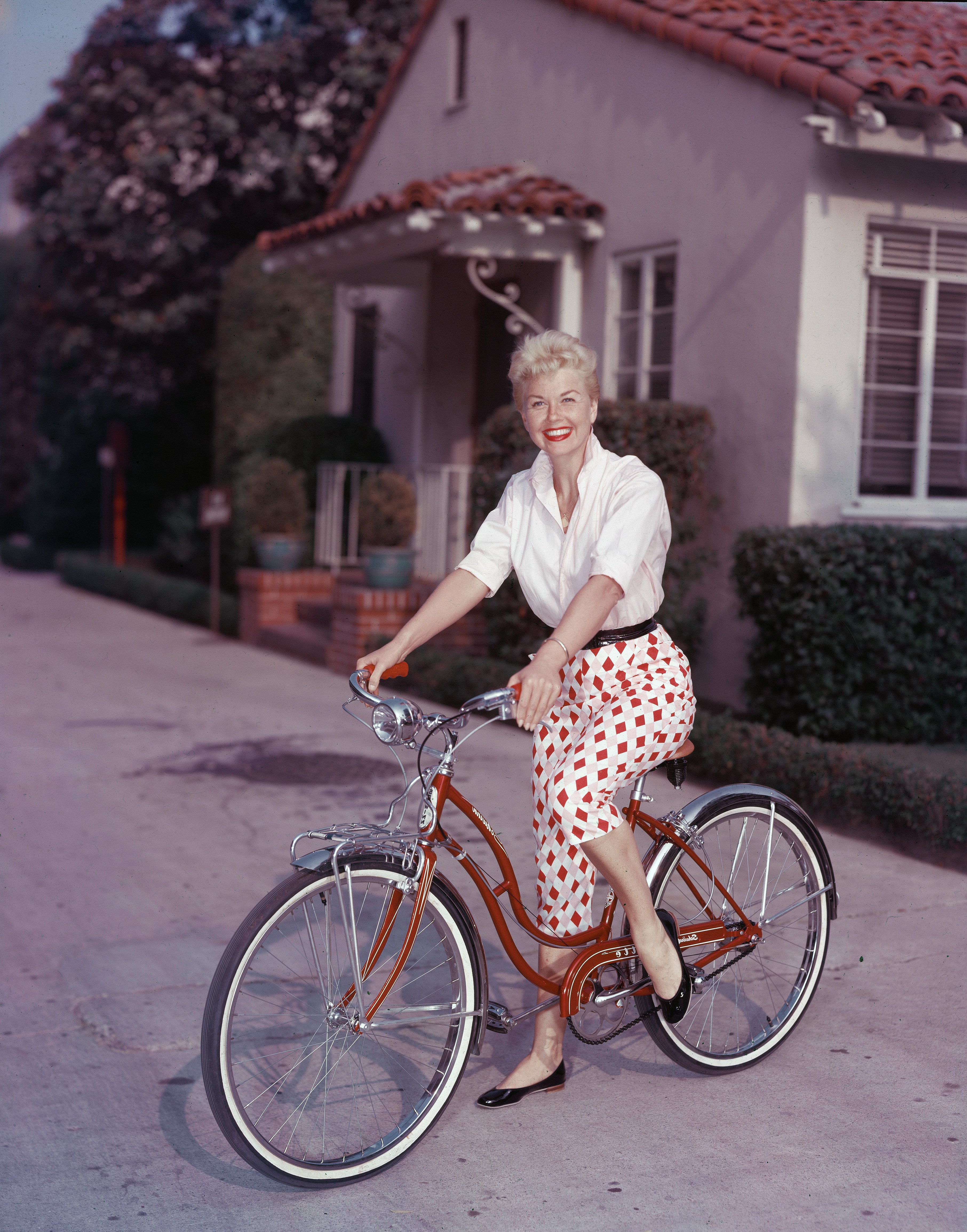 Doris Day riding a red Schwinn bicycle in the late 1950s | Photo: Getty Images
ALWAYS LOOKING ON THE BRIGHT SIDE
Regarding Day's way of seeing life, Bashara said:
"She lived by her most famous song, 'Que Sera, Sera.' That was her belief. Whatever will be, will be, and there is a purpose for everything that happens and you need to get on with her life."
He remembered her as someone who was always looking forward, never allowing anything to hold her back, as well as someone who would always make the best of each situation.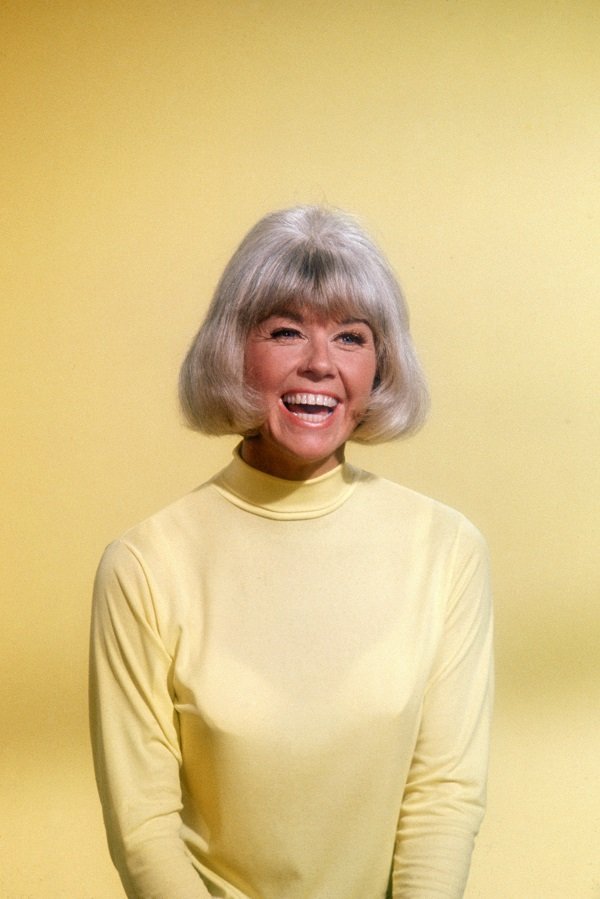 Doris Day back in the 1960s | Photo: Getty Images
DAY'S TABOO SUBJECT
But there was one thing Day didn't like to talk or even think about - death. According to Bashada, she had difficulty accepting death, especially when it came to her dogs.
Day "died peacefully," knowing that she had lived a long and fulfilling life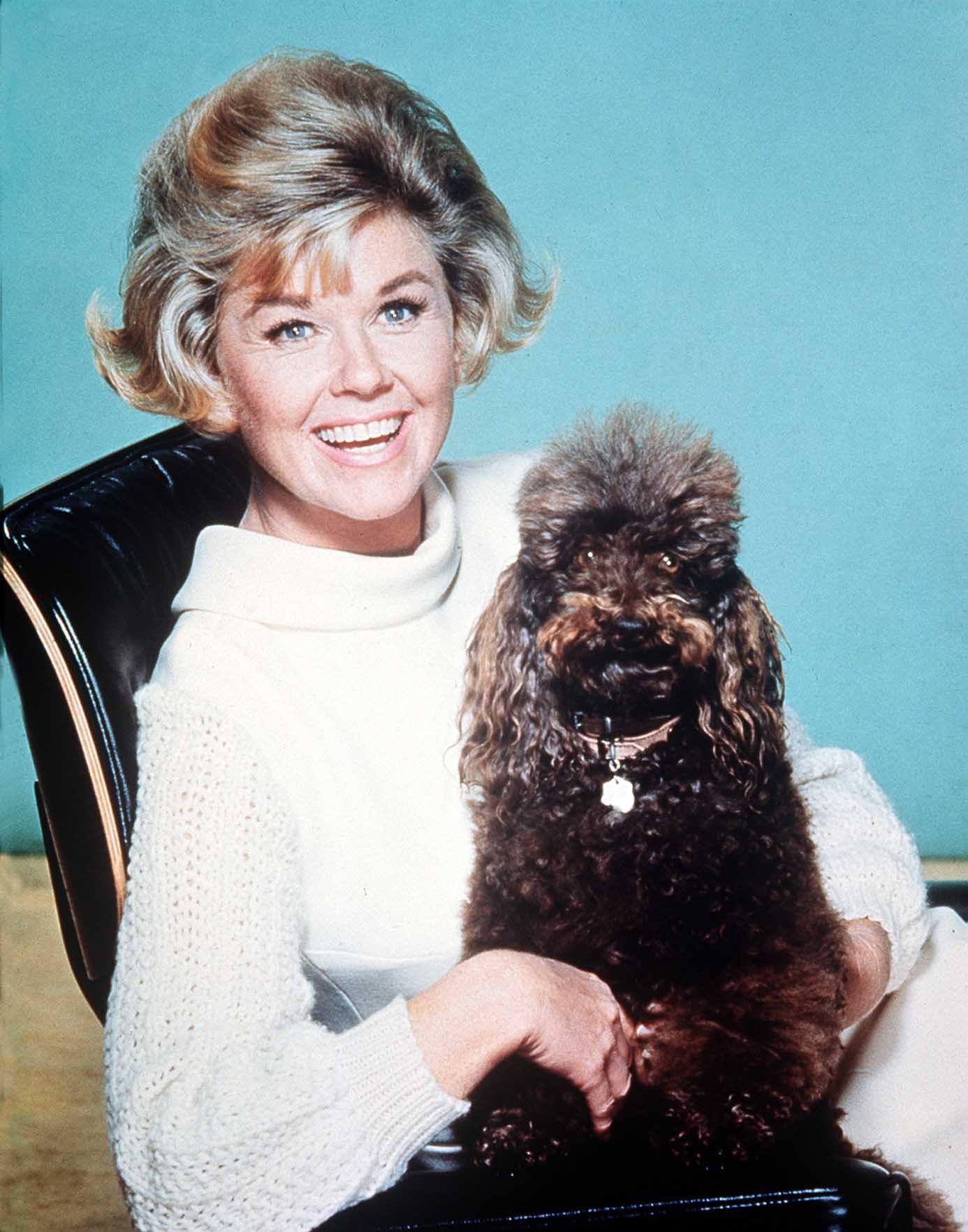 American actress and singer Doris Day with a dog in 1968 | Photo: Getty Images
An advocate for animal rights, Day couldn't bear the thought of one of her furry friends dying, so when Bashada asked her what would happen to them following her death, she told him to take care of them.
It has also been revealed by her manager that Day won't be having a funeral, not even a memorial or a grave marker according to her wishes. When asked why, Bashara said that she might have made such request because she was shy.
Please fill in your e-mail so we can share with you our top stories!