Kerr James, 12, Stuns 'Britain's Got Talent' Judges with His Rich & Powerful Voice
A pre-teen named Kerr James stunned judges and the audience on "Britain's Got Talent," leading them to ask if he's the next Freddie Mercury. 
The Glasgow, Scotland boy stood before the large crowd to sing his rendition of Otis Redding's "Try a Little Tenderness" and listeners were blown away. The video is found below. 
At just 12 years old, James presented vocals that sounded much bigger than his young age suggested. He impressed all four judges, Amanda Holden, Alesha Dixon, David Walliams, and Simon Cowell, who stood up at the end.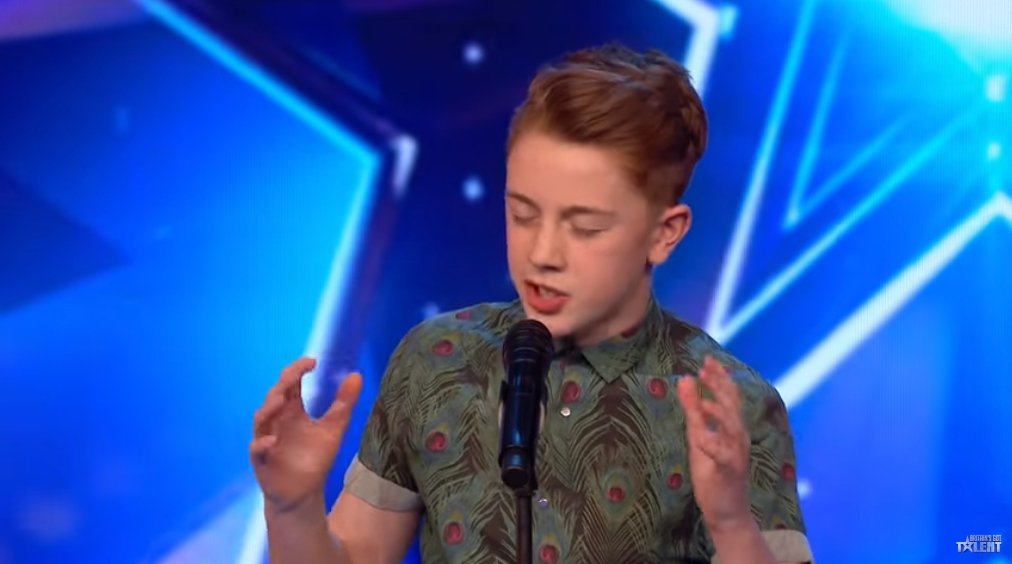 Behind the scenes, hosts Ant & Dec were also in awe. "He just becomes someone else!" they commented. Indeed, James' mature voice was powerful and smooth. 
For his feedback, Walliams simply said, "It was great! You were a great performer as well!" Co-judge Holden was more descriptive as she told James his "whole body was in that song" and called it "amazing."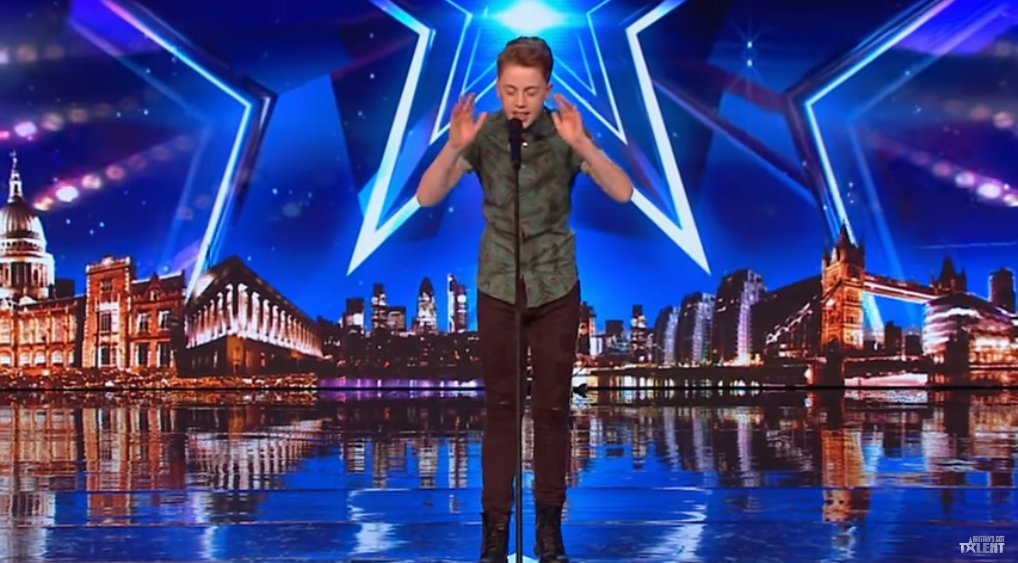 Cowell, known for his oftentimes harsh critic, had this to say: 
"You came out with this energy and optimism. You're really good when you're different and you stand out."
James is not new to the stage, though this one might have been his biggest yet. The young performer has been on the road doing gigs since he was around seven.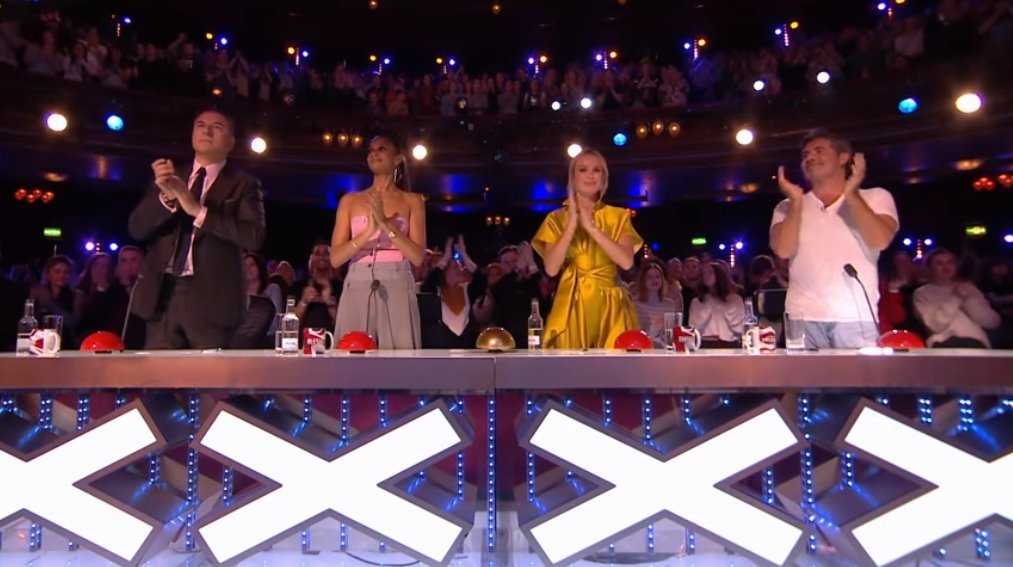 His parents Robert and Kirsty call themselves "the oldest roadies in town" as they support their son by carrying his keyboard all around Scotland. James plays the piano and has performed at charity shows and on the streets.
Another 12-year-old on "Britain's Got Talent" was almost out of the running when he made the wrong song choice in his audition round late last year. 
Shaheen Jafargholi selected Amy Winehouse's "Valerie" for his big debut on the show, but it wasn't Cowell's pick for him. The experienced judge stopped Jafargholi midway and asked him to pick something else. 
Jafargholi was prepared. He went with Michael Jackson's "Who's Lovin' You," and blew the judges and the audience away with his incredible vocal power.
Cowell was pleased with himself and Jafargholi. He was seen smiling from ear to ear as the young boy did his thing. Jafargholi received a standing ovation when he was done and went on to the next round.