Grieving Mom Pens a Letter about Missing the Last Phone Call from Her Late Son
On the eighth anniversary of the former Canadian hockey star, Derek Boogaard's death, his mother Joanne penned a heartfelt letter to her son with the "big teddy bear heart."
Found dead at the age of 28 in his Minneapolis apartment on May 13, 2011, Derek accidentally overdosed on oxycodone and alcohol in trying to cope with symptoms associated with chronic traumatic encephalopathy, more widely known as CTE.
Derek Boogaard died on this day in 2011. His mother placed this in the local paper today. pic.twitter.com/GGzXMIPJyK

— John Branch (@JohnBranchNYT) May 13, 2019
THE LETTER
With touching sentiment, Joanne wrote, "Hi Derek, eight years have passed, and I still wait to hear your voice again, just a phone call to let me know you're OK."
Joanne wished that she hadn't missed the last call Derek made to her before death as she continued, "Little did I know that the last phone call I missed from you was your last one - oh how I wish to turn back the clock."
#HFH stick tap as we express our condolences & remember the late Derek Boogaard who passed away at the age of 28. 05.13.11 #RIPBigMan pic.twitter.com/iE59exhk8U

— Hockey Fight History (@HistoryOfFights) May 13, 2019
She called to mind the way his eyes "shone with laughter" and his grin, and all the good times they had together with the "big teddy bear heart you had for everyone."
Every year the family makes sure to include him in big celebrations as Joanne added, "Your family still copes; days, weeks, months, years have gone by, and we still celebrate your birthday, there is always a spot for you at Christmas."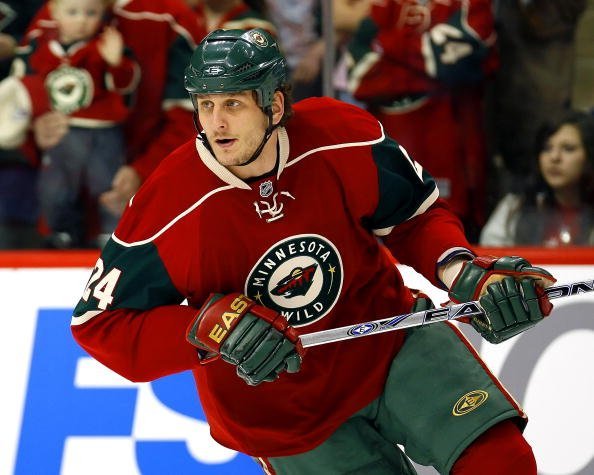 HIS UNDERLYING HEALTH CONDITION
The NHL heavyweight played six seasons for the Minnesota Wild and New York Rangers. During that time he earned the title of "The Boogeyman" because he never backed away from fighting on the ice.
Following his death, his family donated Derek's brain for research at the Bedford V.A. Medical Center in Bedford, Mass., associated with CTE and what impact is of repetitive head injuries in contact sports.
Six months later, during a conference call, the Boogaard family received the results of the brain autopsy. CTE can only be confirmed posthumously, and Derek is now the fourth examined hockey player found to have the condition.
Scientists say the condition is a close relative to Alzheimer's disease believed to be caused by repeated blows to the head. It can show itself in symptoms such as mood swings, impulsiveness, memory loss, even addiction.
THE DAY BEFORE HE DIED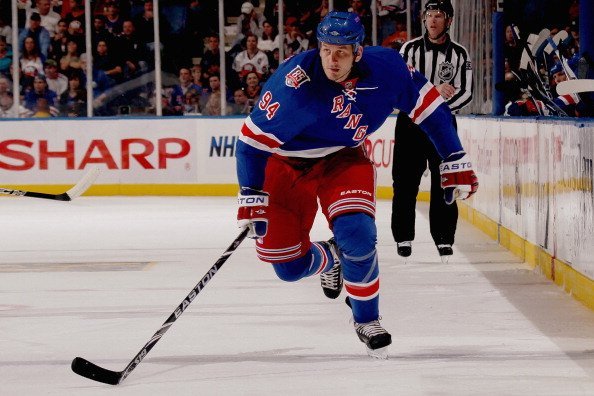 The day before Derek died, about
a month into his rehabilitation
at the Authentic Recovery Center in Los Angeles, he got granted a second extended recess. He planned on attending his sister, Krysten's graduation for the University of Kansas, but met up with his brother Ryan in Minneapolis first.
Derek's drinking started at the airport and continued well into the evening while they were out with friends, that evening of the 12th, he also started taking 30-milligram Percocet tablets.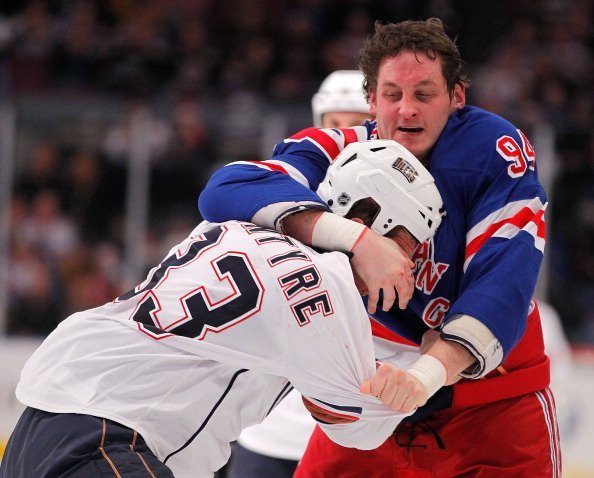 His brother Aaron
described
Derek as "miserable" as they finally got home. After Derek spent some time in the bathroom, he went to bed but only fell asleep a while later.
With Derek asleep Aaron went to his girlfriend's place and returned the following afternoon to shower and change to pick up their brother, Ryan at the airport. When he left Derek was still alive.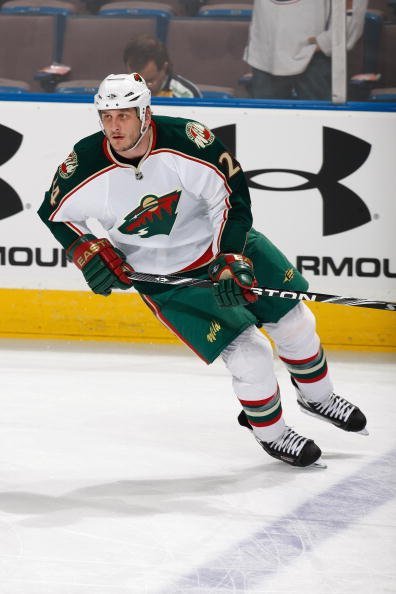 Once Ryan and Aaron returned home from the airport, Aaron noticed that something "didn't look right" and told Ryan to call 911, but sadly it was too late. The Hennepin County medical examiner ruled his death an accidental overdose.
Sadly the NHL lost another legend when Ray Emery died last year. The goalkeeper played in the NHL from 2003 to 2015 and passed from an apparent drowning while in Ontario, Canada.