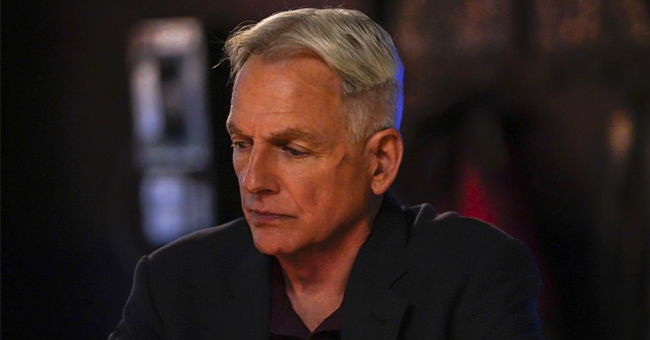 twitter.com/NCIS_CBS
NCIS Reveals a 'Distracted' Gibbs Considering Retirement
Leroy Gibbs may decide to leave NCIS after keeping his emotions in for too long, which reflected in his distracted role.
CBS' crime series may change after a possible exit of its main characters from the NCIS team. In an episode, Leroy Gibbs, played by Mark Harmon, may have bottled up his feelings which is now slowly affecting his decision to leave NCIS.
Gibbs revealed to his team, Torres (Wilmer Valderrama), Bishop (Emily Wickersham), and McGee (Sean Murray) that he murdered a man who killed his family, before taking on their weekly case.
His team had mixed emotions with Bishop uneasy about the situation, Torres understanding what Gibbs did, and McGee thinking about how to react to the shocking news. Bishop noticed how the revelation had changed their leader's actions, leaving him quiet and uncomfortable.
Their weekly case involved a Marine Sergeant's death who they found impaled to a fence below the highway, with two gunshots. It appeared that Gibbs was distracted while talking to his team about the case.
His distraction continues as he finds himself relating to the victim being complicated and quiet to a fault he has done. As the Marine's wife spoke about her husband's secret heroic deed, Gibbs walked out of the room.
"NCIS" has been a growing series with excellent reviews and ratings.
Amidst Gibbs' actions, he confides with Doctor Grace Confalone (Laura San Giacomo) at a bar and opens up about how he felt - shattered and confused on how to move forward. He hid from the consequences of his actions, which is ironic, as his job does the complete opposite.
Although he does not regret killing the man, he must face his actions and be an excellent example to his team. The doctor responded, saying his emotional involvement with cases may be behind what he is feeling, causing him to think about retiring.
"NCIS" has been a growing series with excellent reviews and ratings. CBS Entertainment president, Kelly Kahl, credits their long-standing show to their loyal viewers - its most loyal of any drama television.
"They are passionate about the characters, the plotlines, and storytelling. We owe a huge debt of gratitude to the gifted production team, and the cast, led by the extraordinary Mark Harmon," Kahl shared.
Please fill in your e-mail so we can share with you our top stories!