Bill Cosby Says Judge Who Accused Him of Having a 'Signature' Crime Has 'Zero Proof'
Bill Cosby and his wife stood together in alleging the judge of trying to paint a disgraced picture of the actor despite lacking the evidence.
Montgomery County Judge Steven O'Neill has overseen two trails of Cosby for sexual assault charges. 
He revealed that he allowed five other accusers to testify against the actor-comedian during his 2018 trial because their testimony was similar to a "signature" crime.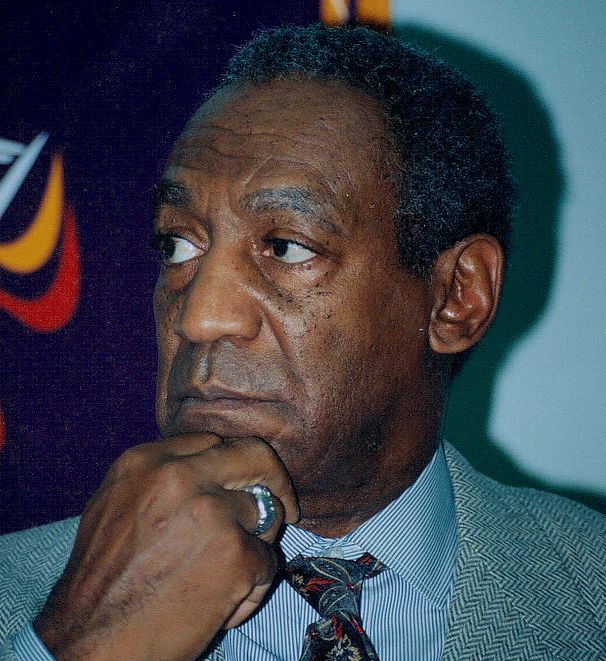 The testimony from the women, which came in the aftermath of the 'Me Too' movement, got Cosby convicted for drugging and sexually assaulting Andrea Constand in 2004.
However, Cosby and his wife, Camille, released a statement, via Cosby's spokesperson, Andrew Wyatt, in denunciation of Judge O'Neill. The statement rebuked the judge for attempting to turn the actor into "one of the most insidious stereotypes of African American men."
"Now, after more than 50 years of work, that humanized the dehumanized; which also challenged the perpetual architects of racist, exploitive and greedy maneuvers that have enabled them to divide and conquer … my husband has been severely redefined by Judge O'Neill, despite having zero proof."
Camille Cosby, USA Today, May 15, 2019
The statement also contained Cosby's opinion on the judge's decision. It stated that he stood firmly with his wife "on the foundation of solidarity and truth."
He further addressed his wife as a "fearless warrior against corruption and bigotry" and said that she was not afraid of "unethical" O'Neill and his "immoral tactics."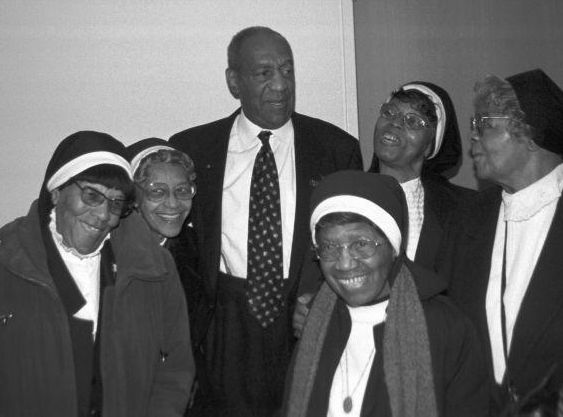 His spokesperson, Wyatt, has also gone on record alleging the judge of trying to cover his errors, which shows his "hatred" toward Cosby.The disgraced actor and comedian currently serves three to 10 years of prison term, which began since September 2018, at a Philadelphia-based state prison.
Explaining his judgment, O'Neill filed an opinion on May 14 explaining about the "chilling" similarities between the testimonies of the five women whom he allowed to testify against Cosby.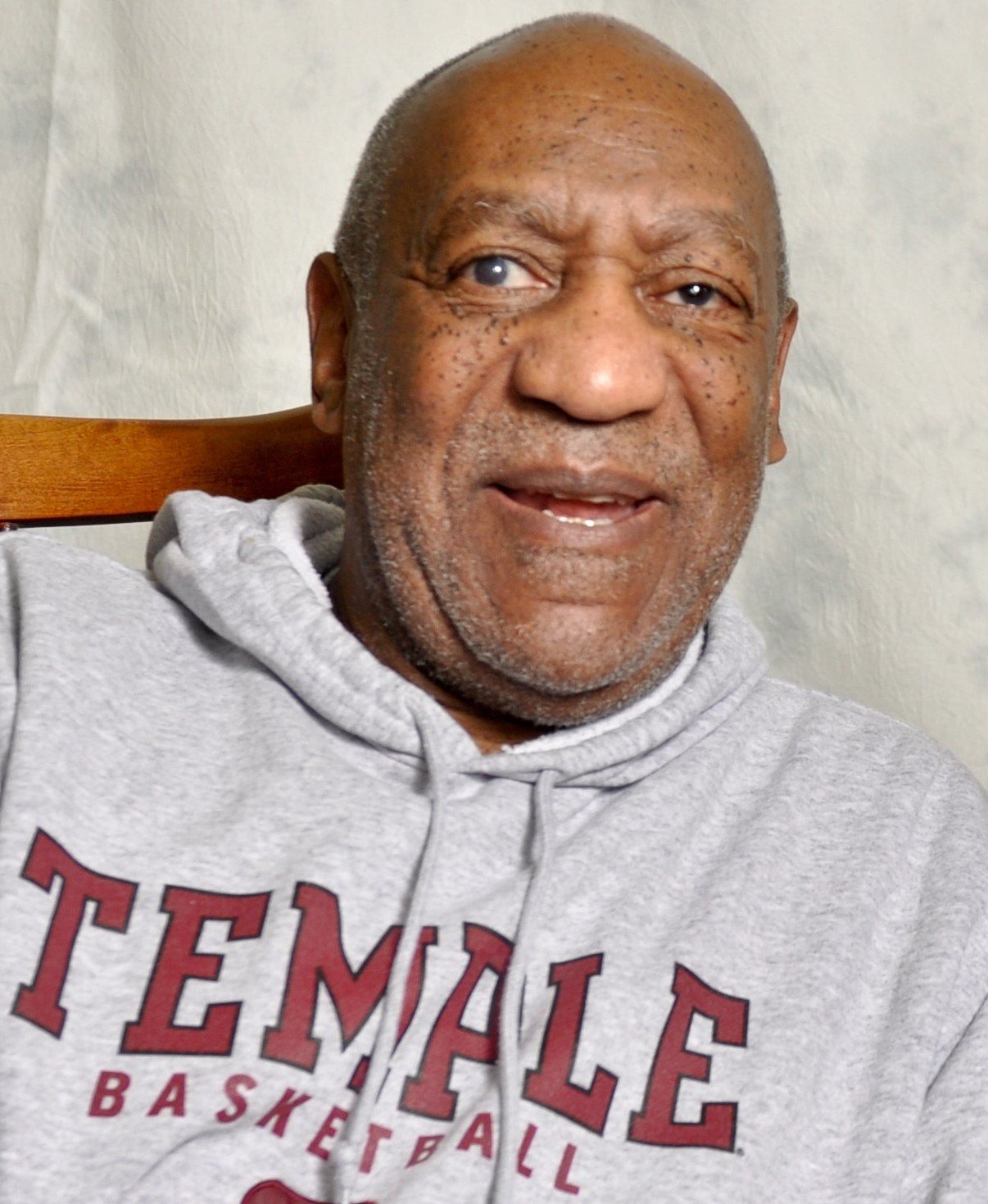 "In each instance, (he) met a substantially younger woman, gained her trust, invited her to a place where he was alone with her, provided her with a drink or drug, and sexually assaulted her once she was rendered incapacitated," O'Neill wrote.
Meanwhile, Cosby's lawyers have continued to argue that the judge has made as many as 11 mistakes in sentencing him to jail.