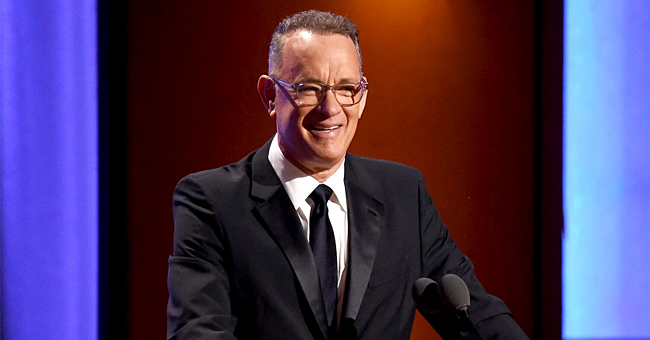 GettyImages
Tom Hanks' Actor Brother Jim Uses Their Similar Voices to Get Work
Jim Hanks looks and sounds like his brother, Tom Hanks, which is both a blessing and a curse for his career.
Tom Hanks is a name in Hollywood that will never be forgotten for his exceptional talent in acting, directing, writing, and producing. With such a big name in the scene, any other Hanks would have difficulty living up to their name, which is what Jim Hanks, Tom's brother, experienced in his accidental acting career for decades.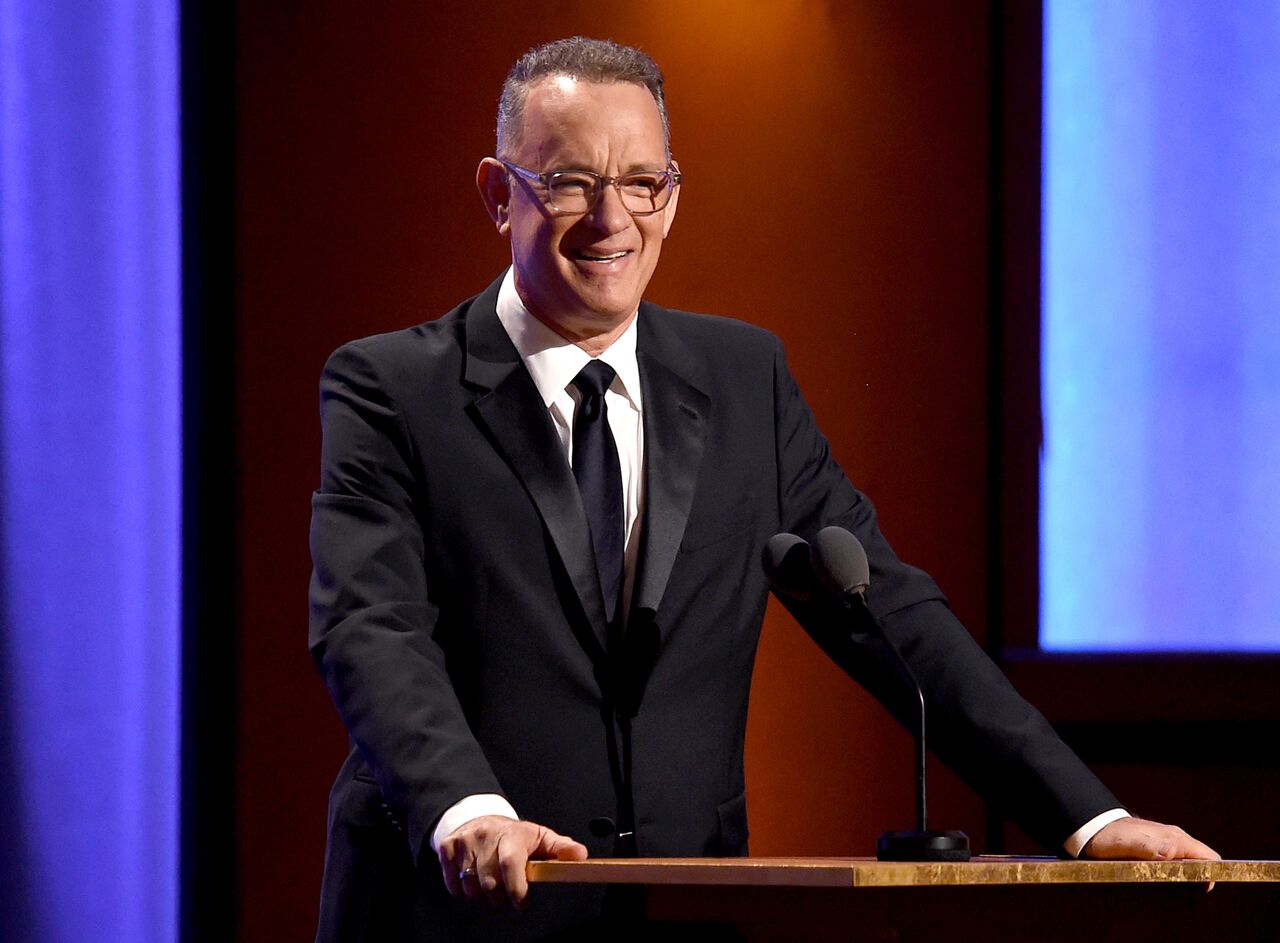 Tom Hanks giving a speech. | Source: Getty Images
DIFFERENT BACKGROUNDS
Jim Hanks will always be dubbed as Tom's younger brother, yet the two were nothing alike in their growing years, now were they raised by the same parent. Jim, the youngest among four siblings, was only an infant when his parents, Amos and Janet divorced.
Amos had custody of the three oldest kids and settled in Northern California, while Janet took Jim and stayed in Red Bluff, California. The brothers were not completely separated as they still had contact, yet their lives growing up were different from each other.
"Since I moved to L.A.," Jim shared with People, "we've slowly built a relationship. It's strange. He sounds and looks a lot like me, but our backgrounds are very different."
SAME CAREER
Acting was not always the path Jim set foot on, but after the talent agent his aspiring actress wife, Karen Praxel, worked for encouraged him, he began auditioning for roles. He took acting classes, which allowed him to start earning.
Being in the same field was quite a hassle for Jim after his brother had already made a name for himself. He shared that he once auditioned for something and later received news that the casting director was clouded by his physical similarity with Tom, to the point that he did not hear his audition.
As a solution, another casting director suggested that Jim hide his last name as not to be associated with his big-time brother just yet. He recalled:
"The casting director said you should go in and not tell them your real name. So he took my headshot and but my name off, and I used my middle name. I went as Jim Matthews."
After using that strategy, Jim landed the role of Jeeter Buford in "Buford's Beach Bunnies." He could not wholly hide his roots, and directors saw his Hanks genes as a somewhat more affordable version of his brother.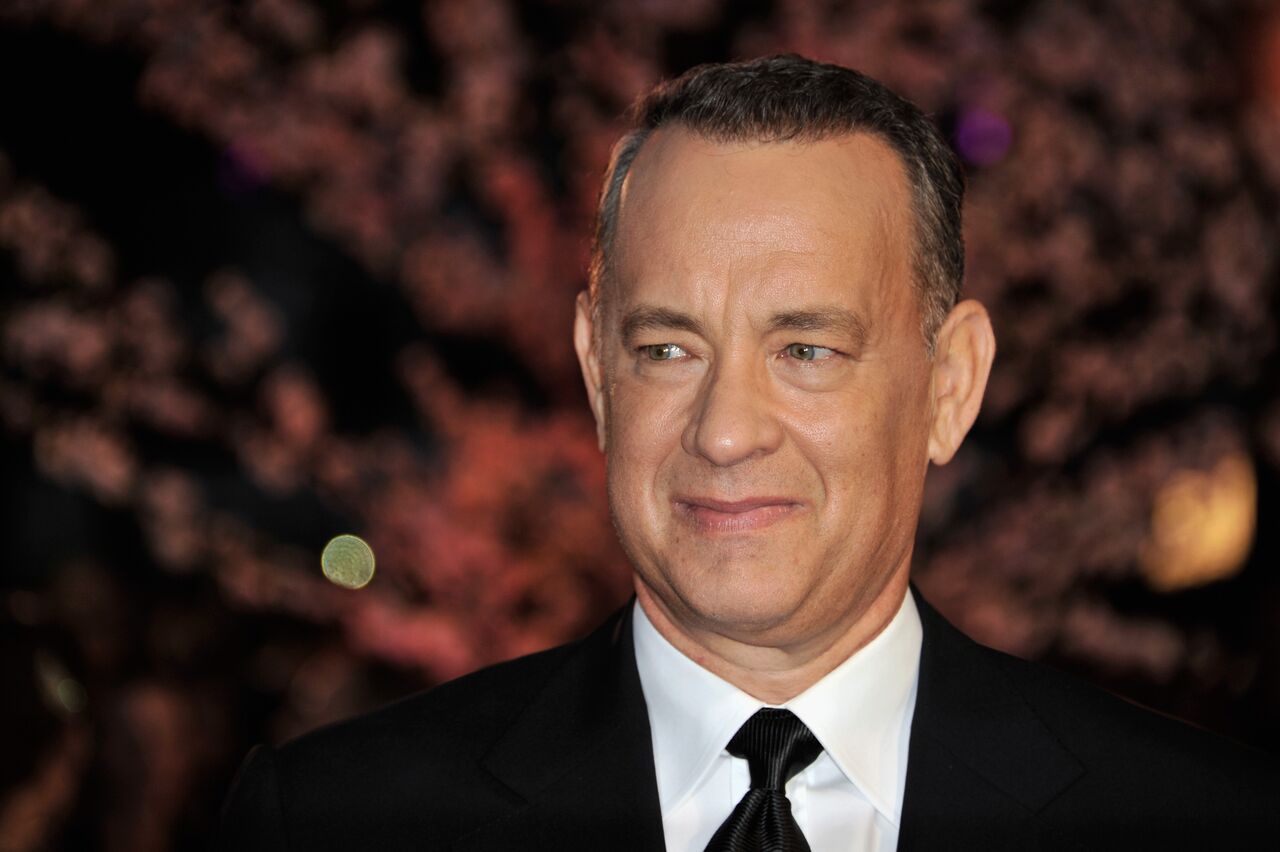 Tom Hanks | Source: Getty Images
THE OTHER HANKS
Being brothers with a celebrity also had its advantages for Jim, one being the closer relationship he was able to build with Tom. Additionally, their physical and vocal similarity allowed Jim to serve as a double for Tom in some films like "Forrest Gump" and "Toy Story."
Although Jim and Tom are both in the acting field, the two have never shared a screen, more so play on-screen brothers. Despite that fact, what mattered most is the bond they were able to share through their career.
Tom rose to fame in 1989 after his outstanding performance in "Big," and has since made his way up the Hollywood scene. He has won two Oscars, four Golden Globes, and seven Emmys.
Among his recent works are "Toy Story 4, "Greyhound," and "A Beautiful Day in the Neighborhood." Recently, it was reported that Tom might play the role of Elvis Presley's manager in a movie.
Please fill in your e-mail so we can share with you our top stories!